Introduction
Did you know that Slack is a messaging app that was created to help people communicate more efficiently and quickly?
With over 10 million daily active users, Slack has become the place where teams gather in the modern workplace.
People use Slack to communicate, share files, and coordinate projects.
But there's another way Slack bots can help you out, and they can make your workday easier!
How?
Let's take a look at how these Slackbots are changing the way we work today and how they will transform the future of work!
What are Slackbots?
A slackbot is a software application that can be programmed to perform organizational tasks or services.
Slackbots are used for communication, so they don't need any artificial intelligence (AI) or data science expertise.
They're easy enough for anyone to create on their own using existing tools like Slack, but there's also plenty of room for innovation if you want your bot to stand out from the crowd.
How will the future of work be transformed by 'Slackbots'?
1. Slackbots can help make work more efficient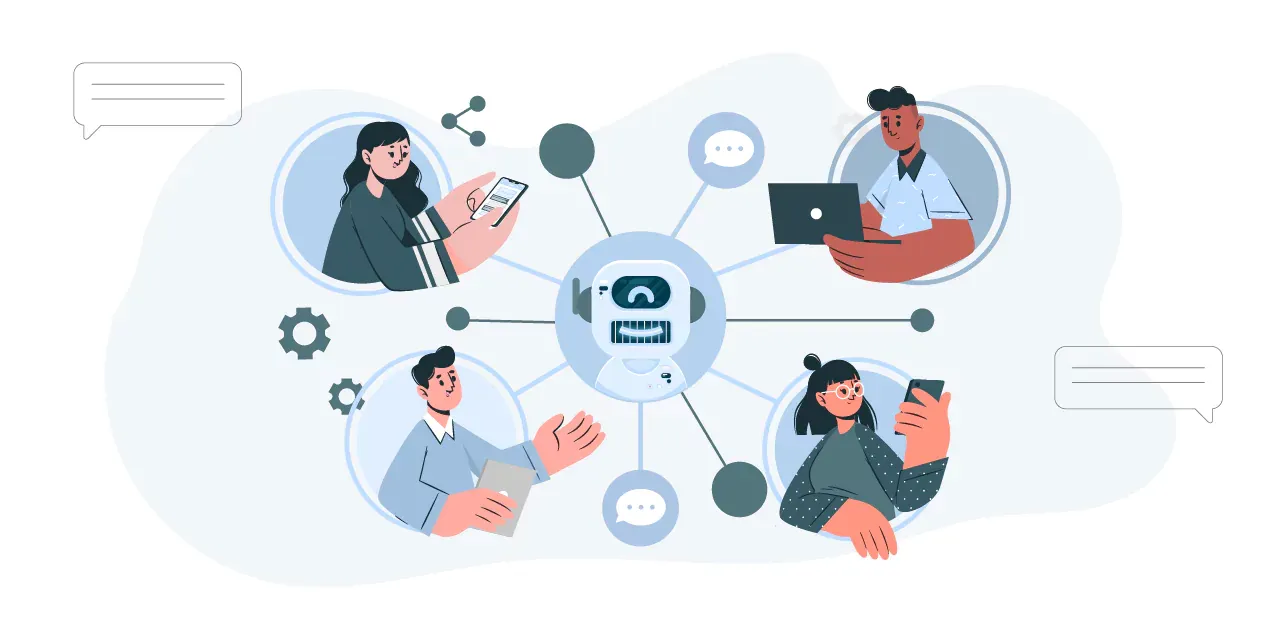 Slackbots are a great way to streamline communication between employees, especially in large companies with hundreds of people working on different projects.
It's possible that the employees who need assistance with certain tasks often don't know how to find out about them or what steps they should take.
However, with a little help from Slackbot, you can avoid this problem entirely!
2. Slackbots can improve employee onboarding
Employees need time to learn their jobs properly before they start producing results for the company and their personal development goals, including learning new skills or improving efficiency at work.
If an employee doesn't understand what's expected from them straight away, then it takes longer for them to reach their full potential. Slackbots help them with their onboarding process by providing them with such vital information.
3. Slackbots can deliver contextually relevant information in real-time
For years, businesses have been exploring the use of bots as a first step toward automating many tasks that were previously done manually.
This can be done by using slackbots that respond directly on social media channels.
Slackbots can be used to deliver contextual information and help people make better decisions in real-time by providing useful recommendations based on past interactions with similar customers or products.
4. Slackbots enable companies to automate processes and schedule tasks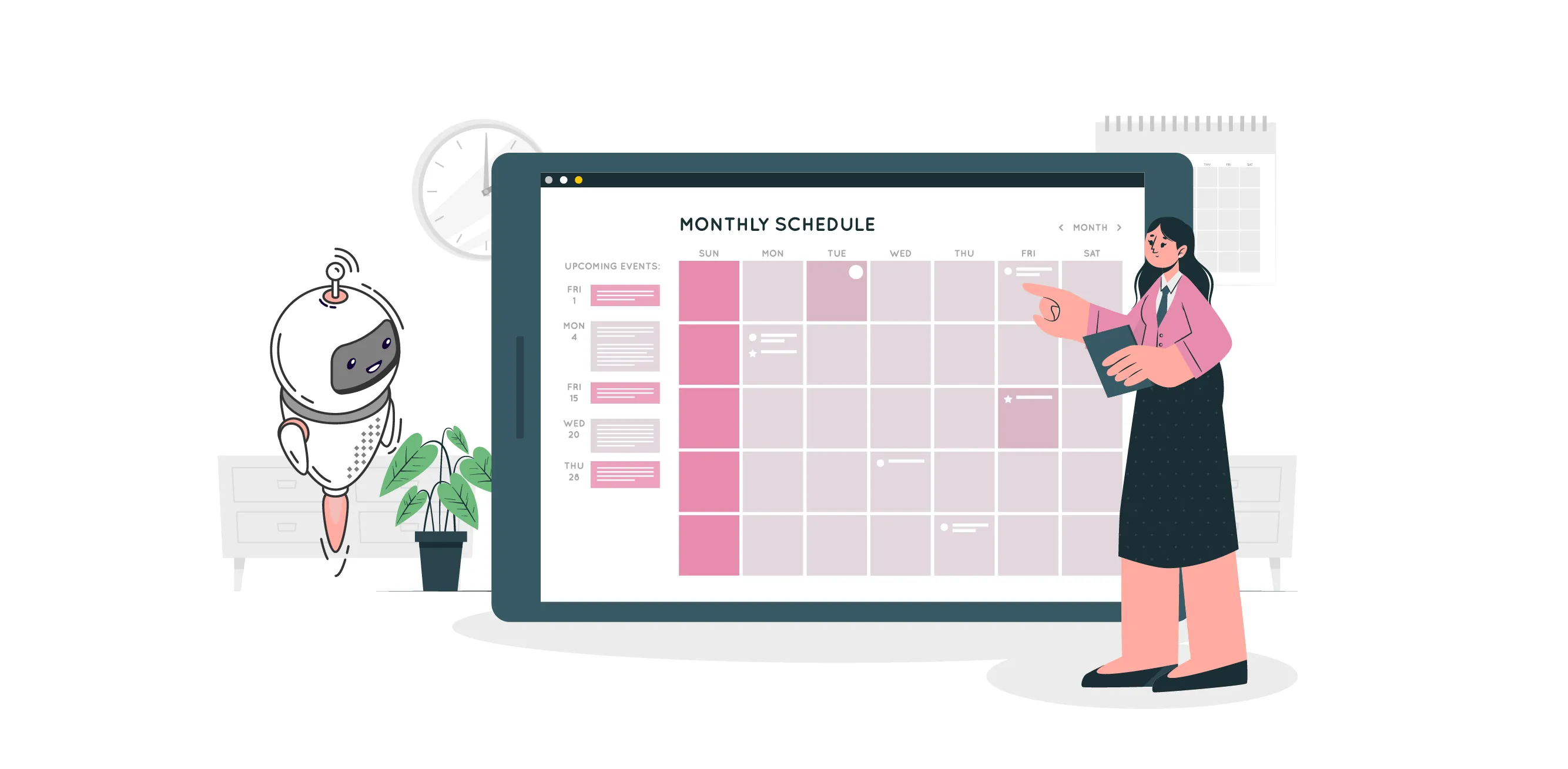 Slackbots are a great way to automate processes and schedule tasks.
They can be used to create reports, create task lists, or even schedule meetings.
For example, Slackbots can help you manage your team by automatically creating weekly one-on-one calls with your managers.
You can also use Slackbot to ensure that all your employees have the same background information about their projects and projects in general—this means fewer all-nighters for you!
5. Slackbots make Slack more interactive
Slackbots are an efficient way to make Slack more interactive.
They can be used to answer questions and perform tasks, automate processes, engage leads efficiently, and convert leads into loyal clients seamlessly.
The first step in any successful Slackbot is simply creating a bot that answers your questions and queries about company culture or policies so that it interacts with leads very well.
This allows you to build trust between employees and prospects.
6. Slackbots can take customer support to next level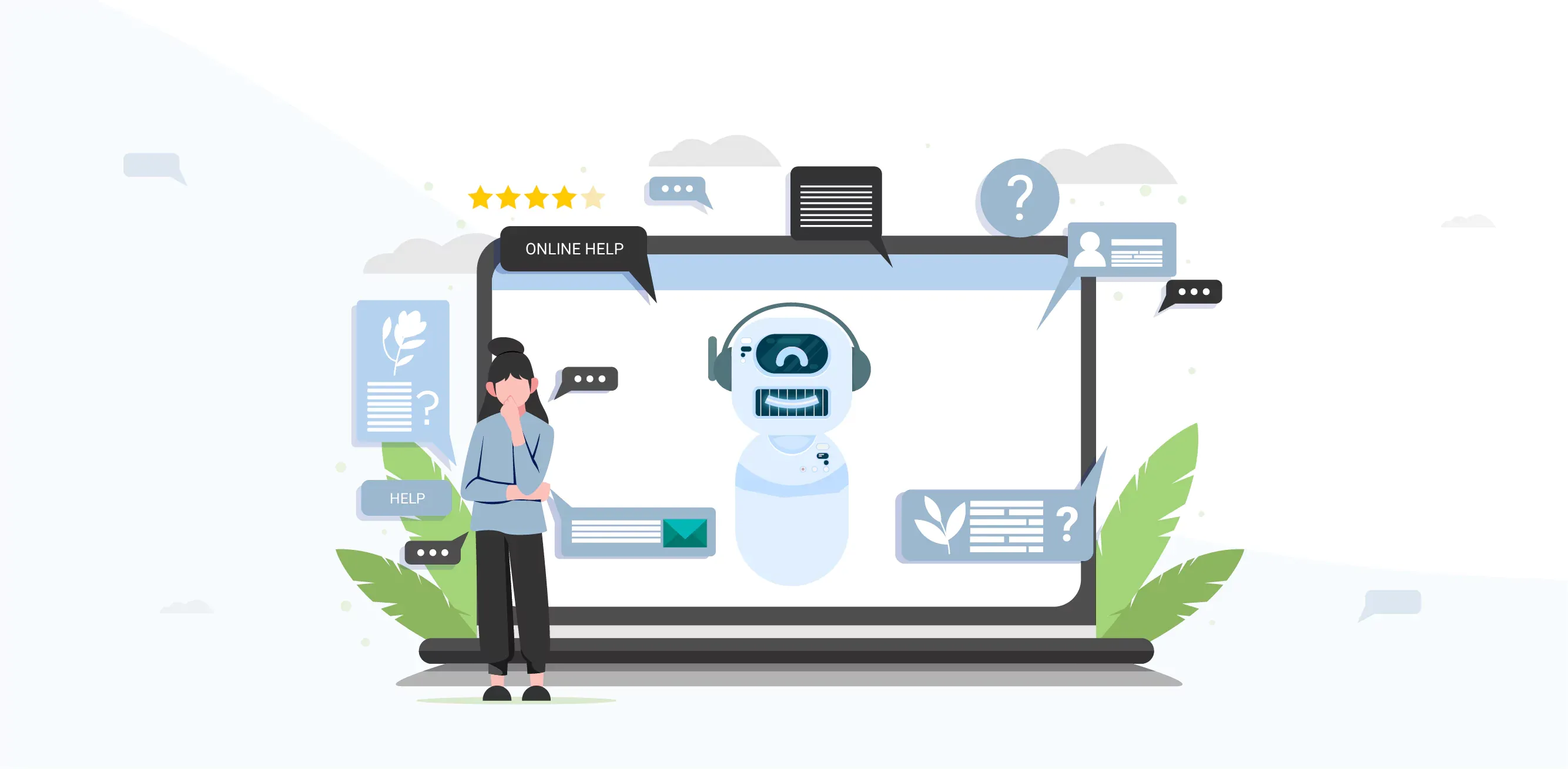 In case your team has a lot of meetings or tasks at different times of the day, a slackbot could send out reminders about when it's time to meet up again so that everyone knows where they need to be for these events/tasks/meetings to happen successfully on time.
This way, there will be no confusion about where things stand on any given day because Slackbot keeps track of all deadlines throughout the week or month, or even year.
7. Slackbots are making the communication process simpler and easier
Slackbots are making the communication process simpler and easier.
Slack is a great tool that helps you to communicate with your team or co-worker in real-time, at any hour of the day or night.
It helps improve productivity by allowing them to stay connected with their team members whenever needed.
8. Slackbot has so much more to it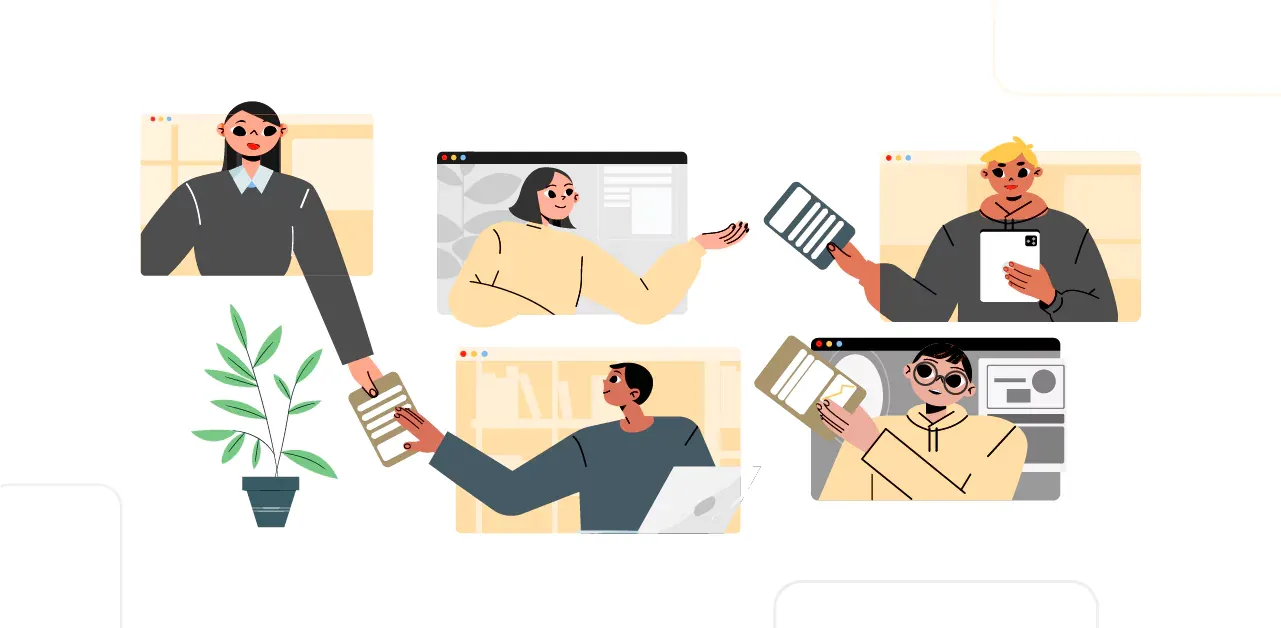 In addition to brainstorming ideas for upcoming projects or tasks at work, Slackbots can be used to share documents with people within your organization who might not have access otherwise, such as when they send you an email link.
Slackbots can do more than just allow us all to talk back and forth through messages. They even alert both ends regarding the meeting or any other tasks mentioned.
Conclusion
It takes just a few minutes for your company to get started with Slackbots.
Slackbots can be used for all sorts of different tasks, from helping them get set up on Slack to answering questions about how things work at the company or about products and services, or even asking them what they'd like as a customer.
This will make it easier for them to come up with ideas for improvements when working together in the future!
If you're interested in learning more about the chatbots, sign up for our free demo session on BotPenguin and see how they can help your team work better.
Call BotPenguin right now!