Chatbots play a vital role in the Hospitality Industry today. Be it flight booking, checking in online at your holiday destination, or booking a table at your favorite bar.
The funny thing about us humans is that we don't always look into the details of things, and these minor details end up making the difference. But maybe it's not something we shouldn't take so lightly anymore. Why? Because this is bigger than we think, and it's time we acknowledge it.
What's the buzz about Restaurant Chatbots?
Restaurant chatbots are still a fairly new addition to the growing use cases of chatbots. Still, it's an important one because it directly affects how well a restaurant can perform and service its customers.
The restaurant industry is large, and it continues to grow quickly. But it's one that's loaded with issues, all issues surely can't be looked into in one blog, but hopefully, this helps in one major chunk of it- Customer service. There's no need to stress on this one.
It sounds like a no-brainer that customer service is being discussed in the hospitality industry. But here's how restaurant chatbots can change the way you serve your customers in a better way.
What is a Restaurant Chatbot?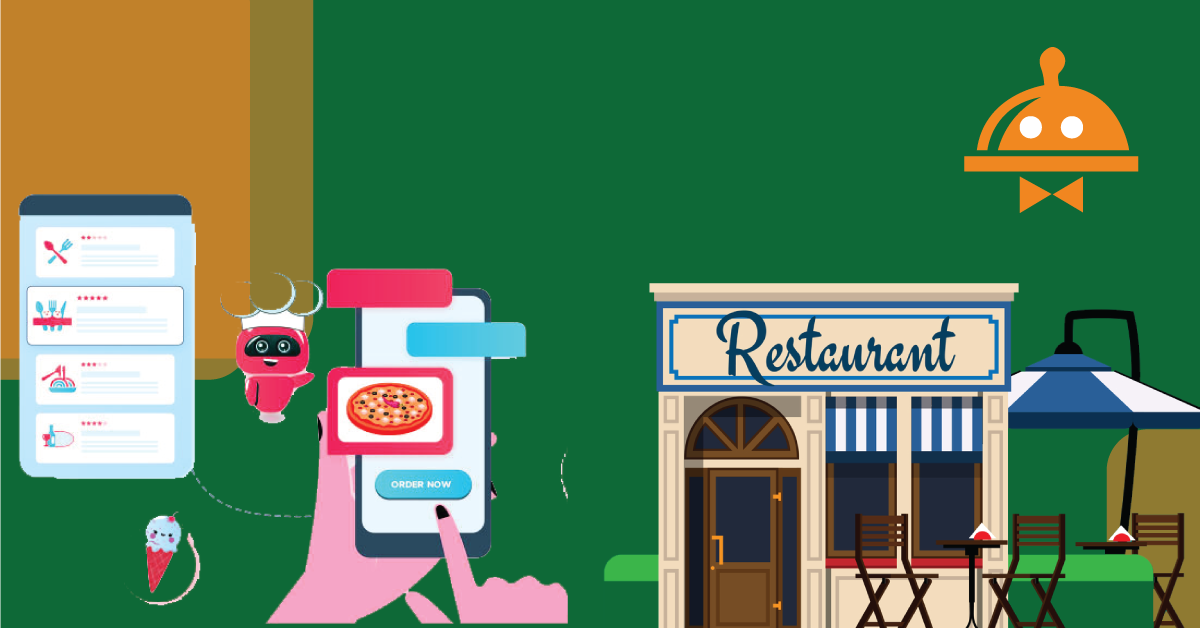 A fairly new term, isn't it? A chatbot is an AI-powered virtual assistant that can interact with people and perform most of the basic and complex tasks programmed into it.
On the other hand, a restaurant chatbot is a much more sophisticated chatbot because it's designed for restaurants to perform their tasks- taking orders from customers, replying to queries, learning more about customer preferences, and book tables. A restaurant chatbot is capable of doing all these and more.
The pandemic influence and shift in consumer behavior
OpenTable's research shows that as of January 2021, seated diners from online, phone, and walk-in reservations decreased worldwide by 63%. Maybe the pandemic is behind such a drastic change? But here's what we think:
Surely the pandemic must've caused a lot of people to stay back home and order in rather than go out and risk getting the virus, but this seems to be a steady and recurring trend.
If that's the case, and you're not jumping the bandwagon because it's new and seems like a risky affair because you haven't had any problems so far then, think again. Because online activity influences consumer decisions and a growing number of restaurateurs are making the change.
Food & Beverage: A highly competitive Industry
Comparatively speaking, The restaurant industry is behind the curve when adopting new technology. Most restaurateurs think the only way to draw more customers is to make better-tasting food.
But the truth is that the industry is very competitive, and your competitors need to be considered when you make decisions. According to Upserve, 90% of guests research a restaurant online before going there. This is a practice seen more in this business type compared to others.
This makes it extremely important to retain your customers and stay ahead of the curve; Restaurant Chatbots help you do that.
Restaurant Chatbots don't just eliminate the hindrance of communicating with your customers but also allow you to provide feedback so that your restaurant continues to improve.
Here is:
How a Restaurant chatbot can help you stay ahead of the curve
24x7 service at zero cost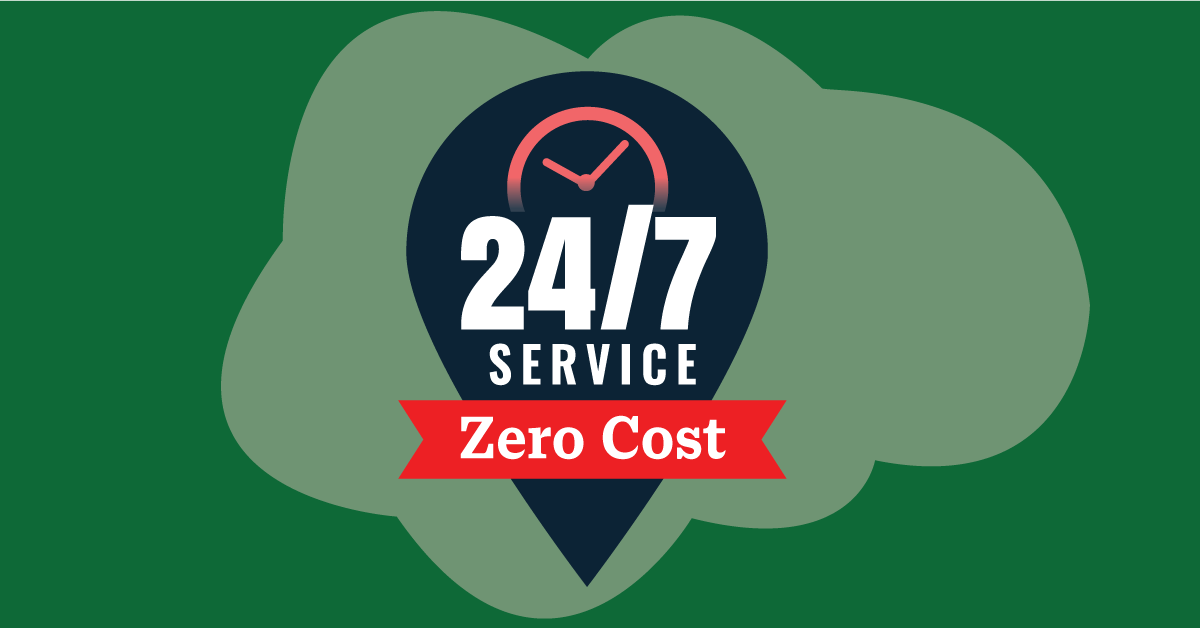 Chatbots don't charge and are available 24x7, replying to potential customers, an impossible feat with our human counterparts. We need rest, food, and our coffee breaks. A chatbot will reply immediately, ensuring your customers are never left unattended. For more information on how Restaurant chatbots help with customer engagement.
While being present 24x7 for the restaurant, they can also-
Send guests reminders before the approaching date of their booking
Cancel or reschedule
Make any changes to their booking
Resemble someone? A restaurant receptionist, perhaps
Bots are where the customers are
Bots don't just carry out managerial tasks. You no longer have to spend your money hiring marketing agents to build campaigns for your restaurant. Sure, this can go a long way. Still, Restaurant chatbots can even carry out these tasks as they're present on social media.
According to Eptica, 50% of consumers expect a response on social media within 30 minutes. However, only 50% of companies meet this expectation.
Restaurant chatbots can be integrated with Facebook, Instagram, and Twitter, answering the queries of any social media surfer immediately. Here's how:
A restaurant chatbot can use algorithms to identify customers and discover their preferences and make recommendations and promotions that are personalized.
Unlike your email, restaurant chatbots messages will not end up in the spam folder and will be noticed by the customer.
Unlike a bulk message from your advertiser, a restaurant chatbot will send a personalized message to each customer. It will help build better relationships with the customers, never forgetting you!
Ordering food
Since the pandemic, Online food orders have grown manifold. People were quick to adapt and are not planning on slowing down anytime soon.
Restaurant chatbots can take orders online through texts without any human intervention. These bots can work seamlessly with social media, a restaurant-owned website or app, and even food delivery apps. Here is what an AI chatbot can do for you:
Display the menu of your restaurant
Choice of delivery (time, date, any notes for the delivery)
Checking out and online payment
Feedback and follow-up
Great customer experience is an important part of what makes a service stand out from the rest; Restaurant chatbots can ask for it directly from customers.
So often, customers consider it unimportant to add feedback when asked. Still, people are more likely to respond when prompted by a chatbot in a chatbox on social media.
Data collected from feedback can help deliver better. Following up with the customers can make them feel more comfortable. Chatbots are adding more value to a restaurant than any other substitution is.
Restaurant Chatbots can also answer some complex questions that are common customer queries. This frees up the other managers to focus more on other tedious tasks.
Everyone can use restaurant Chatbots
Incorporating a chatbot in a restaurant business does not require any funds. Hence, the size of a restaurant should play no role in deciding whether you should use a chatbot or not.
Restaurant chatbots can be used by small or large restaurants alike and still show the same benefits.
Help build a better image of your restaurant
A worker's behavior is a direct representation of the restaurant, at least in the eyes of the customer.
How many times have we seen a frustrated receptionist answer rudely to a customer's questions? Unlike human beings, restaurant chatbots are incapable of feeling emotions or frustration. It means that a customer is never left feeling upset over the response they get from a chatbot online.
Restaurant chatbot in action
Making huge claims isn't fair for all parties involved. (please ignore the insurance pun).
But really, it isn't. So you need proof.
Domino's chatbot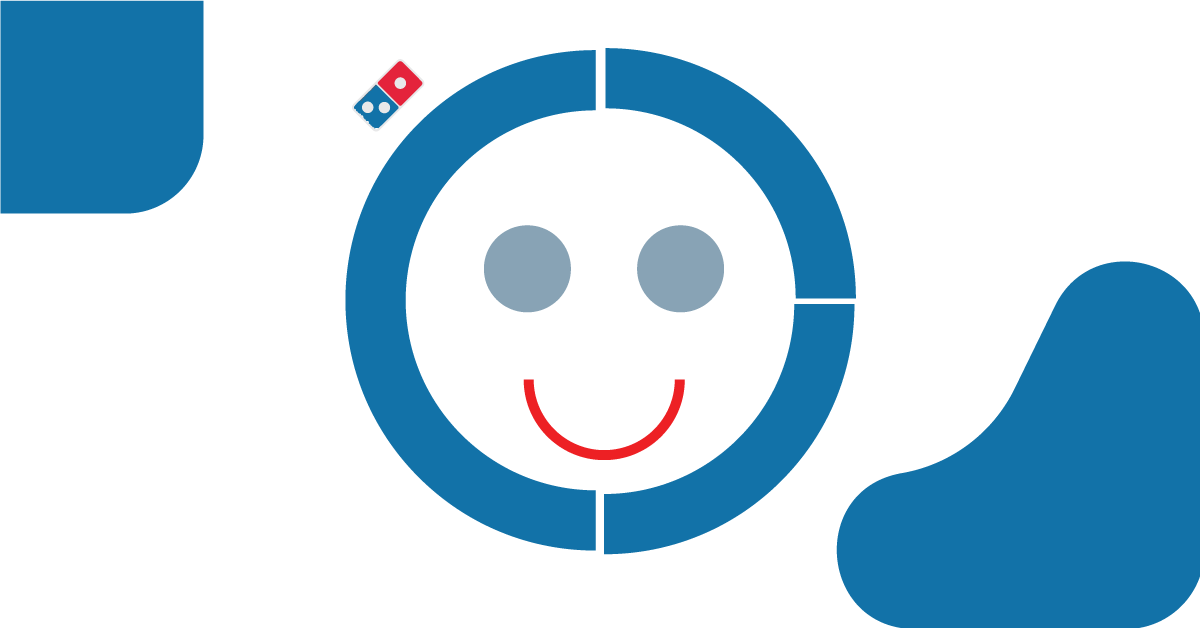 If one of the largest restaurant chains is doing it, there must be something right about it.
Domino's is a part of the "anyware" movement. In simple terms, linking a google account to Domino's can allow you to order food from any smart device- your phone, your laptop, your smartwatch, your smart tv, and your car with your voice.
Browsing the menu isn't necessary anymore since Domino's chatbot will allow customers to select from multiple previous orders with a click or speech recognition. The chatbot even conveys the estimated arrival time by tracking the order when prompted.
Domino's chatbot uses a Facebook messenger bot and multiple other channels to become the "official food of everything" by implementing certain benefits of a chatbot.
Domino's aims at long-term user engagement by sending them highly personalized messages and storing their data
Removing the hassle of logging in every time you have to make an order by introducing messenger orders.
Marketing and increasing their impression count by boasting about their super-easy delivery.
Conclusion
Being ahead of the competition and making a change might seem scary, but a positive change has never wronged anyone.
How else will you leave a bigger impression on your customers? Restaurant chatbots are not as scary as you think they are. They even go a step further and give your restaurant a persona. They can be given a name or personality, helping your restaurant business engage customers better.
If you still have not adopted a chatbot for your restaurant, it is high time you tried it, or the competition will march ahead using tools such as chatbots.
Check out BotPenguin!