Businesses all around the world are looking for ways to get ahead of their competitors. Efficiency and effective social strategies are ways companies can reach out to audiences and engage them more than ever before. In doing so, the Facebook Messenger chatbots are gradually gaining ground. They are engaging customers and helping businesses grow.
Chatbots are automated, interactive interfaces that can converse with customers without any human mediation. They are programmed to understand questions using Artificial Intelligence. The Facebook messenger chatbots are becoming increasingly popular today as they offer a huge market for businesses to tap into. From a customer's perspective, they are friendly and time-efficient.
The buzz, therefore, is that chatbots are soon to replace mobile apps and email marketing strategies. It will cut down the costs and eventually lead to increased revenues. Facebook Messenger chatbots are gaining a firm foot in this changing landscape. But can Facebook chatbots do everything that they promise? How do they work to boost the businesses? To find out, here is a list of some real-world examples and features of Facebook chatbots.
How to boost your business using Facebook chatbots?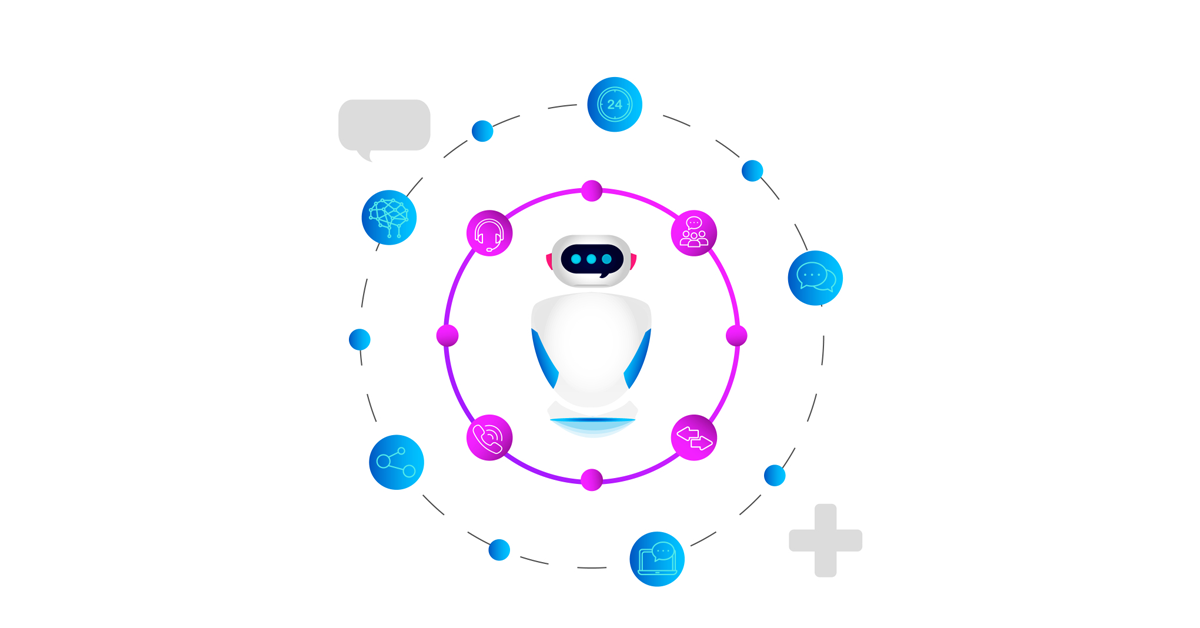 The most cost-effective and efficient way to communicate with customers is to build a Facebook chatbot, which is a lot cheaper than building a mobile app. The field is ripe and wide open with less competition and a lot of space to experiment and innovate new ideas.
Facebook chatbots are interactive and converse as humans do! They are not very intrusive and attract users due to their natural, life-like conversations. They are engaging, and users prefer to interact with bots rather than clicking on advertisements. There are many advantages of using a Facebook chatbot that businesses can't afford to miss out on!
To further elaborate this, let's see what a Facebook chatbot can do to enhance your business?
Reach the audience directly- According to headliner Labs, people are 3.5 times more likely to open Facebook messages than open a marketing email. Facebook chatbots are also sensitive and responsive towards ads that provide businesses with a ready-made subscriber list: such lists can target high-intent customers.
They save time- It is two different things to set up a business and to run a business smoothly. Chatbots perform plenty of tasks to facilitate the functioning of a company. They are efficient at performing the regular, mundane tasks of answering frequently asked questions, tracking orders, making bookings, fixing appointments, and much more. This saves a lot of time for the company and its employees. They save working hours by automating basic tasks.
Enhanced customer experience- Facebook chatbots provide a seamless experience as chatbots can answer customer queries more quickly. This creates a high-quality experience for customers.
They generate leads- Facebook chatbots create messages that are likely to be opened by more than 70% of the people compared to emails that are poor in generating leads. Customers open only 3% of marketing emails. Emails have meager click-through rates. Facebook chatbots have improved the click-through rate, and it has enhanced the response rate as well.
They create subscriber lists- Facebook chatbots can automatically create subscriber lists. This saves a lot of time and effort for consumers who had to fill in the email subscriber lists earlier. It is a less intrusive process as chatbots use tailored messages to keep the customers informed about the business without making them sign up to the list. This serves two purposes of creating brand awareness and providing the businesses an edge over its competitors.
They handle sales- A big news for businesses is that Facebook chatbots can now drive sales and generate leads for businesses. Chatbots can provide ideal opportunities for upselling by conversing with the customers, responding to their actions, and giving them suggestions. Chatbots can also set up reminders to secure repeat business by informing customers about certain special dates of a particular year.
They can be tailored to suit different businesses- Facebook chatbots are unique and perform functions targeting the market's needs. They follow up customer purchases, remind customers of the products in the cart but not purchased yet, and consider all the details shared earlier about size and preferences to meet customer expectations.
Some businesses using Facebook chatbots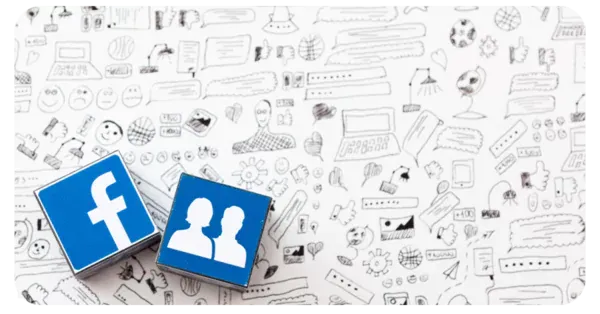 Businesses are unique, and so are chatbots. They help customers by answering common customer service questions cutting across numerous fields.
They can track your delivery
They can offer purchasing suggestions
They can order your dinner
They can remember everything from your time zone to your meetings and appointments.
Some of the best chatbot inspirations are:
Marriott Rewards- They created the first Facebook chatbot in 2016. The bot since then has become so popular that it has now been converted into a booking chatbot to help guests book their stays. The chatbot gives hotel suggestions and provides local information and news about the city to the upcoming guests. Marriott has also created its own careers chatbot to target job seekers as well.
UNICEF- Their chatbot is made to collect data and opinions. They are concerned about young children around the world and want to amplify children's voices. They have engaged with more than 2 million subscribers.
Tools for building Facebook chatbots
Having taken inspiration from the above examples, it's time for you to create your own Facebook chatbot. Here are a few tools based on their capabilities and investments to build Facebook chatbots. These are of two types- self-serve tools and enterprise tools.
Self-serve tools include-
MobileMonkey- This tool helps build a visual chatbot with a range of features like- Live Chat takeovers, Custom attributes, Q&A triggers, and much more. When upgraded to a pro plan, it can help businesses access some of its more advanced features like scheduling and drip campaign setup. It is a convenient tool specially designed for non-technical users.
Stream chat- It is one of the most basic chatbot tools. Stream chat is used for simple automation and autoresponders. It is not very efficient to manage comprehensive workflows. If you are a beginner in this field, this is the easiest and a simple tool to start with.
BotPenguin- This is an AI-based chatbot maker platform that lets you create a Facebook chatbot with minimal effort. The user interface is excellent, and one can design a chatbot easily with drag and drop chat flow fields. It can also be used to build chatbots for multiple other platforms apart from Facebook chatbots. The best part is that it requires no coding to create a Facebook chatbot with BotPenguin.
Chatfuel- It is Facebook messenger chatbot's largest self-serving platform. It has an impressive client list from TechCrunch to Netflix. It is one of the best platforms for those without a coding background.
Manychat- It is best suited to design simpler chatbots. It cannot manage messages when conversations become personal and complex. However, it comes with a wide variety of tools to promote your chatbot and evaluate user analytics.
Enterprise tools include-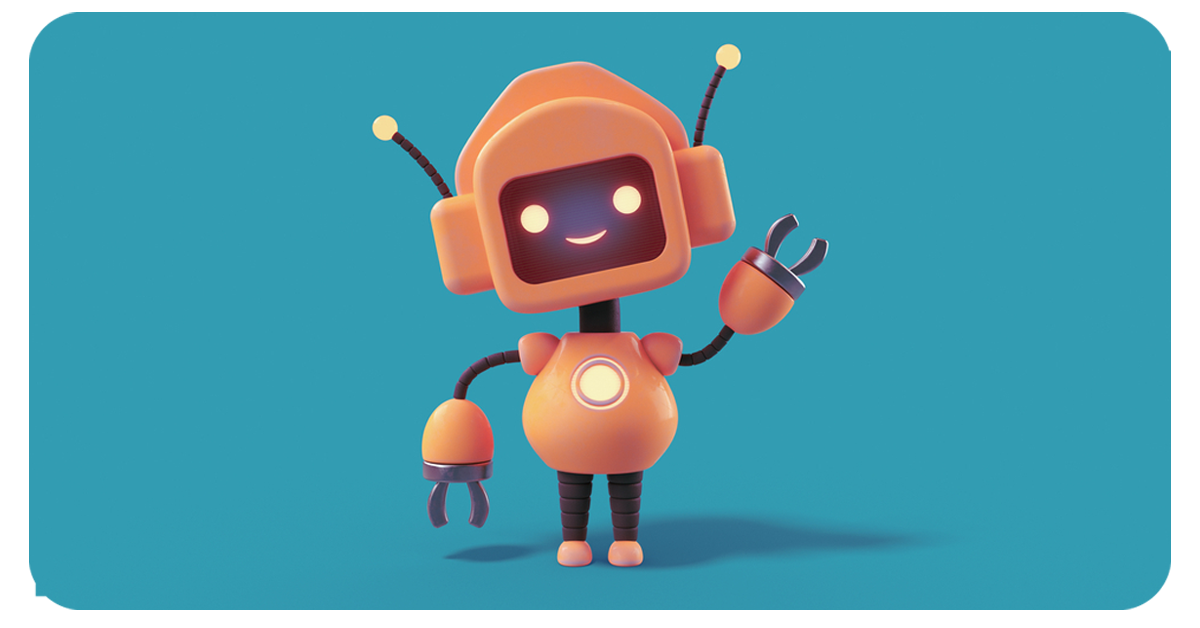 Reply.AI- It is an all-in-one conversational AI platform. It offers support, sales, and marketing conversations on Facebook messenger. It has high reviews for its easy-to-use drag and drops feature.
Automat- It has integrated with Facebook messenger to provide enterprise-level, fully-managed chatbot services. It can build everything it is told to do. It can catalog and host the products within the chat window itself. This provides visual satisfaction to the customers and increases sales for the businesses.
Conversable- As the name suggests, this platform helps in building voice-based chatbots as well. It is an enterprise-class SaaS platform that makes sure that conversations can take place across different channels.
The bot platform- is one of the most popular and trusted platforms in the online gaming business. It is simple and designed for non-coding users. Its analytics and segmentation capabilities are the most admired features.
Conclusion
To exploit Facebook chatbots to their maximum potential, businesses need the latest tools at their disposal to navigate through the platform and increase their sales. Facebook Messenger chatbots provide an in-built advantage to businesses due to the nature of their platform. Messenger users are well versed with the idea of interacting with companies and individuals using an app. Hence, there is less apprehension among users.
It is no surprise that Facebook Messenger chatbots are growing fast, and there can be no better time to enter this field than now. Businesses worldwide are adopting creative measures to use chatbots and increase their success. To boost your company's performance, design a chatbot for Facebook now to meet your needs, make your business run more smoothly and efficiently and ensure maximum customer satisfaction.
Try Botpenguin to make your own Facebook chatbot now!
Frequently Asked Qestions
What are Facebook chatbots?
Facebook chatbots are automated conversational agents that use artificial intelligence (AI) to interact with users through the Facebook Messenger platform. These chatbots are designed to understand and respond to user queries, provide information, assist with tasks, and engage in conversations in a natural and human-like manner.
What are the benefits of Facebook chatbots?
Facebook chatbots offer several benefits, including 24/7 availability for customer support, faster response times, personalized interactions, automated lead generation, streamlined sales processes, targeted content delivery, and improved user engagement. They can also help businesses scale their customer service efforts and provide valuable insights through analytics and data tracking.
How many active chatbots are on Facebook?
The specific number of active chatbots on Facebook is not disclosed by the company. However, Facebook Messenger has seen widespread adoption of chatbots by businesses and organizations, indicating a substantial presence of active chatbots on the platform.
How do I add a chatbot to Facebook?
To add a chatbot to Facebook, you need to develop or use a pre-built chatbot and integrate it with the Facebook Messenger API. This requires technical expertise or utilizing chatbot-building platforms that provide integration capabilities with Facebook.
Looking for more? Also read: Facebook's Blenderbot Vs Pandorabot's Mitsuku A.K.A Kuki: 8 Major Differences