Introduction
The advancement of technology has brought about significant changes in the way dental practices operate.
One of the most notable innovations in this field is the integration of AI chatbots.
These chatbots have the ability to assist patients in scheduling appointments, answering frequently asked questions, and providing general information about dental procedures.
According to a Medical IT survey, a significant portion of adults aged 30 to 45 would choose not to call a hospital or struggle with a complicated online appointment scheduling system for new or follow-up doctor's visits.
Instead, they would prefer to use a platform or medium that allows them to communicate in their native language and avoid waiting on hold.
In this article, we will delve deeper into the specific ways in which AI chatbots are changing the dental industry and the benefits of employing BotPenguin chatbots to both patients and dental practitioners.
Keep reading to learn more!
How to create a dental chatbot with BotPenguin?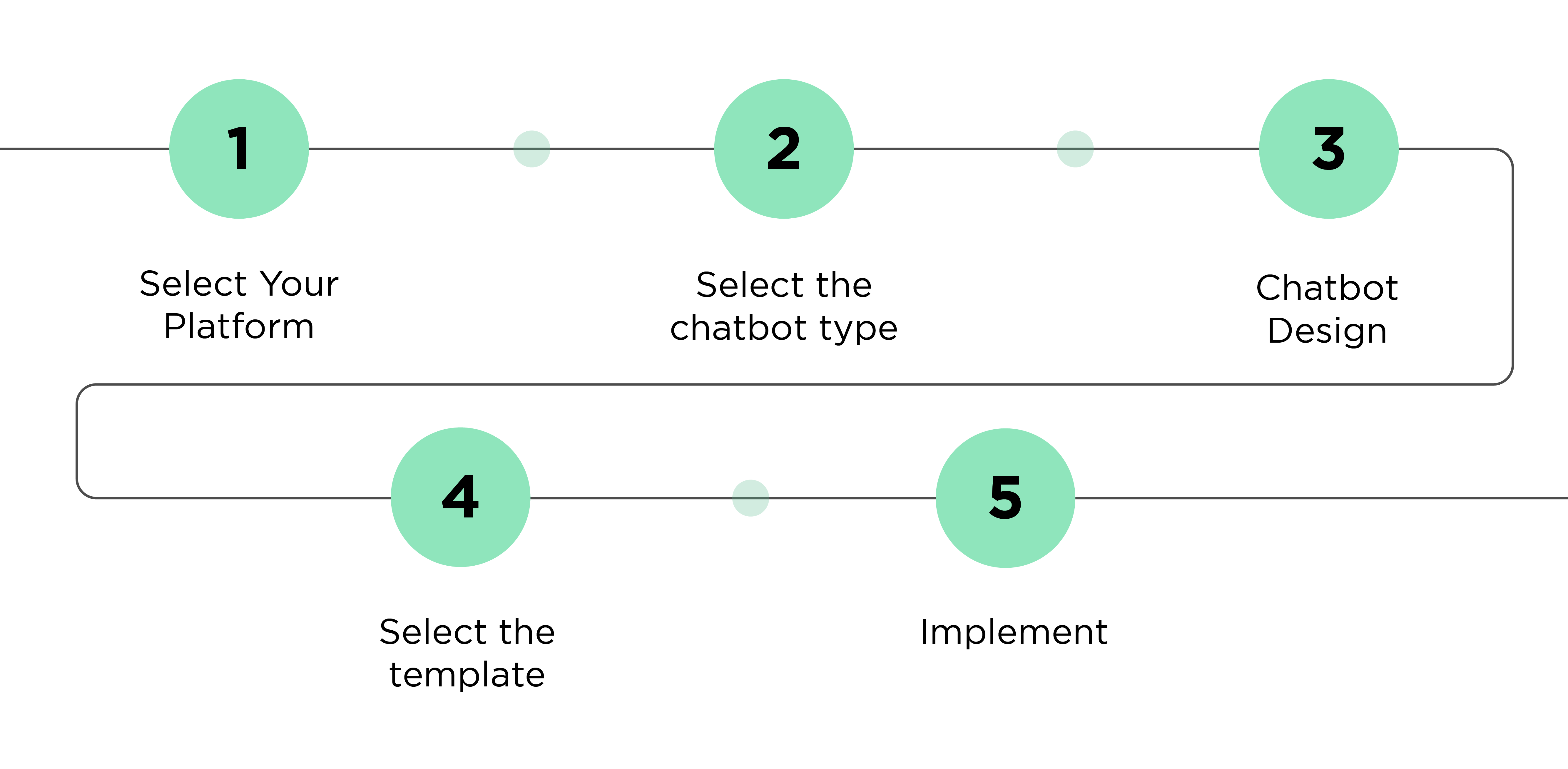 First things first, log in to your account after signing up, then select "Create Bot."
Then, follow these steps given below:
Step 1: Select Your Platform
It is the initial stage of creating a chatbot. Choose the platform you wish to use to deploy your bot from the list of alternatives.
Step 2. Select the chatbot type
Choose the type of chatbot and the use case for the key function you want the chatbot to serve based on the requirements of your organization.
Here, you must choose "assistant bot" as the chatbot type.
Start focusing on the look of the bot once you've decided on the type you require. You may alter it to match the background color and style of your website.
You may just insert your company's logo or a picture of an employee.
The bot's name may be changed to reflect your business or another name.
You may alter the chat backdrop and theme colors as well.
Step 4. Select the template that best suits the Dental bot
BotPenguin has templates for every type of company on this website.You may either create your own conversation flow or start with one of more than 100 themes.
Step 5. Implement on your website
Once the chatbot is prepared, you can easily integrate it into your website by copying and pasting the chatbot code.
You're done; it's as simple as it gets. Congratulations on building your first website chatbot!
The chatbot is prepared to assist website visitors. Enjoy the advantages while seeing your business expand spectacularly.
What are some key benefits of employing BotPenguin chatbots?
Listed below are some advantages of using chatbots from BotPenguin:
1. BotPenguin chatbots raises your reputation & patient satisfaction rate:
For frequently asked queries from patients, the dental chatbot offers prompt solutions.
Similar solutions are provided to patients without any management headaches involving skilled and untrained workers, consistently mapping the criteria for excellence.
2. BotPenguin chatbots help schedule additional patient visits and shift resources: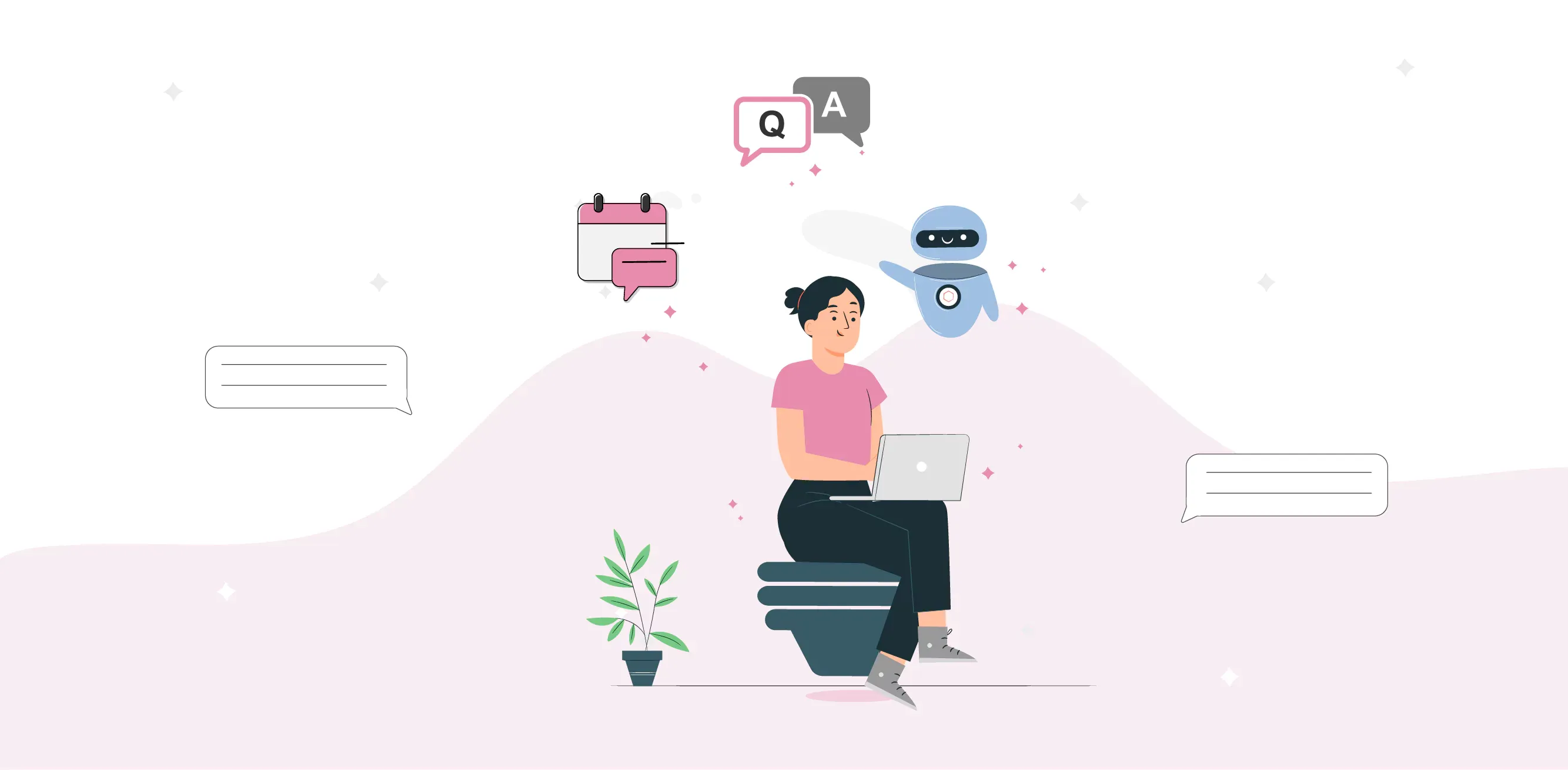 Dental chatbot frees up office workers from the time-consuming, essential customer service tasks like, scheduling appointments and responding to simple queries, allowing them to be more productively used in operational areas that generate higher profits.
New revenue-generating procedures may be implemented with the laid-off customer service personnel to increase profitability.
3. BotPenguin chatbots offers a 24-hour care service:
With AI chatbots, your dental practice may expand its reach and offer automated help to potential customers outside of typical business hours.
Chatbots are a terrific approach to supporting potential clients around the clock and giving them important dental information about procedures, costs, and treatment alternatives for their dental care.
Omnichannel communication is increasingly necessary for today's customer service environments.
Chatbots, then, assist you in providing a smooth client experience.
4. BotPenguin chatbots offers financial savings and automates your practice:
Not only do chatbots enhance customer service, but they are a crucial addition to dental clinics.
They also benefit your dental practice personnel by being a significant time-saving and effective tool.
Your reps probably spend most of their time on the phone and traveling back and forth to schedule appointments.
Instead of hiring employees, a chatbot may undertake these repeated activities more affordable.
Your practice's productivity may be raised by automating routine tasks like appointment reminders.
Customers don't have to wait in line before staff members respond to their inquiries, allowing your team to concentrate on higher-value tasks.
5. BotPenguin chatbots assists patients in making appointments:
A chatbot makes it simple and quick to make an appointment with your office whenever you want.
Despite their hectic schedules, some patients find it difficult to get in touch with you.
Through your AI chatbot, patients may quickly browse their calendars and make appointments outside of regular business hours.
6. BotPenguin chatbots makes information about your services available:
Giving people information about the treatments and procedures you provide—from teeth whitening to root canals to dental fillings—improves the client experience.
Chatbots may elicit specifics about the user's issue and provide recommendations for the best service to meet their needs.
Before they have this validated by their actual dentists, it will help them understand the dental care they will need, the benefits, costs, and any negative effects.
With faster responses to these questions and improved overall digital experiences, AI chatbots may guide consumers through the customer journey and persuade them to become clients of your dental practice.
Chatbots assist you in reducing expenses and raising CSAT ratings, regardless of how you measure customer happiness (NPS surveys don't provide the full picture).
7. BotPenguin chatbots gathers data and makes engagement easier: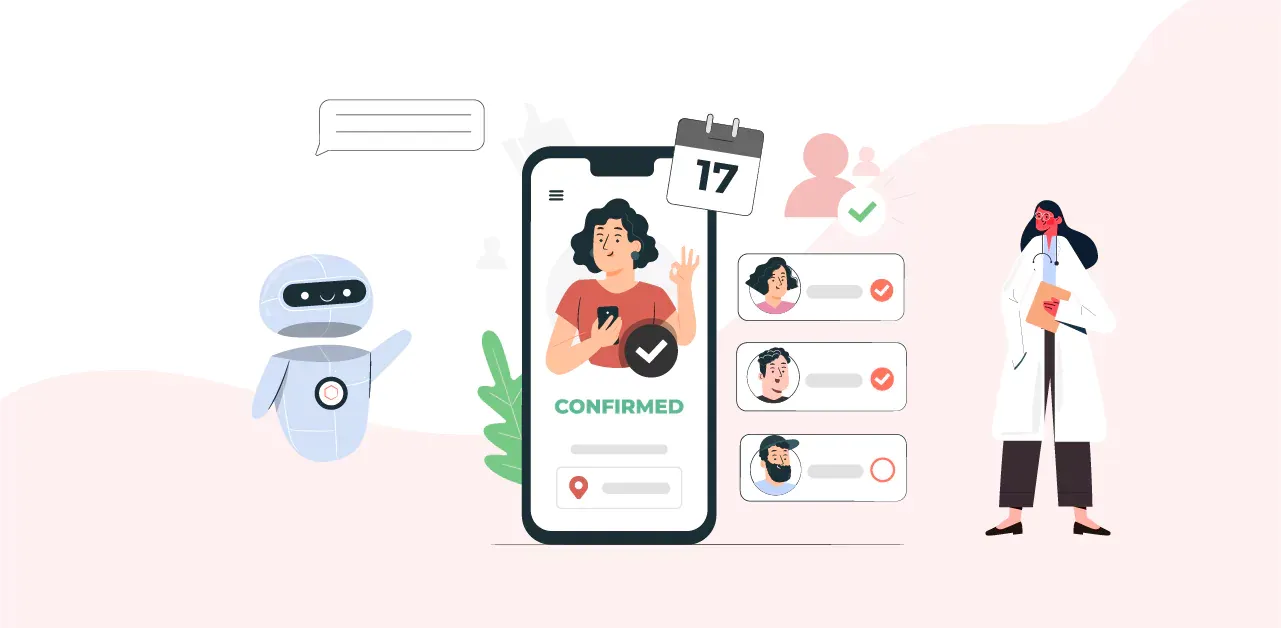 By probing users, they gather data that is retained for future use as a resource and to tailor the patient's experience.
Chatbots establish a strong rapport with patients in this way.
Healthcare involves a lot of empathy.
A chatbot that is easy to use may address more questions and offer a human touch than a website, which may not always be able to do so.
By posing questions to users, they collect data that is retained for use in the future as well as to customize the patient's experience.
Chatbots establish a strong relationship with your patients in this way.
8. BotPenguin chatbots keeps track of all patients:
Only one-on-one care from healthcare experts is possible for patients. Their range is therefore constrained.
On the other hand, chatbots may help and interact with several customers at once without lowering the quality of the interaction or the information provided.
In addition to the more conventional means of communication, including calls and messages, video calls, SMS, and emails, patients can now engage with professionals via chatbots.
This increases involvement and gives medical staff more time and a chance to focus on patients who need assistance.
FAQs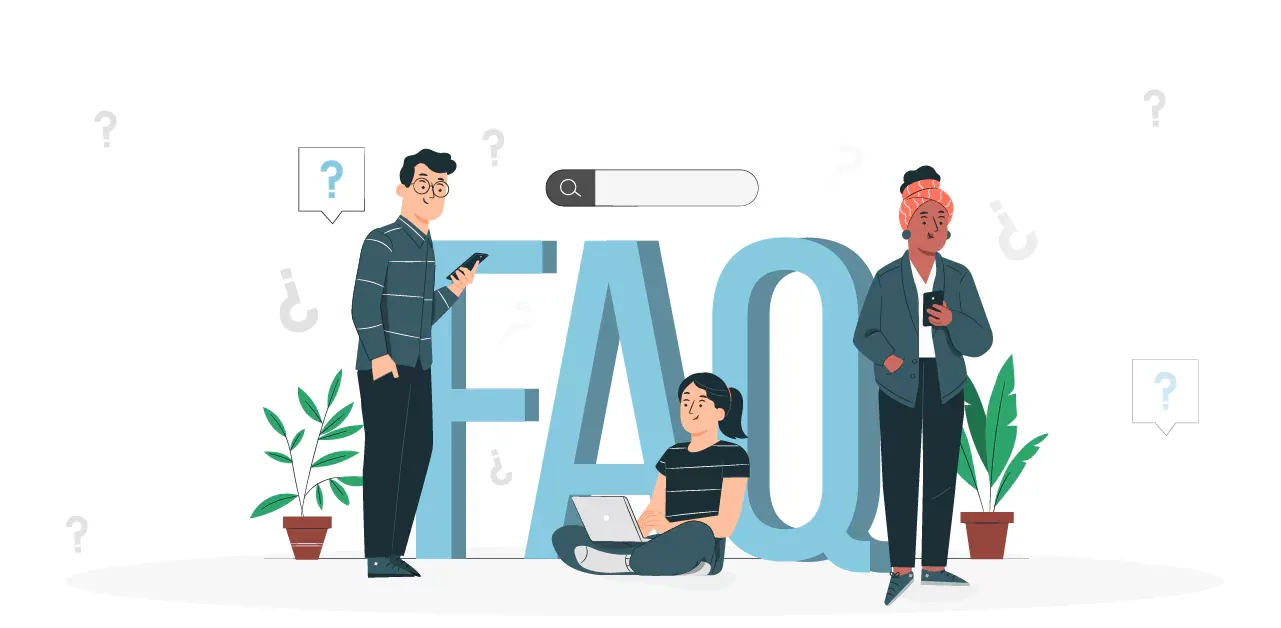 1. How do chatbots aid the healthcare industry?
The uptime for chatbots is 99.9%. Therefore, healthcare practitioners can deploy a chatbot designed to respond to the frequent queries that patients ask.
Patients may ask the chatbot about insurance, such as coverage, claims, papers, symptoms, business hours, and fast remedies.
2. What role may chatbots play in healthcare?
Healthcare professionals may employ a chatbot to answer their patients' most frequently requested queries.
Patients may engage with the chatbot regarding insurance issues, including coverage, claims, documentation, symptoms, business hours, and fast cures.
Conclusion
Healthcare chatbots can perform many functions as of now.
It's just a matter of time until this technology has become the norm today, and early adopters will profit from increased patient participation, improved income, decreased operational expenditures, and, most importantly, smooth, streamlined operations.
BotPenguin is an amazing solution for developing your appointment booking chatbot for hospitals.
As it assist your patient to be actively connect with you by 24*7 service availability.
Try it right now!