Introduction
Every company these days is searching for ways to edge out the competition.
Businesses now more than ever require a strong social media strategy to engage the audiences they need to reach. Facebook chatbots can be useful in this situation.
Using Facebook to focus their marketing is a strategy that some businesses have developed.
When it comes to expanding your company and keeping clients interested in your brand, this expanding area will be crucial.
Here we are going to cover all about how a facebook chatbot can benefits your business, so let's explore it.
Facebook Chatbots: How Can They Benefit Your Business?
1. Increased client engagement: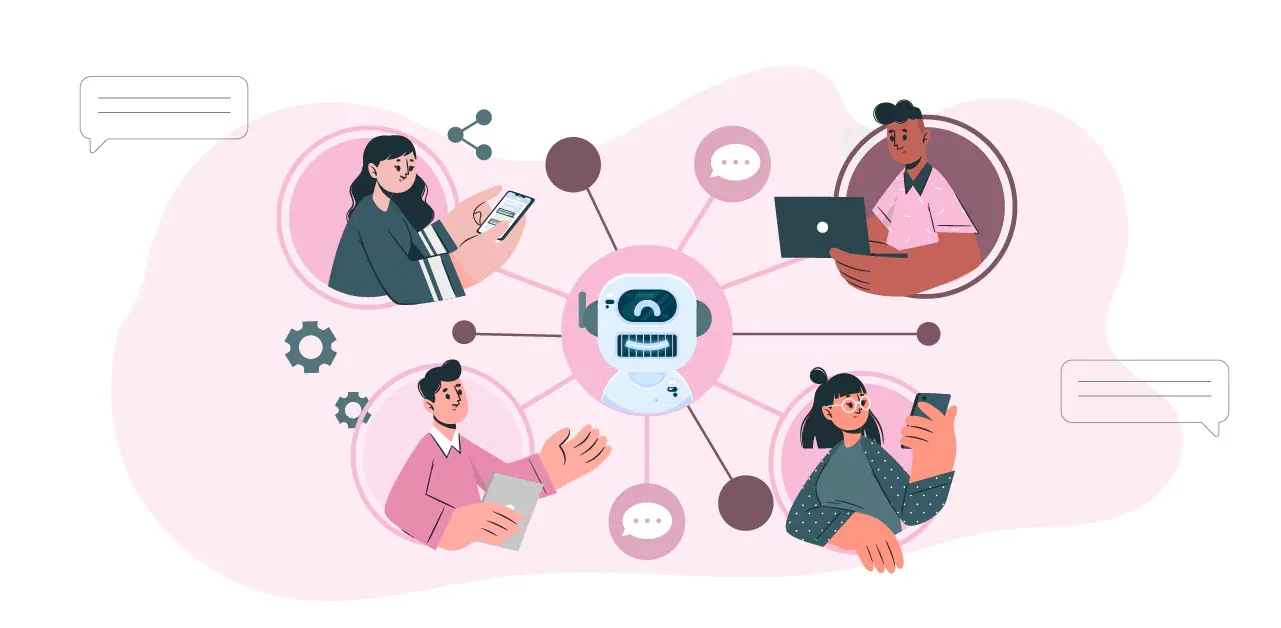 The significant rise in client involvement on social media is the most obvious benefit of having a Facebook chatbot.
It's easier to connect with your audience and causes less friction when there is a clear channel for them to do so.
Chatbots have been shown to improve client spending for organizations, in addition to captivating users and promoting engagement.
2. Successful lead generation & nurturing:
Facebook chatbots allow businesses to customize instant messaging.
When it comes to lead generation and nurturing, this always-available, tailored communication with businesses on a platform with a large volume, like Facebook, has a significant benefit.
Chatbots communicate with users, gather relevant data, and then encourage them to make a decision.
3. Accessing international markets: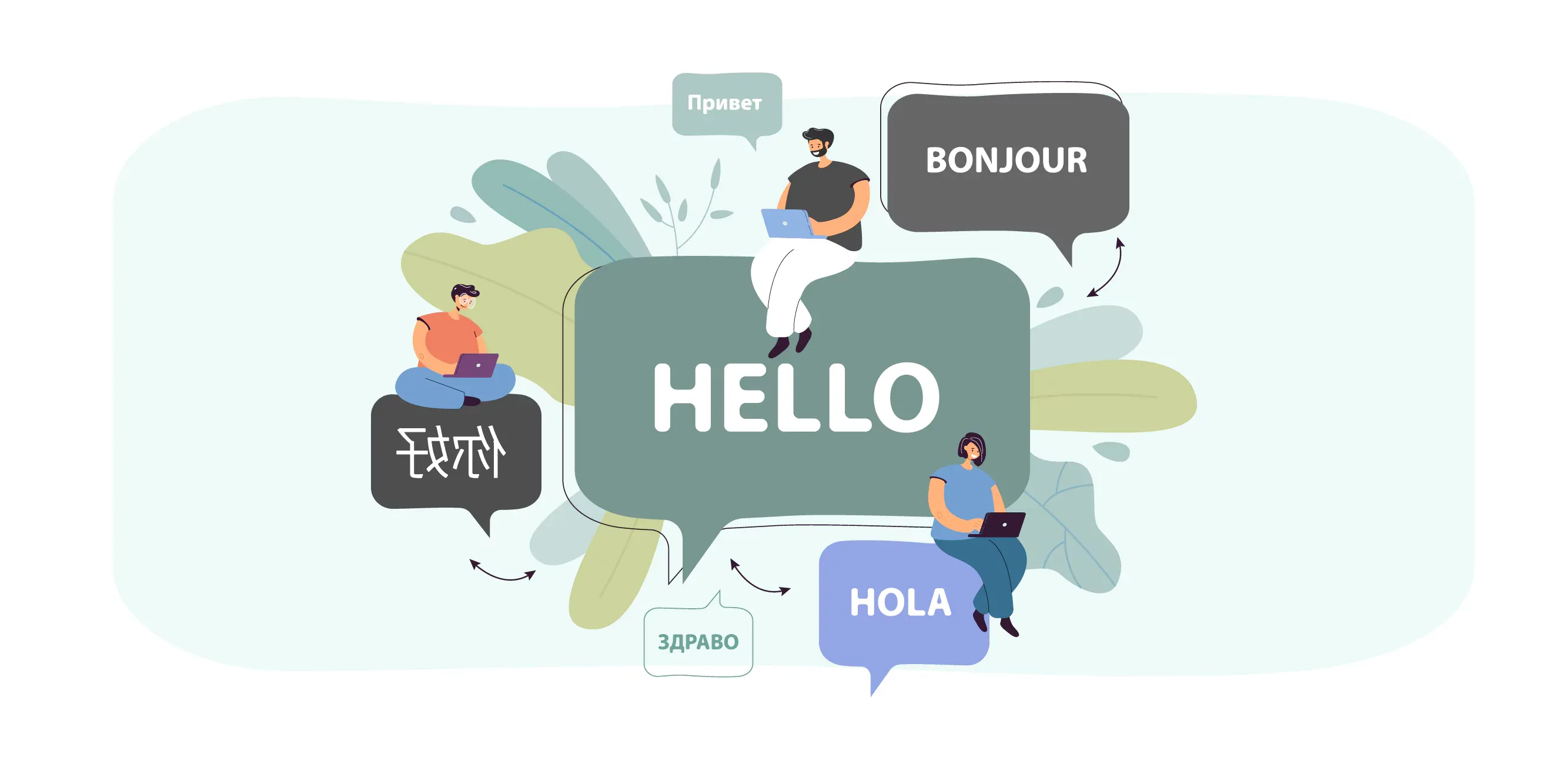 The ability of marketers to overcome language hurdles is another fantastic benefit of employing Facebook chatbots.
Using Facebook chatbots, there is a significant chance for a project to go ahead.
Chatbots open up new markets and business prospects by bridging the language divide and serving a worldwide clientele.
4. Enhanced brand loyalty: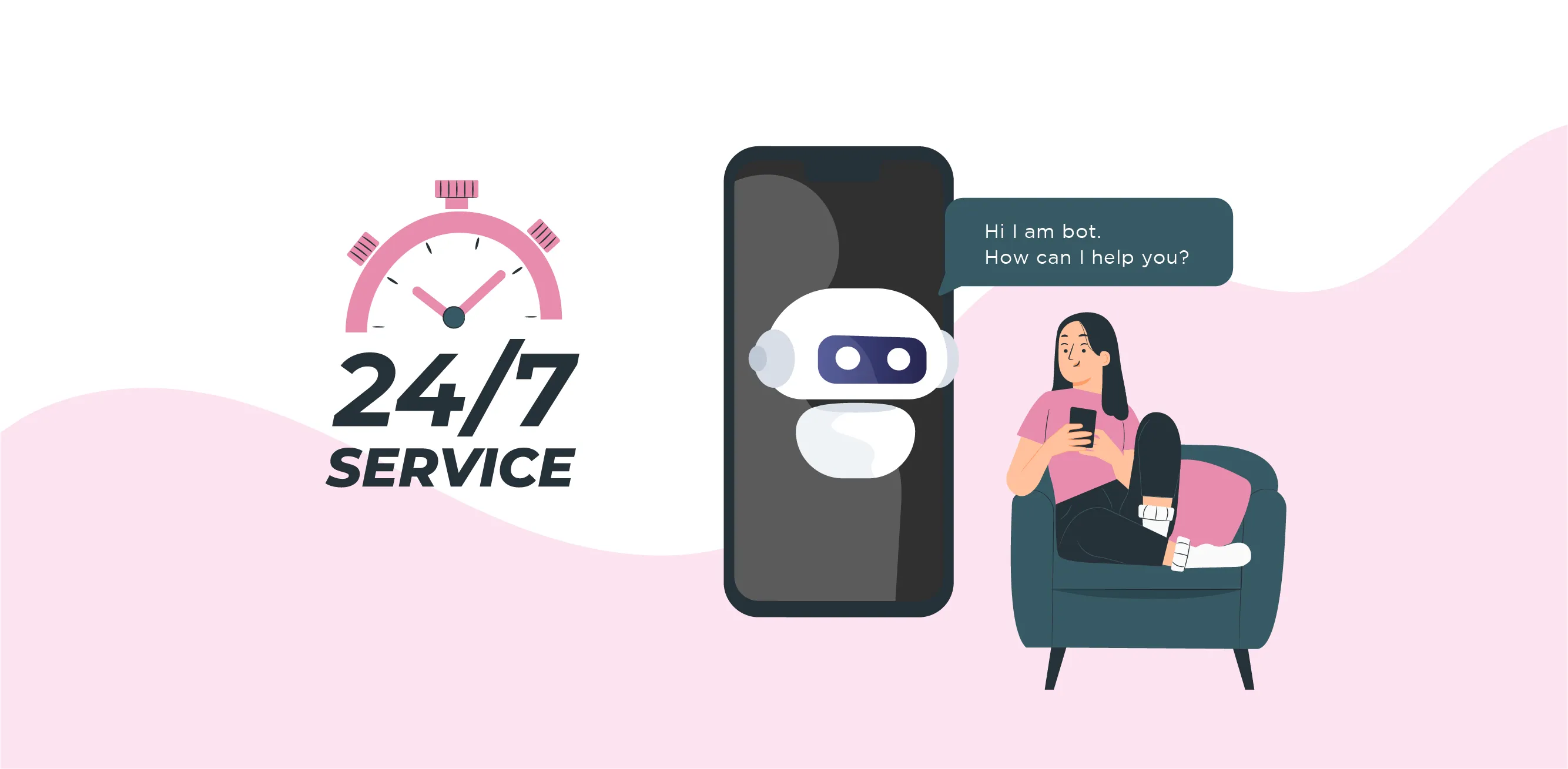 Brands gain credibility by having a significant social media presence and 24×7 customer service availability.
They get greater audience trust since they are perceived as sincere companies.
Additionally, it has been demonstrated that businesses with more public responses to consumer complaints have greater brand loyalty.
Using Facebook chatbots has a certain benefit in increasing consumer brand loyalty.
5. Cost-savings
Facebook chatbots, as previously indicated, allow you to scale your service with minimal resource input.
Therefore, the savings from integrating Facebook chatbots into your customer service may significantly reduce operating expenses for your company.
You gain from higher customer satisfaction and lower customer support operating expenses.
Win-Win!
6. Enhanced Assistance Productivity
Contrary to what is widely believed, chatbots are here to complement human customer service representatives rather than to replace them.
For instance, a chatbot may be programmed to compile the essential data before handing the customer over to an agent.
7. Help your company appear current with the industries.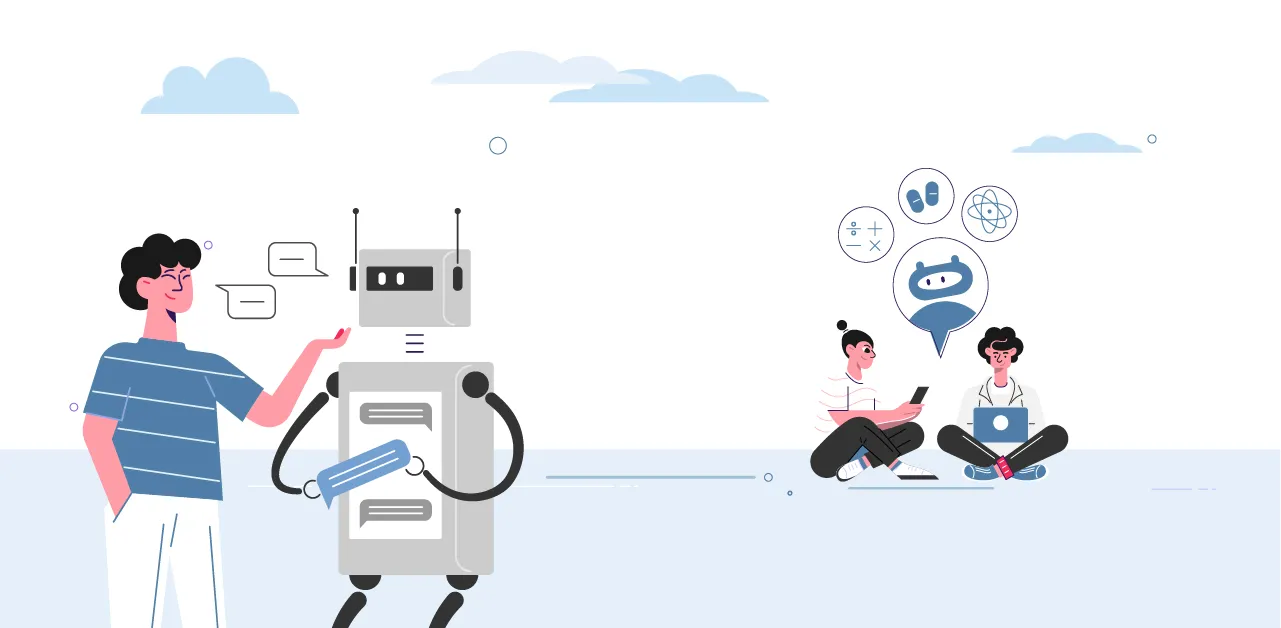 Having Facebook chatbots and other social media assistance helps your company appear current with the industry. We all understand that this is the present rather than the future. Utilizing chatbots sooner rather than later will give you an advantage over rivals.
Conclusion
Businesses need the most up-to-date technologies to use Facebook chatbots to their full advantage, generate sales, and navigate the network.
Due to the nature of Facebook Messenger, chatbots have an inherent help for businesses.
Users of Messenger are accustomed to communicating with businesses and people through apps. Consequently, users are less nervous.
There is no reason to be surprised by the rapid growth of Facebook Messenger chatbots, and there has never been a better moment to get started.
Businesses all around the world are using similar strategies to leverage chatbots and improve their business.
BoPpenguin Facebook Messenger bots can help you to interact with, help, and convert your visitors into customers around-the-clock.
So, what are you waiting for? Call us today!