Did you know that 80% of all businesses offer customer care using chatbots? According to research via the internet, in 2022, over 63% of customers preferred a business with a custom chatbot incorporated on their website or in their application, and more than 60% of customers prefer a dialogue with a company using chatbots.
The use of custom chatbots in company processes is essential. Businesses sometimes need help choosing the best custom chatbot services and providers.
Custom chatbots can handle the majority of your sales and marketing operations. But you need to know which custom chatbot services are appropriate for your company. When a company grows, a well-adaptable chatbot may be scaled.
Businesses must assess the custom chatbots' capacity for learning. You should also consider your budget when choosing a custom chatbot for your company.
Based on research, we've compiled the top 5 reasons for why you should install a custom chatbot for your business in the United Arab Emirates.
What is a Custom Chatbot?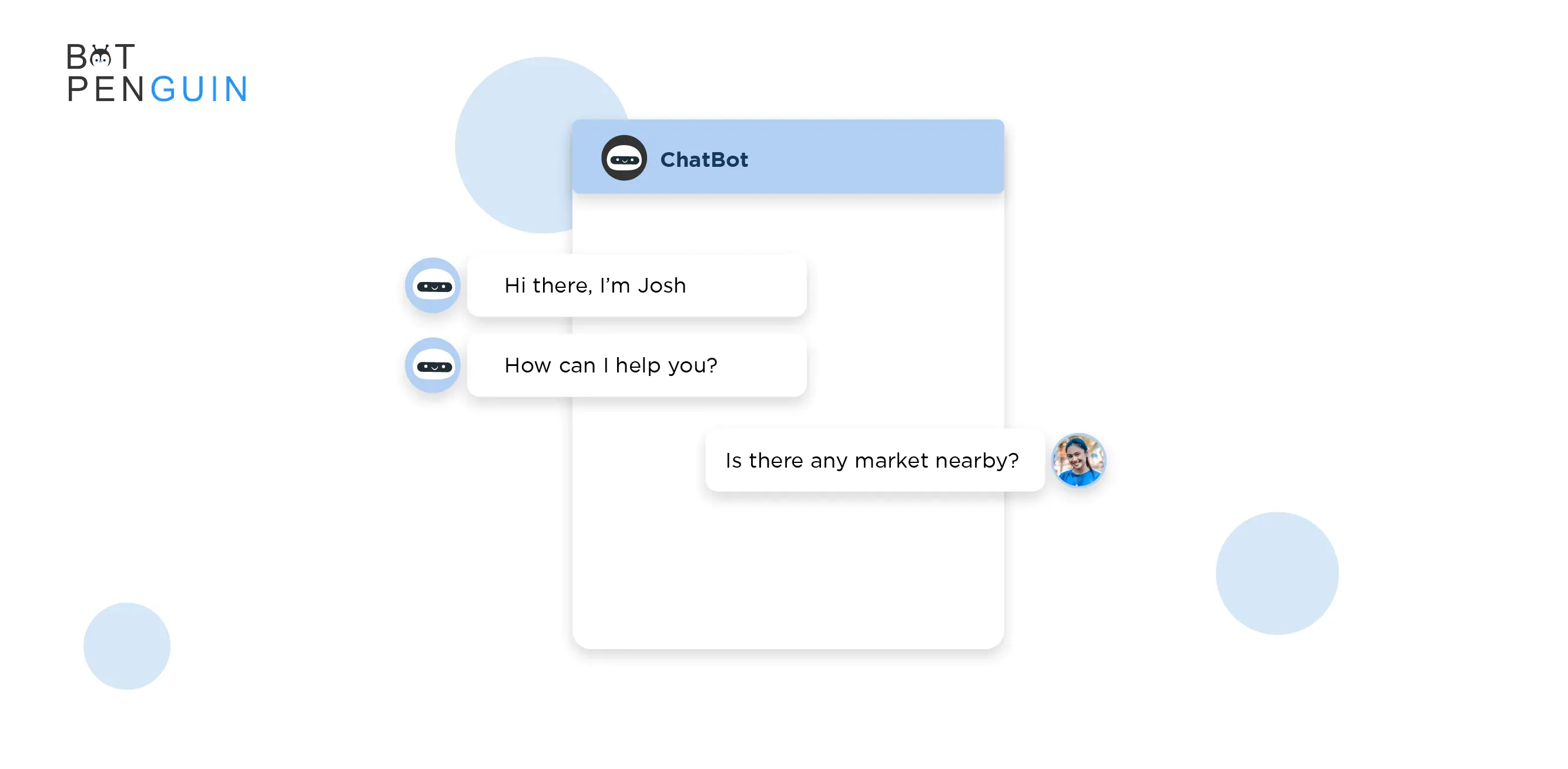 Chatbots are simple conversational AI (Artificial Intelligence) tools that automate customer communication. Your human customer care crew may be supplemented or replaced by it.
Chatbots employ a process known as Natural Language Processing (NLP) to respond to your customer's questions in a kind and helpful manner. A custom chatbot is explicitly created to meet the requirements of your company. It doesn't require any coding to build it from scratch.
5 Reasons why you should set up a Custom Chatbot for your Business in UAE
1. The custom chatbot is accessible round-the-clock, so business people in the UAE must set up a custom chatbot.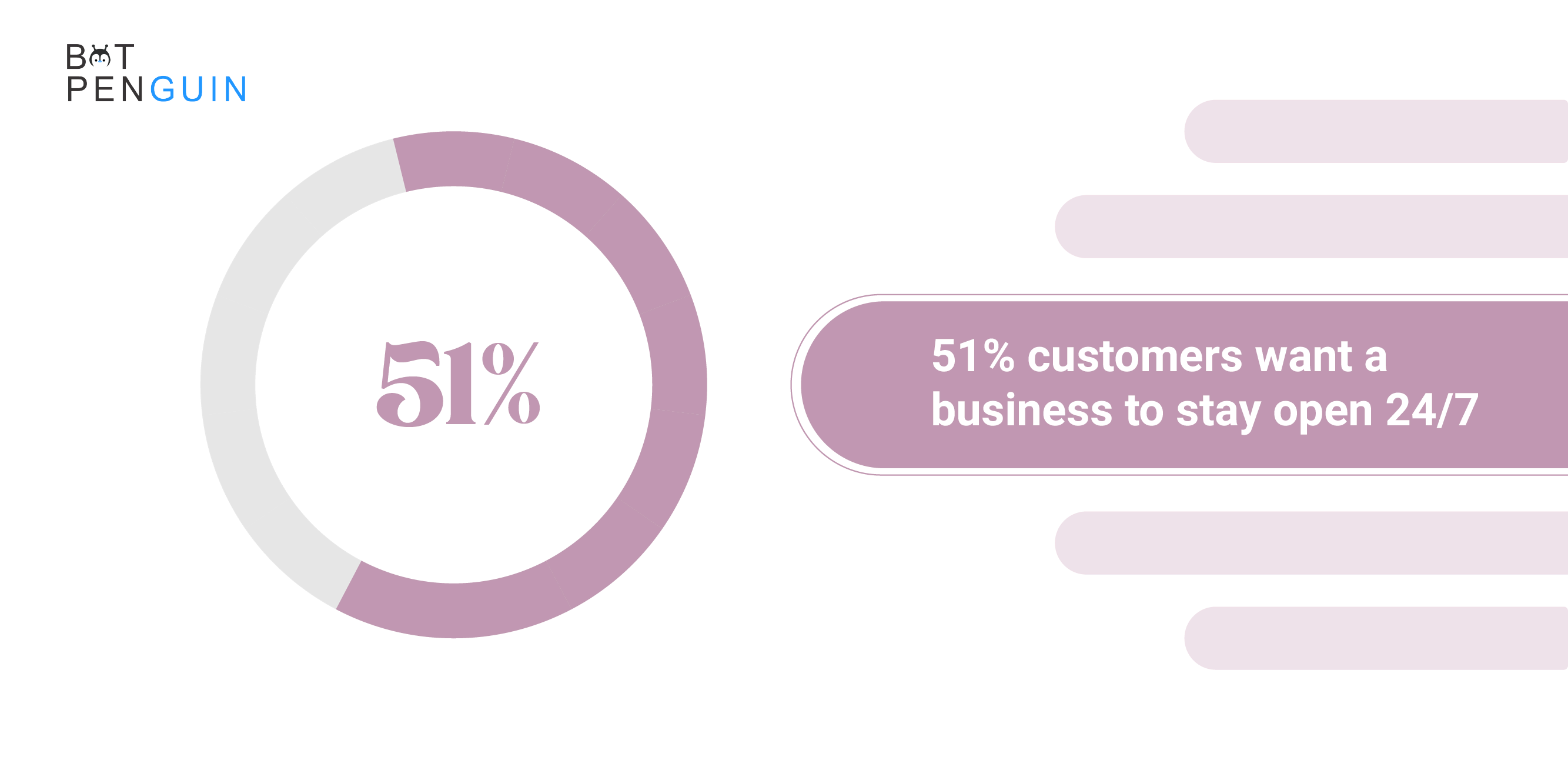 The first reason for setting up a custom chatbot for your business in the UAE is its 24/7/365 availability. It is one of the most attractive features of custom chatbots. 51% customers want a business to stay open 24/7, according to a poll. Naturally, this is only an option for some companies.
A custom chatbot, however, never requests time off for vacation or calls in sick. It costs less to keep them on all the time, too. To prevent any leads from being lost, custom chatbots may take client inquiries and collect contact information.
Advanced solutions utilizing artificial intelligence (AI) and machine learning (ML) technologies can also be created by constructing custom chatbots.
2. The custom chatbot can allow companies to schedule meetings and demos rapidly.
The second reason for setting up a chatbot for your business in UAE is its conventional phone/email service. There is an excellent probability that you frequently need to schedule meetings and demo times with clients owing to the continual back-and-forth of emails and texts without result.
The solution to this ongoing issue is a custom chatbot, which enables you to connect your calendar with the chat feature so that your clients can quickly book open slots in the chat window directly.
3. The custom chatbot saves you money.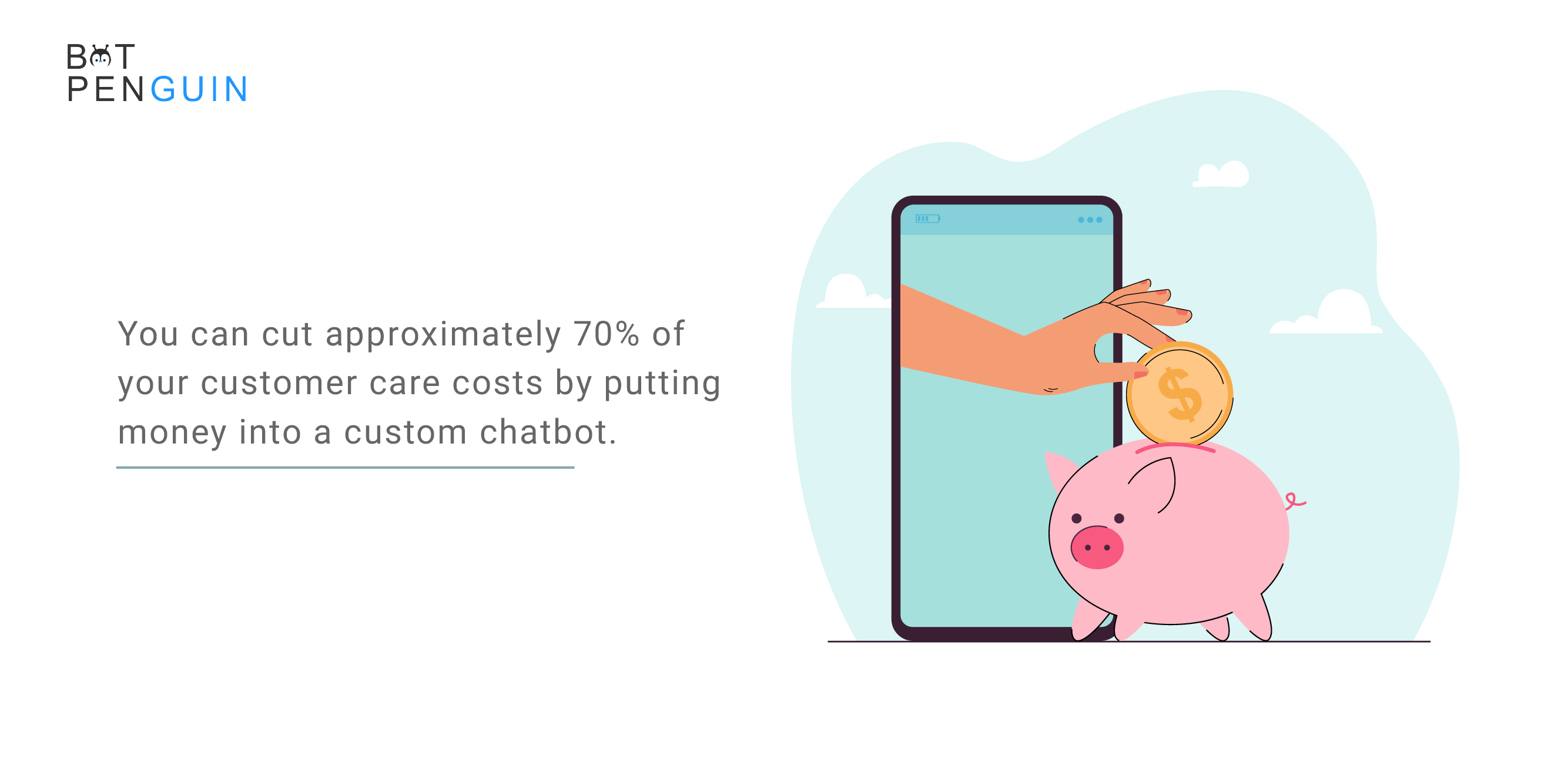 The third reason is that a custom chatbot helps save your money. With extra financial resources, it is possible to imagine corporate expansion or growth in the UAE. Your business will always require money and further investment in the development stage.
However, if your operational costs are high, your business will not grow.
Yes, you must expand your customer support team, but you must do so economically. Custom chatbot purchases are far more affordable than hiring extra staff and paying for their training, insurance, benefits, and annual raises.
You can cut approximately 70% of your customer care costs by putting money into a custom chatbot.
4. The custom chatbot increases customer satisfaction.
The fourth reason is that custom chatbots provide complete customer satisfaction, so you can quickly satisfy your customers with the hassle of their busy schedules in the UAE. Communicating with customers at all levels clearly, concisely, and informatively is crucial for customer retention, customer happiness, and elevating your brand.
One of the biggest obstacles to keeping open lines of contact with customers through service representatives is that they frequently get irrelevant information from customers and need help comprehending and addressing the issue.
Humans also frequently exhibit emotional reactions. Custom chatbots offer better engagement, and they can lower the chance of losing clients.
Custom Chatbots can quickly comprehend the detailed information provided by clients. With the help of AI and ML, it is possible to swiftly deliver the correct information to clients without letting negative emotions like annoyance or rage influence their reactions.
5. The custom chatbot provides you with proactive customer interaction.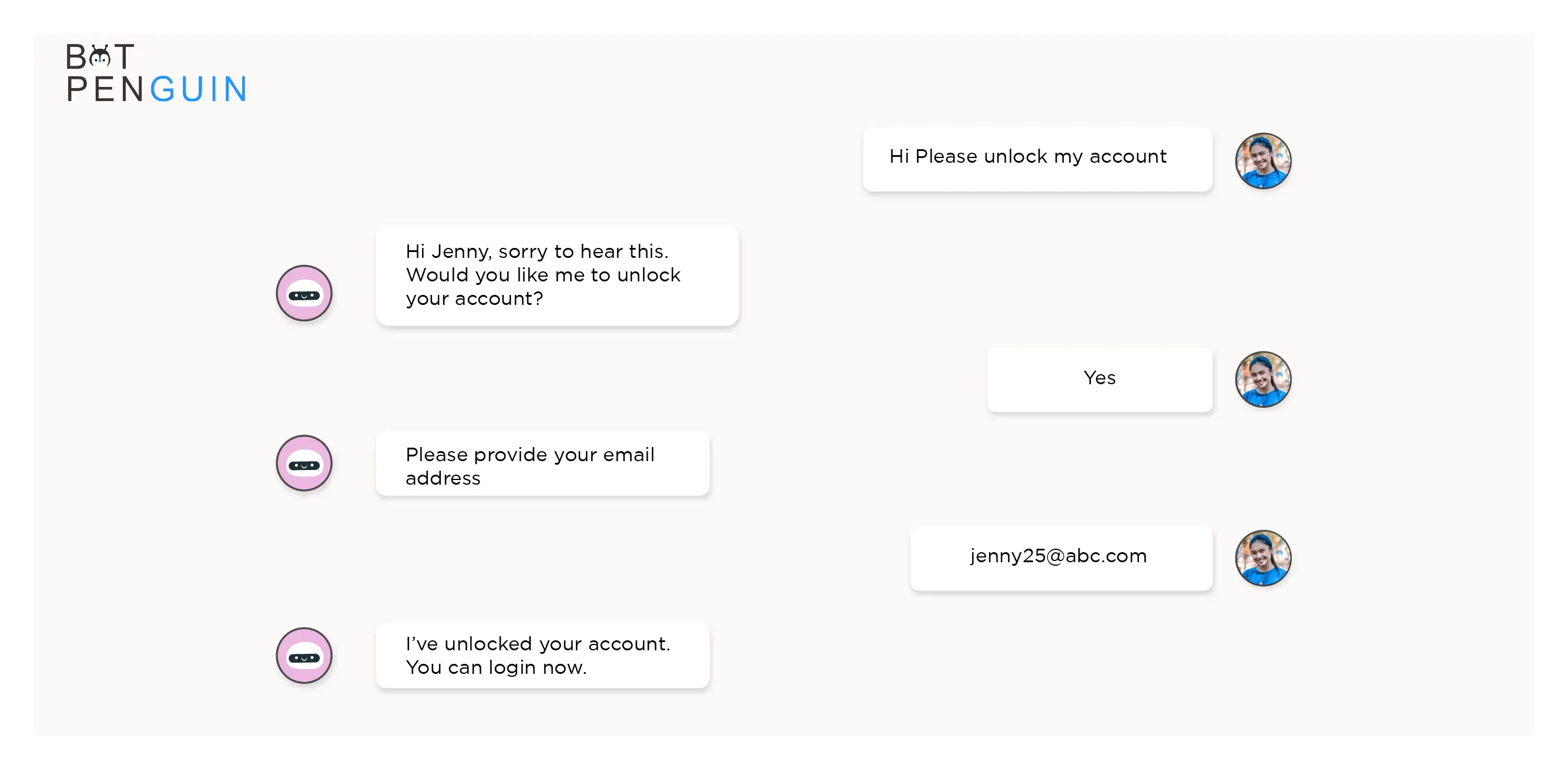 Why do the majority of customer calls or emails seem iritating or unfavorable? It's because they frequently call you rather than your company contacting them.
Most clients will only bother calling you or sending you a lengthy email if they have a problem. As a result, interactions could be better from the start. Because of a custom chatbot, you can approach customer support proactively.
In today's fast-paced world, you cannot wait for a customer to contact you. You may start a customer discussion using custom chatbots to foster deeper interaction.
When offering customer assistance, most businesses use "passive customer contact." It implies that the representatives only reply to customers who contact them.
Conclusion
In the UAE, custom chatbots are fantastic at providing chatbot services. Custom chatbots have countless potential uses and integrate easily into an organization's operations.
You need a custom chatbot development company that provides tested services across the custom chatbot development life cycle if you want to build, implement, and manage these solutions.
Custom chatbots provide a wealth of advantages to organizations. We want the best chatbot platform that can assist you in creating a custom chatbot. BotPenguin is specifically tailored to your business's demands and increases your rate of client satisfaction as well.
This unique chatbot aims to make your customers the center of your business. Sign up for the BotPenguin Chatbot platform for free. Create a free BotPenguin account and start building your website chatbot.
FAQ
How does a customized chatbot work?
Go to the Settings page to configure a new custom chatbot.

Select the "Bots'' tab from the "Workflows" menu.

Verify that the Custom chatbots tab is selected in the top navigation bar, then click New chatbot on the resulting page.
You'll be prompted to give your bot a name and a nickname in the open pop-up.