Welcome to the world of project management, where deadlines are tight, and the to-do list never seems to end. But what if we told you there's a better way to handle all those tasks and keep your team on track?
Say goodbye to the limitations of Zoho Projects and hello to the power of alternatives! Today, we're sharing five amazing options that will take your project management game to the next level.
From intuitive interfaces to advanced features, these tools help you streamline your workflow, boost productivity, and achieve your business goals.
So, whether you're a small business owner, a freelancer, or a team lead, keep reading to discover the perfect Zoho Projects alternative for you!
Why Do You Need A Zoho Projects Alternative?
When it comes to project management software, Zoho Projects is a popular choice among small and medium-sized businesses. However, like all software, it has its limitations. Here are a few areas where Zoho Projects falls short:
Limited Customization
One of the major limitations of Zoho Projects is that it doesn't offer much customization. While it has a wide range of features and functionalities, it is difficult to tailor the software to fit the specific needs of your business. It can be a problem for businesses that require a more customized solution.
Limited Integrations
Another limitation of Zoho Projects is that it doesn't integrate well with other software. While it offers integration with popular tools like Google Drive and Slack, it doesn't have as many integrations as other project management software. It can be a problem for businesses that rely on multiple tools to run their operations.
Limited Reporting
Zoho Projects also has limited reporting capabilities. While it does offer some basic reporting features, it doesn't offer advanced reporting options like what-if analysis or forecasting. It can be a problem for businesses that need to make data-driven decisions.
Five great alternatives for Zoho projects you must know!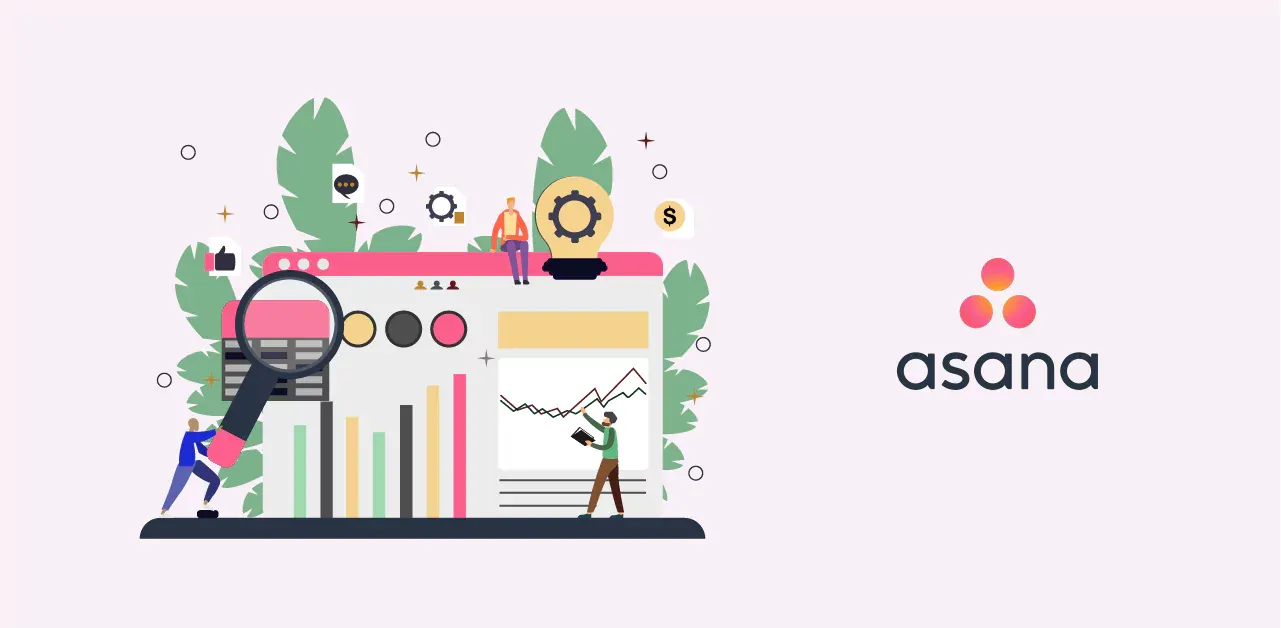 Do you have a small development team looking for an easy-to-use and navigate project management solution? Then Asana may be your ideal Zoho Projects replacement because it is so easy to use immediately.
Asana is known for its adaptability and user-friendliness. There is no learning curve. You use the platform to track tasks and subtasks to reach milestones.
Asana is a compelling Zoho Projects alternative because it does not impose project and user limits like many other Project Management software solutions. Price is one area where Zoho Projects outperforms Asana.
Airtable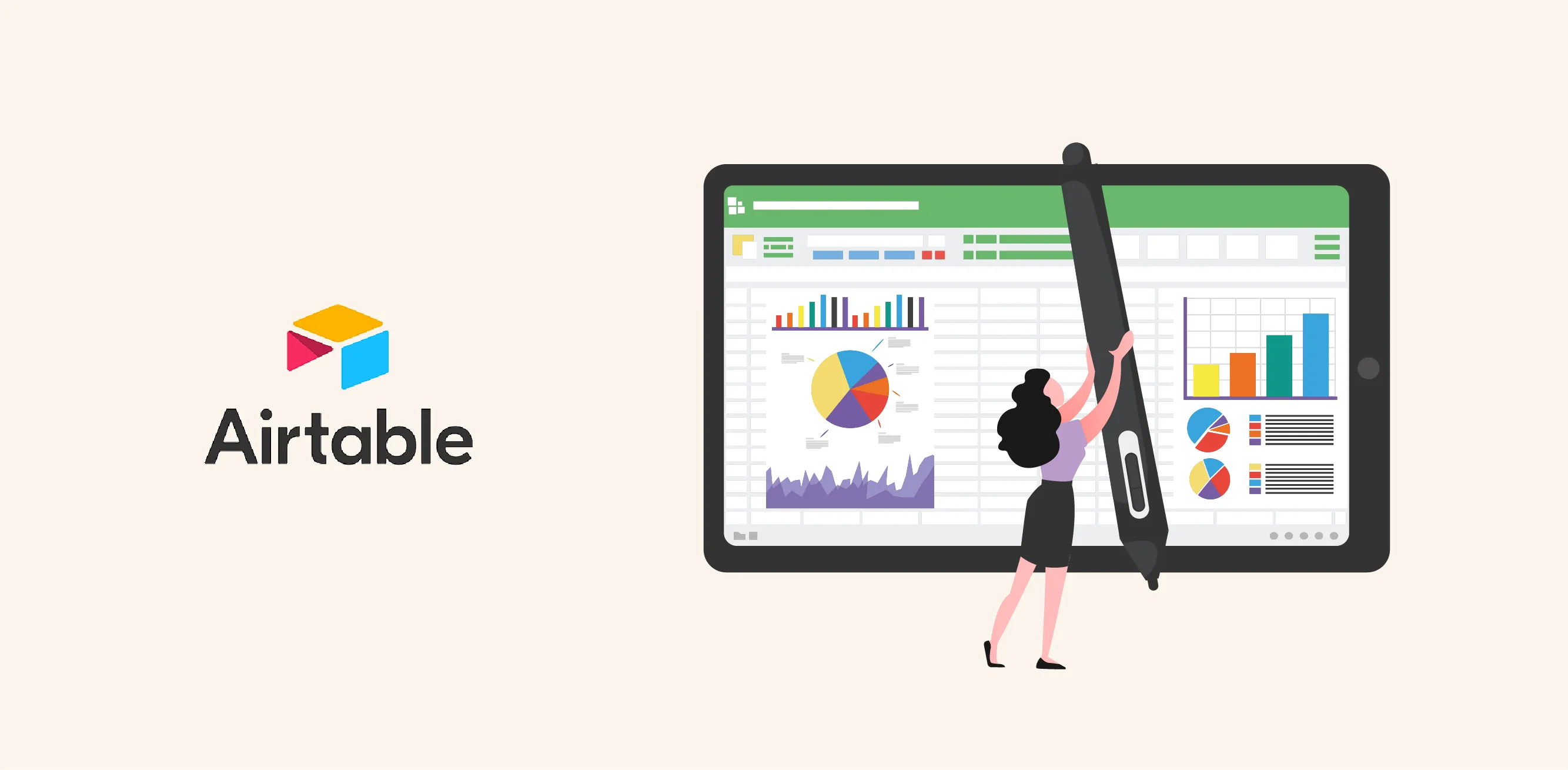 Airtable is the company that popularised the hybrid database spreadsheet tool, which many other tools have adopted. Tables in Airtable allow you to view your data in various ways. For example, the same data can be seen in kanban, gallery, and Gantt chart formats.
Airtable is also praised for its adaptability, as you can use it for virtually any type of project in any industry. The tool supports task tracking and provides a variety of project management templates to choose from.
Insightly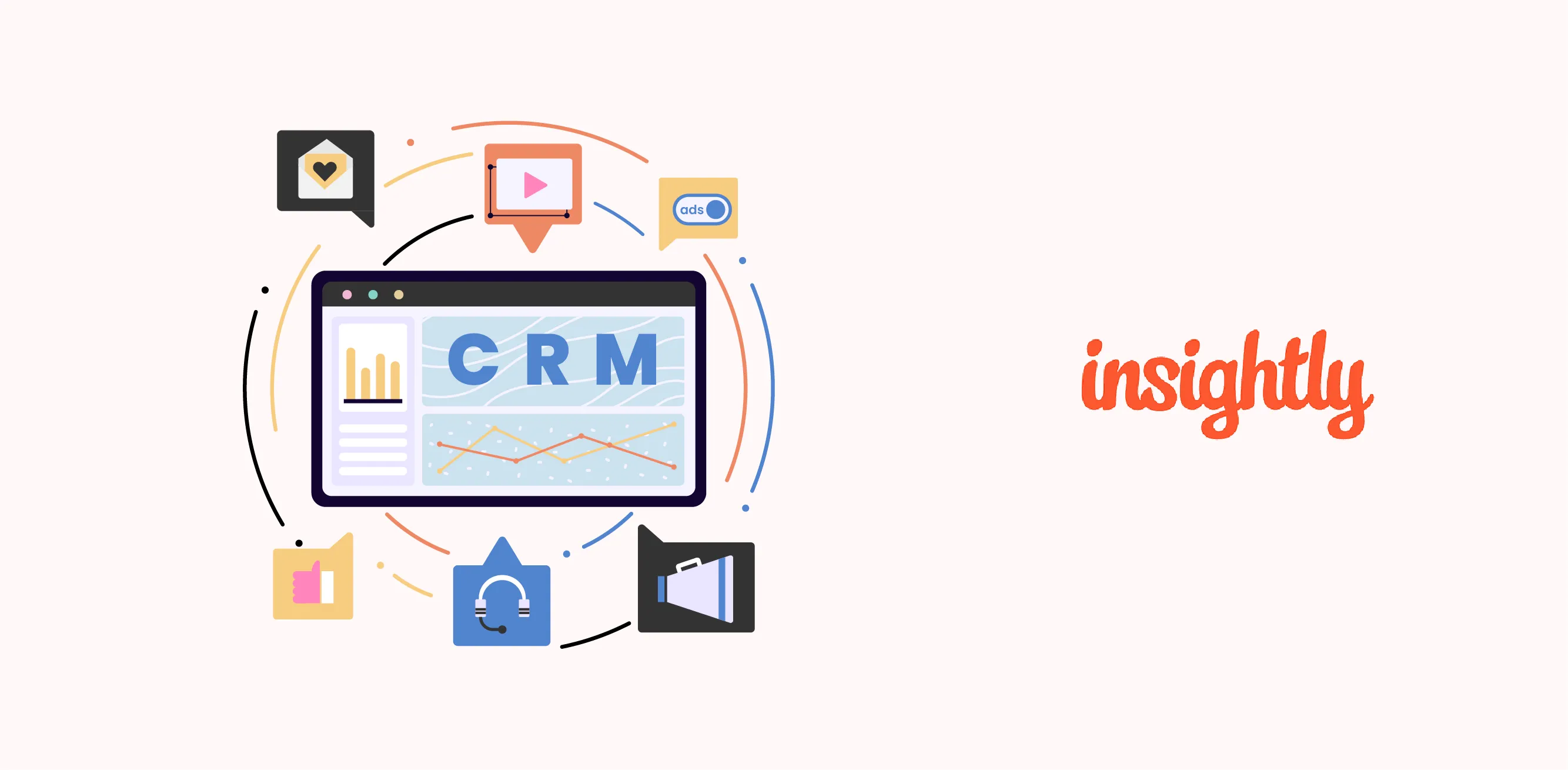 Suppose you're looking for a CRM to help your company expand faster than ever. In that case, Insightly seems to be the ideal substitute for Zoho.
Its extensive feature set has aided teams and businesses in consistently exceeding expectations and fostering strong customer relationships over time.
You can use and modify the tool as you see fit as its user. Most likely because of this, it is utilized by over 25,000 businesses from various sectors.
Wrike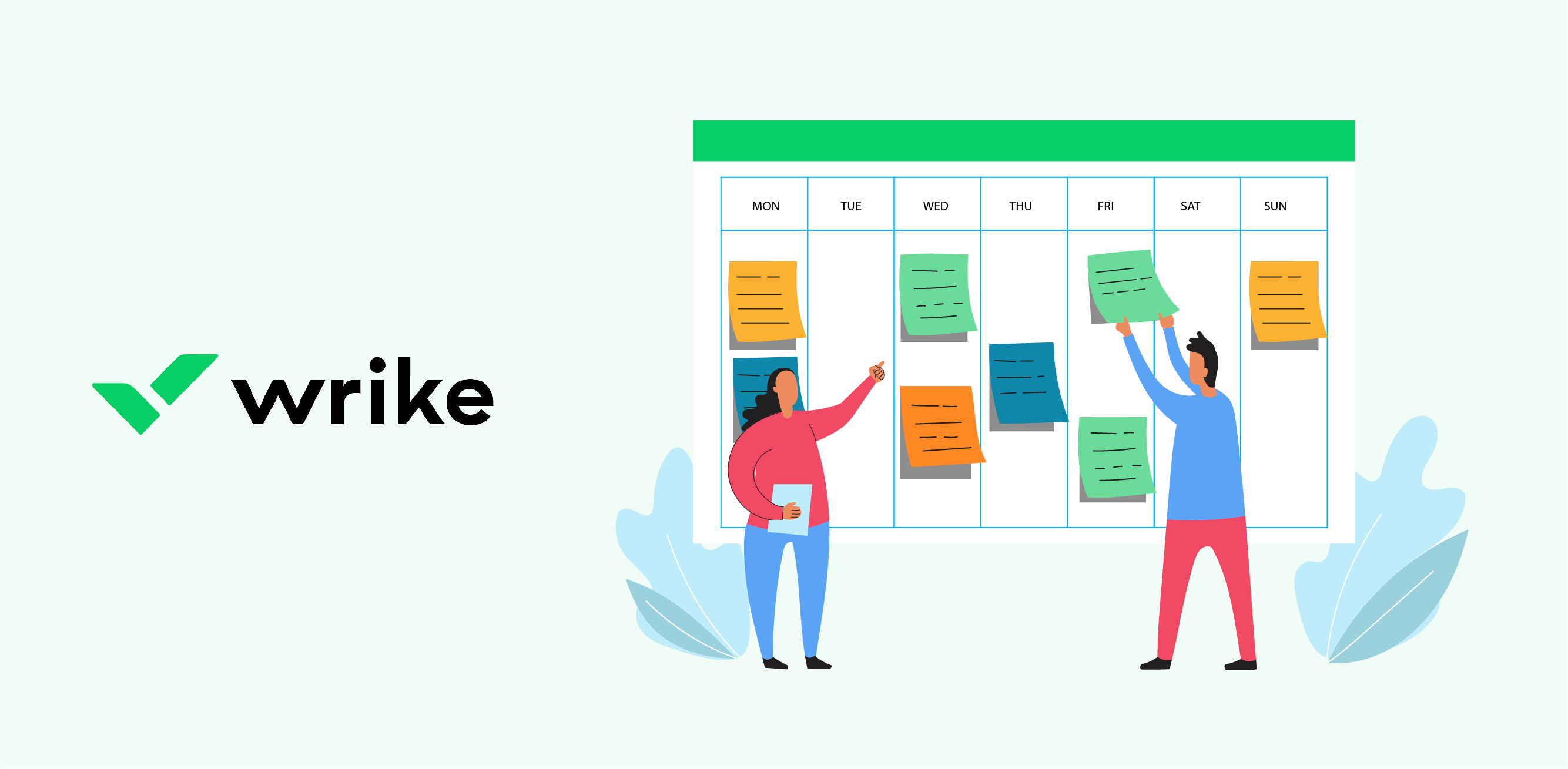 Wrike is another popular tool. They have various features and are best suited for large or enterprise businesses.
It is ideal for task management in software development teams and is highly customizable. It is a versatile program that will be especially useful for large organizations that want to execute projects with clear and predefined hierarchies.
The tool maximizes efficiency through Kanban/Gantt charts, real-time updates, and time tracking. Wrike's disadvantage is that the platform can be overly complex, particularly for smaller teams, resulting in a longer learning curve and user adoption.
Monday.com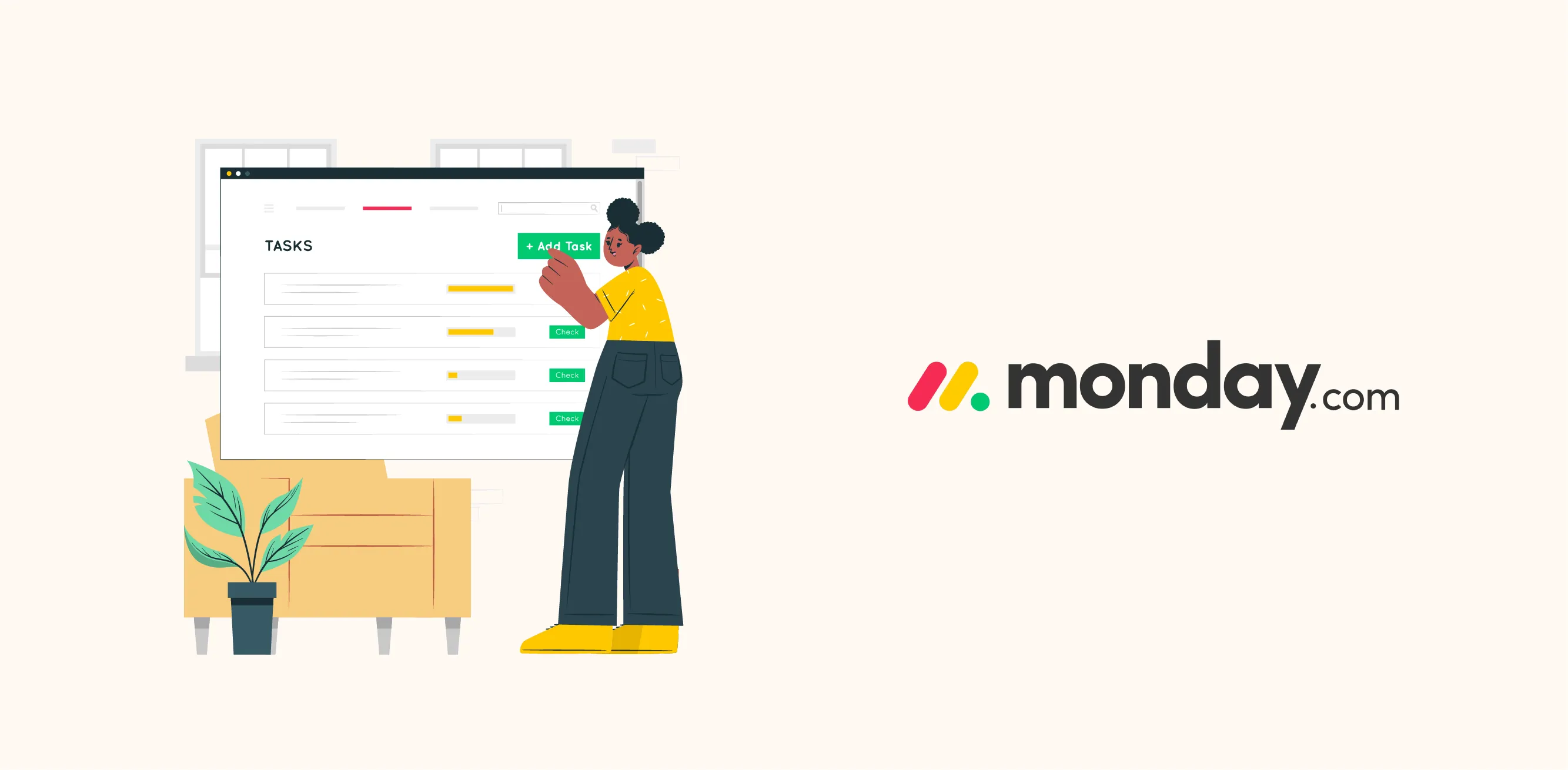 As a Zoho Projects substitute, Monday.com might be your best option if you want your project management software to be customizable.
The simple Project Management software allows project managers to get up and run quickly. You can customize it to fit your needs by using "items," which are adjustable rows and columns. You can include important task information, such as team members, bugs, software updates, deadlines, and more, within each item.
The Final Verdict
Finding the best project management software can take time and research.
Undoubtedly, Zoho is a powerful all-in-one project management solution with built-in features to help streamline processes and accurately track project performance.
Many teams use Zoho Projects for project management but should your team? That depends on the specific needs of your project.
These alternatives may offer a better solution than Zoho as each has advantages and disadvantages.
BotPenguin allows you to create robust chatbots for various platforms and integrate them with CRMs such as Zoho and Freshworks.
Sign up to create a chatbot and drive your conversions today! Try it. It's Free!