Have you considered using a project management tool to centralize and track your business tasks? Have you considered which software might be the best fit for you among various options?
Many people prefer Asana. If you need a to-do list, a calendar to manage your workflow, and to create systems and automation, Asana can help you be much more productive.
Asana can be a valuable tool if you work from home. It is one tool that provides a free basic plan with many tools that may be sufficient for you.
Asana, as a project management tool, has numerous advantages. This article will go over five of them.
What is Asana?
Asana is a Project Management platform that helps you keep track of all the moving parts of a project, no matter how big or small.
Asana allows you to see everything that needs to be done at a glance. Its overall goal is to organize projects and to-in do's with a self-explanatory, user-friendly interface.
Project management aids your teams in planning, monitoring, and completing work on a project. Consider a project a collection of tasks designed to achieve a specific goal.
Five tremendous advantages of using Asana as a project management software.
Working on projects is difficult. Even more difficult if you don't use software or spread your work across too many different tools. It's simple to lose track of all the moving parts—and challenging to stay current. Things tend to slip through the cracks at that point. Make communication simple, keep track of deadlines, and organize projects using Asana.
Track progress
Get real-time status updates, run reports, and do other things. You are aware of what is going on and can resolve minor issues before they become major ones.
Improve collaboration
Make it simple to find important information such as project plans and details, files, feedback, etc.
Templates facilitate scaling repetitive workflows.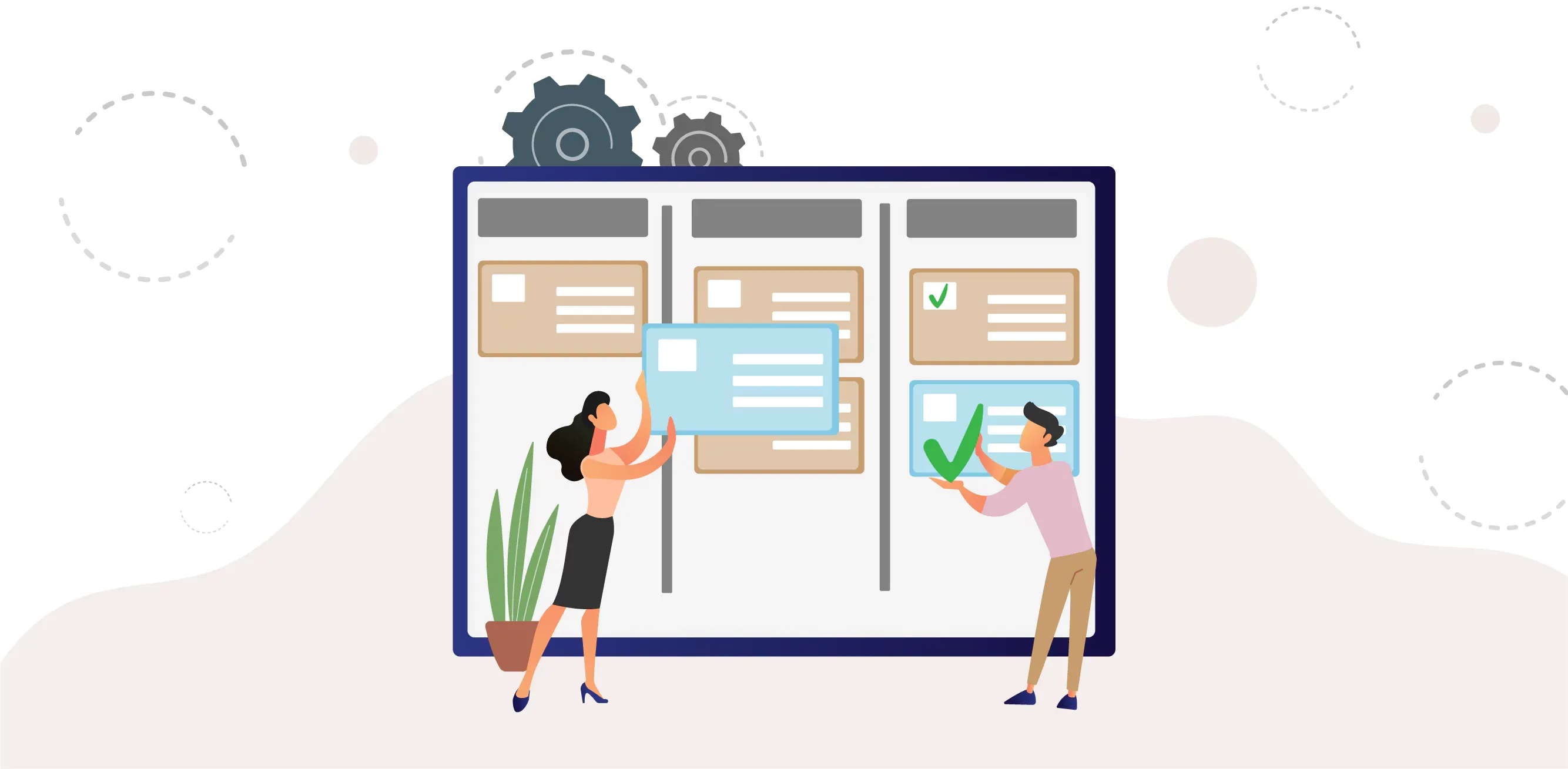 There will always be routine tasks that you must complete. For the project to be officially marked as complete, many different tasks must be completed, such as a TPT product, YouTube video, or blog post (and more!). You can create template projects and duplicate the project to save time and ensure you have exactly what you need.
Streamline communication
Maintain a central location for conversations with teammates, clients, and vendors to ensure everyone is on the same page.
Stay on schedule
Plan your goals and prioritize your tasks. You complete projects faster and meet deadlines without scrambling at the last minute.
Features of Asana:
Projects
Organize your initiatives, meetings, and programs as shared projects using lists or Kanban boards.
Tasks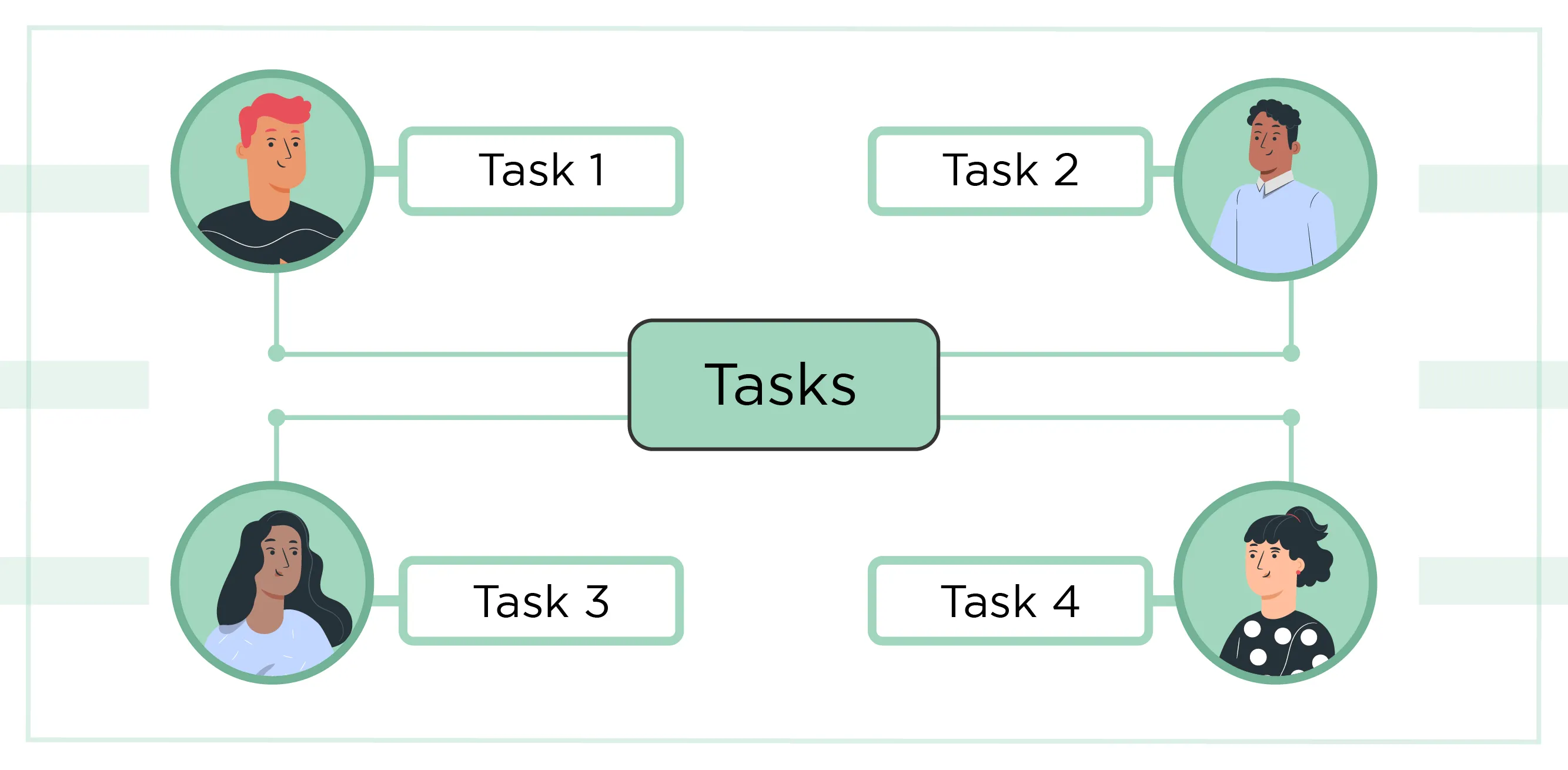 Divide the work into manageable chunks for you and your team.
Subtasks
Divide a task into smaller parts or demonstrate additional steps to complete an overall task.
Milestones
Visualize critical milestones in your project to track and share progress.
Task assignees
Assign an explicit owner to each task, so everyone knows who is in charge.
Custom Fields
Track anything in Asana, not just tasks. Field names, types, and values are all customizable, allowing you to create fields for any relevant information to your workflow.
Start dates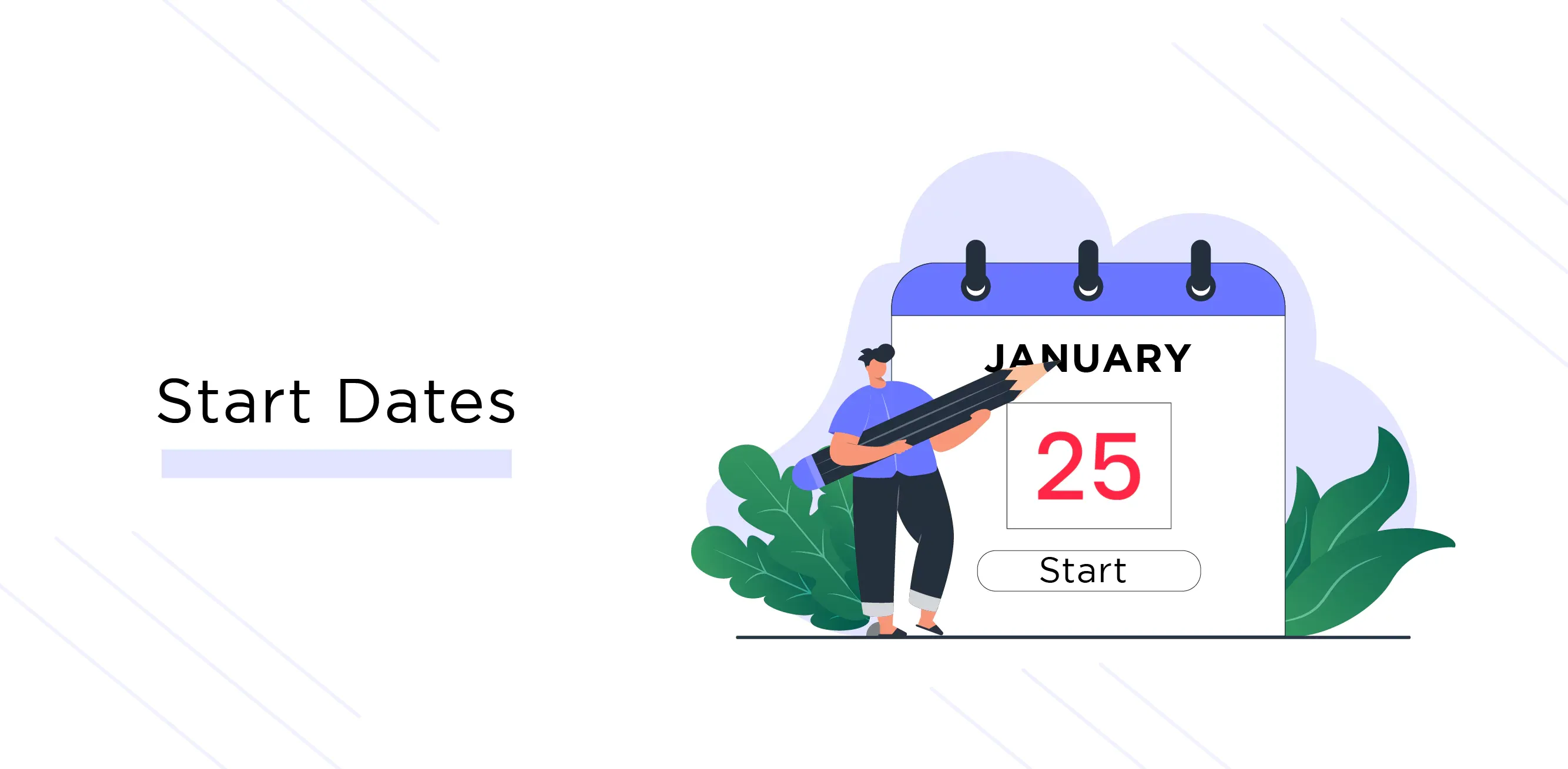 Set start dates for tasks to avoid last-minute scrambling.
Attachments
Add files to any task or conversation from your computer, Dropbox, Box, or Google Drive. You can view files on individual tasks and at the project level.
Rules
Use Rules to automate critical actions in your processes so that teams do not miss steps.
Approvals
Streamline and clarify your approvals process, so everyone understands what work must be approved, when, and how.
Summing it up
Millions of people use Asana to produce better work. Asana has emerged as the industry standard for project management for many businesses.
Whatever organization or sector you work in, your team will gain from implementing a few projects and work management fundamentals. Your team can become more effective, responsible for their work, and assured that they are addressing the most critical issues by making even a few small changes to how you plan, manage, and report on your work.