When your viewers and audience increase in number on Twitch, it becomes quite challenging to organize and manage everything at a faster pace, being a single person to handle it all.
Monitoring all the chats, questions, and requests while live streams is a knotty problem.
It becomes quite difficult to respond to and act on requests and questions and keep track of the texts.
The chat section during the live stream often gets spammed. The savior here is the usage of a bot to ease out the tasks.
All thanks to Nightbot for helping streamers seamlessly carry out these tasks and moderate the chat spam in a single click.
Seeking to know more about nightbot and adding it to twitch? Keep reading to learn how!
What is Twitch?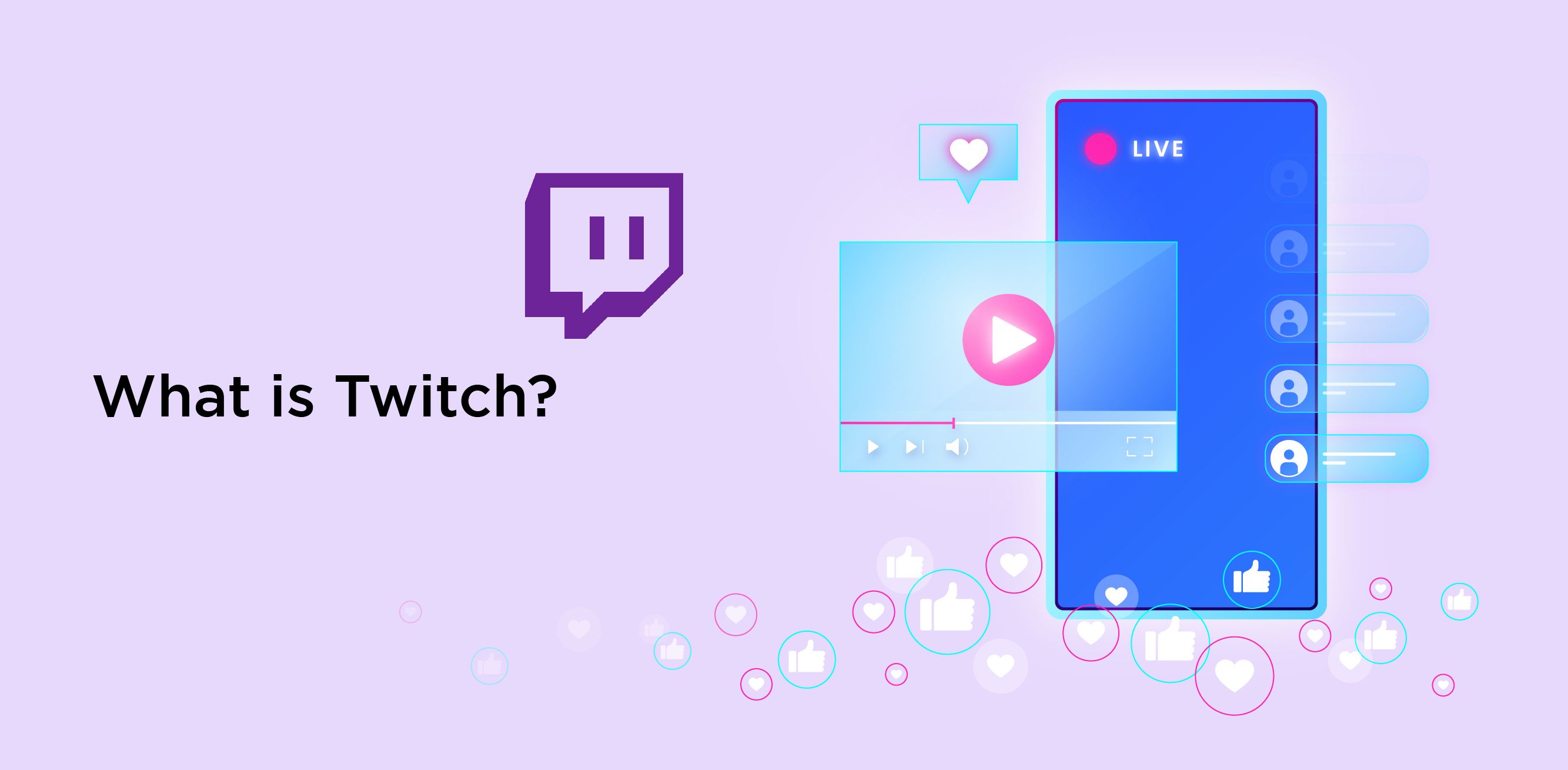 Twitch is a live video-streaming platform for gamers who telecast their live games for viewers.
It is an excellent platform for lifestyle casters that strengthens communities for like-minded people and streamers.
Twitch has become the very largest live-streaming platform. It possesses millions of viewers daily.
The research stated that until now, in 2022, viewers have watched around 16.6 billion hours of content on Twitch.
Attaching a chatbot to your channel and live stream can ease out tasks seamlessly. It proves beneficial in engaging more customers and providing compelling entertainment and results.
To streamline Twitch users and their experience on Twitch, you can also add a chatbot.
If you are also looking for an effective chatbot, in that case, Nightbot is the right choice for you. It is the most-popular chatbot, all thanks to its versatile features.
What is Nightbot?
Nightbot is a chatbot, or a conversational robot especially made for Twitch, YouTube, and Trovo.
The Nightbot on Twitch modifies your live stream chat with some new useful features that, in turn, allow you to concentrate on entertaining people without any glitches and labor work.
It aids in escalating the streaming quality and engagement with the audience, increasing your reach and popularity.
Not only this, but it also helps in providing structure and management of Twitch channels and streaming chat rooms.
Additionally, greeting new viewers is not your job anymore. You have Nightbot for this to express a warm welcome. Moreover, Nightbot renders extra functionality to live streams.
Features of Nightbot
Nightbot encompasses numerous features to provide the best service to its users. Some of its best features are:
1. Customizability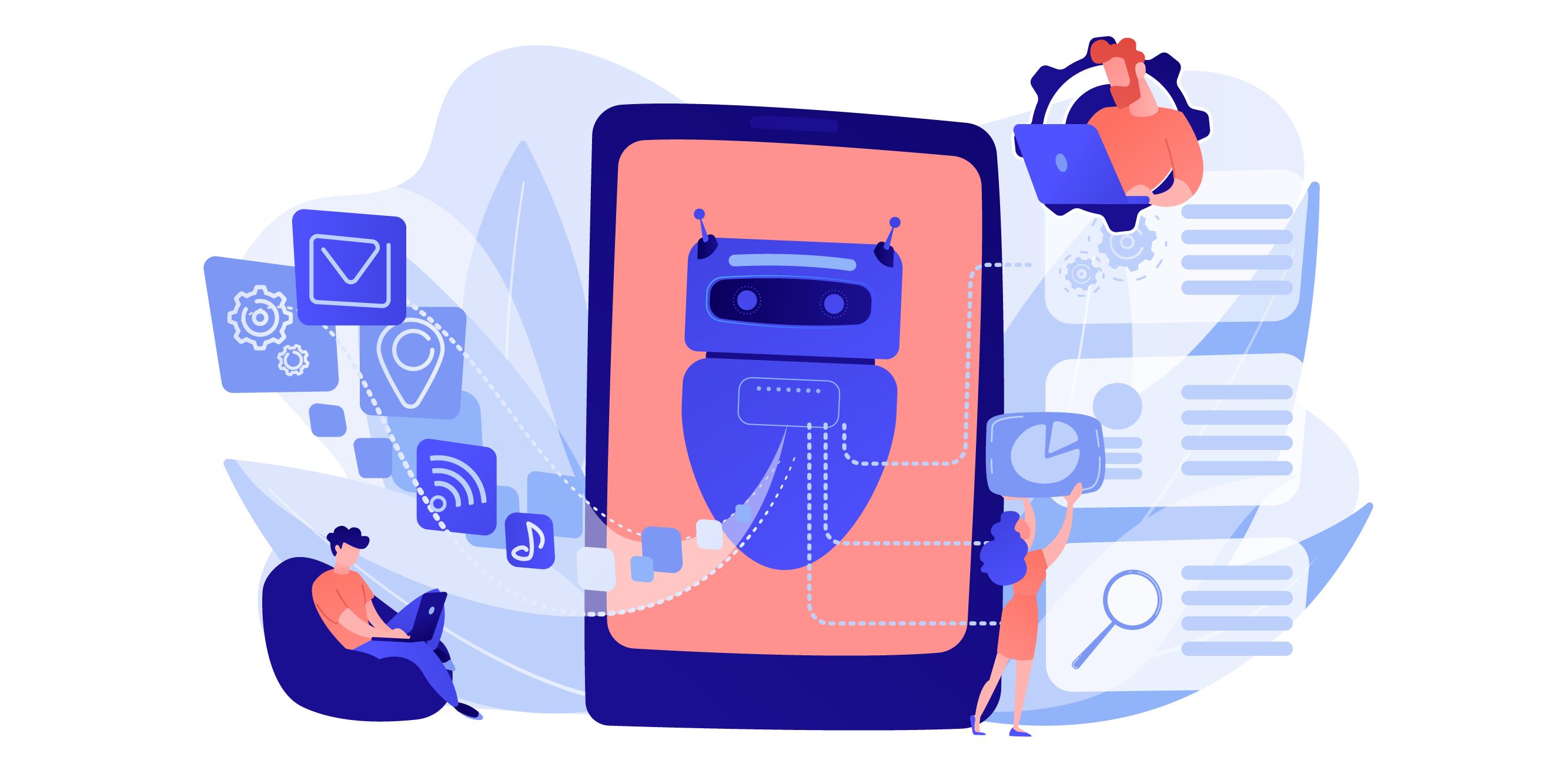 Although we think our default settings are excellent, you might disagree in this context, as Nightbot renders a vast range of customizability.
Nightbot commands give you the option to precisely control each feature's outcome.
2. Commands
This feature lets you set particular consequences for entering specific commands. It aids in providing engaging answers to frequent questions and doubts.
Moreover, it offers your advertising links to your audience without frequently repeating the same message.
3. Examination of chat logs
This feature lets you examine and analyze whole chat logs in a structured way.
One can even investigate why a message was removed or a person was banned by going through the fully searchable chat logs.
4. Command Variables
With this feature and Nightbot command, you can use variables to look for information such as League of Legends rankings, the currently playing music on Spotify or Last.fm, the weather, and many other things.
5. Extensive API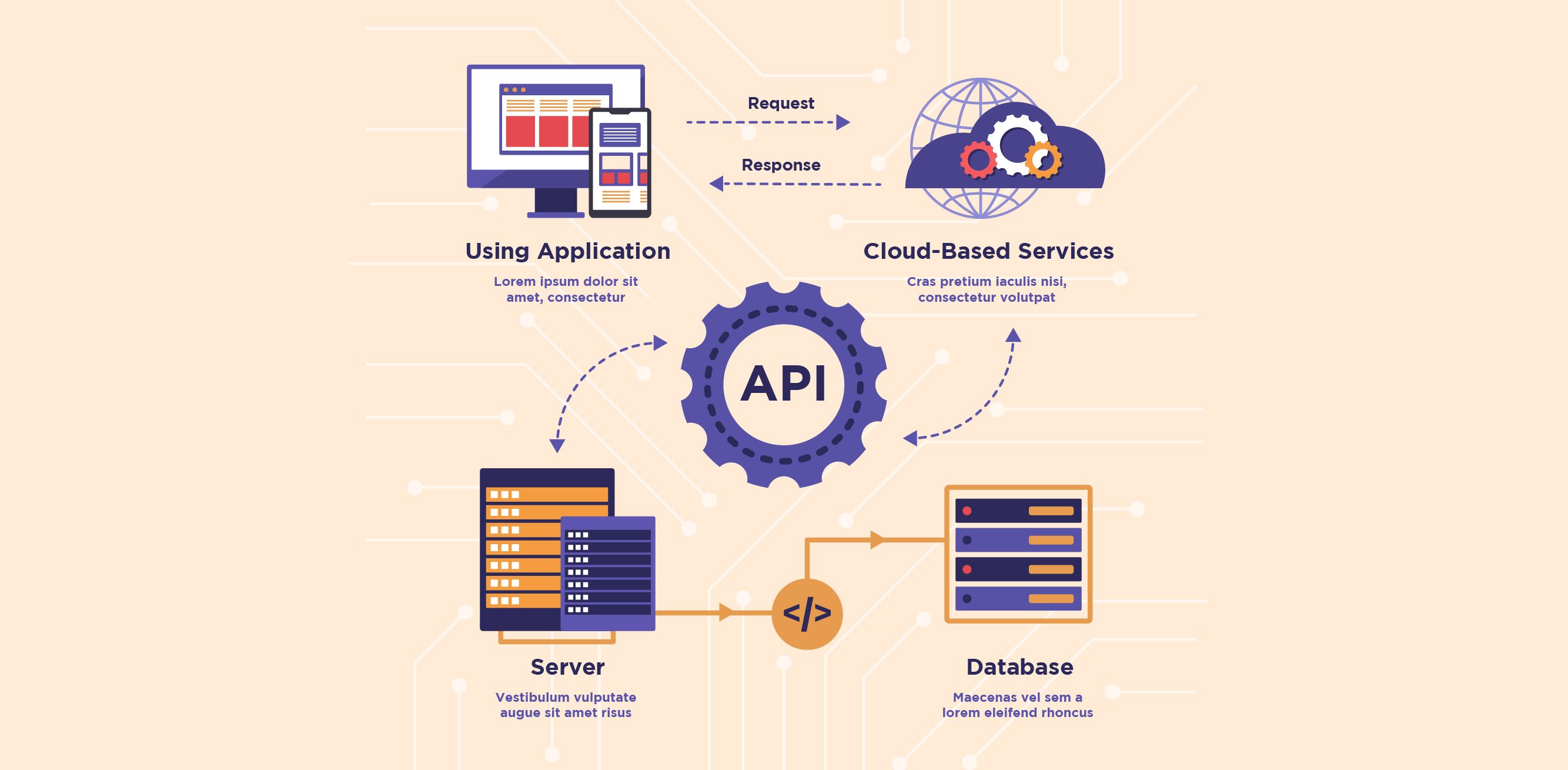 This feature permits you to integrate and add Nightbot to your very own website without any obstacles. So, why not give it a try?
How to add Nightbot to Twitch?
You might scratch your head while wishfully thinking about adding Nightbot to your Twitch Channel and stream but have no idea how to do it and where to get started.
Follow the below-mentioned step to do the same and make the best use of it:
To add the Nightbot on Twitch, you don't need third-party installation, downloading, etc. Simply sign up with your Twitch Account and Nightbot site.
Firstly, open Nightbot's homepage in your browser. Tap on the 'sign up' option (a blue button located in the center of the page).
Next, choose the account you want to sign up with. Use your twitch account option here.
Following these steps will automatically redirect you to the authorization screen. Next, grant the Nightbot the necessary permissions so that it does not create any obstacles in the path of performing tasks on your channel.
After reading the list carefully, click on the 'Authorize' option to proceed further.
As a result, you have successfully added Nightbot to your Twitch profile or channel. You are now ready to use its various features and set up custom Nightbot commands.
Top Nightbot commands
Nightbot offers the feature of using default and customized commands by which you can get desired results in actions and outcomes in just the blink of an eye.
Listed below are a few of the most fruitful Nightbot commands:
!commands — This allows a user to see a list of channel commands with their uses. It also allows the moderators to create and customize commands based on their interests.
!title — This command allows users to see the current title of all streams and also allows them to change the current title to another based on their choice.
!game — This command lets the users have a glimpse of the current game of the stream and allows moderators to change the said game.
!poll — This command allows moderators to create a Strawpoll within chat and streams. It also permits the users to see the results.
!winner — This is yet another command which allows the moderators to choose a random active user as a winner for giveaways.
!songs — This command is handy and allows the users to request songs in live streams and allows moderators to manage the requested songs' queue.
!regulars — This command is set to allow the moderators to manage the channel and stream the regulars list.
!commercial — it runs a commercial/ad on your stream. This command is used when your channel is involved in any paid partnership.
!filters — This Nightbot command renders the moderators manage spam protection filter settings while live streaming.
There are numerous more Nightbot commands that you can use. Furthermore, you can customize Nightbot commands and their use.
Conclusion
To streamline and modify the processes and tasks, you can integrate and add 'Nightbot' to the Twitch app.
It brings a whole bucket full of automated features along with efficiency.
To add more luster to this bucket, Nightbot serves its users with Nightbot commands that minimize tedious tasks and shower you with an appreciable customer experience.
Nevertheless, are you looking for a platform that can serve you with the best kinds of chatbots?
Botpenguin is all that you need!
Botpenguin chatbots can elevate your business by streamlining the customer support process, live chat feature, and increasing conversion rates.
So, why not give 'Botpenguin' a whirl? Contact us today to get started!