It may appear simple to manage the few people that come to your Twitch chat when you initially start streaming. You'll agree that only an interactive channel can succeed, yet there's never enough time to keep your viewers engaged. On the other hand, installing a bot is one of the methods to engage and add functionality to the stream channel. As your business grows and becomes more well-known, you'll need to find a method to outsource some of your responsibilities so that you can concentrate on your content.
After you've chosen your Twitch broadcasting software, you'll need to set up a Twitch bot. You'll want to designate mods from your most loyal viewers as your broadcast grows in popularity. In the interim, utilize a chatbot to keep your conversation free of spam and give your followers some exciting features.
Have you considered enhancing the functionality of your Twitch channel? If you're thinking along these lines, it's time to discover more about the best Twitch bots.
What is Twitch Chatbot?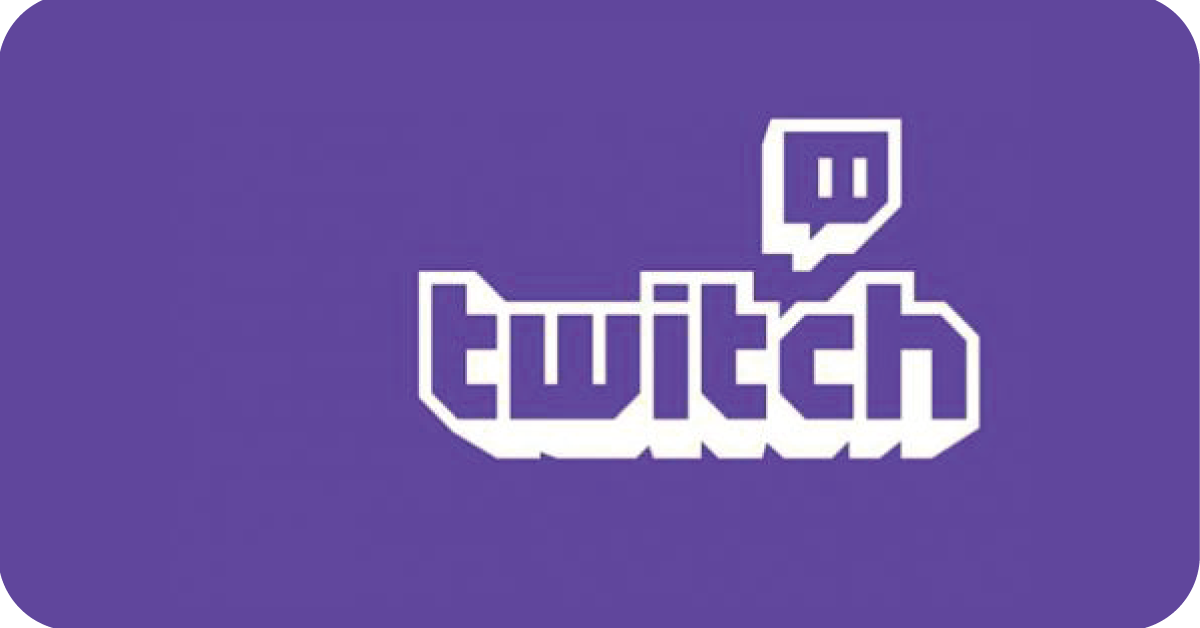 Twitch Bots have made moderating feasible that was before impossible. It is feasible to administer and moderate a chat between thousands of people using a Twitch Bot. These bots assist with chat moderation and provide several configurable instructions that any user may utilize. It is every user's finest ally in the fight against trolls, and it efficiently accomplishes moderation tasks in less time. These robotic moderators were designed to make Twitch streaming more accessible and easy for streamers. Twitch Bots do not take the role of human moderators; instead, they assist them with tasks such as:
Timing out users who use abusive language in chat.
Adding bespoke chat commands to the system.
Responding to a user's command if one has been posted in chat.
Holding games and raffles in chat rooms.
Using the song request tool to provide an engaging experience.
Best 8 Chatbots to Make Twitch Streaming an Interactive Experience

Moobot
Moobot is a moderator bot that's quite popular among Twitch streamers. By functionality and basic instructions, it is comparable to Nightbot. The bot is entirely free and includes an easy-to-understand dashboard. It's utilized to boost viewer engagement and loyalty, remove distractions, and develop the ideal community by penalizing fraudsters and rewarding loyal viewers. It's adaptable, hosted on cloud servers, and dependable.
Deepbot
Deepbot is an entirely free contribution service with no hidden fees or levies. You can also use this bot to thank your viewers by awarding them points for watching your stream. Everything is possible with the complex instructions provided by this bot. It allows you to create custom commands, making any notion a reality. All of the data in this bot is cloud-based, and it can be used to run raffles and giveaways. Deepbot may also be used for song requests, entertaining games, and streamer chat, among other things. It's possible to link it to Twitch.
Nightbot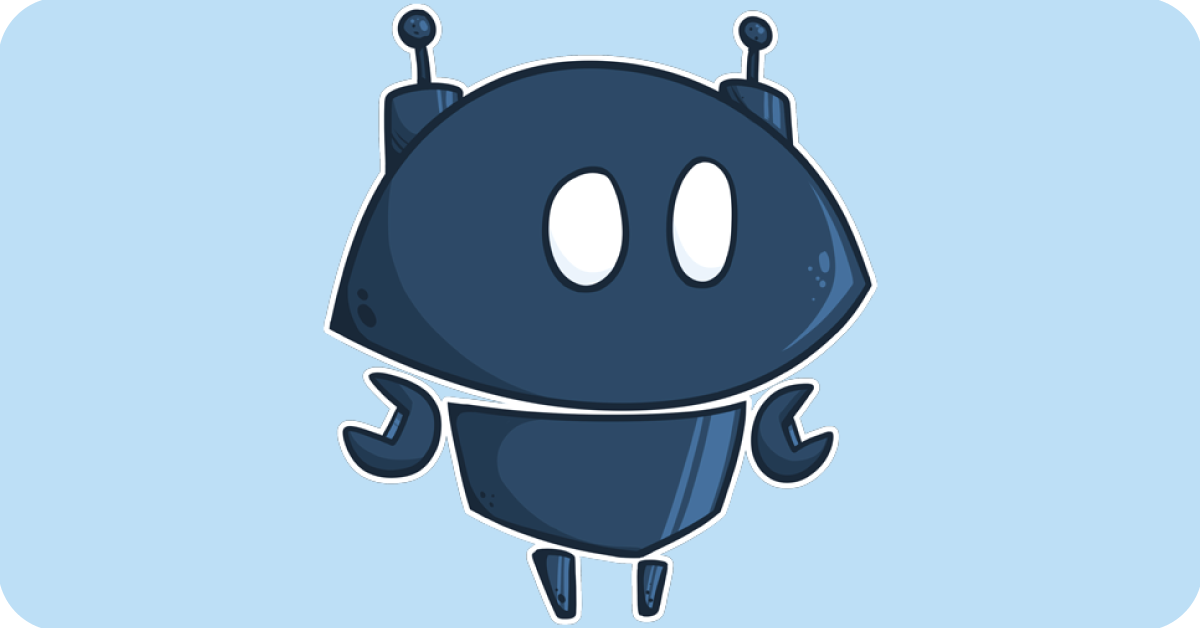 When it comes to Twitch chatbots, Nightbot is, without a doubt, the most popular. It is software with a high level of usability that can perform a wide range of operations and be adjusted to meet your specific needs. The installation procedure is pretty straightforward. You may see the bot's dashboard and join a channel when you sign up for a Twitch account. Furthermore, this bot is cloud-based and can block words and links, albeit it occasionally fails to do so. Its most significant advantage, though, is that it is free.
Ankhbot/Streamlabs Chat Bot
This chatbot has taken over many Twitch channels, including mine, thanks to the integrated version within Streamlabs OBS and the distinct standalone download of Streamlabs Chatbot. Many streamers will know this bot as "Ankhbot," a popular chatbot that has been around for years. It now has connectivity for contributions and notifications after combining with Streamlabs, making it a simple choice for anyone wishing to defend their community from Twitch trolls who have already devoted themselves to Streamlabs. Most chatbot capabilities, such as moderation tools and custom commands, are available in the integrated version. Unlike its competitors, this chatbot can link with the Streamlabs Merch Store, allowing streamers to do live giveaways of their stuff from within the chatbot.
StreamElements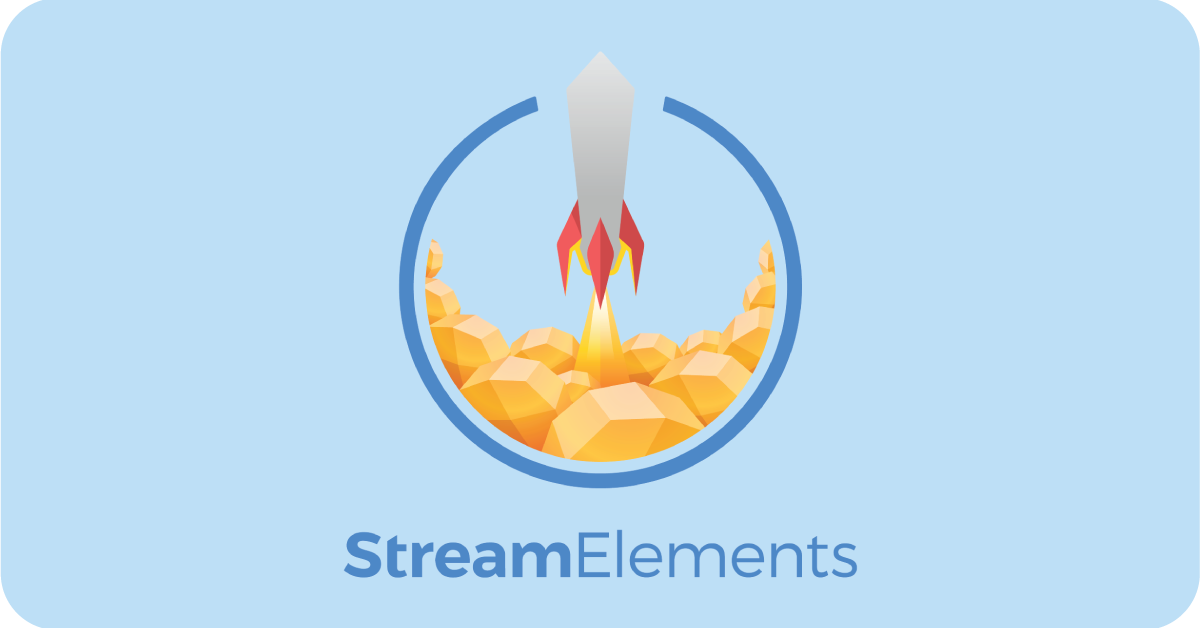 StreamElements is a popular tool for live broadcasters that can be used on YouTube and Twitch. It moderates and keeps the conversation clean. As a result, you don't have to be concerned about your stream's utilization because the bots will clean it. You may devote all of your attention to improving your stream and making it more interesting. Modules, commands, spam filters, and timers are all included in this Twitch Bot. The bot is ready to use once you upload it because it already has 30 commands set up.
Phantombot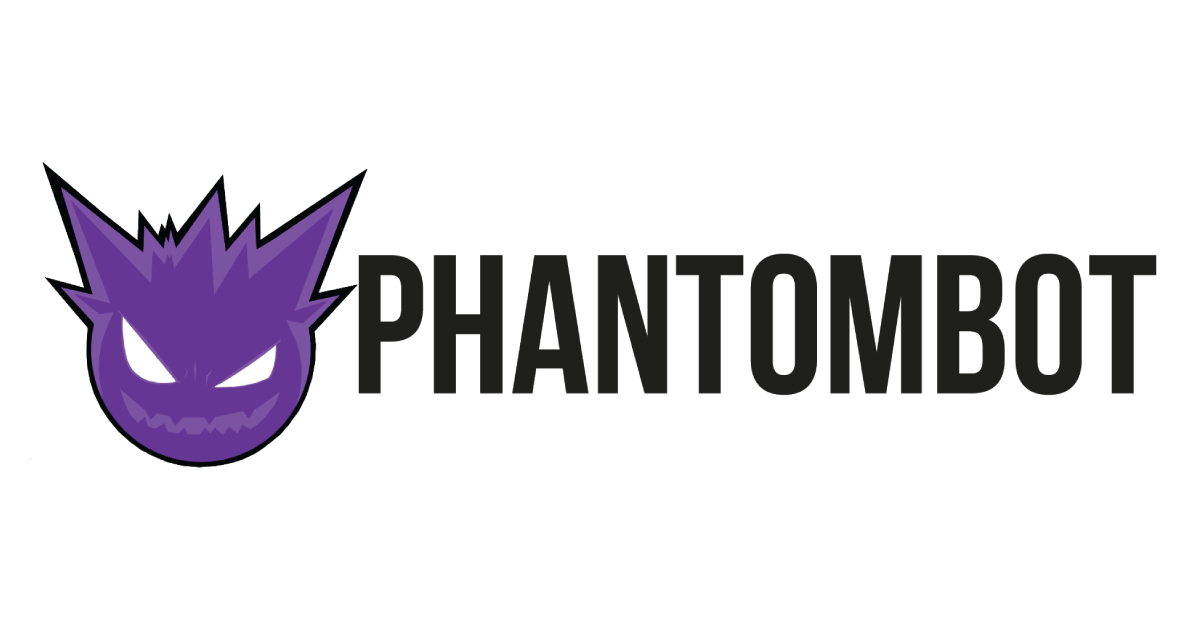 Phantombot is a community-supported open source interactive Twitch bot that is constantly developed. This Twitch Chatbot built by Java offers a lot of current features. For every streaming channel, it provides amusement and moderation. It allows you to concentrate on improving your broadcast, game, and audience. The Phantombot will always be free. It is very adjustable, with language options that can be changed and a language system configured. To keep the conversation flowing, it provides a variety of raffles, games, and gambling possibilities. They also include a control panel for starting the engine.
Wizebot
The security of streaming is the key advantage of this free Twitch bot. Several options and tools to choose from ensure streaming administration, monitoring, and security. Wizebot is a robot that scans conversations, sends sub alerts, and keeps track of the streaming, among other things. It has a lot of connectors and is entirely free to use.
Xanbot
With Xanbot, auto-moderating chat is simple and doable. It aids in the removal of your streams from the ground. Because a Twitch family member created it, it operates with Twitch. It's the ideal answer for anyone in need of a Chatbot to regulate their audience. It's the ideal answer for allowing you to concentrate on streaming. Unlike other bots, it does not have a dashboard. However, its support for regular expressions and robust advanced features have helped it gain a lot of traction. It also has a robust spam filtering system. This bot may be used to run games and raffles on your broadcast. For better expressiveness, this bot also supports auto-replies and custom instructions. It's crucial to have humans in charge of moderating. Still, you can't expect them to keep up with the ever-increasing amount of discussions. Furthermore, humans are prone to making mistakes, and chatbots can eliminate these possibilities. A chatbot's reaction time is significantly faster than that of a person. The best thing is that a chatbot does not require rest, sleep, or boredom. As a result, chat moderation bots are essential for any broadcaster.
Conclusion
As they offer a variety of capabilities that cover many aspects of the channel, modern chatbots have become fantastic assistants for streamers. Furthermore, the community continually improves the majority of bots, allowing them to become more effective assistants on the channel. Choose the bot that appeals to you and use it to provide your channel's viewers with a more engaging experience. BotPenguin is an AI-powered chatbot builder that lets you create efficient chatbots without coding.