What is Twitch?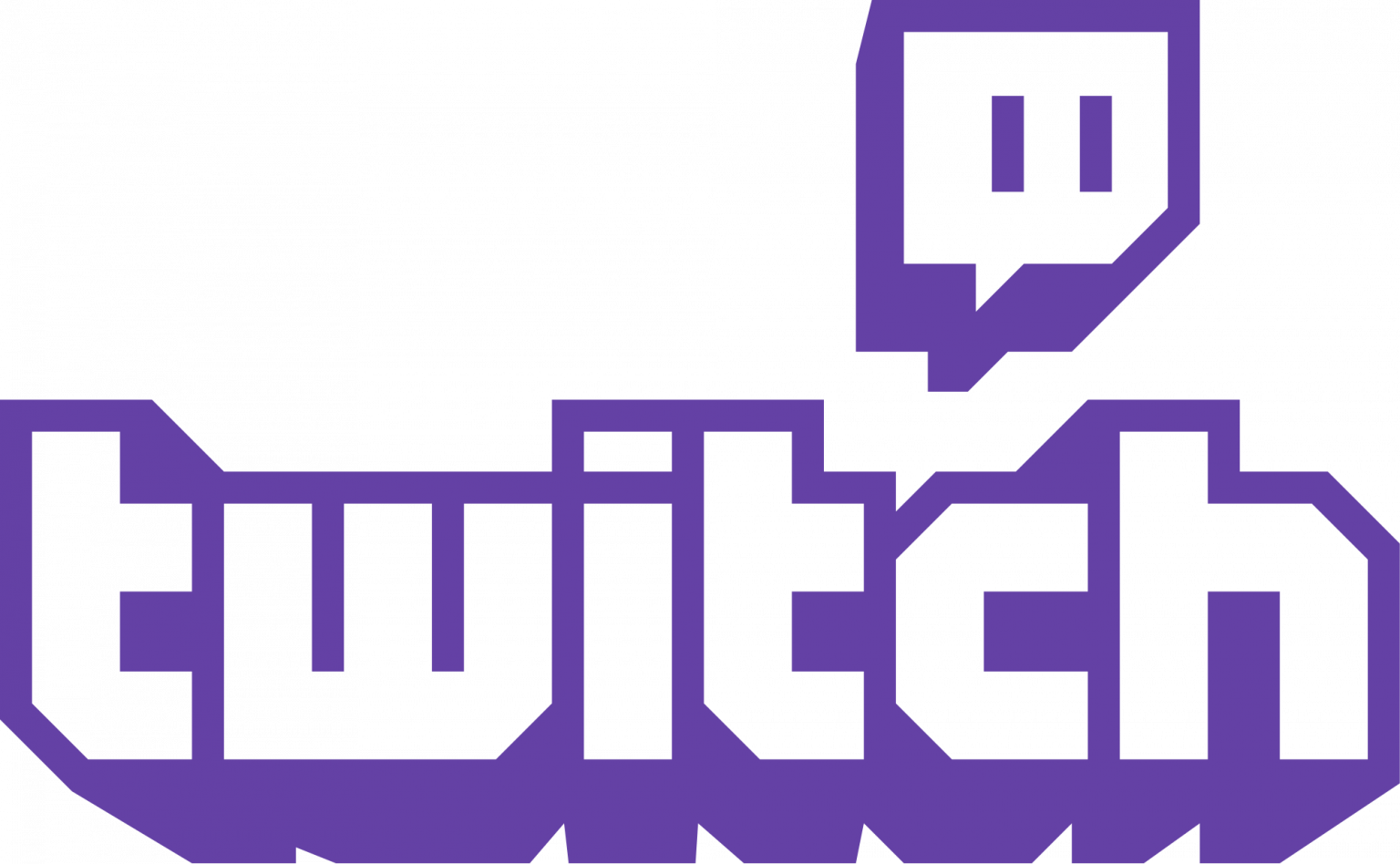 Well, if you happen to be a man of culture who did and loves gaming, you probably have tinkered with Twitch a few times.
For those who don't know, Twitch is an interactive live streaming platform where millions of gamers make a living by streaming their gameplay, interacting live with their audiences, or even performing as an artist!
Twitch is so diverse that it lets people stream talk shows or an IRL stream (in real life) where the streamer might go out and showcase the place he/she/they are going to. It could be a trip to Amsterdam or a fancy restaurant; the endless possibilities!
Twitch is a live streaming platform made for gamers and was launched in 2011. Since then, twitch rapidly grew to 140 million monthly active users in 2022—content creators as of February 2020.
Twitch offers their streamers to stream quite anything. It could be talk shows, music, podcasts, or even cooking!
The stream length depends entirely on the caster/streamer and could average approximately three to four hours. You can easily find streams using the browse function.
If you like a stream, you can follow the streamer and get easy updates and notifications whenever they are live.
Twitch has partnered with big AAA gaming companies like Blizzard Entertainment, Overwatch League, and Electronic Arts to host exclusive tournaments that often have millions of dollars as prize money.
Twitch Bots
The purpose of Twitch bots is to assist you with chat moderation and a range of unique commands that viewers can use. Consider Twitch bots as your Robo moderator because they can handle many of the same things as a good moderator in a shorter amount of time. They are a tool to assist you and your mods in the never-ending fight against trolls, but yes, they are not a replacement for a good mod.
What do the Twitch Bots do?
Twitch streamers can now stream more quickly and conveniently, thanks to the creation of Twitch bots. While having moderators in the chat is helpful, they are subject to mistakes. They have much slower reaction times than computers do to messages posted in chat. Twitch bots in no way serve as a substitute for human moderators. Twitch bots only understand absolutes, so moderators are required to direct the bot.
Twitch bots are ideal for straightforward jobs, but you need mods to handle the difficult choices.
You could configure a bot to remove any messages with links immediately. Having said that, what if one of your loyal supporters wants to share something with you? It may be spammy, and it prevents people from spamming your conversation. If necessary, you may want to go into your bot rules and make an exception.
Using Twitch bots makes streaming simpler overall. They can perform simple to complex jobs for moderation, creating a more enjoyable, educational, and welcoming broadcast for all viewers.
Basic moderation commands by bots on Twitch:
Time out people for using offensive chat
New chat commands
Responding to commands
Request music
Social media links
Why should one implement a twitch bot?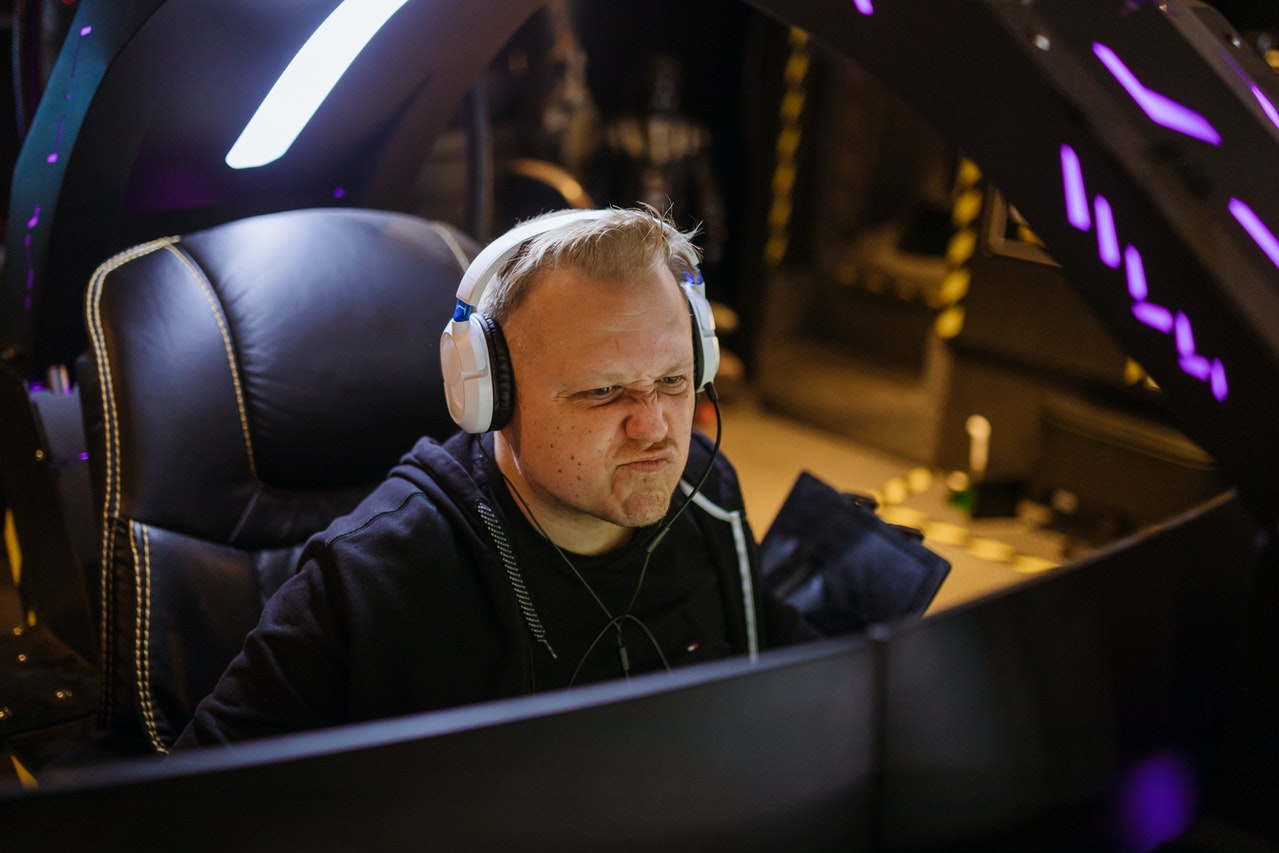 For smaller channels with fewer subscribers and watchers, Twitch bots are not necessary. For example, it might be a waste of money and resources to broadcast live only once a week to a small audience. However, it is a good idea to acquaint yourself with the available options and features you'd like to include in your channel if you intend to go live more than once or once weekly.
Twitch bots are beneficial for channels that broadcast frequently and have an increasing audience because they give streamers an efficient way to deal with spammers and trolls and have multiple commands that can answer basic questions like;
What is your Discord, how to make song requests, the streamer's social media channels, etc.?
Your choice of bot will significantly impact how you integrate it into your broadcast. However, the procedure is relatively easy for the majority of bots.
Sign in to your Twitch account, visit the bot's website, and install it there. The bot will request a few standard permissions, and you shouldn't have trouble approving them. Unrelated to this, here's how to get Twitch Logs if you're unsure how to do it.
Types of Bots on Twitch
Moobot
This bot has a vast range of available features. Still, many are unavailable or require a monthly membership. Some require numerous separate payments to boost the maximum number of available "slots." A few features are less expensive; the most cost between 50 cents and $1. In contrast, Moobot displays many capabilities that many other bots already have. Nevertheless, it is incredibly dependable for viewer interaction and satisfies the fundamental needs of many streamers, both big and little, making it a widely utilized tool on Twitch.
Nightbot
In terms of features, Nightbot is almost similar to Moobot; the only distinction is that Nightbot is practically free. Additionally, they provide a forum where users can ask questions and learn how to use Nightbot. Another advantage is its comprehensive third-party integrations, which include a link to Discord servers that is useful if you want to mod the same Twitch users on your Discord server. Because Nightbot is highly customizable, you may alter how each feature functions to your specifications.
Xanbot
It doesn't have many features, but the moderation and loyalty bots provide value. Like its rivals, you can alter it with commands, which makes things simpler for the broadcaster and the channel moderators.
One way that Xanbot differs from some of your other choices is that to activate it, you must visit this Twitch Channel and type "!join" to start the bot's configuration procedure.
DeepBot
DeepBot offers the most documentation and assistance in terms of usability and integrations out of all the bots available on the market. Additionally, when updates are released, new features are constantly added. The main drawback of DeepBot is that you must pay $10 for the beta access and an additional $5 per month to access the VIP features after that. It is worth the money if you are a streamer willing to pay some cash.
Phantombot
It is a pretty complicated bot with many features and many different options. It utilizes some incredibly cool parameters to enable the creation of custom commands, and it is highly flexible. It even can record timestamps for future stream highlights, and TwitchAlerts and GameWisp notifications work well with it. Due to its intricacy, most users don't favor PhantomBot above other bots. Yet, many streams are unaware of all that PhantomBot can do.
Best 5 Twitch bots of all time!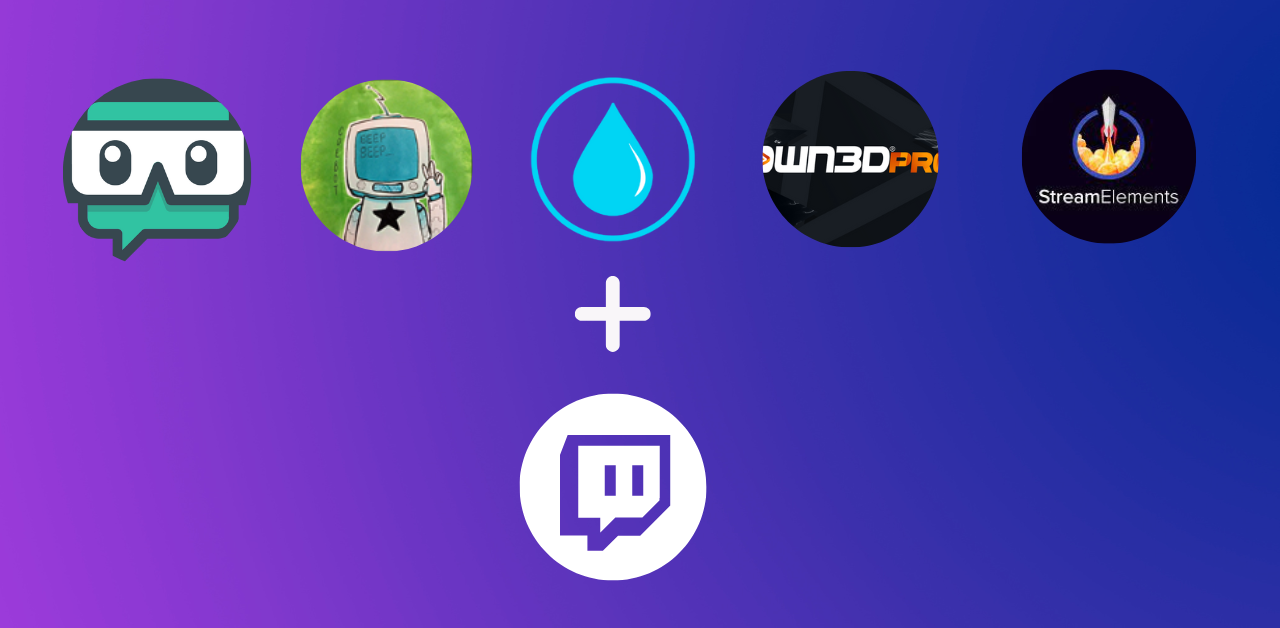 Streamlabs Chatbot/ Ankhbot
Though it offers a few more capabilities, Streamlabs Chatbot (formerly known as Ankhbot) is still simple. After downloading it to your computer, you can use it with Twitch or YouTube Gaming. Please take note that some YouTube integrations are not available.
This chatbot provides a few unique commands for your audience. They can type in one of your quotes, save it, and then add it to your list of quotes. Using hotkeys, you can add unique sound effects or establish a queue. Options for macros, special counters, and Python programming are available.
OwnedPro
A chatbot named Own3d Pro gives you branding options for your stream. You can test out various alternatives to decide which ones work best for your audience by using the pro option's access to more than 300 premium overlays and alerts. It simplifies your overall branding and enables you to rapidly put up a channel with a polished appearance. It also allows you to monitor your channel, build lists, and generate custom commands. You can accept donations using PayPal if you purchase their pro bundle. You can also use their premium alerts to highlight any tips you receive from others.
StreamElements
There are many beautiful modules and entertaining features in StreamElements. There are numerous games available, including bingo and roulette. You have the option to integrate tweets from specific Twitter accounts into your conversation.
Their automated rating systems encourage your viewers to participate in competitions or make donations. Specific commands and features allow items to appear on your screen. These are only a few of the chat commands available. One of the many ways that streamers monetize their broadcasts is through donations.
The bot supports all platforms. Their loyalty program encourages viewers to participate more in your broadcast. Their loyalty program encourages viewers to participate more in your broadcast. You don't need to download it and use up space on your PC because it runs on its server.
Coebot
For those who don't necessarily need customized commands, Coebot is an excellent choice (though you can still make them). It provides several simple, already-made functioning commands.
The bot can perform various entertaining tasks, such as reading definitions from the Urban Dictionary, throwing objects at people, hugging them, or generating random numbers. Some of these work well for giveaways!
Stay Hydrated Bot
Enter the command "!hydrate username" in your stream to activate the Stay Hydrate Bot (you will replace your username with your Twitch username). This funny bot will advise you to stay hydrated at specific points during your broadcast.
Alternatively, you can set up Twitch channel rewards so your followers can use their loyalty points to remind you to drink water. Many Twitch viewers take this position seriously and enjoy themselves immensely.
Related Articles
Twitch chatbot: 8 Great Chatbots to Upgrade Your Twitch Stream
Nightbot Twitch 101! A Complete Guide with the top 10 Nightbot commands!