Artificial Intelligence has become an integral part of our daily lives. It is no longer an idea based on the crackpot theory of future possibilities but has already permeated our current world. AI has already penetrated deep into the system, and we are all plugged into it. It has revolutionized industries across various sectors and changed the way we used to view them earlier. Education is one such field that has been infiltrated by technology. AI has transformed the education industry. It has compressed the wealth of information to search bars, doing away with the need to sit in libraries devouring over volumes of hardcover books. Education has pivoted from paper to binary. Apart from these improvements, chatbots have changed the game even further. This article will take you through 5 such chatbots that have landed on the scene and have changed the learning functionalities to help learners absorb more knowledge and improve retention.
Top 5 Chatbots for Education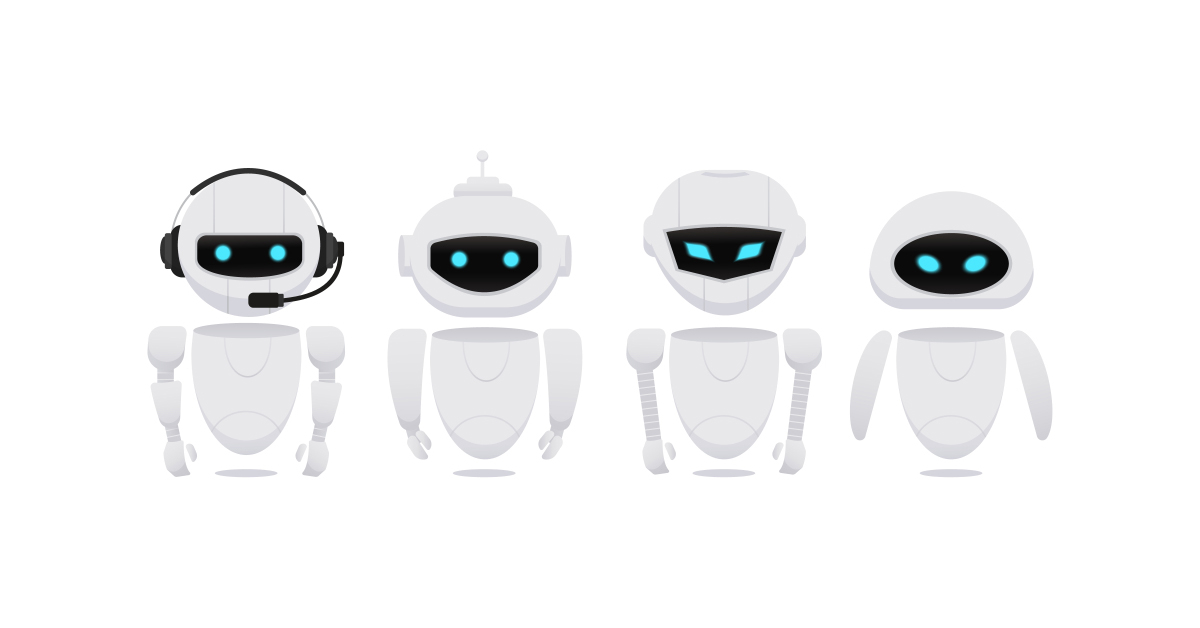 Duolingo
It is a language learning app. It uses gamification as a tool to convey information. It has a compilation of chatbots, which have their unique language characters. Users can practice their skills by entering into the spoken chat feature and conversing with a native speaker. Duolingo chatbots hold basic, friendly conversations with students using the natural language processing component of machine learning. Students can converse in the language of their choice. The chatbots are conversational, friendly and are available 24/7 so that users can refine their speaking skills on demand.
Botsify
It is a chatbot focused on making learning more interactive and attractive. It presents subjects in the form of images, text, and video messages. Lessons are carefully curated in a conversational style to grab the attention of students. The results have proven astounding. It has made learning customizable for students by increasing interaction. Through conversations, the chatbot can quickly learn about students' profiles and assess their strengths and weaknesses. Botsify also conducts quizzes to test the understanding of students. It submits the results to teachers and creates a progress chart for students.
iTalk2Learn
It is an online learning system designed for primary school students. It interacts with students just like a teacher. The chatbot utilizes its machine learning capabilities to create personalized plans for students according to their abilities and talents. It takes into account their interaction with peers and assesses their progress as well. iTalk2Learn chatbots have harnessed advanced speech recognition capabilities, making it easier for them to interact and speak with students. They can repetitively listen to their answers and assess their progress. The speech recognition abilities help them identify behavior patterns among students towards learning and how effectively they can absorb this knowledge.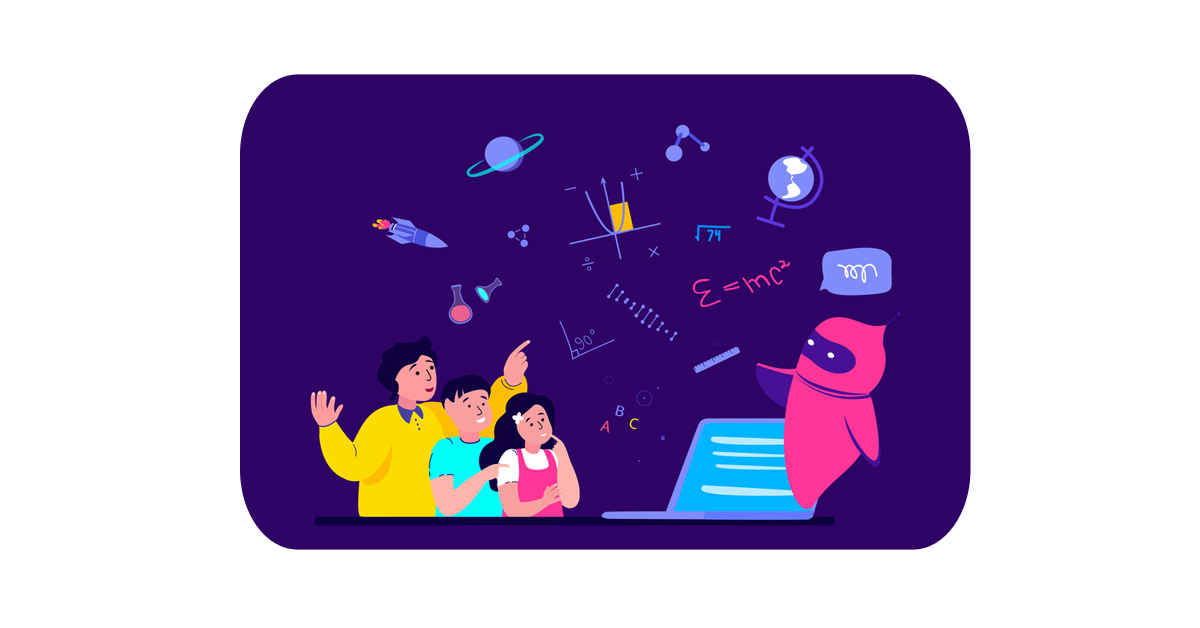 SnatchBot
Education is not just about students, but it is also as much about teachers. SnatchBot chatbot is for the assistance of teachers. It is a clever chatbot that has been automated to reduce the burden off the shoulders of teachers by performing administrative tasks for them. The chatbot is designed to answer student queries. It provides information regarding course modules, lesson plans, assignments, and much more. It can also monitor students' learning progress and recommend content to teachers, thus assisting them in their work.
Mongoose Harmony
The chatbot is a virtual assistant designed for higher education and offloads college administration's burden by engaging with students' queries. The chatbot has been created by Drift to quickly and efficiently route the visitors coming to the website. It redirects visitors to the concerned staff, which can provide more accurate and relevant information. It can transform the website into an easy-to-use hub of answers and information. This has helped in cutting costs for universities that had to employ staff to cater to user queries.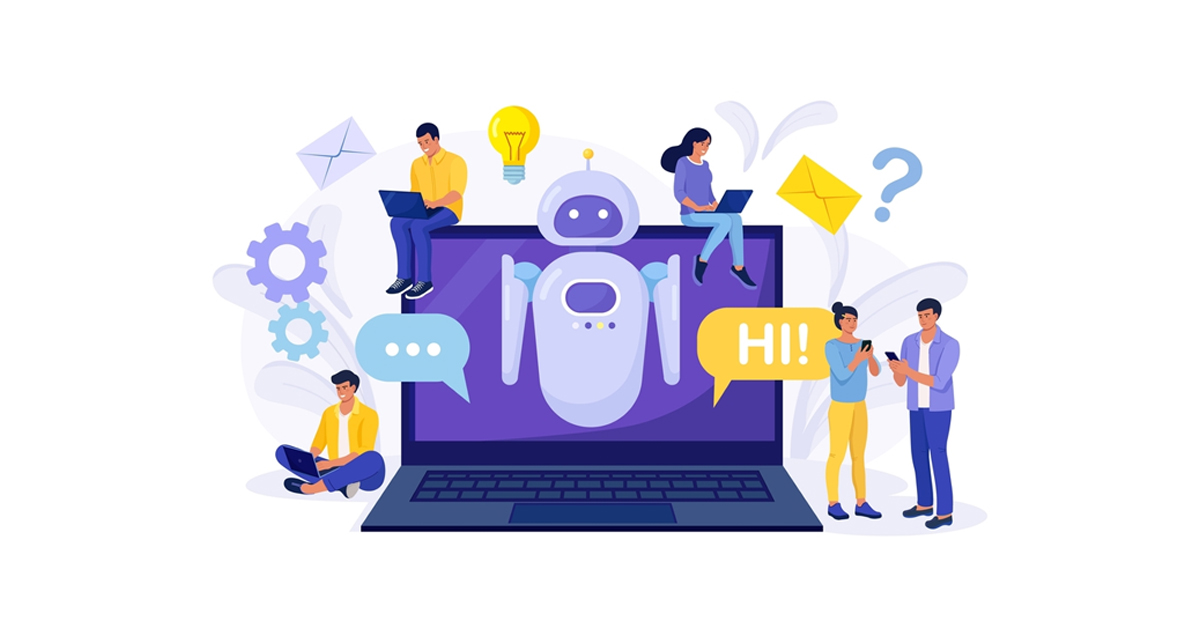 In the 21st century, chatbots have emerged as highly beneficial tools to automate education sector tasks and expedite enrollment. They have helped in improving retention and made learning more interactive and fun. They have proved helpful in a lot many ways.
They have increased student participation and attentiveness.
They can answer student queries via different platforms.
They facilitate swift communication and can make real-time decisions fast.
They are available round the clock.
They have made access to information easy for students and have improved retention rates.
They can answer multiple questions simultaneously, saving both time and energy.
They help fill and submit University forms.
Conclusion
This is just the beginning. As technological advancements continue to expand and increase in capabilities, we will witness a new era of education and how pupils are being educated. As we move forward in years, chatbots will become more useful than ever before. It will deepen its penetration into higher education institutes.
Chatbots have become inexpensive tools that are not only accessible to companies but university chatbots are becoming more common with time. They are optimized to carry out processes of enrollment, financial aid, and also to guide students with their queries. The changes are rapidly transforming the field and the results would be marvelous to witness.
Botpenguin's chatbot creator is #1 when its comes to chatbots so stop wasting time and create one for you today.