What is WhatsApp Commerce?
WhatsApp Commerce is the use of the popular messaging app, WhatsApp, for facilitating business transactions, customer support, and marketing activities. It enables businesses to communicate directly with customers, showcase products or services, and process payments, all within the app.
WhatsApp Commerce has evolved from simple text messaging to a full-fledged business platform with the introduction of the WhatsApp Business app. This app offers additional features tailored for businesses, such as automated messages, chatbots, and product catalogs, making it a powerful tool for commerce.
In today's fast-paced digital world, instant communication is vital. WhatsApp Commerce provides businesses with a quick and efficient way to engage with customers, drive sales, and foster long-lasting relationships. It's a game-changer for businesses looking to stay ahead in the competitive landscape.
Why Use WhatsApp Commerce?
Benefits of WhatsApp Commerce for Businesses
WhatsApp Commerce offers numerous advantages for businesses, including:
Improved customer engagement and satisfaction

Increased sales and revenue

Streamlined customer support

Enhanced brand visibility and reputation

Reduced marketing and communication costs
Customer Engagement and Retention
WhatsApp Commerce allows businesses to interact with customers in a more personal and engaging way. By being available on a platform that customers already use daily, businesses can foster stronger relationships, address customer concerns promptly, and increase customer loyalty.
Global Reach and Accessibility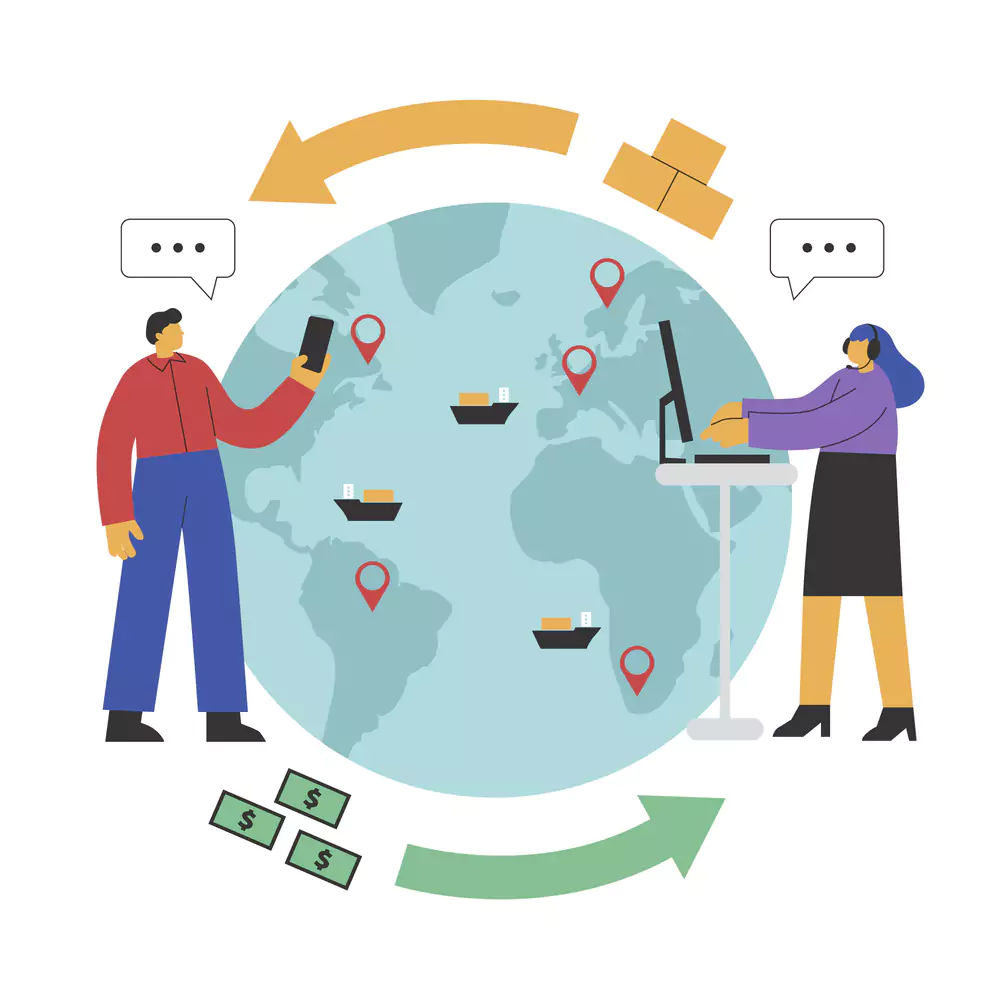 With over 2 billion users worldwide, WhatsApp offers businesses access to a vast global audience. WhatsApp Commerce enables businesses to tap into new markets and reach customers across borders, all while providing a seamless and familiar user experience.
Who can use WhatsApp Commerce?
Suitable Business Types and Industries
WhatsApp Commerce is versatile and can be used by businesses across various industries, including retail, e-commerce, hospitality, travel, finance, and more. Whether you're a local bakery or a multinational corporation, WhatsApp Commerce can help you connect with your customers and grow your business.
Small and Medium Enterprises (SMEs)
For SMEs, WhatsApp Commerce is a cost-effective way to reach customers, showcase products, and provide customer support. With its easy-to-use interface and minimal setup requirements, it's an ideal solution for small businesses looking to expand their digital presence.
Large Corporations and Organizations
WhatsApp Commerce can also benefit large corporations by providing a direct communication channel with customers, streamlining customer support processes, and offering targeted marketing campaigns. It's a valuable addition to any organization's digital strategy.
How to Implement WhatsApp Commerce?
Setting Up a WhatsApp Business Account
To get started with WhatsApp Commerce, businesses need to create a WhatsApp Business account. This account provides access to additional features designed for businesses, like a business profile, messaging tools, and analytics.
Integrating WhatsApp Commerce with Existing Systems
Businesses can integrate WhatsApp Commerce with their existing systems, such as CRM, e-commerce platforms, and marketing tools, to streamline processes and provide a seamless customer experience.
Utilizing WhatsApp Commerce Tools and Features
WhatsApp Commerce offers a range of tools and features to help businesses succeed, including:
Catalogs and product listings

Automated messages and chatbots

Payment solutions and invoicing
Businesses should explore these features and tailor their WhatsApp Commerce strategy to their unique needs and goals.
When to Use WhatsApp Commerce?
Best Practices for Timing and Frequency
When using WhatsApp Commerce, it's essential to respect customers' time and privacy. Businesses should avoid sending messages during unsociable hours or bombarding customers with excessive messages. Instead, focus on providing valuable content and timely support when needed.
Seasonal and Promotional Campaigns
WhatsApp Commerce is an excellent platform for seasonal and promotional campaigns. Businesses can use the platform to share special offers, discounts, and limited-time deals, driving sales and customer engagement.
Crisis Management and Customer Support
WhatsApp Commerce can also be used for crisis management and customer support. By providing quick and efficient support through WhatsApp, businesses can address customer concerns, mitigate potential damage to their reputation, and maintain customer trust.
WhatsApp Commerce Features
Catalogs and Product Listings
Businesses can create catalogs and product listings within WhatsApp, allowing customers to browse and purchase products directly from the app. This feature simplifies the shopping process and provides a seamless customer experience.
Automated Messages and Chatbots
WhatsApp Commerce supports automated messages and chatbots, enabling businesses to provide instant support, answer frequently asked questions, and guide customers through the purchasing process.
Payment Solutions and Invoicing
WhatsApp Commerce can be integrated with various payment solutions, allowing businesses to process payments and send invoices directly within the app. This feature streamlines the transaction process and offers customers a convenient and secure way to pay.
WhatsApp Commerce Best Practices
Maintaining Customer Privacy and Data Security
When using WhatsApp Commerce, businesses must prioritize customer privacy and data security. Ensure that all customer data is stored securely, and comply with relevant data protection regulations.
Crafting Engaging and Relevant Content
To succeed with WhatsApp Commerce, businesses should create engaging and relevant content that resonates with their target audience. Focus on providing value and addressing customer needs, rather than simply promoting products or services.
Measuring and Analyzing Performance Metrics
It's essential to track and analyze performance metrics for your WhatsApp Commerce efforts. This will help you identify areas for improvement, optimize your strategy, and ultimately drive better results.
Frequently Asked Questions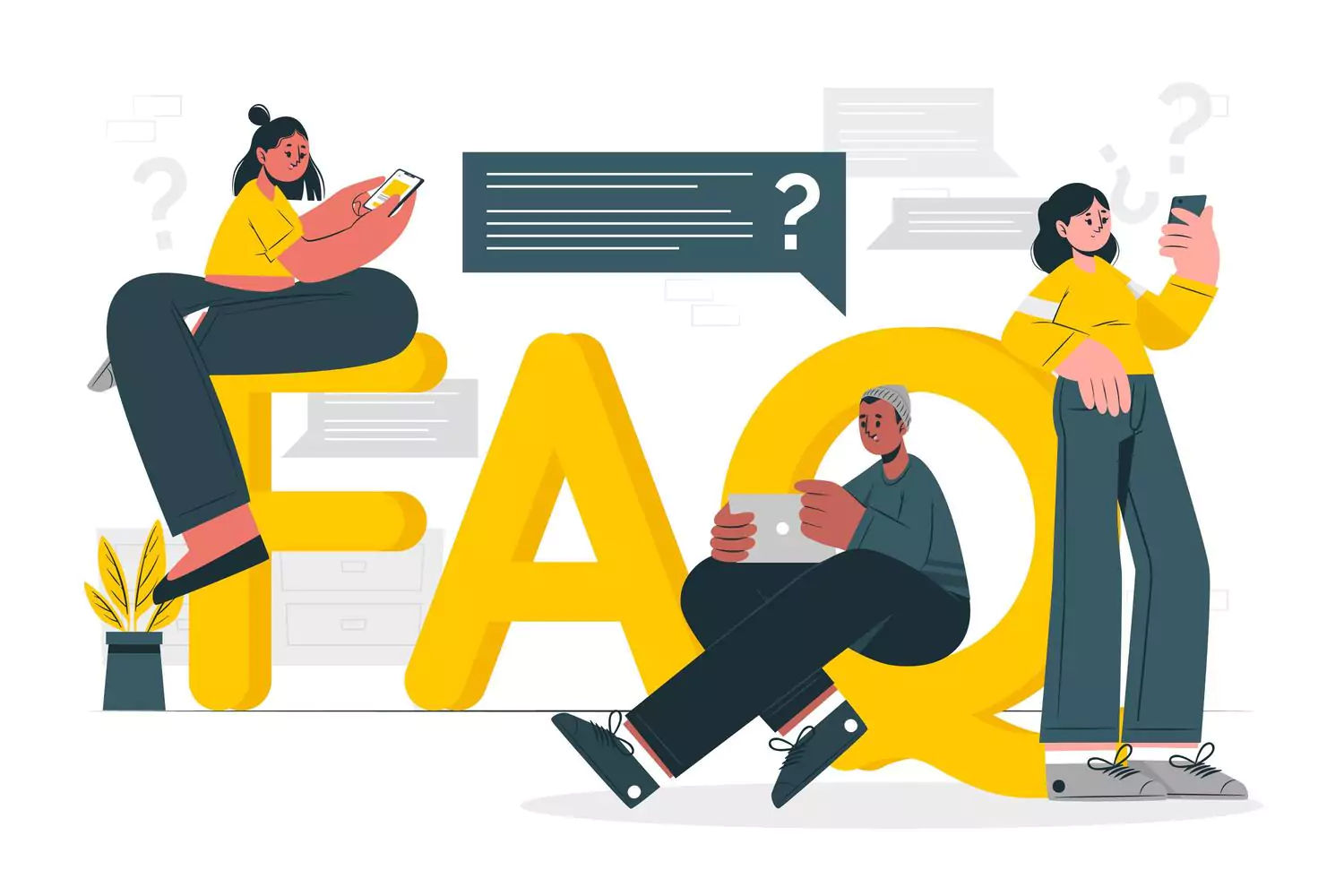 What is WhatsApp Commerce?
WhatsApp Commerce is the use of the WhatsApp messaging platform for business communication, customer support, and sales transactions.
How can businesses use WhatsApp Commerce?
Businesses can use WhatsApp Commerce to engage with customers, provide support, share product information, and facilitate transactions through the platform.
Is WhatsApp Commerce secure for transactions?
WhatsApp offers end-to-end encryption, ensuring secure communication. However, businesses should implement additional security measures for transactions, such as using verified payment gateways.
Can businesses automate WhatsApp Commerce?
Yes, businesses can automate WhatsApp Commerce using chatbots that can handle customer inquiries, provide product information, and even process transactions.
What are the benefits of WhatsApp Commerce?
WhatsApp Commerce offers businesses a convenient, widely-used platform for customer engagement, real-time support, and streamlined transactions, resulting in increased customer satisfaction and sales.