What is Speech Processing?
Speech Processing refers to the methods and technologies used to convert human speech into a digital format that can be understood, analyzed, modified, and reproduced by computers or other electronic devices. This field encompasses various techniques, including Automatic Speech Recognition (ASR), text-to-speech synthesis, speaker identification, language identification, and emotion recognition. These methods enable a wide variety of applications, such as voice assistants, transcription services, and voice-controlled devices.
Why is Speech Processing Important?
Speech Processing is essential for various reasons, including:
Natural communication: Speech is the most natural and intuitive form of communication for humans. Developing technologies that understand and produce speech allows for seamless, effortless interactions between people and machines.

Accessibility: Speech Processing technologies can improve accessibility for people with disabilities by enabling voice-controlled interfaces and producing spoken output for those with visual impairments.

Multilingual support: With an increasing number of languages spoken globally, Speech Processing techniques enable effective communication across linguistic barriers by providing automatic translation services.

Efficient data processing: Voice data is often faster to input and consumes less storage than text. Speech Processing enables the conversion of large volumes of spoken data into manageable and useful text-based information.

Emerging technologies: As the world becomes more connected and technology advances, Speech Processing will play a critical role in shaping the future of communication, artificial intelligence, and human-computer interaction.
Who is Involved in Speech Processing Research and Development?
Multiple stakeholders contribute to the research, development, and commercialization of Speech Processing technologies, including:
Academic institutions and research labs: Universities and research institutions conduct cutting-edge research on Speech Processing methodologies, techniques, and applications.

Technology companies: Major tech corporations and startups invest in developing and implementing Speech Processing technologies, often in collaboration with academic institutions.

Open-source projects and communities: Open-source software initiatives contribute to the development of various speech processing libraries, tools, and applications.

Government agencies: Governments fund research projects in Speech Processing, mainly focused on enhancing public services, national security, and communication.

Individual researchers and developers: Passionate individuals contribute to the development of Speech Processing techniques by conducting independent research, participating in open-source projects, or building specialized applications.
Where is Speech Processing Used?
Speech Processing has a wide range of applications across various sectors:
Consumer electronics and IoT devices: Voice assistants like Amazon Alexa and Google Assistant are built on leading speech processing technologies, enabling hands-free control of smart devices.

Automotive industry: In-car voice controls, navigation, and communications systems provide safer and more convenient driving experiences.

Healthcare: Speech Processing powers smart prosthetic devices, accessible healthcare systems, and clinical documentation automation.

Call centers and customer service: Automatic call routing, voice analytics, and natural language processing technologies enhance productivity and improve customer interactions.

Education: Language learning apps, text-to-speech tools, and Voice User Interfaces (VUIs) have the potential to transform traditional education models by improving accessibility and offering personalized learning experiences.
When did Speech Processing become Popular?
Speech Processing has a long history, with its roots in the early years of computing. However, it began gaining significant attention in the late 1970s and has since continued to grow in popularity. Speech recognition research became mainstream in the 1980s with the development of the Hidden Markov Model (HMM), a statistical method widely used for speech and pattern recognition.
The rapid advancement of machine learning, artificial intelligence, and data processing technologies in recent years has driven further growth in the field. The emergence of deep learning techniques in the 2010s has led to substantial improvements in speech processing capabilities, and today, it powers a wide range of applications, from voice assistants to language translation services.
In conclusion, Speech Processing has evolved dramatically in recent years, enabling machines to better understand and interact with humans through their most natural form of communication. As research and development continue, it will no doubt transform the way we communicate, collaborate, and live in the digital age.
Benefits of Speech Processing
In this section, we are going to discuss the various benefits of speech processing, a technology converging various realms including linguistics, computer science, and electrical engineering, primarily aimed at interpreting human speeches.
Accessibility
Speech processing systems aid persons with disabilities. They assist visually impaired individuals through text-to-speech systems and help physically challenged individuals control devices through voice commands.
Convenience
Speech recognition enables hands-free control of various technologies. For example, it facilitates drivers to control GPS systems or make calls without removing their hands from the wheel.
Efficiency
Companies are using Automatic Speech Recognition (ASR) for transcription services to convert speech into written documents automatically, saving on the time and cost of manual transcription.
Enhanced Customer Service
Modern businesses are adopting speech processing to improve their customer service. Interactive Voice Response (IVR) systems can understand and respond to customer inquiries, reducing wait times and improving customer satisfaction.
Language Learning and Translation
Speech recognition and synthesis are increasingly being used in language learning tools and real-time translation services, enabling cross-lingual communication and expanding global collaboration.
Security
Speech processing is used in biometric security systems for voice authentication. Voice is a unique biometric characteristic that can be used to verify a person's identity, enhancing security in various domains.
Challenges in Speech Processing
This section will help you understand intricacies of Speech Processing and the challenges inherent in transforming human speech into a format easily processed by machines.
Variations in Speech Patterns
Speech varies dramatically between individuals due to accents, dialects, and personal speaking styles. These differences can present difficulties for Speech Processing algorithms.
Ambiguous Pronunciations
Pronunciation of words can be ambiguous and context-dependent. This makes it complex for algorithms to accurately recognize and process speech.
Background Noise and Echo
Another significant challenge in Speech Processing is handling noise in audio signals. Background noise, echo, and poor sound quality can affect speech recognition accuracy.
Speaker Identification
Distinguishing between different speakers in an audio recording or in a noisy environment is an intricate problem in Speech Processing, especially when voices overlap.
Coping with Fast or Slurred Speech
Quick or slurred speech can hinder the accuracy of speech recognition systems, making it challenging to distinguish between various phonetic elements and words.
Despite these challenges, significant advancements in Speech Processing continue to be made, paving the way for improved human-computer interactions.
Speech Processing vs. Natural Language Processing
This section will explore the key differences between Speech Processing and Natural Language Processing and understand how they uniquely contribute to our interaction with technology.
Data Type
While both handle human language, the format differs. Speech Processing works with auditory data or sound signals, whereas Natural Language Processing is concerned primarily with textual data.
Focus Areas
Speech Processing primarily focuses on converting human speech into a machine-readable format (Speech-to-Text) and vice versa (Text-to-Speech). On the other hand, Natural Language Processing involves text analysis, language generation, language translation, and sentiment analysis.
Technical Challenges
In Speech Processing, some of the major challenges arise from various accents, pronunciations, and background noise. In Natural Language Processing, difficulties manifest in understanding the context, handling the ambiguity inherent in human language, and recognizing nuances of sentiment.
Tools and Libraries Used
Different tools and libraries cater to these distinct fields. Examples for Speech Processing include Python's Speech Recognition library and Google's Speech API, while Natural Language Processing often involves tools like NLTK, Stanford NLP, and spaCy.
In essence, while these two domains both deal with human language, their focal points, challenges, and tools used differ fundamentally, providing unique values in our interaction with machines.
Frequently Asked Questions (FAQs)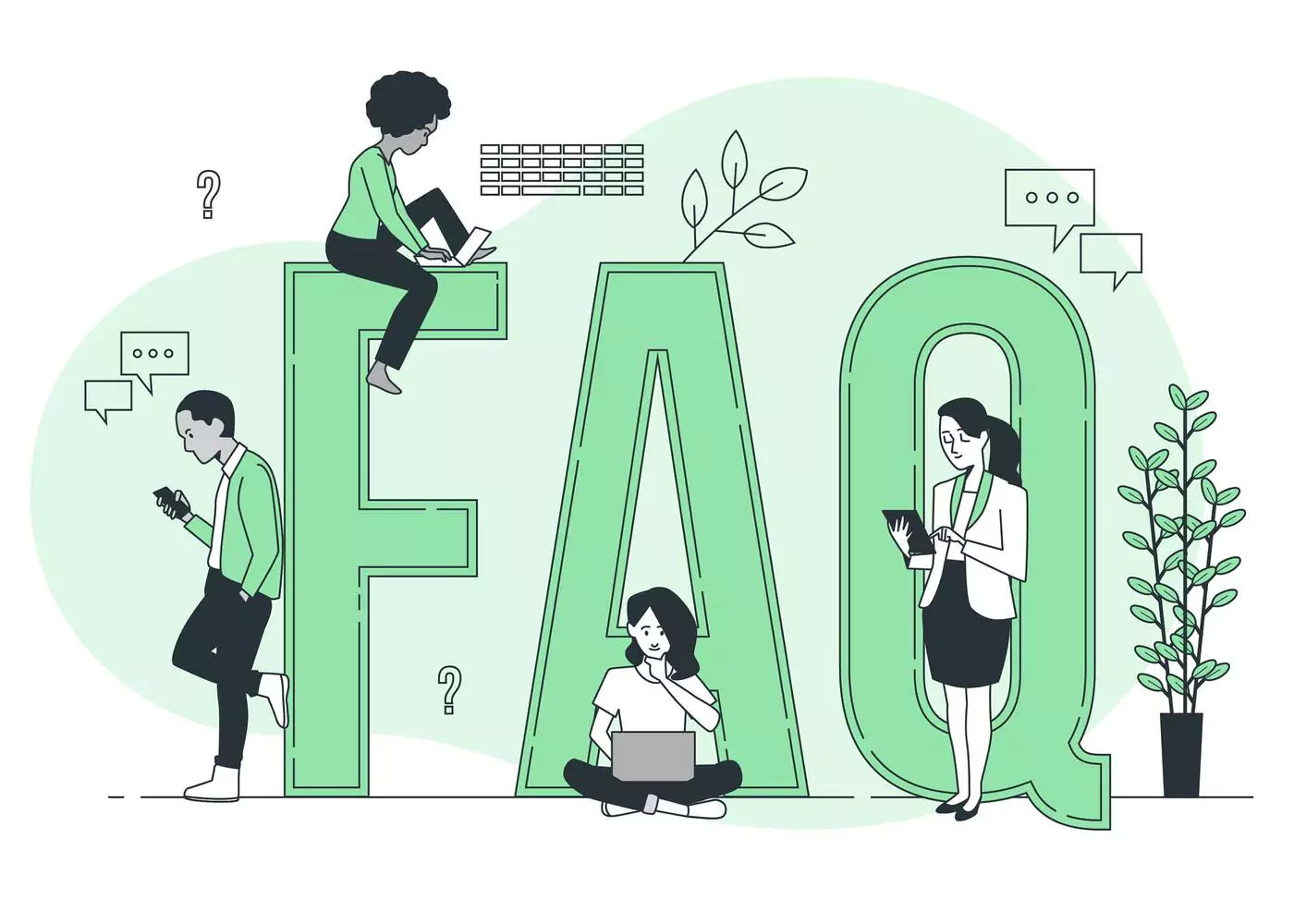 What is Speech Processing and why is it important?
Speech Processing refers to the technologies and techniques used to analyze, understand, and generate human speech. It is important because it enhances communication, improves accessibility, and enables automation and efficiency in various industries.
How does Speech Processing work?
Speech Processing involves components such as speech recognition, speech synthesis, and speaker recognition. These components use techniques like acoustic modeling, language modeling, and feature extraction to convert speech into text, generate artificial speech, and identify individuals based on their unique voice characteristics.
What are some applications of Speech Processing technology?
Speech Processing technology is used in various industries, including healthcare, customer service, education, and entertainment. It is employed in applications such as medical transcriptions, voice-enabled electronic health records, call routing, language learning platforms, voice-controlled gaming consoles, and virtual assistants.
What are the benefits of Speech Processing?
Speech Processing technology offers benefits such as increased accessibility for individuals with disabilities, enhanced human-computer interaction through voice commands, automation and efficiency improvements in industries, and facilitation of multilingual and multicultural communication.
What are the challenges in Speech Processing?
Challenges in Speech Processing include accurate recognition in noisy environments, handling language and dialect variability, dealing with complex speech patterns and accents, and addressing privacy and security concerns in speech data.