What is an Embed Chatbot?
An embed chatbot is a type of virtual assistant that is integrated directly into your website or application's user interface. It is designed to interact with users in a conversational manner, allowing them to quickly get answers to their questions, gather information, or find assistance as they navigate through the site or app. Chatbots use artificial intelligence and natural language processing techniques to understand user queries and provide appropriate responses.
Embed chatbots offer several benefits, including instant support that is available around the clock, pre-sales assistance, and improved user engagement. They help reduce the burden on customer service teams by handling routine inquiries and guiding users through complex processes. Additionally, embed chatbots can be customized to match the look and feel of your site or app, ensuring seamless integration.
By offering quick and effective communication, embed chatbots enhance the overall user experience and can significantly improve customer satisfaction. They are an essential tool for businesses looking to expand their digital reach and provide top-notch customer support.
Why Use an Embed Chatbot?
Getting that 24/7 Customer Support
With an embed chatbot, your customers get round-the-clock support. Doesn't matter if it's 3AM or a national holiday, your friendly bot is up and ready to help!
Answering Questions in a Jiffy
Chatbots provide immediate responses, making sure your customers aren't left hanging. They don't have patience to wait? No worries! Your chatbot has all the answers, pronto!
Navigating through Your Site
Chatbots aren't just about answering queries—they also guide users through your site. Need to find our latest collection? Ask the bot! So, they not only answer but also lead the way!
Serving Multiple Customers Simultaneously
Guess what? Chatbots can handle multiple conversations simultaneously. The more the merrier! While live agents might struggle with multitasking, chatbots deliver consistent service to everyone, no matter how busy it gets.
Decreasing Operational Costs
With chatbots, you're saving big on customer service! They reduce the burden on your support team, handling the simple queries while your humans deal with the complex issues. A win-win for everyone!
How to Create an Embed Chatbot?
Chatbot Development Platforms
There are numerous chatbot development platforms available, such as Dialogflow, IBM Watson, or Microsoft Bot Framework, which provide user-friendly interfaces and pre-built templates to create and deploy chatbots without the need for extensive programming knowledge.
Custom Chatbot Development
For more advanced or specific requirements, you can opt for custom chatbot development. This involves designing and developing a chatbot from scratch, using programming languages and frameworks like Python, Node.js, or TensorFlow. Custom development allows for greater flexibility and control over your chatbot's features and performance.
Where to Embed a Chatbot?
Websites
Embed chatbots can be integrated into your website using widgets or plugins, providing users with a seamless and interactive experience. They can assist users in navigating your site, answering questions, or even helping with transactions.
Mobile Applications
Embed chatbots can also be incorporated into mobile applications, offering users a convenient way to access support or information on-the-go. This can be achieved using native app development or cross-platform frameworks like React Native or Flutter.
Social Media Platforms
Many social media platforms, such as Facebook Messenger, WhatsApp, or Slack, support chatbot integration, allowing you to reach and engage with your audience where they are most active. This can be an effective way to boost brand awareness and drive user engagement.
When to Use an Embed Chatbot?
Customer Support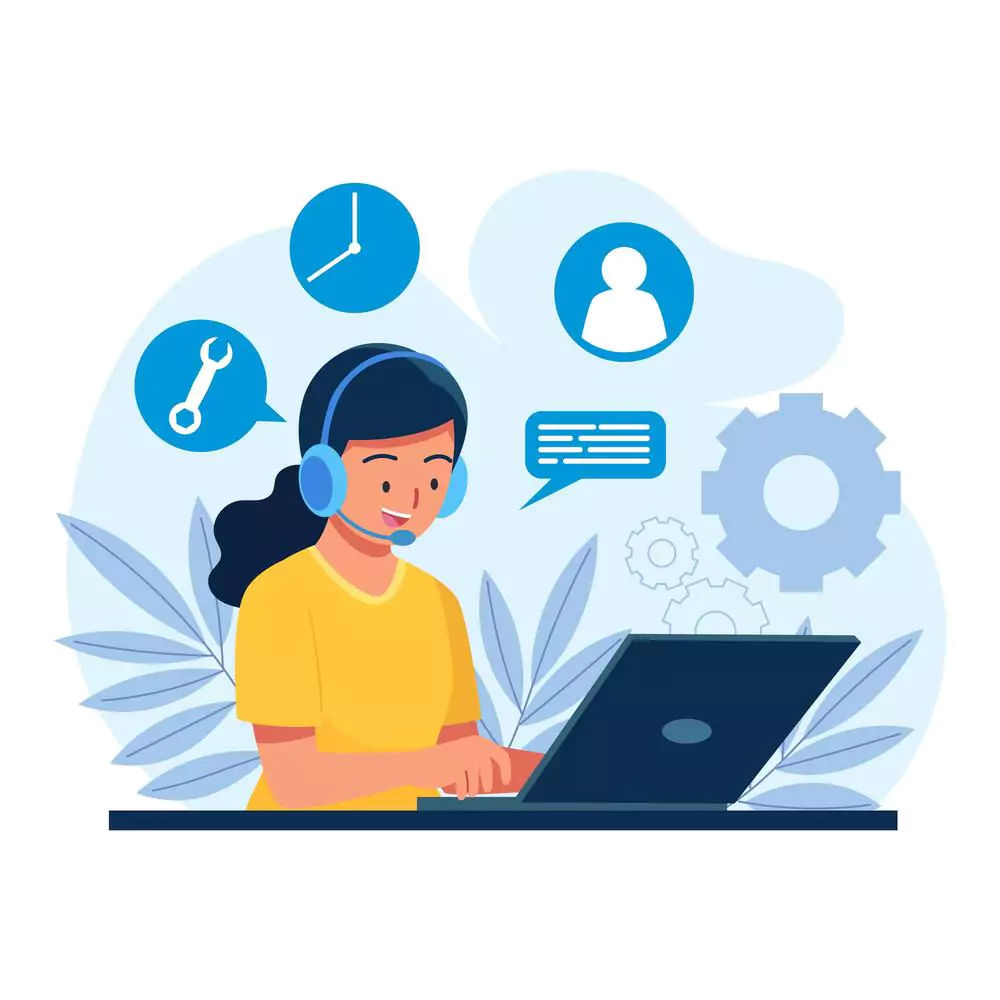 Embed chatbots can be used to provide 24/7 customer support, answering frequently asked questions, troubleshooting issues, or guiding users through complex processes. This can significantly reduce the workload for your support team and improve customer satisfaction.
Sales and Marketing
Chatbots can assist with sales and marketing tasks, such as product recommendations, lead generation, or promotional campaigns. By providing personalized and relevant information to users, chatbots can help convert prospects into customers and drive sales.
Onboarding and User Assistance
Embed chatbots can be used to guide new users through your platform, providing step-by-step instructions and answering any questions they may have. This can improve user retention and ensure a smooth onboarding experience.
Integrating an Embed Chatbot with Other Tools
CRM Integration
By integrating your chatbot with customer relationship management (CRM) systems like Salesforce or HubSpot, you can track user interactions, preferences, and history, enabling your chatbot to provide more personalized and context-aware support.
Marketing Automation
Chatbots can be integrated with marketing automation tools like Marketo or Mailchimp to streamline your marketing campaigns, segment users, and deliver targeted content or offers based on user behavior and preferences.
Analytics and Reporting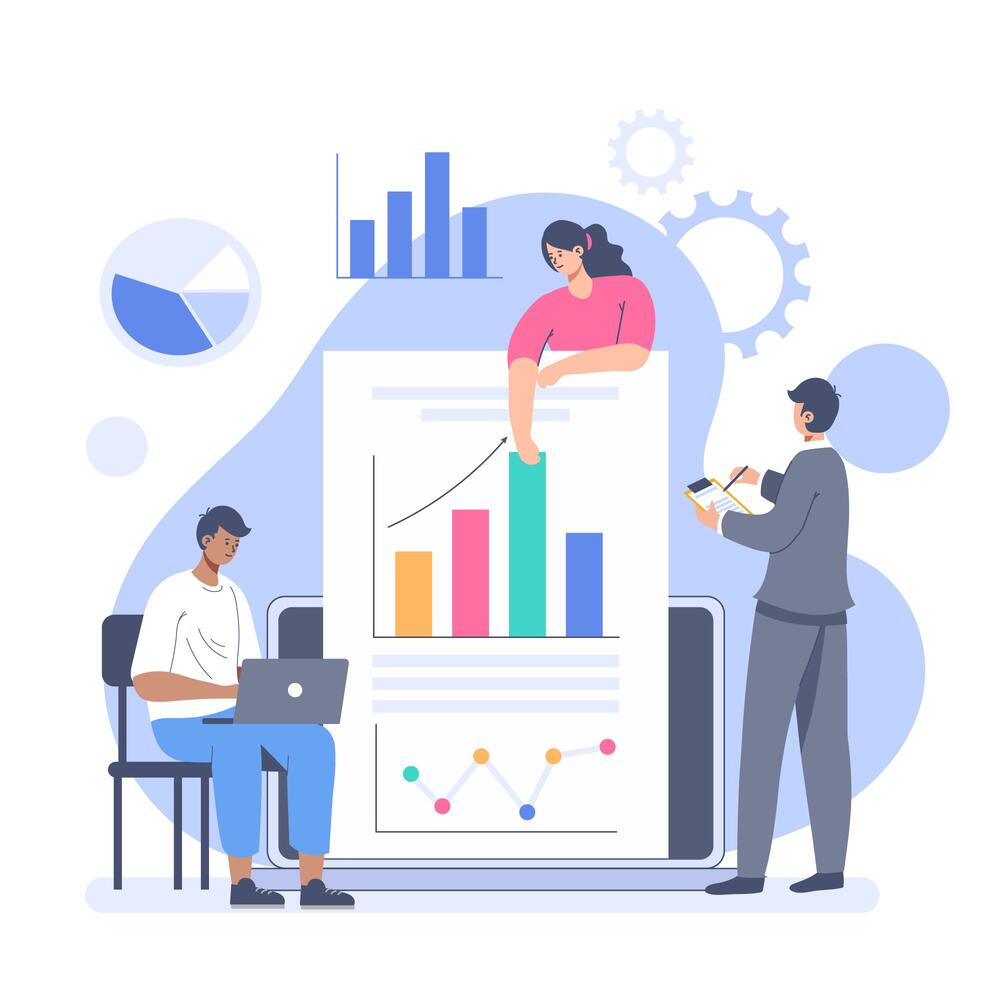 Integrating chatbots with analytics tools like Google Analytics or Mixpanel can help you measure the performance of your chatbot, track user engagement, and identify areas for improvement. This data can be used to optimize your chatbot's performance and enhance the user experience.
Best Practices for Embed Chatbot Design
Conversational UI Design
When designing your chatbot, focus on creating a conversational and user-friendly interface. Use clear and concise language, provide guided responses, and incorporate rich media like images, videos, or emojis to make the conversation more engaging and enjoyable.
Personalization and Context-awareness
Incorporate personalization and context awareness into your chatbot by leveraging user data and preferences. This can help create a more relevant and tailored experience, increasing user satisfaction and engagement.
Performance and Scalability
Ensure your chatbot is built for performance and scalability, with the ability to handle large volumes of user interactions and adapt to changing requirements. This can be achieved through efficient algorithms, robust infrastructure, and regular performance testing.
Frequently Asked Questions
What is an Embed Chatbot?
An embed chatbot is a kind of chatbot that's integrated directly onto your website or app's interface, offering users instant and interactive communication assistance.
How Does an Embed Chatbot Benefit My Website?
Embed chatbots provide 24/7 customer support, answer common questions instantly, and can guide users through your site, enhancing the overall user experience.
Is Programming Knowledge Needed to Embed a Chatbot?
No, most chatbot platforms provide embedding options that require no coding experience. You just need to copy and paste a given code snippet.
Can an Embed Chatbot be Customized?
Yes, most chatbot services offer customization options to fit your website or app's style, ensuring a cohesive aesthetic and functional integration.
What If a Chatbot Can't Answer a User's Query?
Many chatbots have a fallback option when they can't answer a query, such as referring users to a human representative or acquiring contact details for a follow-up response.