What is Contextual Conversation?
A contextual conversation refers to a dialogue in which the participants (human or artificial) understand and consider the context surrounding the conversation. This includes factors such as the situation, environment, emotions, and previous interactions between the participants.
Context plays a crucial role in making conversations more meaningful, engaging, and effective. It allows us to interpret the true intent behind the words and adapt our responses accordingly. Without context, our conversations might feel robotic, disjointed, or even lead to misunderstandings.
Key Elements of Contextual Conversations
Some key elements that contribute to contextual conversations include:
Situation: The current scenario or topic being discussed.
Environment: The physical or virtual setting where the conversation is taking place.
Emotions: The feelings and emotions of the participants.
History: The past interactions and relationship between the participants.
Why Contextual Conversations Matter?
Enhancing User Experience
Contextual conversations provide a more natural, personalized, and engaging experience for users. By understanding the context, conversational agents (like chatbots or virtual assistants) can offer more relevant and helpful information, leading to increased user satisfaction.
Improving Communication Effectiveness
Incorporating context into conversations helps to ensure that the intended message is accurately conveyed and understood. This reduces the chances of miscommunication and increases the overall effectiveness of the conversation.
Reducing Misunderstandings and Ambiguity
Context helps to clarify ambiguous statements and reduce misunderstandings by providing additional information that helps participants interpret the meaning behind the words.
Where Contextual Conversations are Used
Customer Support and Chatbots
Customer support chatbots can use contextual information to provide personalized and relevant assistance, resulting in more efficient problem resolution and a better customer experience.
Virtual Assistants and Voice-Activated Devices
Virtual assistants like Siri, Alexa, and Google Assistant can leverage contextual information to better understand user requests and provide more accurate responses.
Online Communities and Social Media
Contextual conversations can enhance interactions on social media platforms and online communities by providing more engaging and meaningful exchanges between users.
When to Use Contextual Conversations
Identifying the Right Situations
Contextual conversations are most effective when the dialogue requires a deeper understanding of the situation, environment, or emotions involved. Examples include problem-solving, decision-making, or emotionally charged discussions.
Timing and Relevance in Conversations
Incorporating context into conversations should be done in a timely and relevant manner. Providing contextual information too early, too late, or when it's not needed can lead to confusion or information overload.
Who Benefits from Contextual Conversations
Businesses and Organizations
Companies can benefit from implementing contextual conversations in their customer support, marketing, and sales efforts, leading to improved customer satisfaction, increased brand loyalty, and higher conversion rates.
Developers and Designers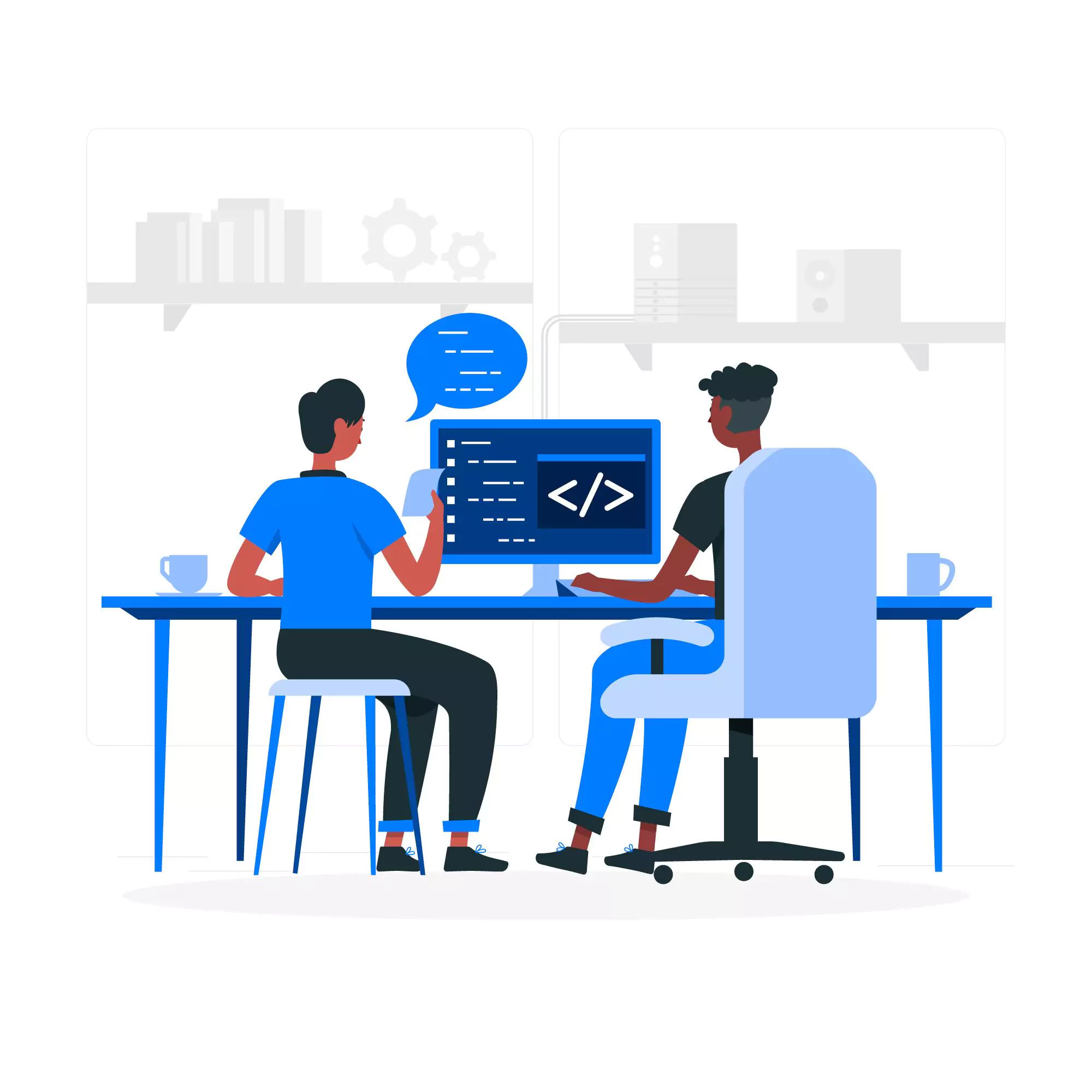 Developers and designers can create more effective and user-friendly conversational interfaces by incorporating context into their designs, resulting in more successful and widely adopted products.
Users and Consumers
Users benefit from more personalized and engaging interactions with conversational agents, leading to a better overall experience and increased satisfaction.
How to Implement Contextual Conversations
Natural Language Processing (NLP)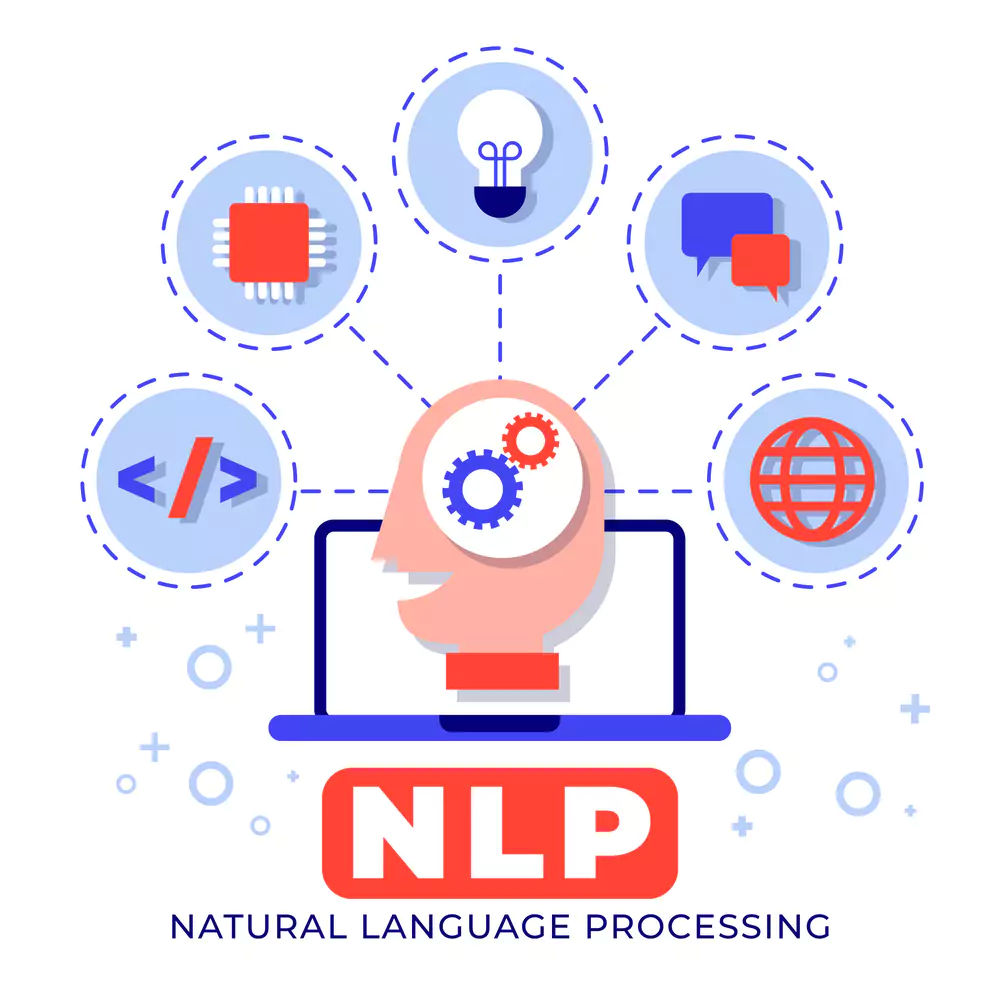 NLP techniques can be used to analyze and extract contextual information from text or speech, enabling conversational agents to better understand and respond to user inputs.
Machine Learning and AI Techniques
Machine learning algorithms and AI techniques can be employed to learn from past interactions and adapt conversational agents' responses based on the evolving context.
Integrating Contextual Information in Conversational Systems
To implement contextual conversations, developers need to integrate various sources of contextual information (e.g., user profiles, location data, past interactions) into their conversational systems and use this information to guide the agents' responses.
Challenges in Contextual Conversations
Managing Complex and Dynamic Contexts
Dealing with complex and constantly changing contexts can be challenging for conversational agents, requiring advanced techniques and algorithms to accurately interpret and respond to the context.
Ensuring Privacy and Security
As contextual conversations often involve personal and sensitive information, it's essential to ensure the privacy and security of user data.
Balancing Personalization and Generalization
Striking the right balance between personalization (tailoring responses to individual users) and generalization (providing helpful responses to a wide range of users) is vital for creating effective contextual conversations.
Examples of Contextual Conversations
Customer Support Interaction
How many times have you found yourself chatting with a support representative to resolve an issue? In these interactions, context is key. For instance, if you're following up on a previous issue, the customer service rep may begin with, "I see you contacted us last week about your account.
Let's get this sorted out for you." This demonstrates that the representative is aware of the history and can provide assistance without you having to explain everything all over again. It's like continuing a conversation with a friend - it feels seamless and connected!
Doctor-Patient Consultation
Imagine visiting a doctor for a follow-up appointment. The doctor begins the conversation by saying, "How has your back been feeling since our last visit?" This conversation is contextual as it considers your medical history and the reason for your previous visit.
It's heartwarming, as it feels like the doctor truly cares about your well-being. It's not just a sterile interaction, but rather a continuation of your healthcare journey.
Coffee Shop Banter
Think of your local coffee shop where the barista knows your name and your usual order. When you walk in, they might say, "The usual caramel latte, Alex?" This conversation is contextual because the barista remembers your preferences and creates a personalized experience.
It's like the coffee shop is an extension of your living room, and the baristas are your friends who know just how you like your coffee. It adds warmth to your day!
Discussing a Book in a Book Club
Book clubs are great examples of contextual conversations. When members meet, they don't just start talking about a book out of the blue. The conversation is based on the understanding that everyone has read (or was supposed to read) the same book.
Someone might say, "Can you believe the twist at the end of chapter three?!" And since everyone is on the same page (pun intended), the conversation flows naturally. It's like being part of a secret club where everyone shares the same inside info.
Online Multiplayer Gaming
If you're a gamer, you know that the chat during an online multiplayer game is filled with contextual conversation. Players might say things like, "Watch out for the sniper on the roof!" or "Let's meet at the safehouse." These statements are based on the shared experience of the game.
For someone not playing, it sounds like gibberish, but for the players, it's crucial information. It feels like you and your squad have your own language, creating camaraderie and teamwork. It's exhilarating!
In all these examples, context is what turns simple interactions into meaningful conversations. It's the secret ingredient that makes communication feel human, personal, and alive. So whether you're grabbing your morning coffee, seeing your doctor, or saving the virtual world with friends, contextual conversations are what make those experiences rich and engaging.
Future of Contextual Conversations
Technological Advancements and Innovations
As technology continues to advance, we can expect more sophisticated and accurate contextual conversations, enabling even more natural and engaging interactions between humans and machines.
Ethical Considerations and Implications
As contextual conversations become more prevalent, it's crucial to consider the ethical implications, such as potential biases in AI algorithms and the impact on user privacy.
Potential Impact on Society and Human Interaction
The widespread adoption of contextual conversations could significantly impact how we communicate and interact with one another, both online and offline, potentially leading to a more connected and empathetic society.
Frequently Asked Questions
What is a contextual conversation?
A contextual conversation refers to interactions where previous exchanges and shared knowledge shape the course and content of communication.
Why is context important in a conversation?
Context provides essential background that influences understanding. It shapes the interpretation of messages, ensuring smooth and effective communication.
What are examples of context in a conversation?
Examples include the relationship between speakers, the subject matter, physical location, time, or prior conversations. Even cultural and social norms can be context.
How can we improve contextual understanding in conversation?
Active listening, empathy, and understanding non-verbal cues can enhance contextual understanding. Also, being aware of cultural and social norms can help.
How does technology like AI handle contextual conversations?
AI, like chatbots, leverage natural language processing (NLP) and machine learning to understand and generate responses considering the context of a conversation.