What is a Chat Widget?
A chat widget is a graphical user interface (GUI) that enables online communication between a website or app user and a company's customer service or sales representative.
It is a small window on a website or app where users can type messages and receive responses from an agent in real-time.
Why use a Chat Widget?
Using a chat widget on a website or app offers a variety of benefits for both the customer and the company.
For customers, a chat widget provides a convenient and efficient way to get help or ask questions without having to navigate away from the website or wait on hold.
A chat widget can increase company customer satisfaction and retention by providing personalized support and resolving issues quickly.
When to use a Chat Widget?
A chat widget can be used anytime a customer needs assistance or has questions while browsing a website or using an app. Some common use cases include:
Resolving technical issues

Answering product questions

Handling billing inquiries

Providing support during the checkout process
Where can you use a Chat Widget?
A chat widget can be added to any website or app offering real-time customer support.
You can place it on any page or location within the website or app where customers may need assistance.
Who benefits from a Chat Widget?
Both customers and companies can benefit from using a chat widget.
Customers benefit from the convenience and efficiency of getting help in real time. In contrast, companies benefit from increased customer satisfaction and retention.
How to use a Chat Widget?
Implementing a chat widget on a website or app is relatively easy. Many chat widget providers offer simple installation processes and customizable options to match a company's branding.
Once installed, companies can set up automated responses, canned messages, and routing rules to ensure customers are directed to the appropriate agent or team.
For example, BotPenguin offers a customizable chat widget that can be integrated into any website.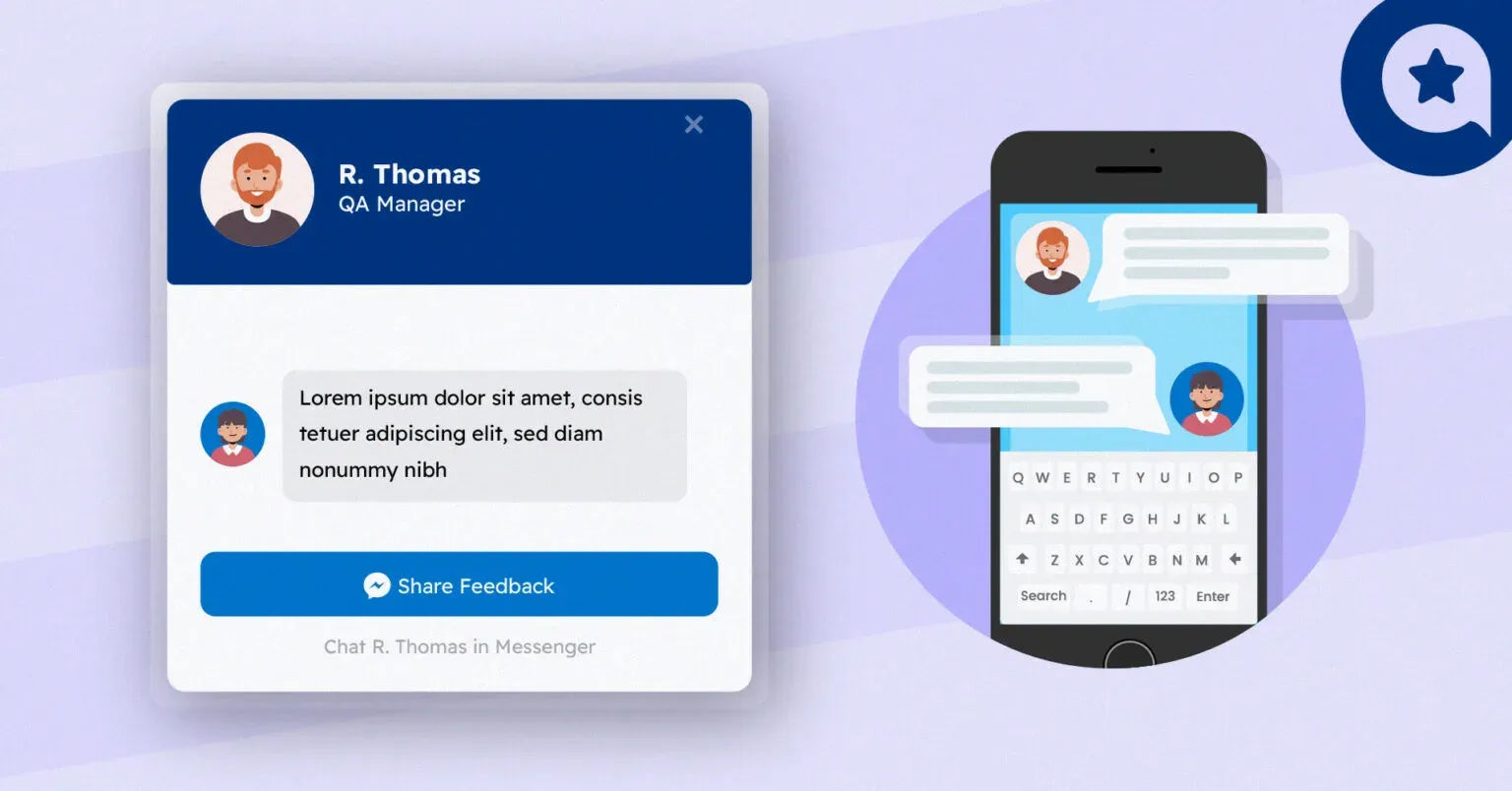 Our chat widget allows for quick contact between visitors and the support team, which helps you boost conversions and customer satisfaction.
Final Thoughts
A chat widget is a powerful tool for providing real-time customer support and increasing customer satisfaction.
Adding a chat widget to your website or app can offer customers a more convenient and efficient way to get help and resolve issues.
Frequently Asked Questions (FAQs)
What is the purpose of a chat widget on a website?
A chat widget enables real-time communication between website visitors and customer support, sales, or other representatives, improving user experience and engagement.
Can chat widgets be integrated with CRM systems?
Yes, many chat widgets offer integration options with CRM systems, streamlining customer data management and facilitating personalized interactions.
How do chat widgets affect website speed and performance?
While some chat widgets may slightly impact website speed, using asynchronous loading and selecting a lightweight, optimized widget minimizes performance impact.
Can chat widgets provide automated responses?
Many chat widgets support chatbot integration, enabling automated responses to common questions, 24/7 availability, and streamlined customer service.
Are chat widgets customizable in terms of appearance and branding?
Most chat widgets offer customization options, allowing businesses to adjust colors, icons, and other design elements to align with their branding and website aesthetics.