What is Brand Experience?
Brand Experience is a blend of emotions, sensations, and behaviors evoked by a brand's unique design, identity, packaging, communications, and environments. Simply put, it's all about how your brand makes people feel throughout every point of contact.
An unforgettable brand experience leaves an indelible mark on consumers' minds and fosters a deep connection with your brand. This connection leads to customer loyalty, and ultimately, drives business growth. In short, a great brand experience is like a magnet that keeps pulling customers towards your brand.
Who creates the Brand Experience?
Role of Marketers
Next up, let's talk about who crafts this experience. It's not just one person's job; it's a team effort. The marketers, they're like the brains of the operation. They determine the brand's message, target audience, and the best way to communicate. They are the strategists that decide the where, when, and how of reaching customers.
Role of Designers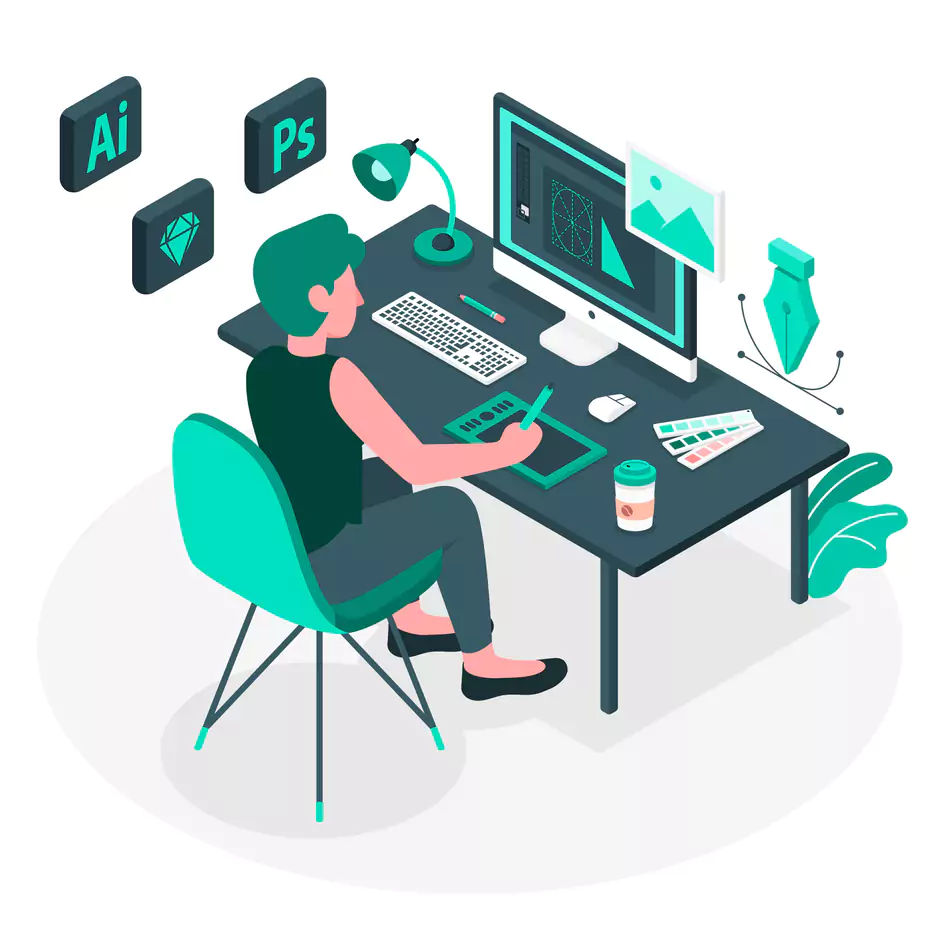 Our designer friends play a crucial part too. They are responsible for creating the visual and sensory elements of the brand that people will interact with. From designing the logo to the color scheme, website, product packaging, and more - they bring the brand to life!
What Constitutes a Brand Experience?
Components of Brand Experience
The brand experience comprises numerous elements. It's your brand promise, values, and personality. It's your products or services, their quality, and their packaging. It's your customer service, communication channels, and your interactions with the customers. Phew, that's quite a list, isn't it?
Different Types of Brand Experience
Brand experiences can be as diverse as the brands themselves. It can be a memorable unboxing experience, an engaging virtual reality demonstration, or a personalised email campaign. Whatever form it takes, the key is to ensure it aligns with your brand and resonates with your audience.
When is Brand Experience Important?
Brand Experience in the Customer Journey
Brand experience is not a one-time affair; it's a constant across the entire customer journey. From the moment they discover your brand to when they make a purchase and even post-purchase, the brand experience should be consistently excellent. The goal is to make every touchpoint a delightful encounter!
Timing and Relevance in Delivering Brand Experience
It's crucial to deliver the right brand experience at the right time. You can't serve an appetiser after the dessert, right? Similarly, understanding where your customer is in their journey and serving the most relevant and timely brand experience can significantly amplify its impact.
Where does Brand Experience Happen?
Physical vs. Digital Brand Experience
Whether it's in a brick-and-mortar store or on a digital platform, brand experience is everywhere. Physical experiences can include in-store service, product packaging, and events. On the other hand, digital experiences can be through your website, social media, or even through an app.
Multichannel Approach in Brand Experience
In today's digital age, adopting a multichannel approach is key. This means providing a seamless and consistent brand experience, whether your customer interacts with your brand on social media, your website, over the phone, or in-person.
Why is Brand Experience Crucial for Businesses?
Impact on Customer Loyalty and Retention
Remember, a great brand experience is a customer magnet. It not only attracts customers but also turns them into loyal advocates of your brand. In a nutshell, a memorable brand experience is key to customer loyalty and retention.
Brand Experience and Business Growth
But that's not all! An excellent brand experience also drives business growth. Happy customers are more likely to repeat purchases and even recommend your brand to others. It's like a domino effect, and it all begins with a fantastic brand experience.
How to Design a Superior Brand Experience?
Brand Experience Strategy
To create an extraordinary brand experience, you need a strategic blueprint. This strategy should define your brand's purpose, audience, and key messaging. It should also identify the various customer touchpoints and outline how to deliver a consistent and engaging experience at each one of them.
Measuring and Enhancing Brand Experience
Don't forget to measure the effectiveness of your brand experience! Use metrics like customer satisfaction scores, net promoter score, and customer retention rates. This data will help you understand what's working and where there's room for improvement.
Case Studies of Excellent Brand Experiences
Successful Examples of Brand Experiences
How about some inspiration? Companies like Apple, Starbucks, and Airbnb have all nailed their brand experience. From Apple's sleek product design and seamless tech integration to Starbucks' personalized customer service and cozy store ambience, these brands have set a high bar for brand experiences.
Lessons from Brand Experience Failures
It's not always sunshine and rainbows, though. There have been instances where brands missed the mark with their brand experience. Learn from these missteps, because as they say, a wise man learns from the mistakes of others!
Future Trends in Brand Experience
Emerging Technologies in Brand Experience
Brace yourself, because the future of brand experience is exciting! Emerging technologies like Augmented Reality, Virtual Reality, and Artificial Intelligence offer a plethora of opportunities to create unique and immersive brand experiences.
The Role of Sustainability in Brand Experience
In the wake of growing environmental concerns, sustainability has become a vital part of brand experience. Brands are now striving to offer experiences that are not just memorable, but also sustainable and environmentally friendly.
Frequently Asked Questions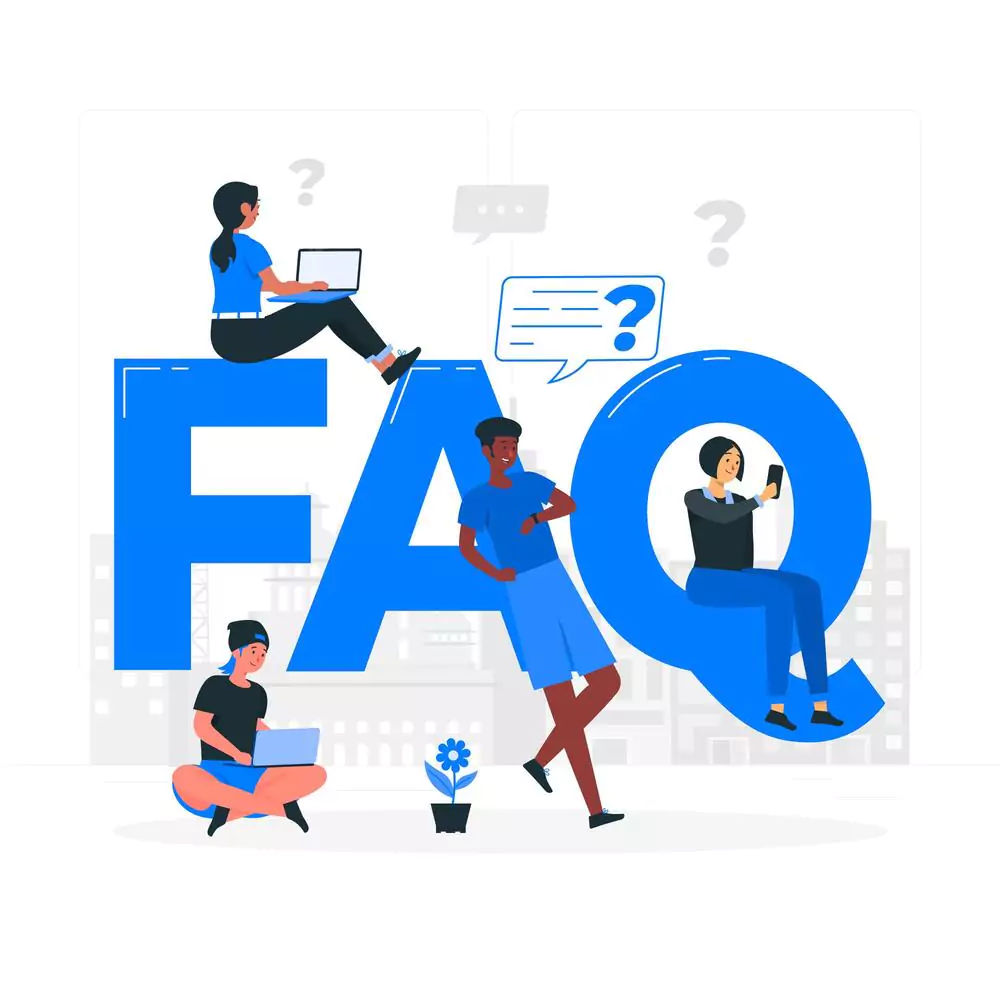 What Exactly is Brand Experience?
Brand experience is a mix of emotions and interactions a customer has with a brand, covering every touchpoint from product quality to customer service, both online and offline.
Why is Brand Experience so Important?
A great brand experience fosters customer loyalty, boosts retention, and drives business growth. It leaves a lasting impression that differentiates your brand from competitors.
Who is Responsible for Creating the Brand Experience?
Creating a brand experience is a collaborative effort involving marketers and designers. Marketers strategize, while designers create the tangible aspects of the brand experience.
How Can I Improve My Brand Experience?
To improve your brand experience, understand your audience, maintain consistent messaging, deliver quality at every touchpoint, and measure effectiveness using relevant metrics for continuous improvement.
How Does Technology Influence Brand Experience?
Emerging technologies like AI, VR, and AR allow brands to create immersive, personalized experiences, strengthening customer relationships, and enhancing the overall brand experience.