What is an Autoresponder?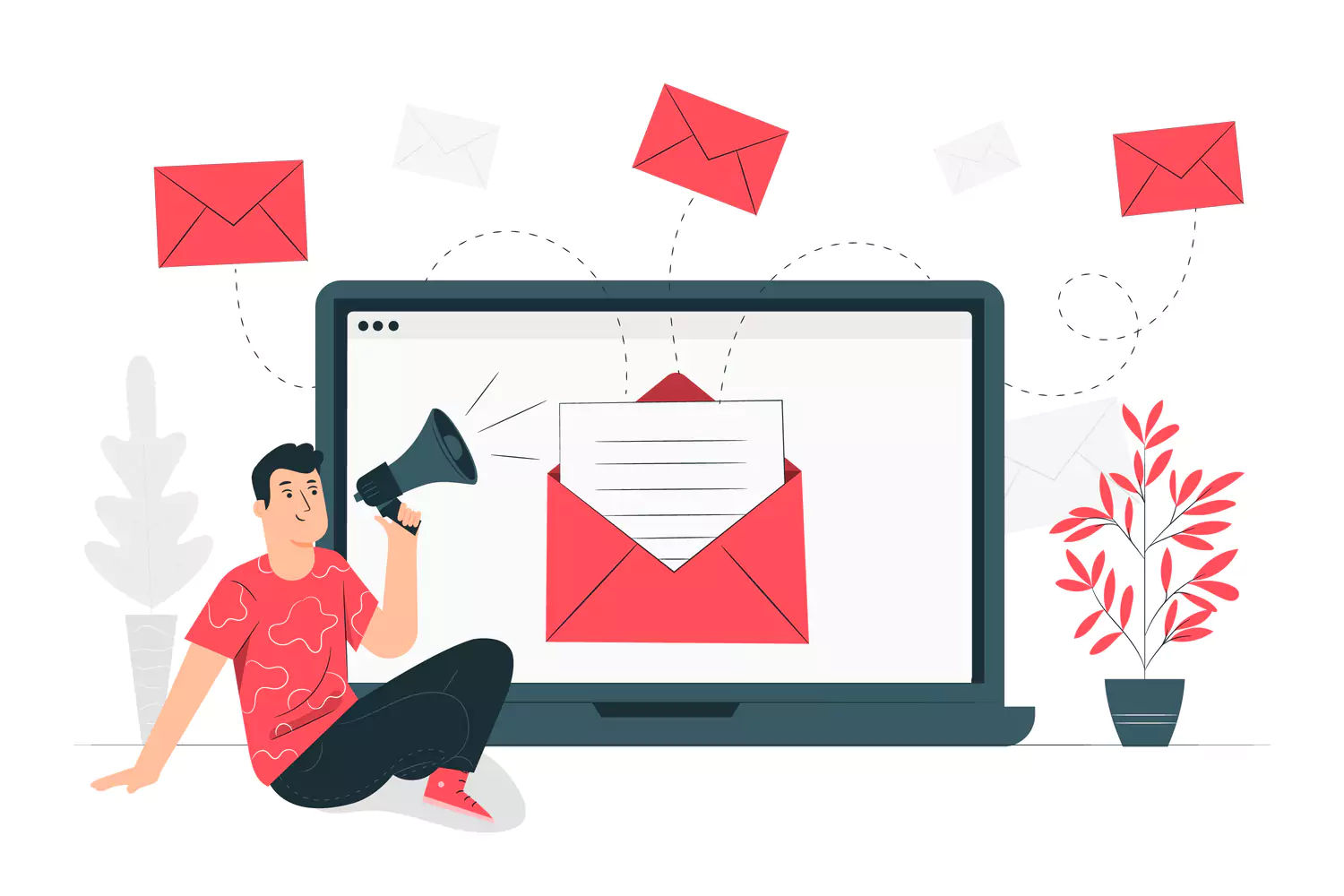 An autoresponder is a handy tool that automatically sends pre-written emails to your subscribers based on specific triggers and time intervals. In other words, it's like having your very own email assistant that never sleeps, ensuring your audience receives timely and relevant content without you lifting a finger.
Types of Autoresponders
There are several types of autoresponders, including:
Time-based: These autoresponders send emails at specific time intervals, such as daily, weekly, or monthly.
Action-based: These are triggered by a user's action, like signing up for a newsletter or making a purchase.
Date-based: These autoresponders send emails based on a specific date, like a birthday or anniversary.
Autoresponder vs. Drip Campaigns
While autoresponders and drip campaigns both involve sending automated emails, there's a slight difference between the two. Autoresponders are more focused on immediate responses to specific triggers, while drip campaigns are a series of pre-written emails sent over time to nurture leads and guide them through the sales funnel.
Why Use an Autoresponder?
Time-saving Benefits
Autoresponders save you time by automating repetitive tasks, like sending welcome emails or follow-up messages. This allows you to focus on more important aspects of your business, like creating amazing content or launching new products.
Consistent Communication
Consistency is key when it comes to building trust with your audience. Autoresponders ensure that your subscribers receive regular communication, keeping your brand top of mind and fostering a strong relationship.
Improved Customer Engagement
By sending relevant and timely content, autoresponders can help increase customer engagement, leading to higher open and click-through rates.
Increased Conversions
Autoresponders can help guide subscribers through the sales funnel, ultimately leading to higher conversion rates and increased revenue.
When to Use Autoresponders?
Welcome Emails
A warm welcome email is the perfect opportunity to make a great first impression. Autoresponders can automatically send a welcome message as soon as someone subscribes to your list, setting the tone for future communications.
Follow-up Emails
Whether it's to thank a customer for their purchase or to check in after a webinar, autoresponders can help you stay connected and provide valuable information.
Abandoned Cart Reminders
Did someone leave items in their shopping cart without completing the purchase? Autoresponders can send friendly reminders, encouraging customers to return and complete their transaction.
Re-engagement Campaigns
Autoresponders can help you rekindle the flame with inactive subscribers by sending targeted content designed to reignite their interest in your brand.
Who can Benefit from Autoresponders?
Small Business Owners
They can immensely benefit from autoresponders. It helps them manage their time and ensures that customers receive instant communication. You know how important that is, right? Especially for those who might not have the resources for a full-time customer support team.
Online Retailers
These guys can use autoresponders to confirm orders, send tracking information, and even ask for reviews. Just imagine the convenience and the boost in customer satisfaction. That's invaluable in the competitive world of e-commerce.
Bloggers and Content Creators
Autoresponders are like their best friends. They can automatically send out newsletters, updates, and special offers to their subscribers. Keeping the audience engaged without lifting a finger? Yes, please!
Event Organizers
They can use autoresponders for sending out event confirmations, reminders, and post-event thank you notes. This keeps participants informed and engaged. It's like having a personal assistant, but without the extra cost!
Non-Profits and Charitable Organizations
They can keep donors and volunteers in the loop with automatic updates on campaigns, events, and how their contributions are making a difference. It's all about building and maintaining relationships.
Educational Institutions
From sending out admission letters to keeping parents and students informed about events and schedules, autoresponders can do wonders. Plus, it helps in ensuring that no one misses out on important information.
How to Choose the Right Autoresponder?
Assess Your Needs
Before selecting an autoresponder, consider your specific needs, such as the size of your email list, the complexity of your campaigns, and your budget.
Compare Features
Different autoresponder platforms offer varying features, like advanced segmentation, A/B testing, and integrations with other tools. Compare the features of several platforms to find the one that best meets your needs.
Consider Pricing
Autoresponder pricing can vary widely, so be sure to compare costs and choose a platform that fits within your budget.
Read Reviews and Testimonials
Check out reviews and testimonials from other users to get a sense of the platform's ease of use, customer support, and overall performance.
How to Set Up an Autoresponder
Step 1
Choose a Platform
Once you've done your research, select an autoresponder platform that aligns with your needs and budget.
Step 2
Create Your Email List
Import your existing contacts or start building a new list by adding a sign-up form to your website.
Step 3
Craft Your Message
Write engaging, personalized, and relevant content for your autoresponder emails. Remember to keep your audience in mind and focus on providing value.
Step 4
Set Triggers and Frequency
Determine the triggers and frequency for your autoresponder emails, such as sending a welcome email immediately after someone subscribes or a follow-up message a week after a purchase.
How to Measure Autoresponder Success
Open Rates
Monitor how many recipients open your autoresponder emails to gauge their effectiveness and make adjustments as needed.
Click-through Rates
Track the percentage of recipients who click on links within your emails to determine the level of engagement and interest in your content.
Conversion Rates
Measure how many recipients take the desired action, such as making a purchase or signing up for a webinar, to assess the overall success of your autoresponder campaigns.
Unsubscribe Rates
Keep an eye on unsubscribe rates to identify any potential issues with your content or frequency, and make adjustments accordingly.
Autoresponder Best Practices
Personalization
Use your subscriber's name and other personal details to create a more tailored experience and boost engagement.
Segmentation
Divide your email list into smaller segments based on factors like demographics, behavior, and preferences to send more targeted content.
A/B Testing
Test different subject lines, content, and design elements to determine what resonates best with your audience and continuously optimize your campaigns.
Mobile Optimization
Ensure your autoresponder emails look great on all devices, as a significant portion of your audience will likely be opening them on their smartphones.
Popular Autoresponder Platforms
Mailchimp
Mailchimp is a popular email marketing platform that offers a user-friendly interface, robust features, and various pricing options.
ConvertKit
ConvertKit is designed specifically for bloggers and content creators, offering advanced segmentation, automation, and a visual builder.
AWeber
AWeber is a well-established autoresponder platform with a wide range of features, including email templates, analytics, and integrations.
GetResponse
GetResponse is an all-in-one marketing platform that offers autoresponders, landing pages, webinars, and more, making it a versatile choice for businesses of all sizes.
Best Practices for Autoresponders
Keep the Content Valuable and Relevant
Ensure your autoresponder emails contain useful and engaging content that meets your subscribers' needs and interests.
Personalize Your Messages
Use personalization techniques, such as addressing recipients by name and tailoring content based on their preferences or behavior.
Segment Your Audience
Divide your subscribers into different segments based on their demographics, interests, or engagement, and send targeted autoresponder emails accordingly.
Test and Optimize
Continuously test different variables, such as subject lines, content, and send times, and optimize your autoresponder series based on the results.
Maintain a Reasonable Sending Frequency
Avoid overwhelming your subscribers with too many emails by setting an appropriate sending frequency that keeps them engaged without causing annoyance.
Monitor Performance Metrics
Track important metrics, such as open rates, click-through rates, and conversions, to evaluate the effectiveness of your autoresponder series and make data-driven improvements.
Update Content Regularly
Periodically review and update your autoresponder content to ensure it stays fresh, relevant, and aligned with your current marketing goals and strategies.
Frequently Asked Questions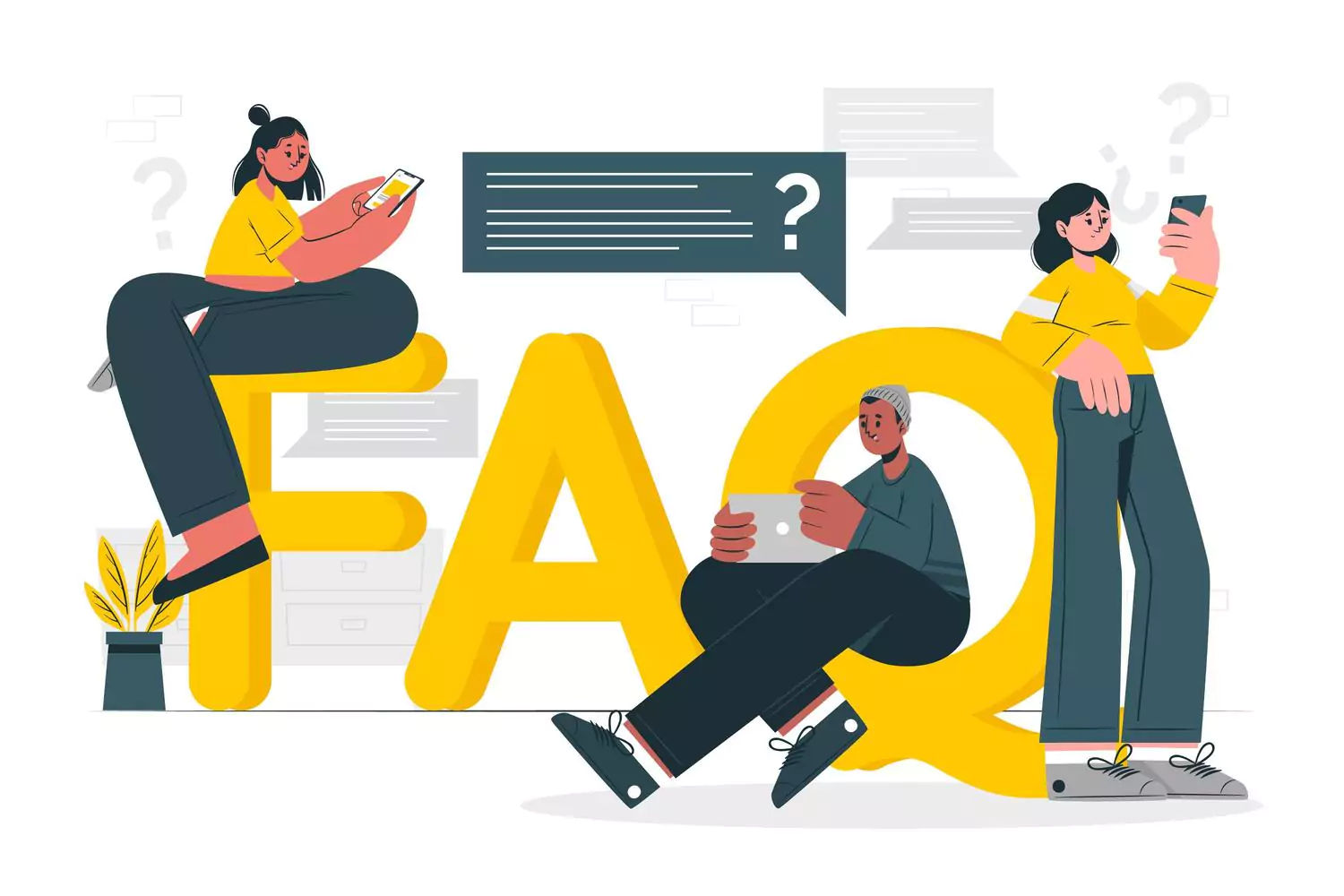 What is an autoresponder?
An autoresponder is an automated email or message sent in response to a specific trigger, such as a user signing up for a newsletter.
How do autoresponders benefit businesses?
Autoresponders save time, improve customer engagement, and nurture leads by providing timely, consistent, and personalized communication.
Can autoresponders be used for marketing campaigns?
Yes, autoresponders are effective for marketing campaigns, such as sending targeted offers, onboarding new customers, and promoting content.
How can I create an effective autoresponder series?
Create valuable content, segment your audience, personalize messages, and monitor performance to optimize your autoresponder series.
Are there any limitations to using autoresponders?
Limitations include potential overuse, impersonal communication, and the need to regularly update content to maintain relevance.