What is an Assistant Bot?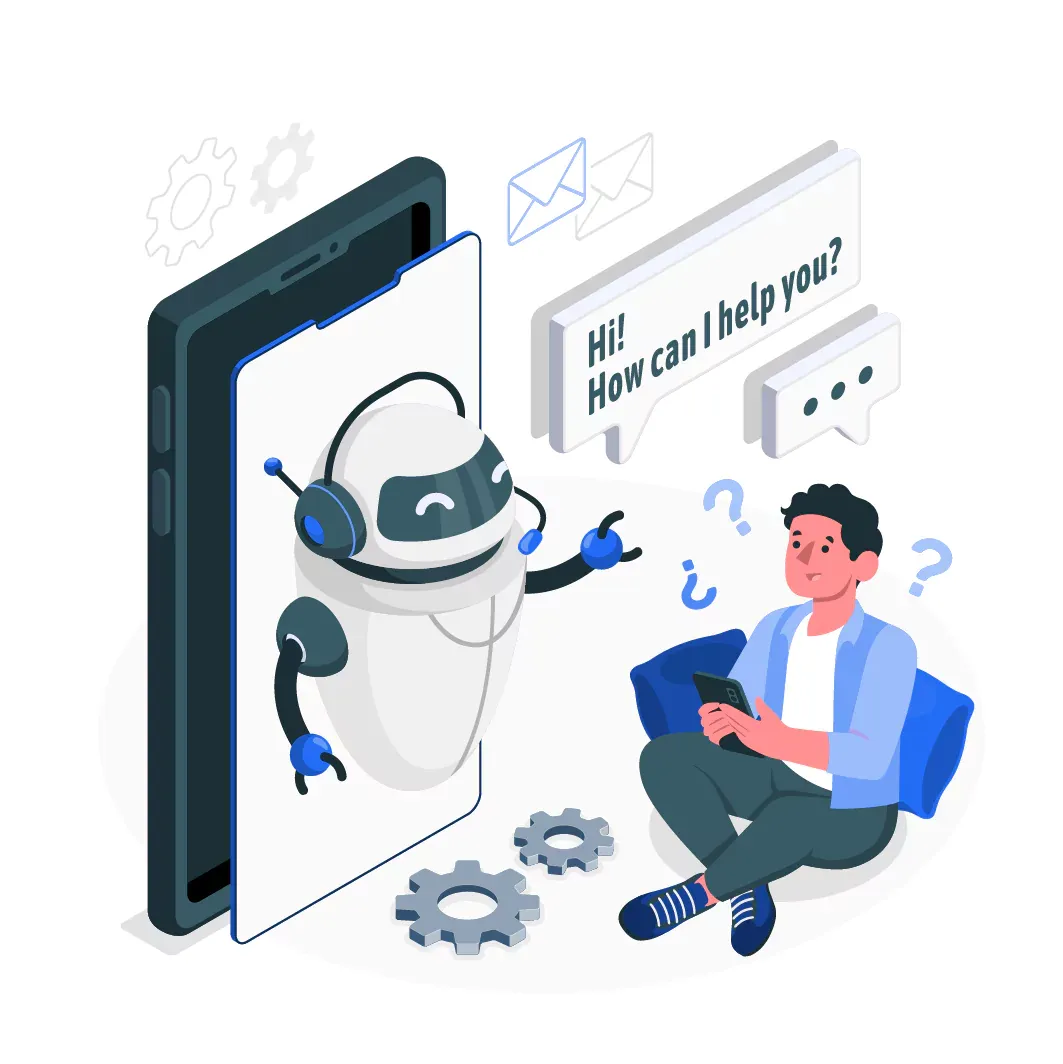 An Assistant Bot is a computer programme that uses natural language processing (NLP) to talk to people. It is also known as an AI chatbot or virtual assistant.
It is made to sound like a person talking and to help or answer questions. These bots can be added to websites, messaging apps, and other platforms to help users do things like schedule appointments or place orders.
Why do we use Assistant Bots?
1. 24/7 Availability
One of the main benefits of assistant bots is their 24/7 availability. Unlike human agents, assistant bots can work around the clock, providing instant answers to customer inquiries and assisting with tasks at any time of the day or night. This improves response times and customer satisfaction.
2. Cost-Effective
Assistant bots are a cost-effective solution for businesses. By automating routine tasks and handling customer inquiries, assistant bots can reduce the need for human agents and lower operational costs. This makes it an affordable option for businesses of all sizes.
3. Improved Productivity
Assistant bots can improve productivity by automating routine tasks, such as scheduling meetings, setting reminders, and responding to emails. This frees up human agents to focus on more complex tasks that require human expertise. By automating routine tasks, assistant bots can improve the efficiency of business operations and reduce the workload on human agents.
4. Scalability
Assistant bots are highly scalable and can handle a large volume of customer inquiries and tasks simultaneously. As customer inquiries increase, assistant bots can automatically scale up to handle the additional workload, without any additional resources or configuration required. This makes it an ideal solution for businesses with high traffic.
5. Improved Customer Experience
By using assistant bots to handle routine tasks and customer inquiries, businesses can improve the overall customer experience. Assistant bots can provide instant answers to common questions and offer assistance with simple issues, freeing up human agents to handle more complex inquiries. This improves the overall customer experience and increases customer loyalty.
Features of Assistant Bots
1. Natural Language Processing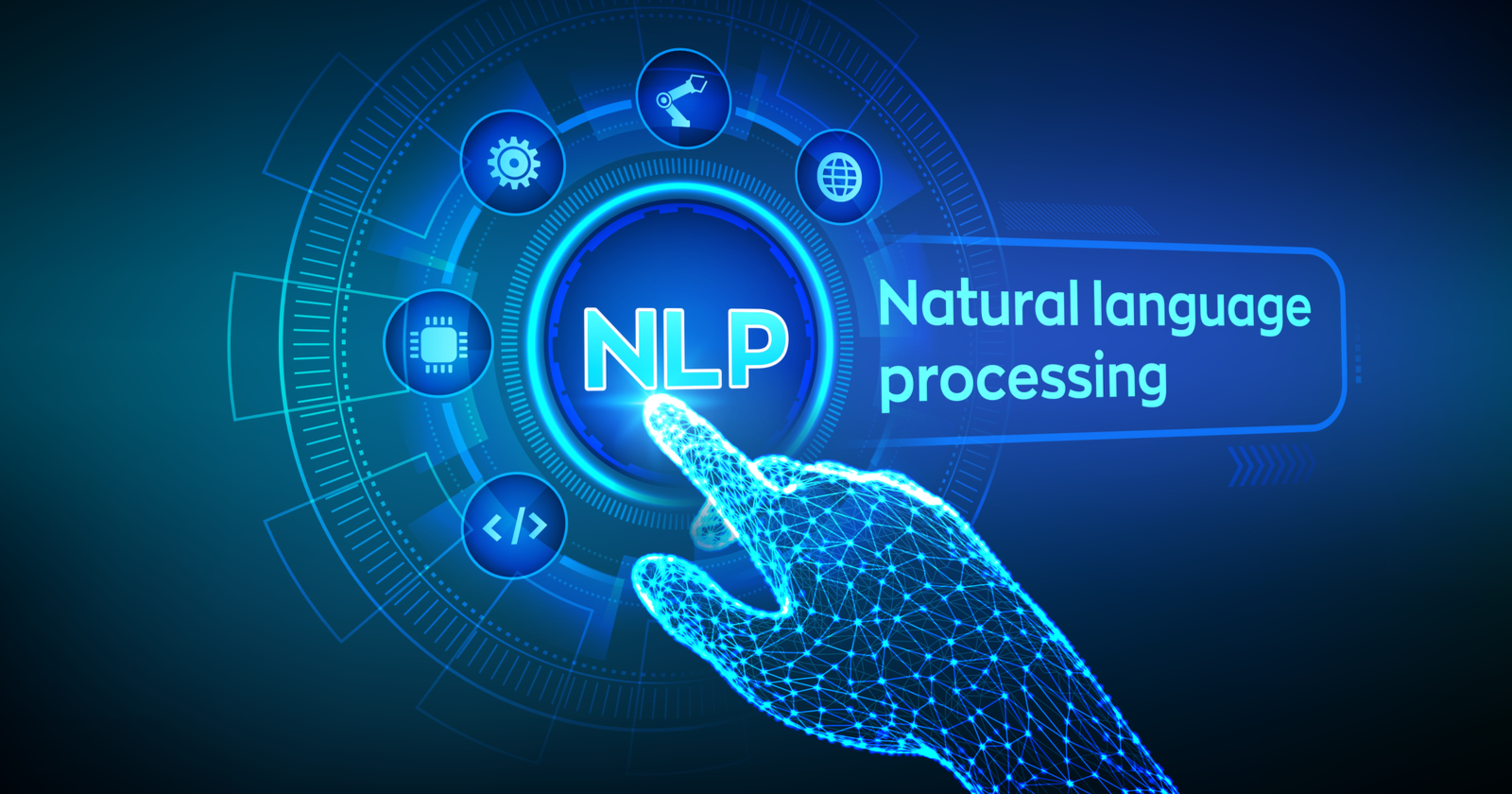 Natural language processing (NLP), which lets them understand and use human language, is one of the most important parts of assistant bots. NLP lets customers talk to the bot using natural language, which makes the conversation more natural and like talking to a real person.
2. 24/7 Availability
Assistant bots can help customers around the clock, no matter the day or time. This means that customers can get the help they need anytime, making them happier and more likely to stick with the business.
3. Scalability
Assistant bots are easy to scale up and can handle many customer questions simultaneously. They can handle multiple conversations at once, making them perfect for businesses with many customer interactions.
4. Personalization
Assistant bots can be changed so that each customer's needs are met. By using information about customers and how they've interacted with them in the past, assistant bots can give customized answers and suggestions that improve the overall customer experience.
5. Integration with Other Systems
Assistant bots can be connected to other systems and tools, like customer relationship management (CRM) software and e-commerce platforms. This lets businesses give customers a consistent and personalised experience across all of their channels.
6. Multi-Language Support
Assistant bots can understand more than one language, making them perfect for businesses with customers worldwide. This lets businesses help and support customers in multiple languages, making customers happier and more loyal.
7. Reporting and Analysis
Assistant bots can give you useful analytics and reporting data, like the number of conversations they handle, the types of questions they get, and how well they answer them. This information can be used to improve the assistant bot and the customer experience as a whole.
How can Assistant Bots Help?
Assistant Bots have many applications across various industries. Let's take a closer look at some examples:
1. E-commerce
In e-commerce, Assistant Bots can provide customer service and support. They can help customers find products, answer questions about shipping, and provide assistance with returns. For example, an e-commerce business can use an Assistant Bot to help customers find the right size, color, or style of a product. The Assistant Bot can also provide recommendations based on the customer's search history and preferences.
2. Healthcare
In healthcare, Assistant Bots can provide patient support and assistance. They can help patients schedule appointments, answer questions about medications, and provide general health advice. For instance, a healthcare provider can use an Assistant Bot to help patients with post-surgical care instructions or to answer common questions about medical procedures.
3. Education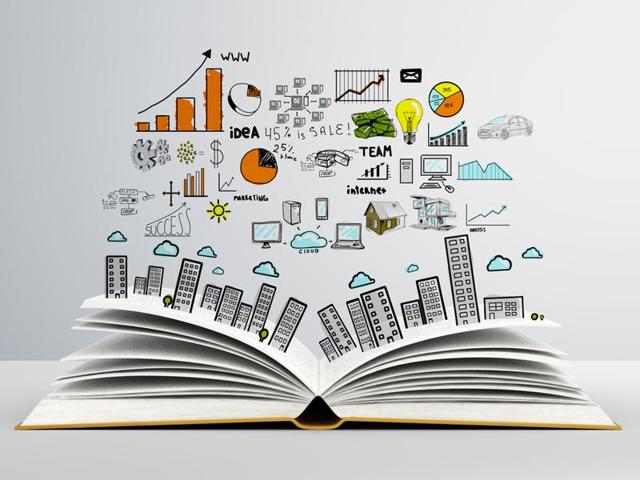 In education, Assistant Bots can provide support and assistance to students. They can help students navigate the registration process, answer questions about course content, and provide study tips. For example, a university can use an Assistant Bot to help students find the right courses or to provide information about campus events.
4. Finance
In finance, Assistant Bots can provide customer service and support. They can help customers check their account balance, transfer funds, and provide assistance with credit card payments. For instance, a bank can use an Assistant Bot to help customers report a lost or stolen card or to provide information about interest rates and loans.
FAQs
1. How do Assistant Bots understand user queries?
Assistant bots use Natural Language Processing (NLP) technology to interpret and analyze human language, allowing them to understand and respond to user queries effectively.
2. Can Assistant Bots be integrated with other platforms?
Yes, Assistant Bots can be easily integrated with various platforms, such as social media, CRM systems, and other services, providing a seamless and efficient user experience.
3. Are Assistant Bots secure and private?
Assistant Bots prioritize security and privacy by adhering to industry standards, ensuring that user data is protected and confidential information is safeguarded.
4. Can I customize the look and feel of an Assistant Bot?
Absolutely! You can customize Assistant Bots to match your brand identity or personal preferences, tailoring their appearance and behavior to suit your needs.
5. Do Assistant Bots support multiple languages?
Many Assistant Bots offer multilingual support, enabling them to communicate effectively with users from different linguistic backgrounds, making them more accessible and user-friendly.