WordPress is a popular website-building platform that allows users to easily create and manage their websites. While many people are familiar with WordPress, some lesser-known features and capabilities may surprise you.
The best CMS ever created is WordPress. It now powers 30% of the web, up 5% in the last 2.5 years. Since there isn't another simple, cost-free CMS like WordPress, the percentage is steadily increasing.
This blog will highlight seven things you probably didn't know about WordPress. From its history and origins to its versatile design options and powerful plugins, there's much to learn about this versatile platform.
Whether you're a seasoned WordPress user or just getting started, these seven facts will give you a new appreciation for what WordPress offers.
Why is it popular?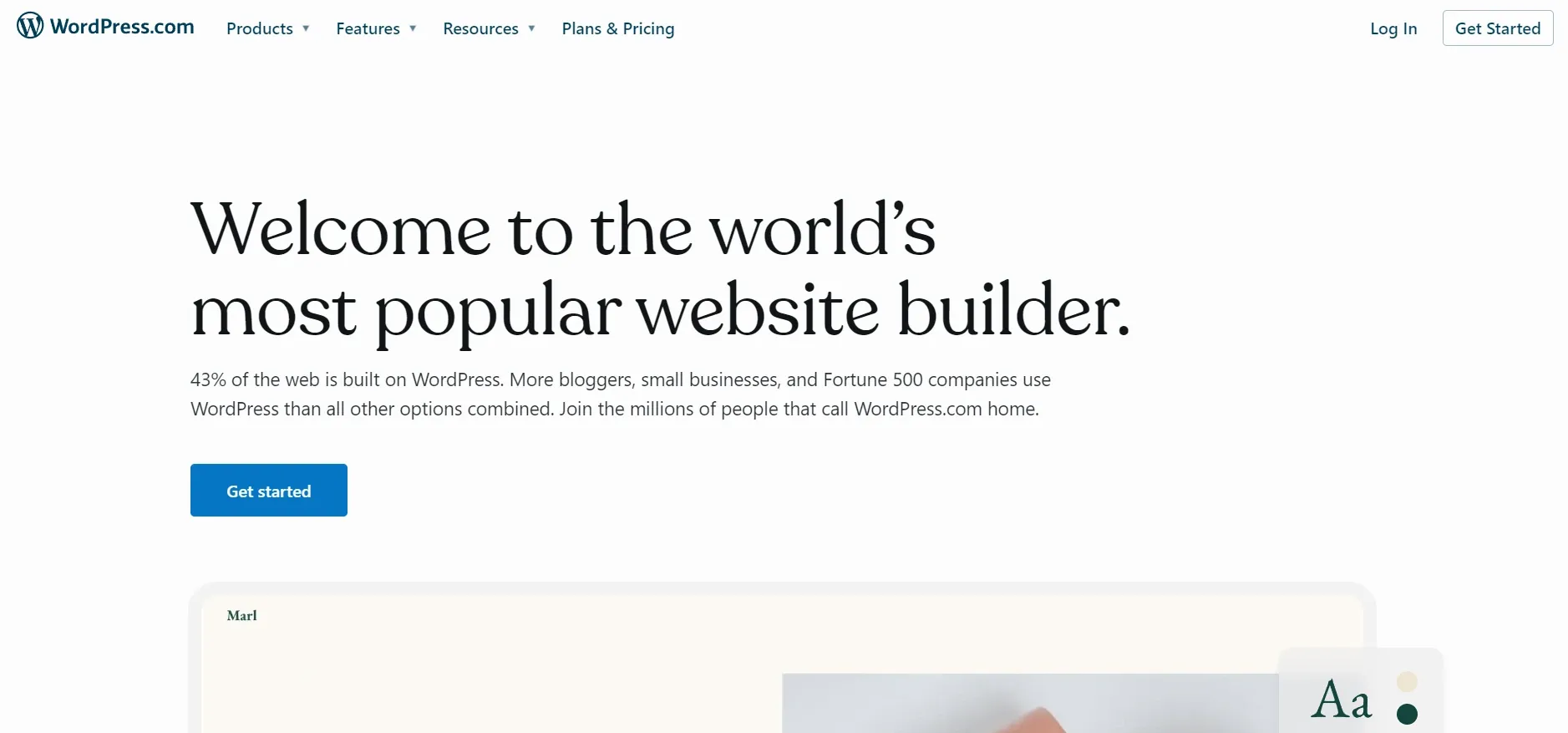 WordPress is an open-source system for creating websites, which means you can build your site without any coding knowledge. It's also known as a Content Management System (CMS), which means you can easily create and manage your website's posts and pages.
Because the CMS is built on PHP and MySQL, you have complete design freedom.
WordPress has various Plugins and one can use WordPress plugin even for chatbot integration, using chatbot building platform like BotPenguin.
BotPenguin offers chatbot creation for social platforms, websites, wordpress:

7 things about WordPress we bet you didn't know before
7 things about WordPress one should know
1. WordPress Was Similar To Blogger
One thing that may surprise many WordPress users is that the platform was created as a blogging tool. In 2003, co-founders Matt Mullenweg and Mike Little set out to build a simple and elegant way for users to publish their thoughts and ideas online.
Over time, WordPress has evolved into a full-fledged content management system with a wide range of features and capabilities.
However, at its core, WordPress remains a powerful tool for bloggers and writers. Many of the platform's most popular features, such as scheduling posts and managing multiple authors, were designed with bloggers in mind.
This rich history and focus on writing make WordPress a standout choice for anyone looking to share their voice online.
2. WordPress is without a CEO
WordPress does not have a CEO because it is an open-source project that any company does not own. The project is run entirely by volunteers from all over the world.
As unusual as it may sound, WordPress's success can be attributed to its active and loyal community rather than a single visionary CEO. What WordPress has accomplished is truly astounding.
3. It is not limited to blogging
Surprisingly, many developers still believe that WordPress is only for blogging.
WordPress began as a blogging platform, but you can now use it for various purposes.
WordPress can create e-commerce sites, communities, online courses, etc.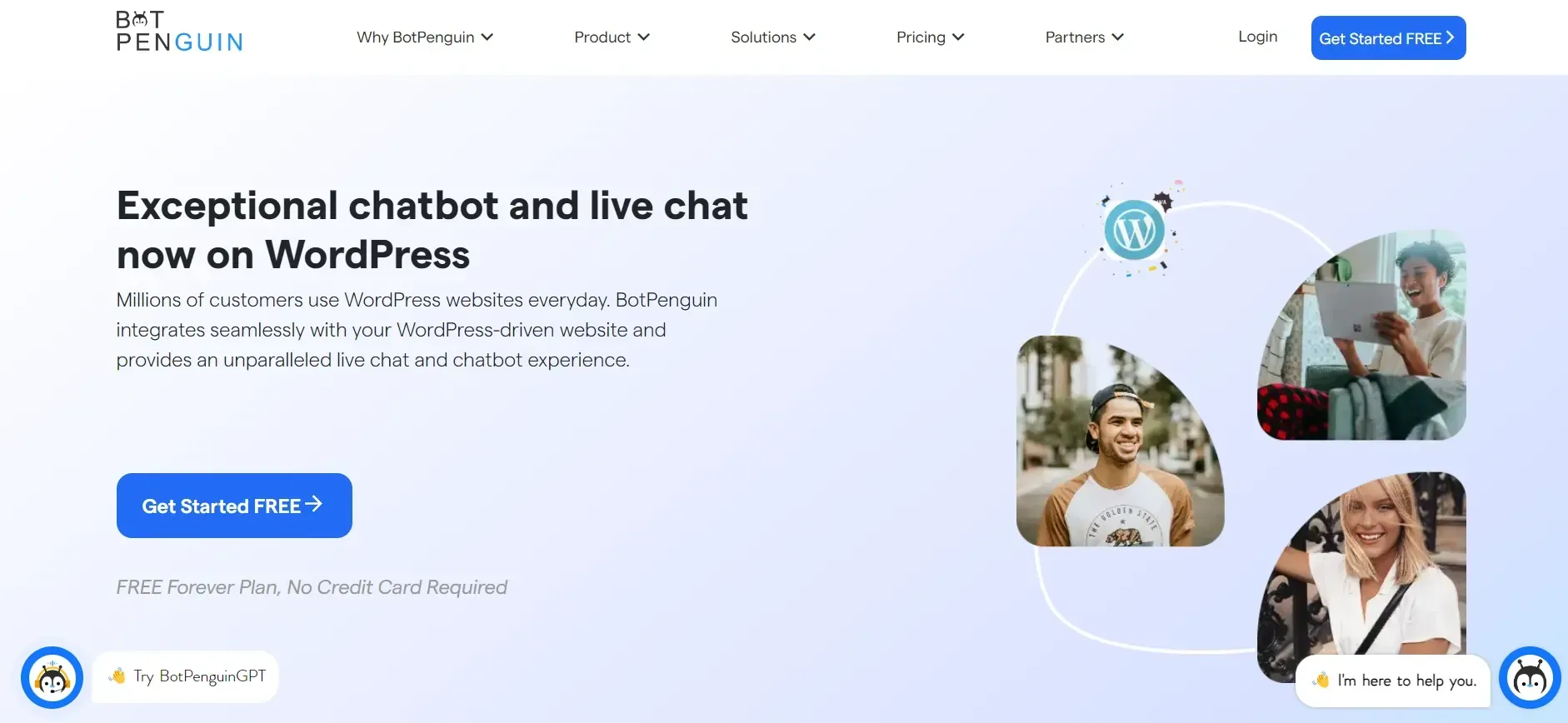 4. 1.48 billion downloads of plugins
A developer should be aware that numerous free and paid plugins are available on the market today.
WordPress offers hundreds of plugins for free download. From WooCommerce to YoastSEO, your company can download and integrate software that will assist you in optimizing your website and perfecting the user's journey.
5. 68+ Languages are Available for WordPress
WordPress fully supports 68+ languages, and hundreds more have been started. You can select your primary language during the WordPress installation process or from the settings page.
With the aid of plugins like WPML and Polylang, it can also be used as a multilingual platform.
6. WordPress has resulted in numerous job opportunities
WordPress skills can help you land a job in website design, website development, and even marketing.
WordPress developers and designers can easily make a living by charging $50-$100 per hour. According to a recent survey, WordPress employs 25% of all developers.
7. Every major release is named after a jazz musician
WordPress releases are all given names of jazz musicians. WordPress 4.6 was given the Pepper Adams moniker, while developers gave WordPress 1.0 the Miles Davis moniker.
The WordPress core developers "share a love for jazz music," according to the official documentation. You can even listen to all the musicians they named a release after on a radio station they've set up over at Last. FM.
Final Thoughts
In conclusion, WordPress is a versatile and powerful platform that offers many features and capabilities. From its humble beginnings as a blogging tool, WordPress has evolved into a full-fledged content management system with various design options and plugins.
Whether you're a seasoned WordPress user or just getting started, there's always more to learn about this platform. By understanding its history, origins, and unique capabilities, you can unlock even more value from WordPress and use it to its full potential.
With these seven things you didn't know about WordPress, you're well on becoming a true WordPress expert.
If you want a handy chatbot for your WordPress website, check out BotPenguin. It's the ultimate AI-based chatbot creator platform.