Chatbots have made inroads into several fields, including education. A Chatbot can be used by universities worldwide for college applications, support, live help, and much more. In Covid-19, we've seen online classrooms, and assessments. And even students complete and graduate through online learning. As more and more things go online, student expectations are changing as well.
Artificial intelligence has been revolutionizing numerous industries throughout the world for decades. The Education industry has been touched by the rising popularity of AI-powered learning and communication technologies. Nowadays, the majority of university students prefer the use of digital learning technology as an academic tool.
According to a survey, almost 79 percent of the instructors agree that AI helps instructors be more productive in class. And 81 percent believe that it also helps enhance grades,
Universities are responding to the fact that students are more digitally active than ever before. Teachers are stressing the use of digital media to impart knowledge. Hence, colleges and universities are eager to use AI to improve their educational systems. Many higher studies institutions are increasingly using AI-powered chatbots to ease interactions with applicants, prospective students, and current students. Let's take a look at why BotPenguin chatbot is the best for colleges and universities.
Why are colleges and universities using chatbots?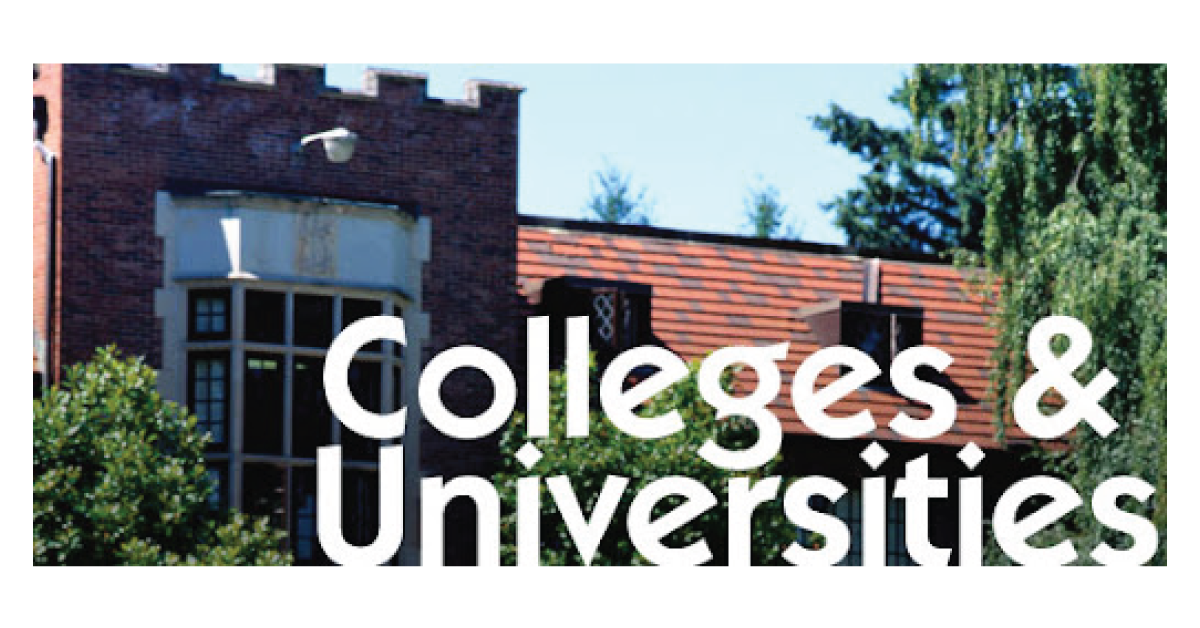 The colleges and universities receive a large number of applications at the start of each new semester. The university must maintain touch with these candidates to convert them into enrolments. It's no surprise that students have many questions regarding the courses, fees, facilities, and housing, among other things. Answering all of the pupils' questions regarding the same item might be tricky!
Nonetheless, they should not be overlooked because many might be a good fit if they match the admissions requirements. It is where a chatbot comes into its own. It's simple to put together and use. The learner gets assisted precisely when they want assistance, thanks to automated solutions to the questions.
Students are free to chat whenever it is convenient for them. It is suitable for students who live in various time zones. Furthermore, the finest chatbots for higher education have a secondary function. It collects a lot of information on students and their inquiries. With time, the institution will determine the common issues students have to make substantial operational improvements.
Why BotPenguin Chatbot is the best for Colleges & Universities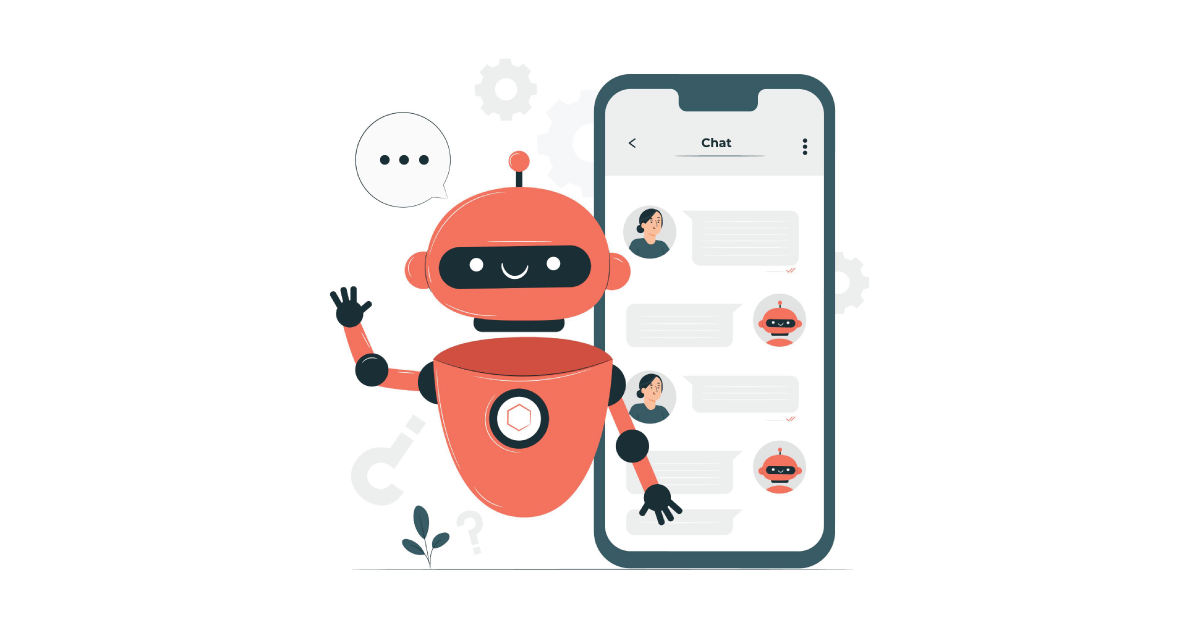 BotPenguin is one the best chatbots available for educational organisations, is user-friendly and easy to install. There are numerous benefits of BotPenguin chatbot for colleges and universities that make it the best for colleges and universities listed below:
Automates registrations and admissions
​​The entire university admissions process may be pretty stressful. Students struggle to understand course prices, entrance requirements, and registration deadlines. Wouldn't it be great if they could obtain all of this knowledge in one place? Yes, you may accomplish so by including a user-friendly BotPenguin chatbot on the college's website. Students feel well-prepared to apply for college admissions since everything they need is in one location.
Students must enroll in the course/program after being vetted by the entrance examinations. Filling out the data and changing personal information requires some steps. BotPenguin chatbots for college admissions can do the same thing. Selected pupils can use the bot to enter their information for college applications. This method will take a fraction of the time that a manual process would.
Reduces costs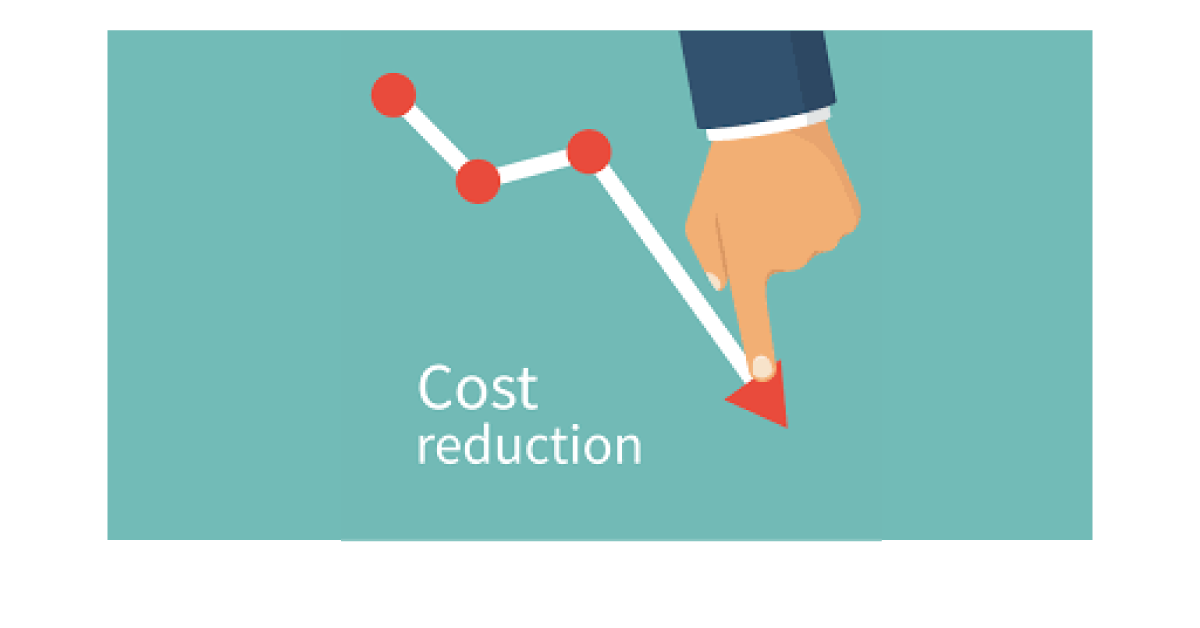 A chatbot can manage several queries while maintaining a high level of interaction quality. Having a BotPenguin chatbot communicate with your students 24 x 7 can help you save money on the help desk. With a BotPenguin chatbot, you may respond to your applicants' and students' inquiries and difficulties at any time, day or night. It will assist you in improving their experiences and keeping them engaged at a low cost.
Support for student queries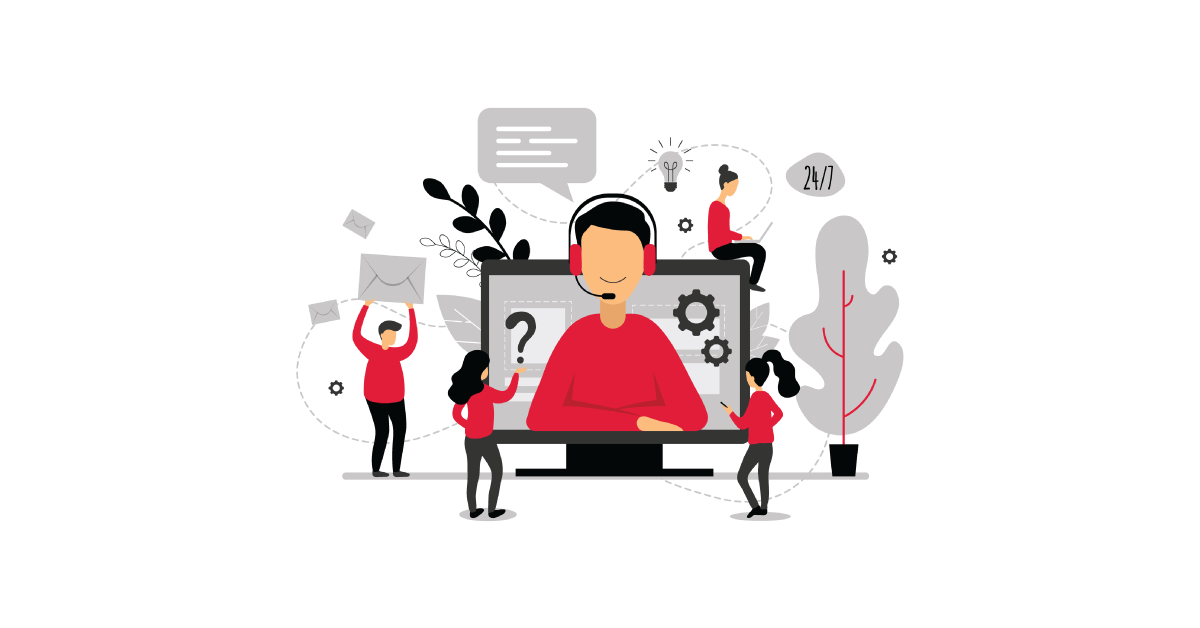 A higher education chatbot links a student with the institution at any time of day or night. Students frequently have several questions regarding a university, and these inquiries play a significant influence in their choice to attend. Universities may find it difficult to react to each student due to the many applications and emails they receive. A BotPenguin chatbot can help in these situations by providing information about the scholarship, campus facilities, enrolling, IT services, impending examinations, and more.
Collect Student Data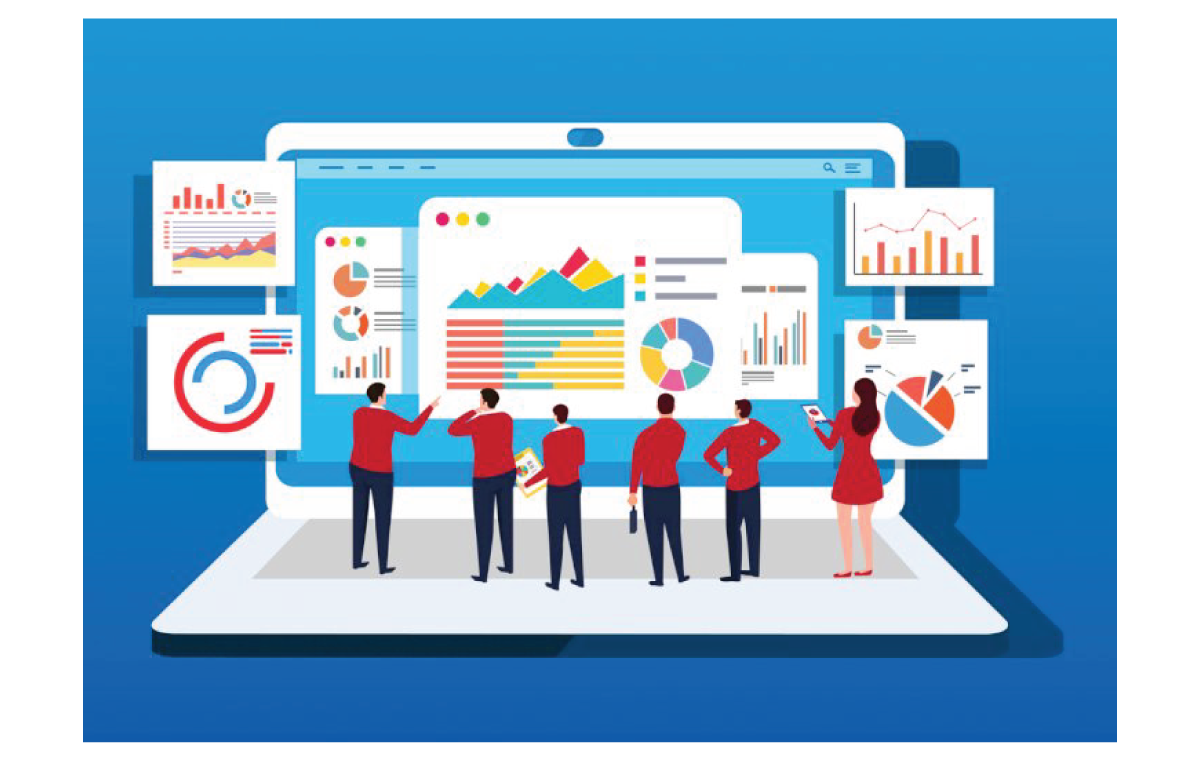 Universities and colleges can also utilize chatbots to collect data from students to understand their preferences and how they engage with your online platforms and web services. BotPenguin chatbot can assist you in identifying areas where you need to improve to improve their experience.
For example, suppose many students are interested in learning more about a specific concept. In that case, you can create a new web page for delivering the information. Similarly, if students have trouble finding a particular portion of your website, you may utilize that information to enhance navigation.
Better Learning Environment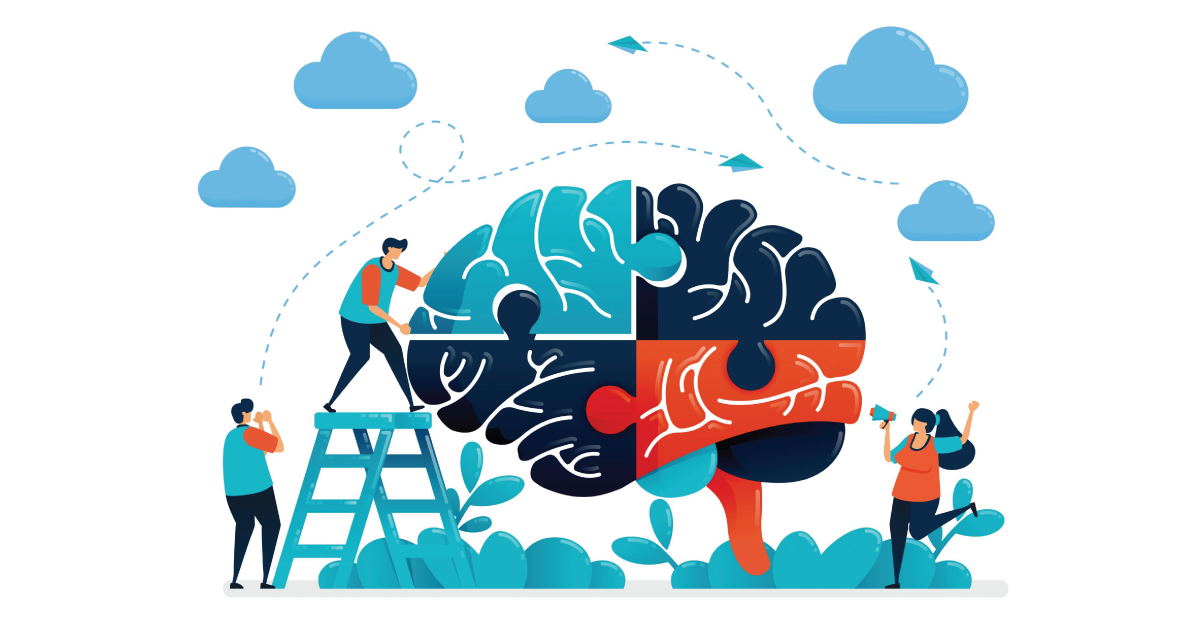 BotPenguin chatbots driven by AI are transforming the way students learn and absorb information. Universities may now deliver a customized learning environment to their students using artificial intelligence and machine learning.
BotPenguin chatbots can assist instructors in reaching, teaching, and counseling their students on the move, answering student questions, and helping them learn quicker. They also make it easy to share comments in a fun and participatory manner.
By evaluating how students respond, you can design intelligent tutoring systems that can give superior learning experiences. BotPenguin chatbots can assess each student's level of knowledge regularly. And offer the following chapters accordingly.
Keep alumni information updated
The days of alumni members responding to every communication from their university are long gone. They scarcely have time in today's hectic and fast-paced lives. You may use the BotPenguin chatbot to receive all of their most recent information. Gather information such as the person's residence, current profession, contact information, and so on. Such information is essential for organizing alumni gatherings and graduations. The best thing is that students have complete control over when and how they fill out the paperwork. A BotPenguin chatbot will capture everything in real-time and will be available to you at any moment.
Omnichannel Support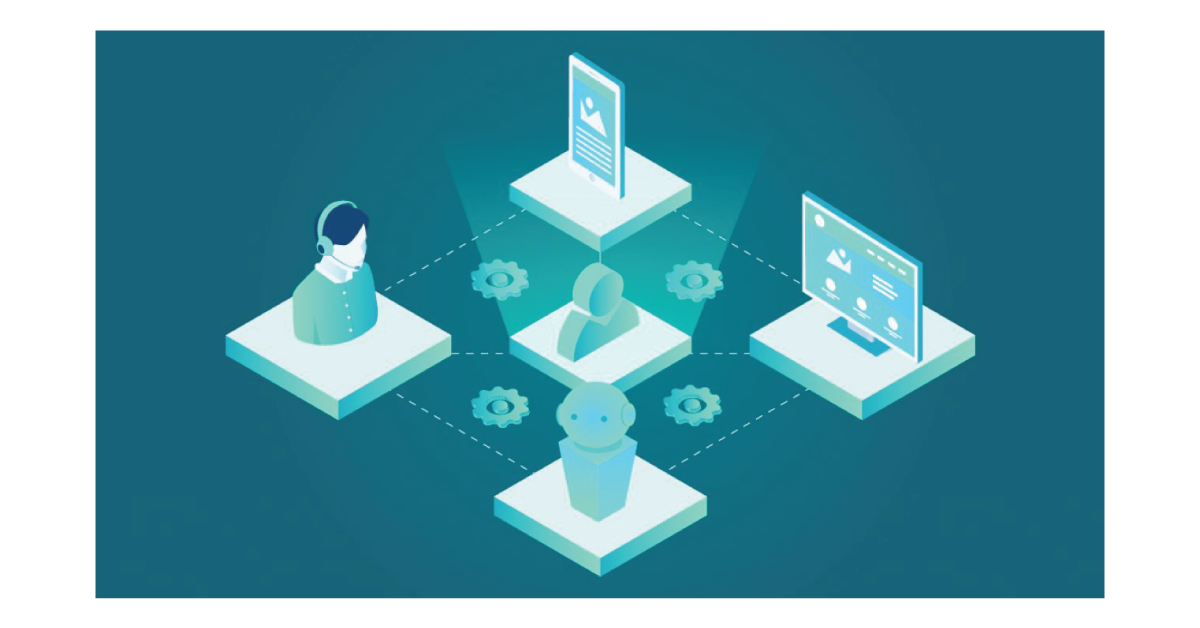 Millennials don't want to be kept waiting for lengthy periods. They want immediate responses to their inquiries and issues. Incorporating automated student support services is essential if you want to match the expectations of these young students. With AI-powered BotPenguin chatbots, you can effortlessly automate their day-to-day interactions. And give immediate help 24 hours a day, seven days a week.
While you're asleep, students and website visitors surf your site. That's an issue if they have queries that need to be answered right now. Whether or not they receive those replies may determine whether or not a prospective student chooses your institution over another. When someone assists you, you form a favorable opinion of that individual (or, in this case, bot). Your school will receive extra points for the good outcomes attained when queries are answered immediately.
At universities, these BotPenguin bots can be used as an additional layer of communication. They can react to common student queries as well as escalate more complex issues to your staff. The bot learns as it interacts with people, tackling more complicated questions and scenarios over time.
Conclusion
Higher education organizations can benefit from a variety of features offered by BotPenguin's chatbot. BotPenguin's chatbot is an immensely efficient means of connecting with a digitally proficient generation, from automating the course-finding process or conveying information about the institution to educational assistance and even supporting students in their day-to-day lives.