When we watched Will Smith's I Robot back in the day, we knew this day would come.
In the movie, humanity was being served by robots for pretty much everything, and trust us. It was quite practical.
We don't think we are there yet, but we have made leaps in Artificial Intelligence. Hence, we do get a nifty technology that we call chatbots today.
Chatbot, as the name suggests, is a robot that can engage a person in a conversation if we think of the rudimentary things it is supposed to do.
Chatbots are smarter than you think. They mostly do the grunt work but also do things at a higher level of business. Trust me when we say this, we'd drink a ton of coffee to do a job that a chatbot can do 24/7 all year around.
A wild chatbot has appeared!
Chatbots are computer programs designed to respond to messages automatically. Chatbots can be configured to react consistently, differently to messages containing particular keywords, or even to employ machine learning to modify their responses based on the context.
Chatbots use channels including SMS text, website chat windows, and social messaging services on platforms like WhatsApp, Facebook, and Telegram to receive and respond to messages.
There are so many types of chatbots. For example, a hilarious and wacky chatbot, such as BotPenguin, that converses with real people and learns more as it goes.
Recent data from Facebook that demonstrates the usefulness of bots for businesses include:
Every month, 2 billion messages are sent between individuals and corporations.
Messages are preferred to phone calls for customer support by 56% of customers.
53% of consumers are more willing to purchase from companies they can message.
Although chatbots are not a new business tool, their use has undoubtedly increased over the past few years. According to Google Trends data, searches for "chatbots" increased 19 times over the previous five years as people and companies came to understand their usefulness.
Automating as many of your business processes as possible is one way to stay competitive in today's marketplace. This is demonstrated by increased self-checkout lanes at supermarkets and ordering kiosks at dining establishments.
Amazon just built a store without cashiers or self-checkouts, restricting human contacts to those that are strictly necessary.
Chatbots' capacity to automate discussions across your organization is what gives them value. Here are the top five advantages that companies are adopting for chatbot experience.
Super Time and Money Saver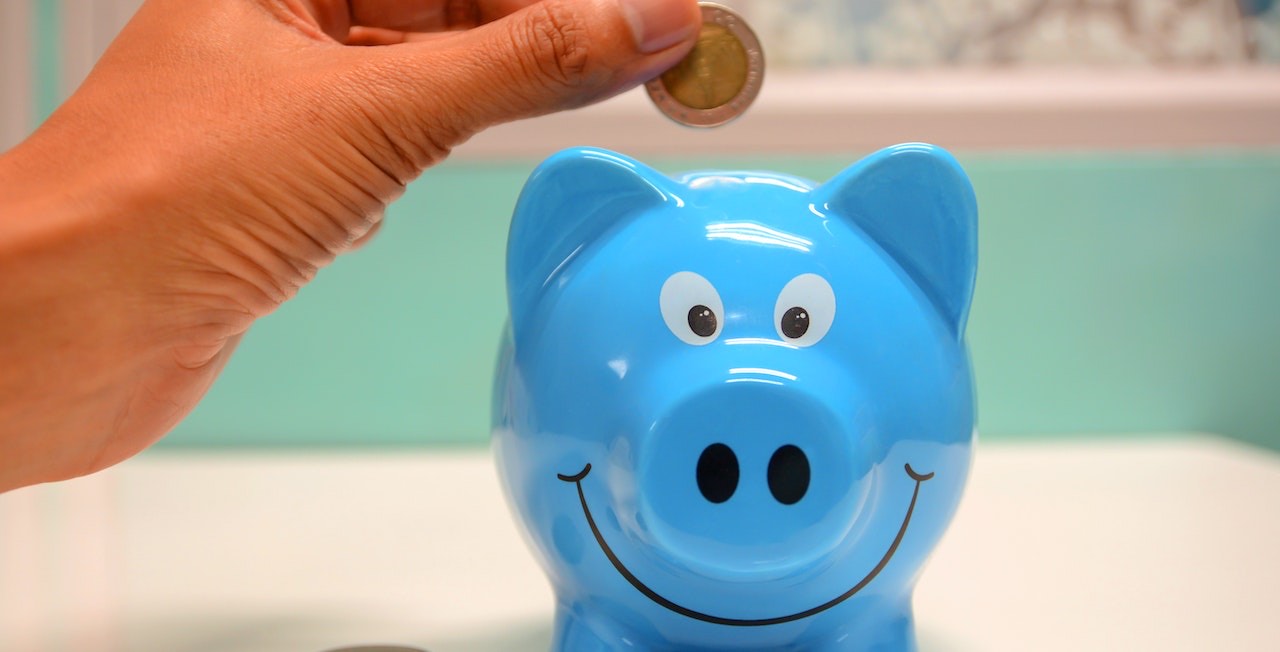 Organizations save time and money by automating discussions requiring staff to respond, which can be used for other projects.
Your customer service representatives can reallocate their time to actively seek out relevant conversations to participate with social listening solutions rather than spending all their time responding to incoming inquiries.
As the volume of your incoming messages rises, you will save more time. Additionally, you can save numerous hours by automating responses with a chatbot. Sprout Social research indicates that from 2015 to 2016, the number of social messages requiring a brand response climbed by 18%.
Chatbots employ direct messaging to collect data required to deliver efficient help. One question that is probably posed in every conversation is, for instance, why the user is visiting your page.
By automating this first exchange, users can provide the information an agent needs to better assist them without directly approaching them. For instance, the website chatbot by BotPenguin qualifies leads. It collects their email addresses so a sales representative may follow up.
A better guide than ever before
Customers who are looking for specific information frequently lack guidelines. It's even possible that your clients are unaware of their interests. Maybe they were passing and heard the name of your business and chose to look. By asking a ton of questions, you can point visitors in the direction of the most appropriate place for them to find the information they require.
To help your guest choose the best response, think about some questions you could ask. Although they vary based on the type of business, the following are some typical ones:
What problem are you trying to solve?
What goals do you have?
Where in the city are you?
What department do you work in?
In what industry do you work?
Would you prefer individualized help?
The consumer and the company benefit from the considerably smoother trip planning process because of this integrated user experience.
The support that never ends
Providing instantaneous responses in an emergency is the most common usage of chatbots—however, businesses that don't offer round-the-clock assistance won't respond when their offices are closed.
Using a powerful chatbot, clients can still obtain the information required when your business is closed.
This is particularly crucial because customers expect brands to respond more quickly than they can. The Q2 2016 Index from Sprout Social indicates that clients anticipate a response time of 0 to 4 hours. However, it usually takes brands 10 hours to reply.
By dramatically reducing the average response time, chatbots can help you meet client expectations.
Keeping up with the user engagement
Customer inquiries were traditionally directed to companies via phone or email, which resulted in pretty uniform and non-customized user experiences. However, chatbots provide a fresh, entertaining, and interactive method to interact with brands.
Fandango offers yet another excellent chatbot example. When looking for movie timings and theaters in your area, you no longer have to waste time calling Moviefone's 1-800 number; instead, you go to Fandango's social accounts and use its chatbots.
Your users are sure to think of your bots the next time they're looking for dinner and a movie, thanks to these smooth and memorable user experiences.
Here come the website chatbots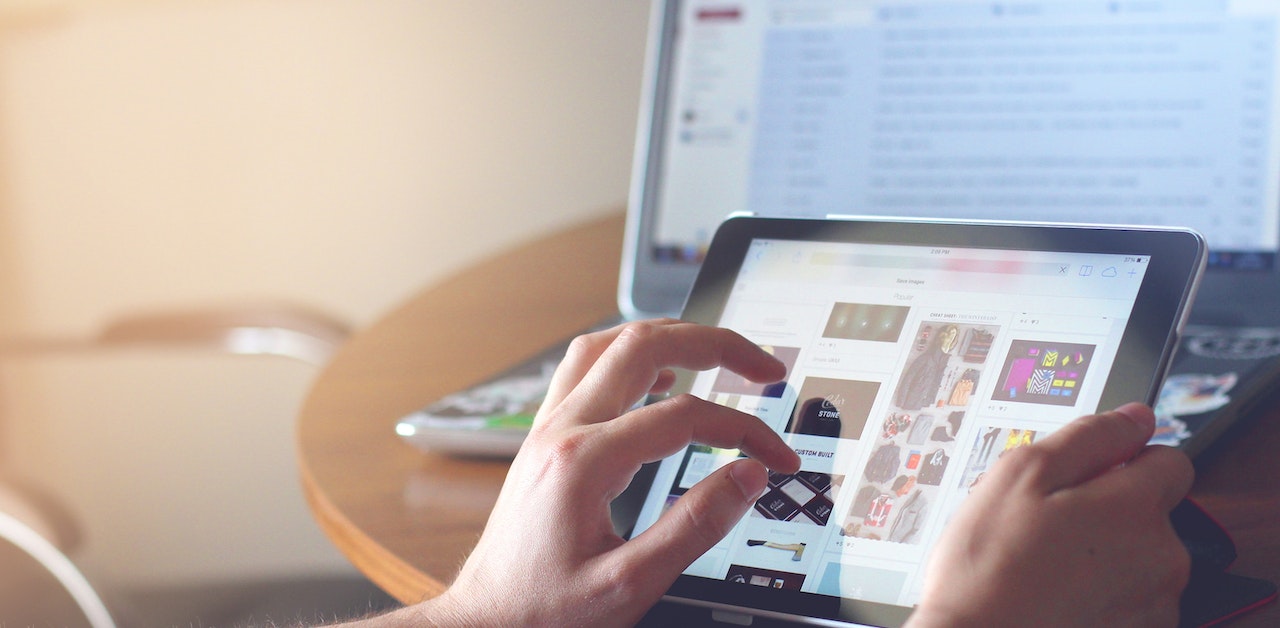 Since the advent of "live chat " on websites. These day's chatbots are clever and equipped to handle various jobs. You can do anything, from scheduling meetings with sales representatives to moving prospects farther down the sales funnel with exciting material.
BotPenguin, which debuted its conversational marketing platform less than six years ago, is at the forefront of chatbot innovation. With the aid of a chatbot, businesses can use BotPenguin to personally communicate with website visitors and instantly schedule meetings with prospects.
What can the Chatbots do?
In addition to developing bots, BotPenguin is at the forefront of the conversational marketing revolution. That's because using bots may make communicating with clients and prospects easy.
Connect with Customers and Prospects
Chatbots can detect when a visitor views a landing page after opening a sales email. Sales and marketing teams may utilize chatbots to start discussions with prospects on their terms and at the right time with the aid of BotPenguin.
Lower Friction Through the Sales Process
At BotPenguin, chatbots are used to streamline the purchasing process. Many steps in the usual B2B buying process can be replaced with chatbots, increasing sales velocity and the number of closed agreements.
What makes chatbots so lucrative?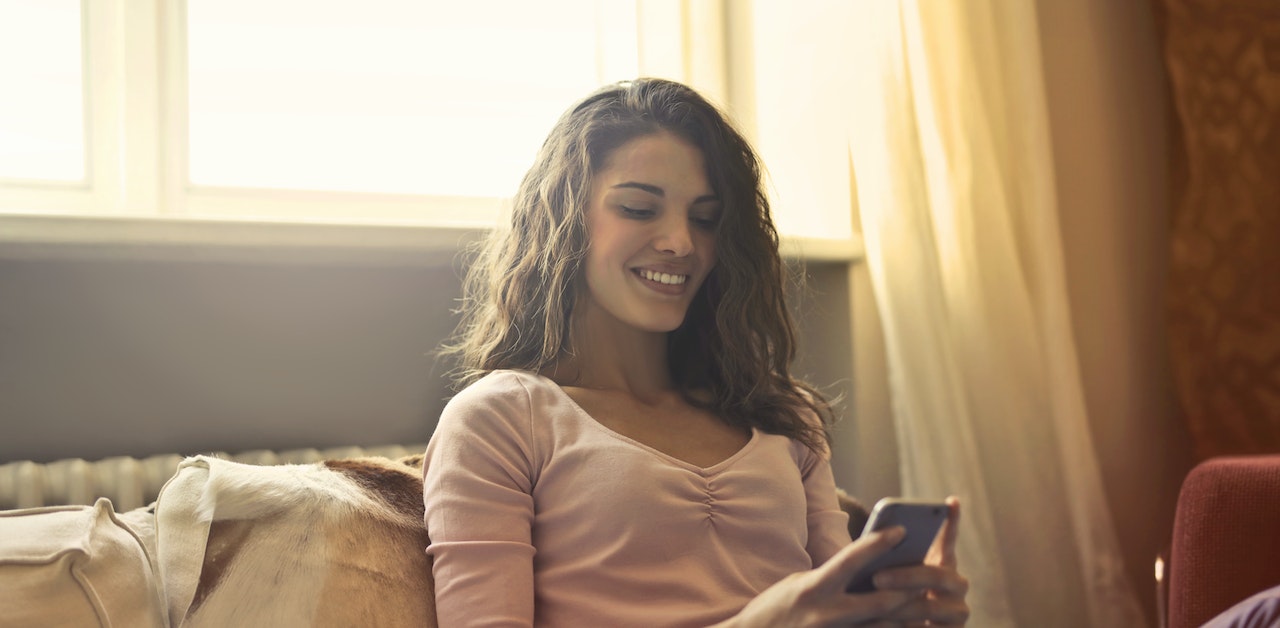 Many organizations that wish to increase engagement with website visitors find having a chatbot available at all times appealing. Chatbots also make it simpler to expand lead generation with a small team or no staff because they always have someone "on call" to answer inquiries and schedule meetings with prospects.
However, having a chat "bot" does not imply that all interactions—or even the majority—are with a machine. Except for after-hours, when the bots take over to resolve issues and plan sales meetings, BotPenguin's staff members converse most of the time. Many BotPenguin users apply this strategy to their different businesses. BotPenguin makes it simpler for companies to offer website visitors 24/7 lead response times.
What not to do with your fantastic chatbot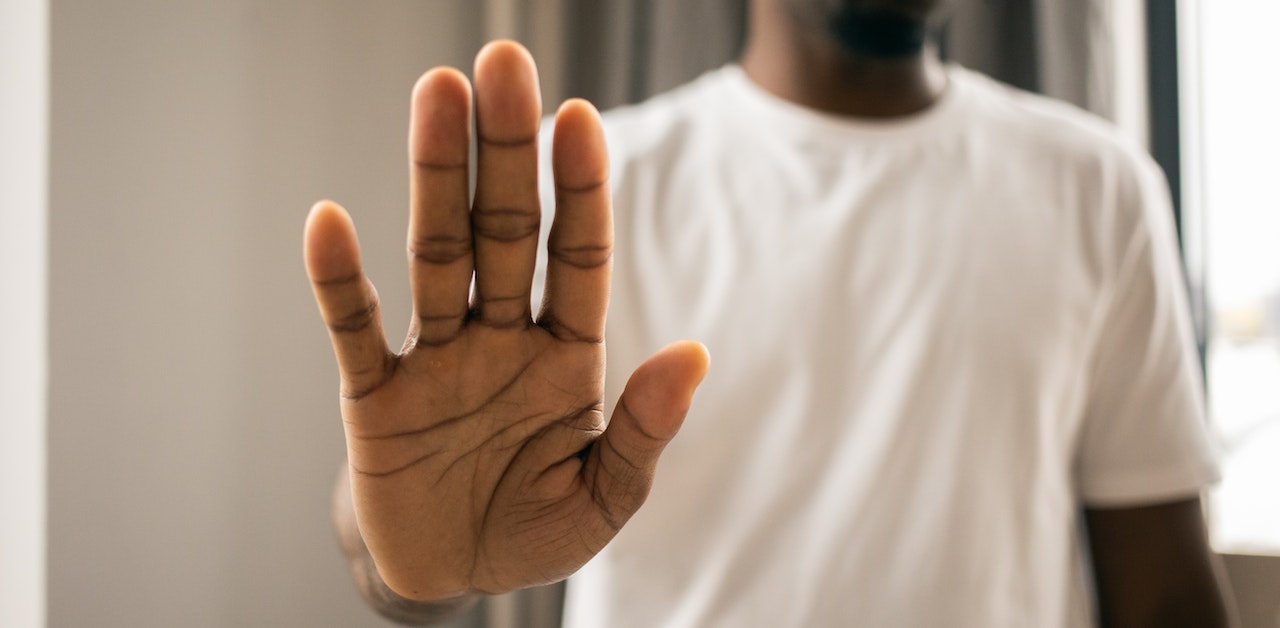 Conversation promotion Chatbots are helpful in many ways and, when appropriately utilized, can help you achieve great things. You should be aware of a few challenges, though.
How to then do chatbot marketing properly?
Don't rely on them only.
Use additional channels as well, such as email marketing and SEO. Your chatbot marketing initiatives should be used with live chat and other channels if you want them to be successful. Don't forget the human element; assist your representatives rather than replace them.
Don't leave it unattended.
Your chatbots need to be regularly updated, enhanced, and improved. You cannot set up and launch this technology and expect excellent outcomes. It will always require upgrades and changes and results analysis to monitor performance.
Do not misuse it.
Don't bombard your potential customer with too many marketing messages, in other words. Keep in mind that sending your visitors too many messages may cause them to unsubscribe. Spam will be associated with your website, damaging your company's reputation.
Our takeaway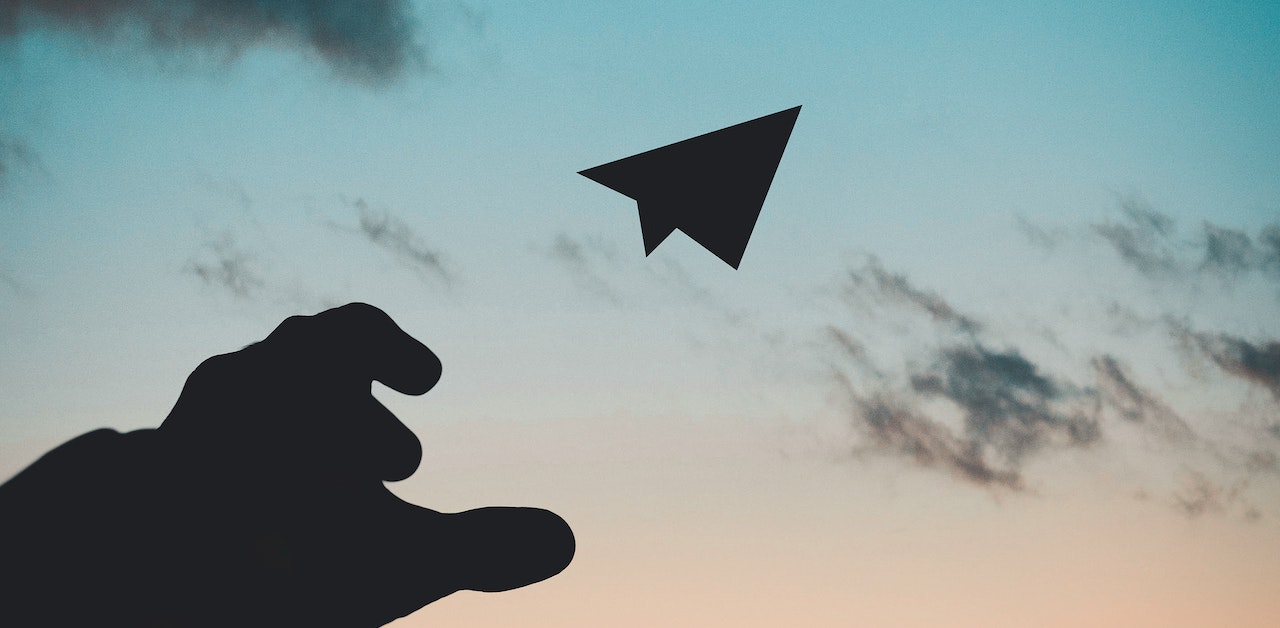 Chatbot marketing makes use of chatbots to market your company. On a selected messaging app or website, it automatically sells your products, gathers leads, and takes orders.
You're missing out on an excellent opportunity to scale your business to new heights.
Here are some things to remember:
Marketing chatbots can increase revenue, produce leads, and offer round-the-clock customer service, among other advantages.
Before you launch your chatbot marketing campaign, you should create goals, give your bot a personality that fits your business, and gather feedback.
After they are launched, you should continuously monitor the performance of your chatbots.
Related Articles:
Chatbots: The Future of Marketing? How chatbots can help online marketing?