Introduction
If you work in marketing, you've undoubtedly heard how fantastic HubSpot is.
Everyone is aware of their importance in the market. Hubspot has made $395.6 million in total income this year.
You might argue that Hubspot does a decent job of attracting clients.
The truth is there are other marketing automation and CRM options outside HubSpot.
You now have many options for replacing HubSpot, some of which are considerably less expensive.
Keep reading this blog to know about the top 5 Hubspot alternatives
Top 5 Hubspot alternatives: A free guide
1. Mailchimp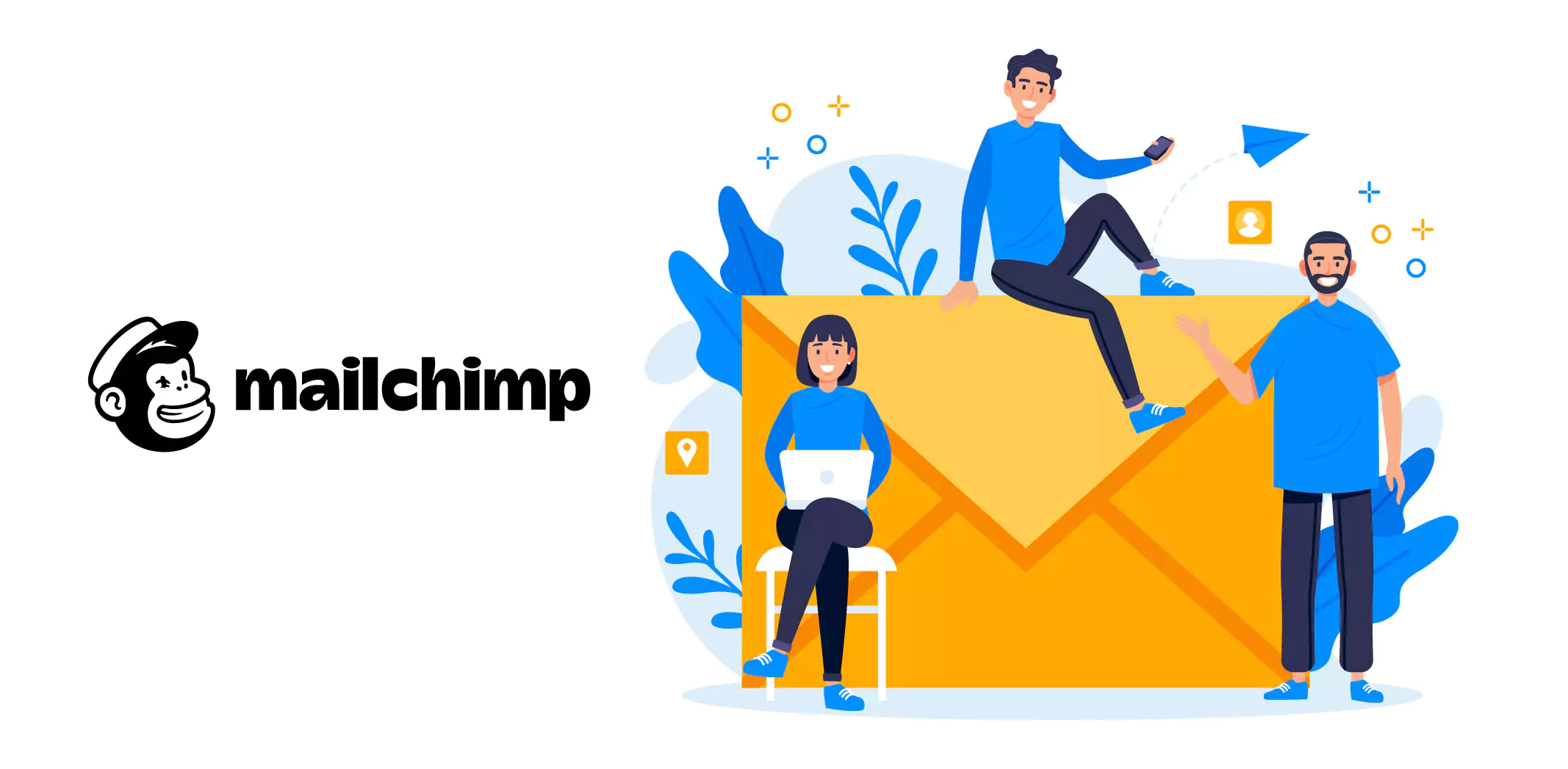 One of the greatest HubSpot substitutes available in Mailchimp. Although it was initially created as an email marketing tool, Mailchimp has grown to be much more.
Features
With tags and categories, Mailchimp's audience segmentation system is well-defined and has its own CRM.

Additionally, it provides contact management services, with an emphasis on building customer journeys and email marketing.
Pricing
Standard is $14.99 monthly, while the Essentials package is $9.99. Premium, their most costly option, costs $299 per month.
2. Zoho
If you need a complete CRM system, one of the HubSpot alternatives is Zoho. Zoho is a lot more than a CRM.
It is a whole set of cloud-based tools made specifically for managing your business.
Features
The Zoho CRM is quite user-friendly and enables you to concentrate on lead creation via many channels, including live chat, phone, mail, and social network acquisitions.

You may obtain specific information on how clients interact with your company on various channels.
Pricing
This, too, employs a freemium business model. The regular subscription to Zoho CRM starts at $14 per month, and if you want to pay annually, it rises to $52 per month. This represents an excellent 34% savings.
3. Freshworks
Freshworks has a long way to go before it can be considered one of the finest HubSpot alternatives due to the extensive insights and variety of sophisticated segmentation and progressive profiling tools that HubSpot provides.
Features
Like HubSpot, Freshworks lets you manage your leads via various channels, including phone, email, and your website.

It features one of the top online systems for sales pipeline management and provides full sales data.
Pricing
You may use Freshworks' basic services without paying a fee. Pricing ranges from $15 per month.
And its annual price is $69 per month for its most expensive subscription,
4. Drip
Drip is a CRM and growth platform for business-to-consumer (B2C) e-commerce enterprises that help them sell more goods.
For e-commerce businesses looking for a platform that will help them boost their product sales, Drip is the best option.
Features
To grow your email subscribers and leads, use lead-generating forms.

Templates for emails

Features for email marketing management
Pricing
The cost of Drip varies according to how many contacts you need to handle. Their monthly costs range from $39 for 2500 contacts to $1799 for 160,000 connections.
5. Engagebay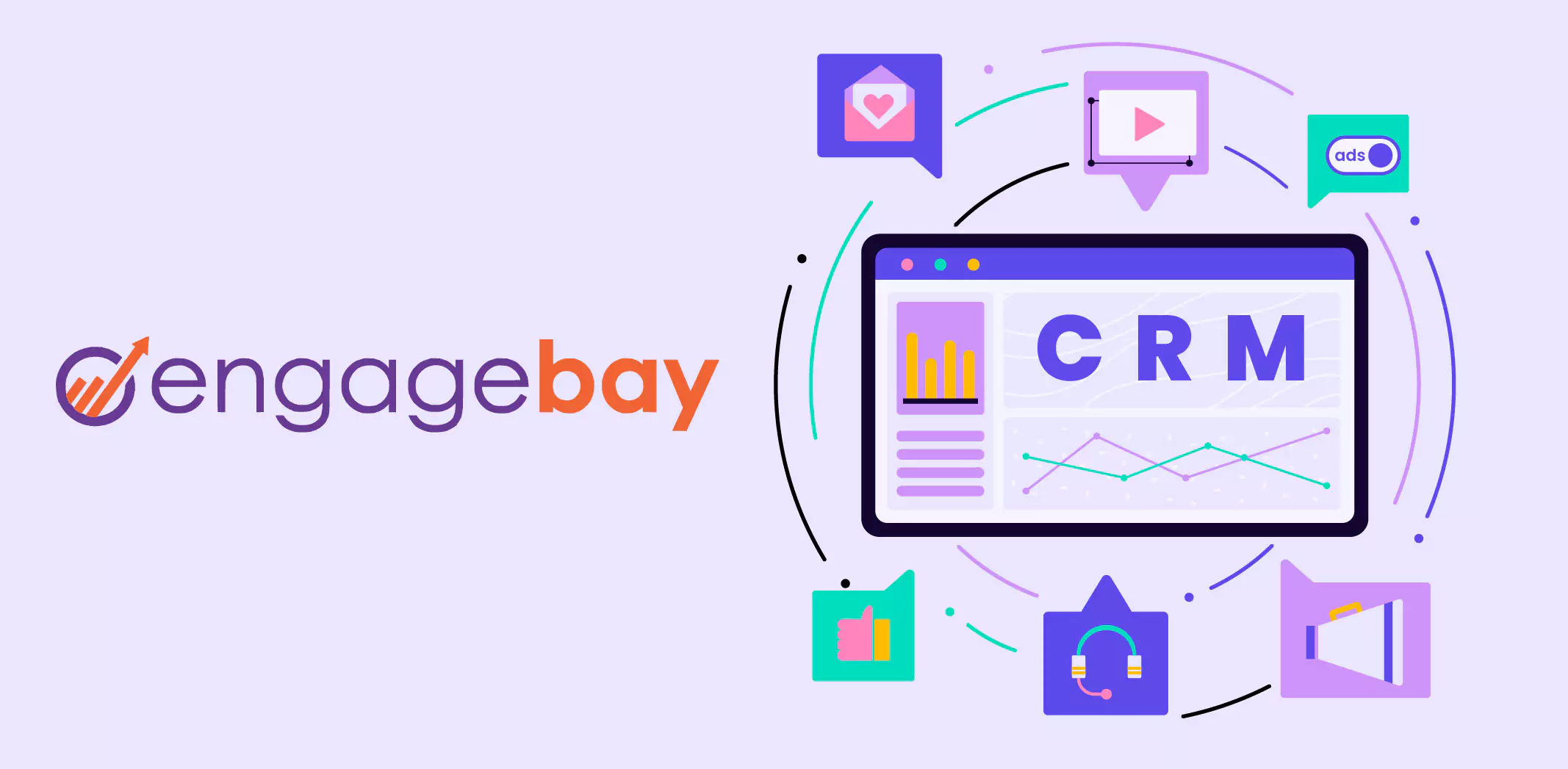 The most fabulous Hubspot alternative is EngageBay.
It offers entire marketing software for small and medium-sized businesses at a significantly lower cost. It is a fantastic all-purpose marketing toolkit.
Features
For SMBs on a low budget who want exactly what HubSpot offers, EngageBay is fantastic.

You'll receive a complete marketing and sales CRM package within your budget.
Pricing
CRM EngageBay Beginning at $10.79 per month, the Basic plan, Growth plan, and Pro plan are all available.
Conclusion
So as you can see, there are a ton of HubSpot rivals out there that genuinely provide a cheaper, and frequently a better, offering.
As you can see, no two solutions are the same, and one will work better than the other, depending on the business.
The best CRM alternative to HubSpot for managing leads Small- and medium-sized enterprises can save money by switching to Zoho CRM instead of HubSpot CRM.
No matter which price plan you select, the contact management tool allows you to store up to 100,000 contacts.
Nevertheless, if you want to add a chatbot to your business for a better experience, connect with Botpenguin.
Thanks for stopping by!