Amazon Web Services (AWS) is a cloud computing media that provides quick, flexible, dependable, and cost-effective solutions. It also provides a service in building blocks that may be used to design and deploy various cloud-based apps. On the other hand, AWS services impose default resource constraints that vary by location. Additionally, your program may experience hardware-level modifications, resulting in less than optimal performance and utilization. The following is a list of the best AWS alternatives that are a great replacement for AWS chatbot. This list includes paid and free utilities, each with a description
What is AWS chatbot ?
AWS Chatbot is a chat-based interactive agent that makes monitoring, running, and troubleshooting your AWS workloads simple. You can use AWS Chatbot to get alerts, perform commands to get diagnostic data, set up AWS resources, and start processes. You can securely and efficiently receive AWS alerts and conduct AWS Command Line Interface (CLI) commands from your chat channels with just a few clicks. The integration and security permissions between AWS services and your Slack channels or Amazon Chime chatrooms are managed by AWS Chatbot. Thanks to the AWS Chatbot, your team will be able to remain up to date, collaborate, and respond promptly to issues, security discoveries, and other alerts for apps operating in your AWS environment. Without switching context to other AWS Management Tools, your team may run commands to safely set up AWS resources, handle problems, and conduct tasks from Slack chats.
How to choose the cloud service provider for use?
When choosing a cloud provider, keep the following points in mind:
Is the region you want to be supported?
The cost of the service and your financial constraints.
The cost of educating personnel on the Cloud Service Platform must be accounted in for an outsourcing firm;
Customer/Client Preference of Service Provider must be factored in for an outsourcing company;
Customer support must be factored in for an outsourced company.
The supplier should have a proven track record of stability, uptime, and dependability.
Customer reviews should be positive.
Top 5 Alternatives to AWS chatbot
Although there are a number of chatbots available in the market right now but following are the ones we think make the cut:
Flow.ai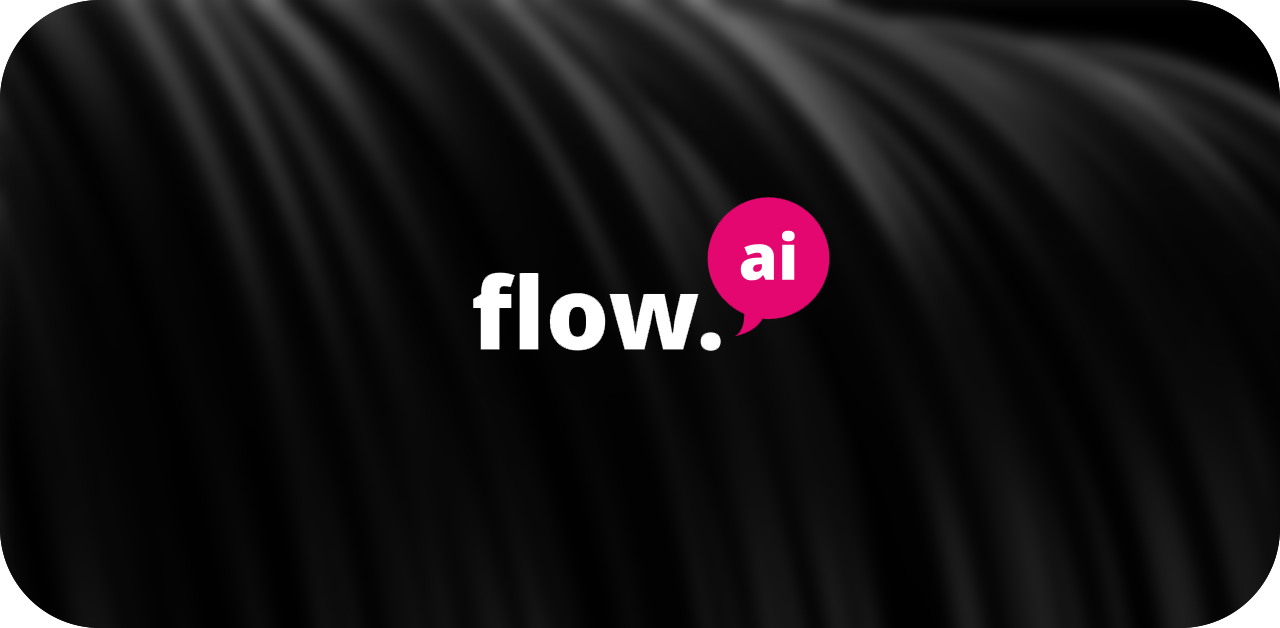 Chatbots may be built and maintained to automate customer support, marketing, and customer experience across digital channels, including SMS, Messenger, WhatsApp, Web Widgets, and Telegram. You can also use Twilio to construct call deflection IVR chatbots. You may design a single bot that works across all channels with our Channel-Specific Design. It will enable your organization to be accessible 24 hours a day, seven days a week from anywhere in the world, in over 100 different languages. It is suitable for both small and large organizations. Retail & Ecommerce, HR & Recruitment, Hotels & Hospitalities and Restaurants, Financial Services, Travel & Airlines, and Logistics, Software & Technology, etc., are a few of the industries where they can be found.
Pricing Information:
Free Trial: Yes
Startup - $79 per month
Business - $399 per month
BotPenguin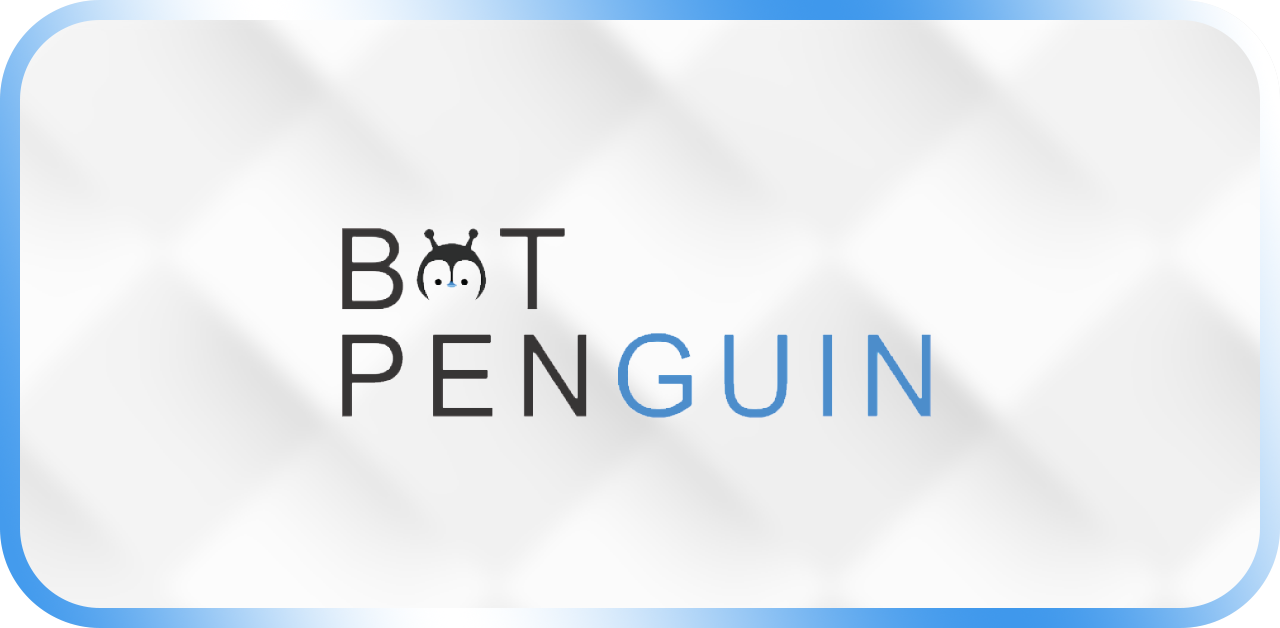 BotPenguin is a multilingual, low-cost no-code chatbox platform that uses the power of bots to help you expand your business tremendously. Each bot is made for a specific purpose. The BotPenguin no-code chatbox platform enables you to automate lead creation and grow and improve customer service. It also responds to your frequently asked questions (FAQs), schedules more appointments for you, and helps you manage your finances. The platform simplifies conversational marketing for you. It creates your chatbot and lets you customize it with simple drag-and-drop functionality to fit your needs. Bot development tools, live chat, human handover, analytics dashboard, and conversational AI are also available. Users can grow their customer service with the aid of bots that answer simple questions, issue tickets, and get help with HR management. Users may also utilize BotPenguin's advanced functionality to boost their business's engagement and growth. Before purchasing the program, a free demo is available to try and assess all of its capabilities.
Pricing Information:
Free Trial: Yes
Startup - $4.17 per month
Business - Contact
Boost.ai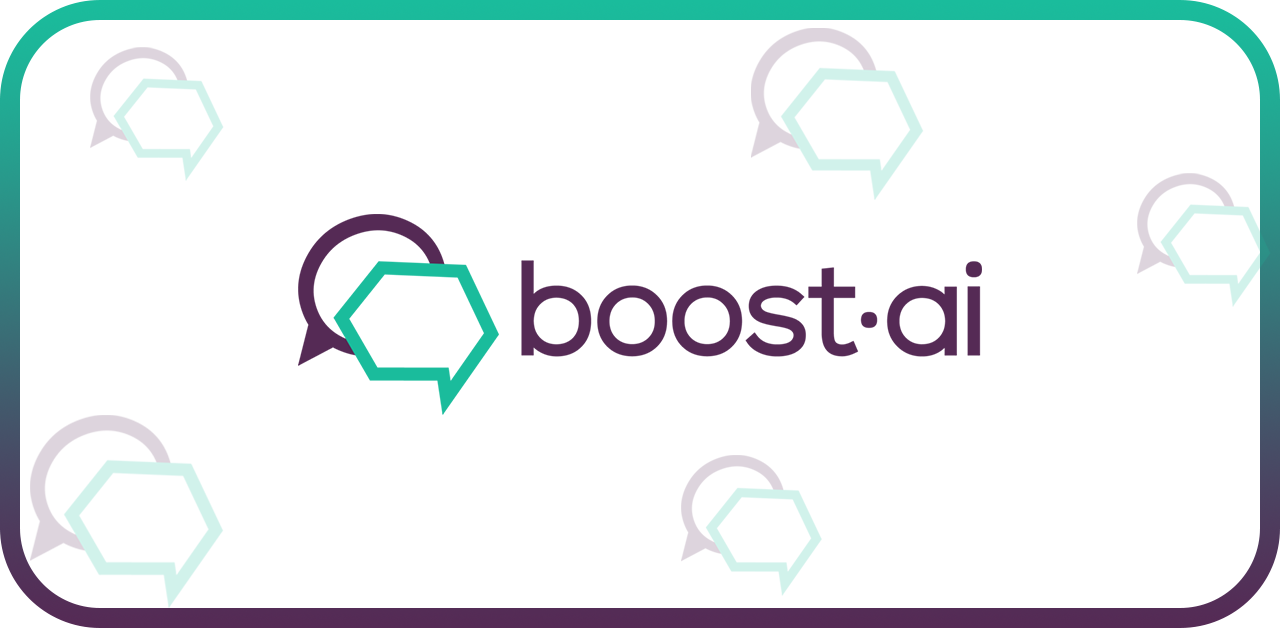 The world's most user-friendly conversational AI platform, with no coding and no hassle. The boost.ai platform, driven by patented self-learning AI and comes with an enterprise-ready feature set, is the simplest, most efficient, and scalable method for companies to automate and simplify internal business operations. Boost.ai's proprietary automatic semantic interpretation (ASU) technology combines deep learning and natural language processing (NLP). Its proprietary automatic semantic interpretation (ASU) technology interprets and responds to queries directly via a chatbot Messenger, Skype, Messenger, or Slack. It includes a centralized information repository and authentication management, pre-defined templates, language identification, and a conversational voice recorder. Gain insights into customer interaction data, quality rating, and other metrics to maximize customer engagement with support for Microsoft Teams and Zendesk, Salesforce, and other analytics.
Pricing Information:
Free Trial: Yes
AWS Chatbot Alternatives:: QuickReply.ai

QuickReply.ai is an intelligent chatbot creation platform designed exclusively for online businesses to aid them in creating conversational chatbots to improve user experience. It provides comprehensive tools and capabilities for creating ready-to-use chatbots. The chatbots help your consumers with inquiries, requests, and issues, therefore improving the value of your online brand. QuickReply.ai is an artificial intelligence-powered conversational commerce platform for Magento, WooCommerce, Shopify, and other e-commerce platforms. It is pre-programmed to answer a variety of frequently requested e-commerce customer queries, such as payment options, order status, delivery estimates, order cancellations, shipping rates, and coupons. It provides a cutting-edge customer service platform tailored to internet businesses. With this software, users obtain AI bots that have been adequately trained for E-commerce use cases. You can manage all of your customer discussions on a single dashboard across many channels using this app.
Pricing Information:
Free Trial: Yes
Starter- $20 per month
Standard - $80 per month
Plus - $240 per month
AWS Chatbot Alternatives: Landbot.io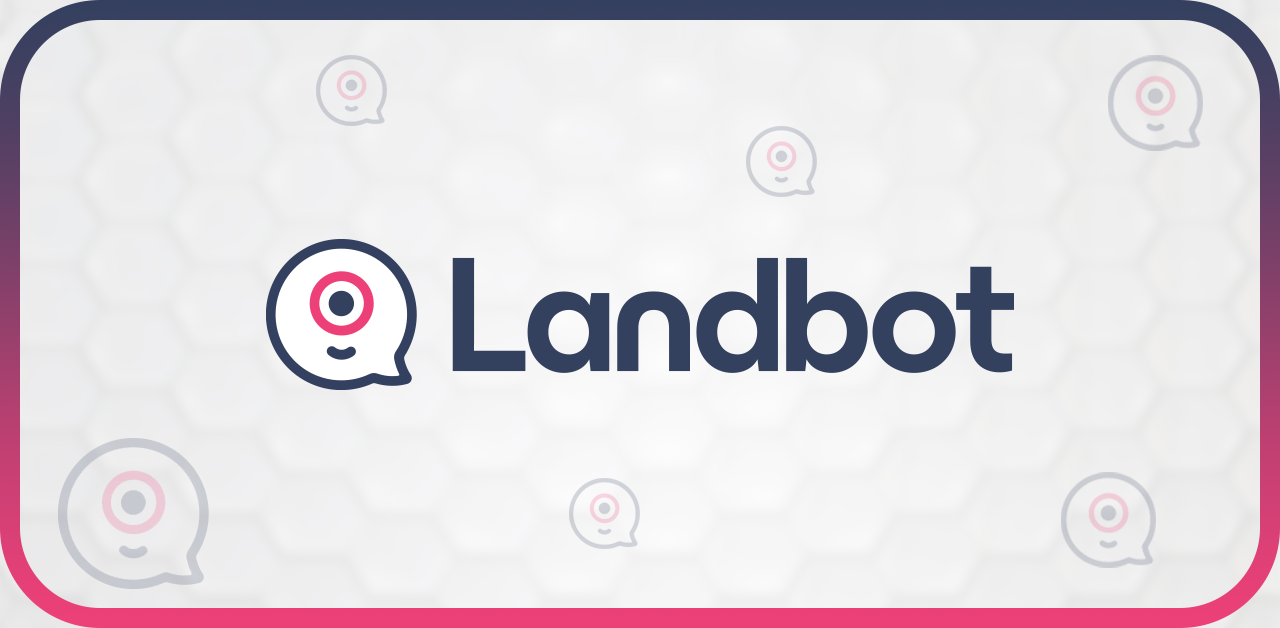 A platform for Lead Generation Strategies Using Chatbots Create lead generating methods to convert and engage your prospects. Create customized chatbots for the most incredible user experience. It's simple, elegant, and free with Landbot. You may design lead-generating forms and connect them to your already used tools with just a few clicks. A simple editor makes it simple to engage potential customers, score leads, and tailor messages to visitors' preferences. You may transmit the data directly to your CRM without creating a single line of code. With your data scientist cap on, step by step, analyze the conversions. You may make decisions based on real-time performance and customer journey flow using conversational websites, landing pages, and forms. You can make modifications and boost conversion rates with only a few clicks.
Pricing Information:
Free: Sandbox Plan
Starter Plan: $30 per month
Professional Plan: $100 per month
Business Plan: Custom
Bottom Line
Amazon Web Services (AWS) is Amazon's cloud computing platform, which provides quick, adaptable, dependable, and cost-effective solutions. It also provides building blocks that may be used to develop and deploy a variety of cloud-based software applications.
Related: 5 Best Chatbot Platforms in USA