Introduction
Did you know that voice chat is a software designed to support real-time voice chatbot communication?
Believe it or not, this software has numerous applications in the business world.
Voice chat software can be used for various tasks and purposes, such as team collaboration, remote training sessions, and customer service calls.
With so many options available, it can be hard to determine which voice chat software is right for your company. We get it.
Therefore, in this blog, we will introduce you to the world of voice chat software and list some of the top voice chat software in 2023.
Let's begin!
Top 5 best voice chat softwares in 2023!
1. Skype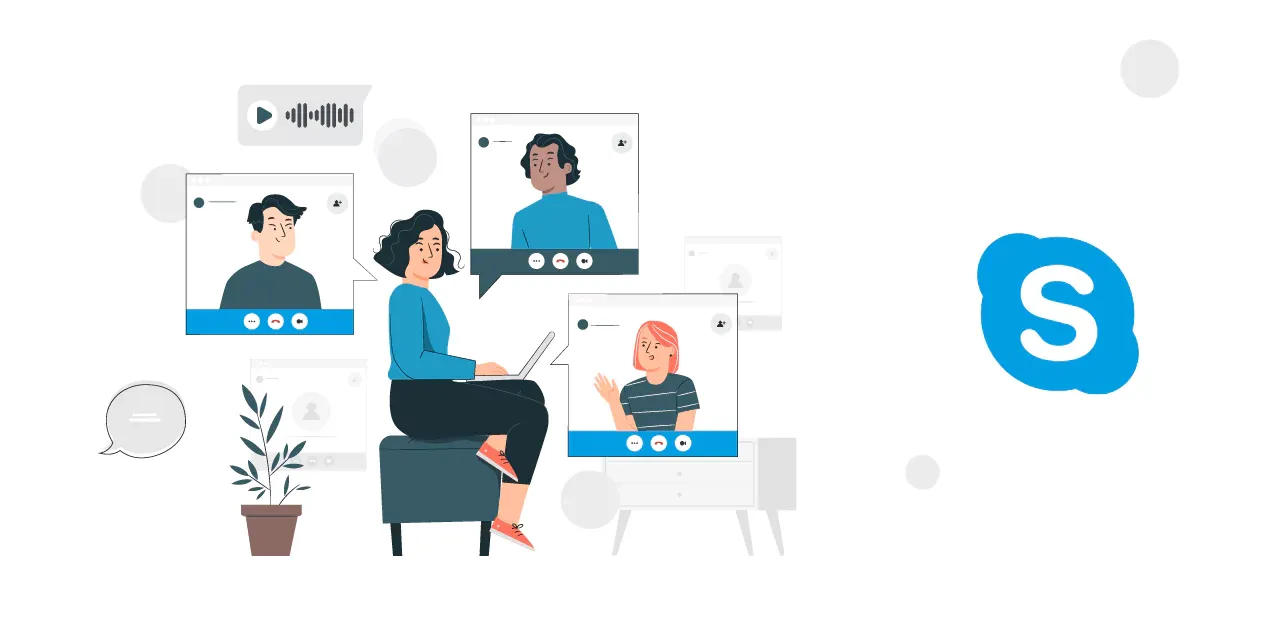 Skype for Business is a popular option for businesses looking for a simple and reliable voice chat solution.
This software allows users to make audio and video calls, as well as send text messages and leave voice messages.
This voice chatbot can facilitate audio calls, video calls, and instant messaging between employees and clients.
It also includes a unique "call forwarding feature," which allows users to forward their calls to other contacts when they cannot answer.
It even includes a "walk-through guide" to help users get started right away.
Skype for Business is a great option for businesses that need a basic solution to facilitate communication and collaboration.
2. Mumble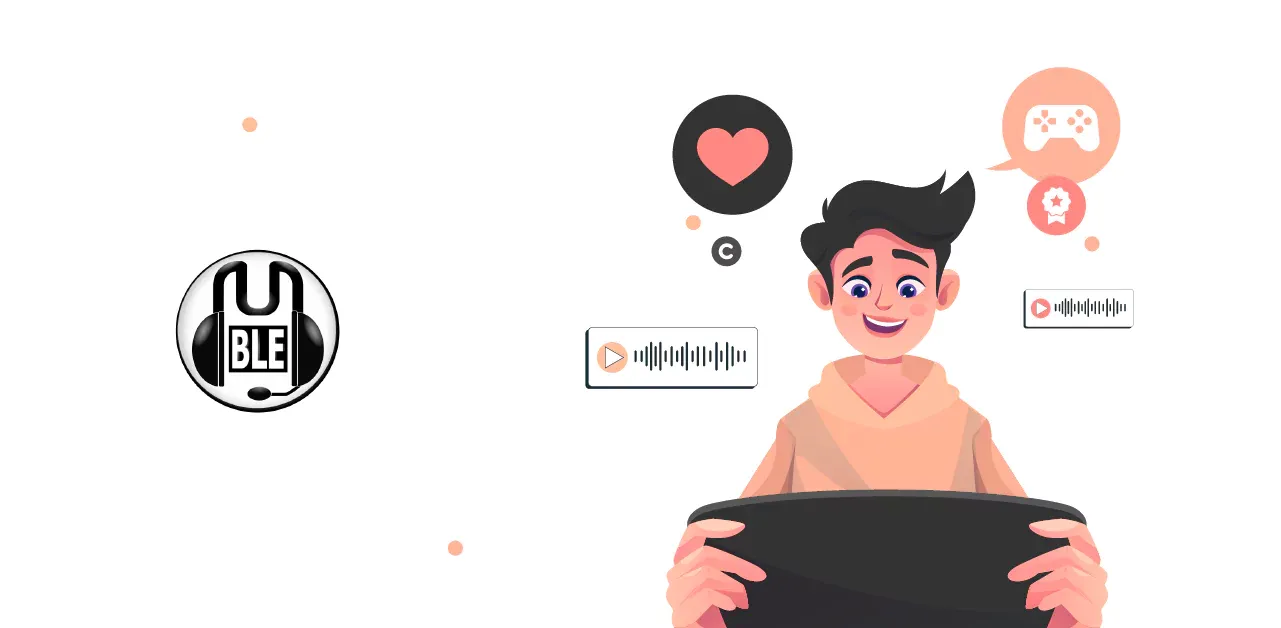 Mumble is a unique voice chat software that can facilitate online gaming sessions using a voice chatbot.
This software can be installed on computers or mobiles, allowing users to create voice channels where they can communicate with each other during multiplayer games.
Mumble can be used to host group voice calls where participants can communicate in real-time about strategies, work on business projects and campaigns and discuss the same team members.
This software can also be used to facilitate online gaming tournaments, allowing gamers to communicate with their team members and opponents.
Mumble is a great option for online gamers and business teams who want to use voice chat to enhance their gaming experience and services.
This software can also be used to facilitate online classes or training sessions.
Mumble includes a ton of different features that can be used to customize and optimize your voice calls.
3. Talky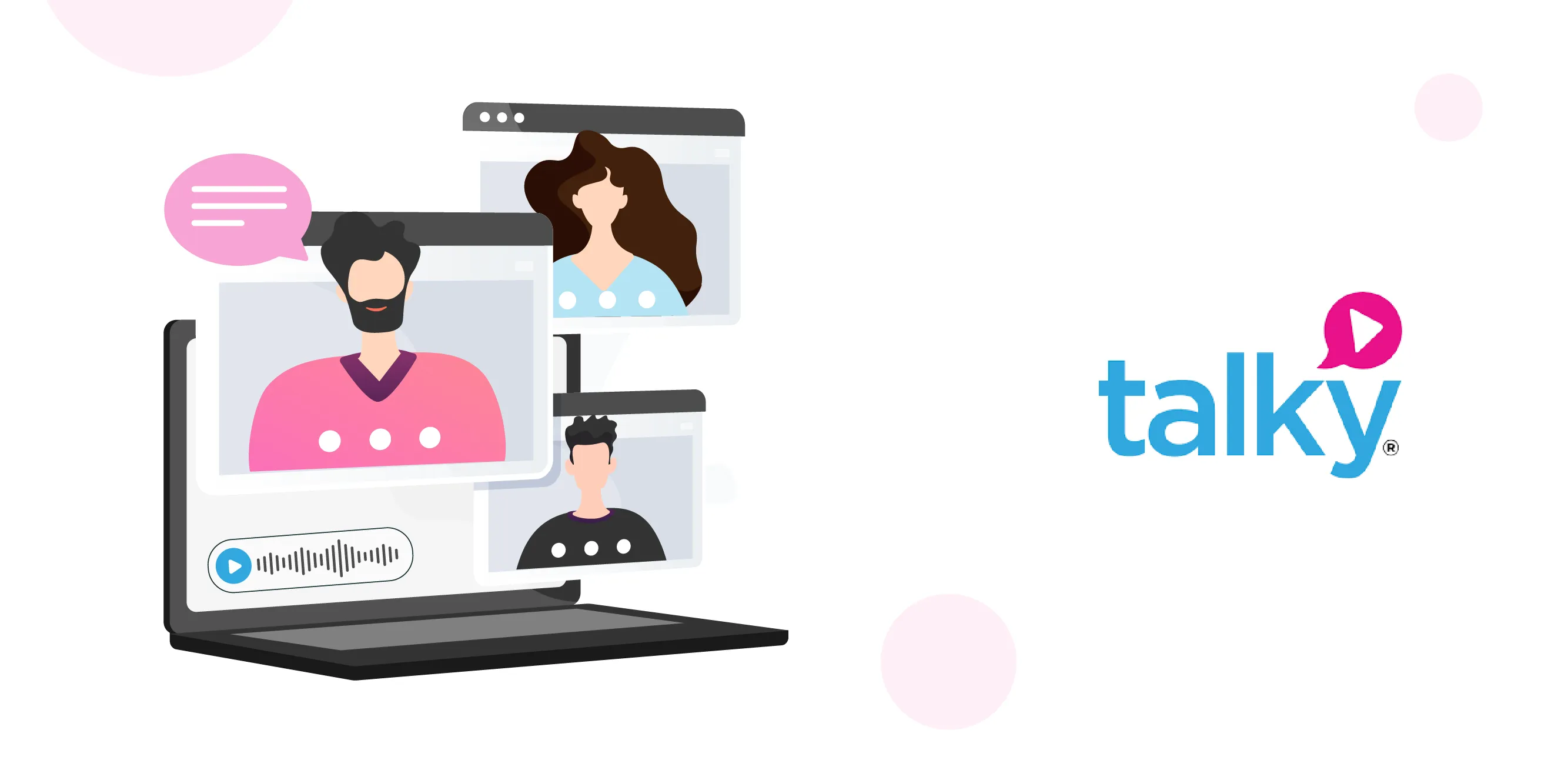 A free voice chat software that works on any computer, Talky provides a unique voice chat experience for its users.
This software can be used to facilitate text-based discussions between participants, and it also supports video calling.
This product is especially useful for businesses that want to use voice calls to facilitate remote training sessions.
It has an inbuilt board feature that can help demonstrate and explain the ideas to the team effortlessly.
Employees can use Talky to host voice calls with customers to share information, ask questions, and respond to feedback.
Talky is a very simple yet effective voice chat software with all of the basic features you would expect from a voice chatbot solution.
4. Teamspeak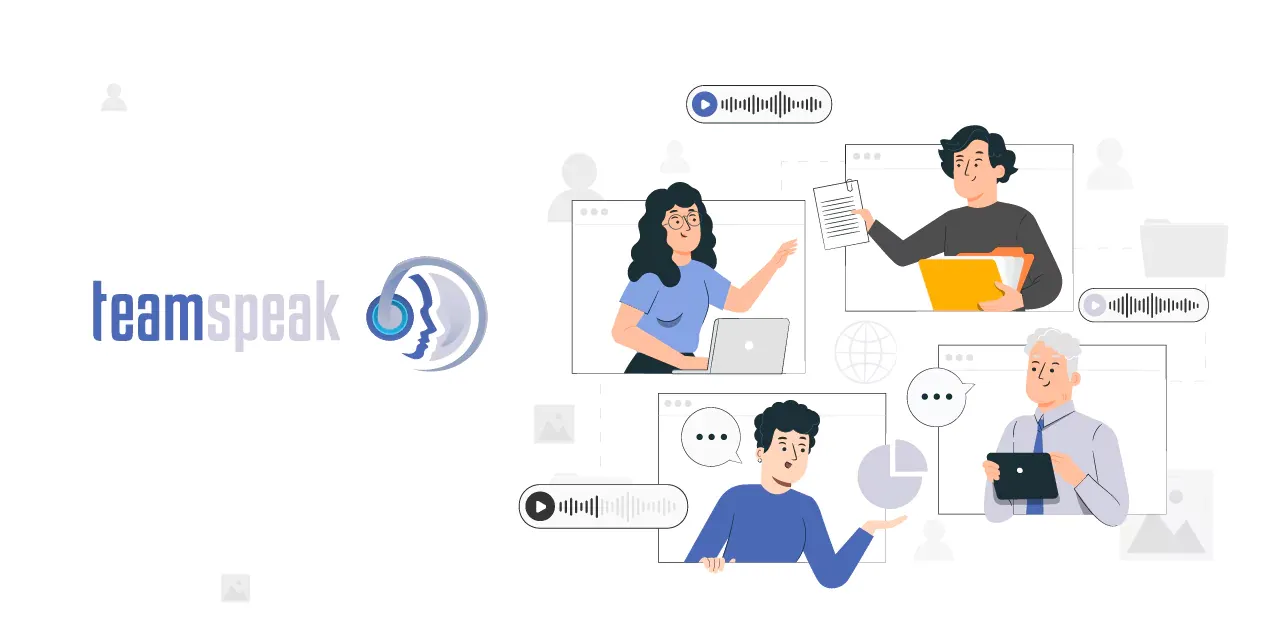 This is another great voice chat software that you should consider. It renders seamless administrator control over the activities done on Teamspeak.
It even lets the administrator control your servers. It offers a mindblowing user interface and UI.
It is quite rapid in transferring files or media. Teamspeak does not compromise with end-to-end encryption provided during voice and video calls.
One of the best features of Teamspeak is that it also allows encryption over server-wide calls. It is prominently used among gamers these days.
5. Steamchat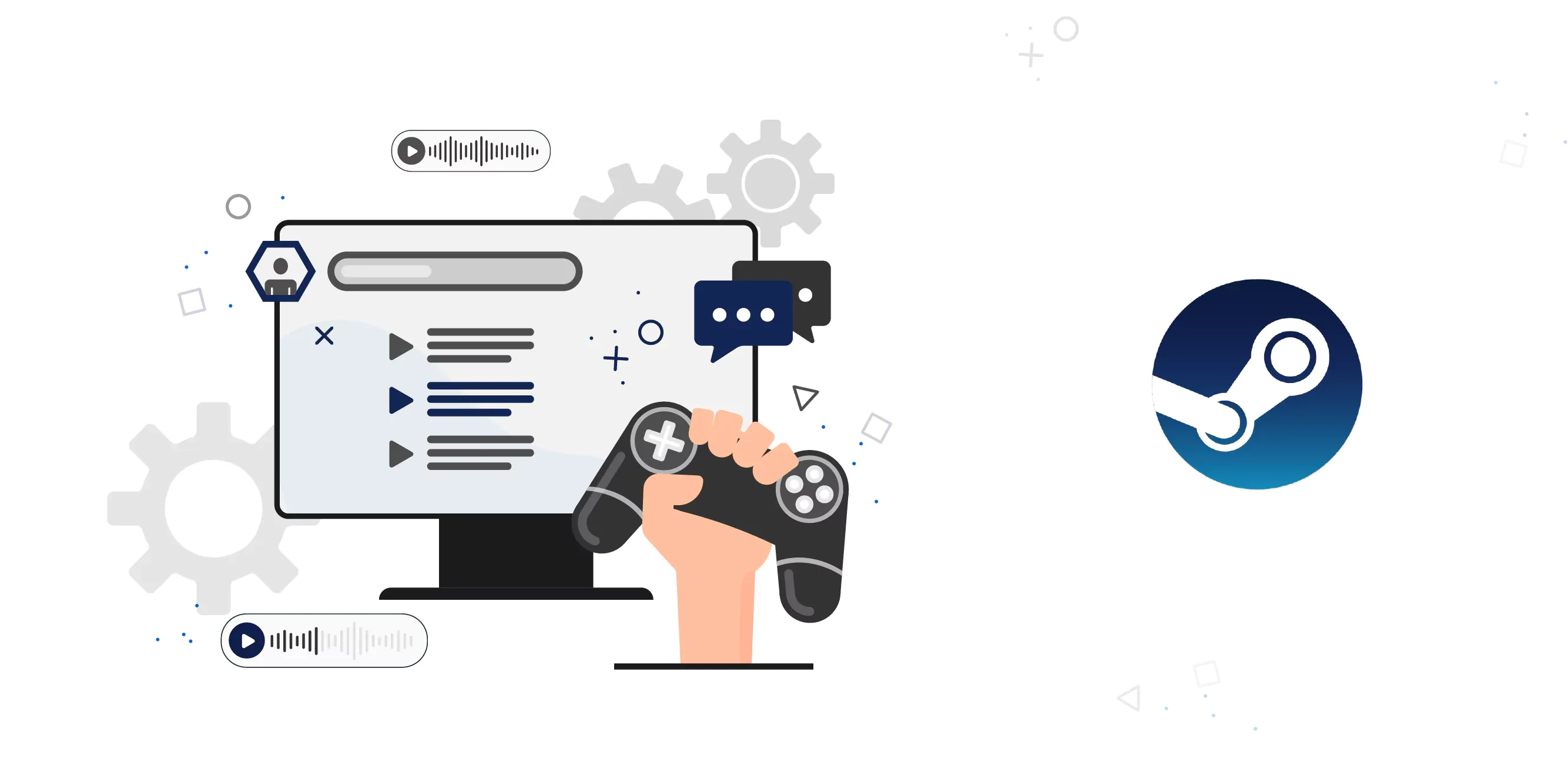 Steamchat voice chatbot software is pretty common among gamers. Gamers mostly use the integrated text and voice chat feature while playing games.
Steamchat voice chat software allows the admin to allow or reject new members' invitation to join their group. They can also control the sharing of group information and content information.
Steamchat establishes its identity with shareable URLs that lets you easily join pre-existing groups in a single click. It also lets you send voice messages, GIFs, and other media files.
Steamchat and the Steam platform have worldwide server coverage, which guarantees trouble-free connectivity.
Conclusion
Voice chat software has grown exponentially in the past few years, especially due to its emergence and integration with the gaming and business industry.
There are a lot of different voice chatbot software options available today.
Some of these software solutions are designed to facilitate text-based, voice chatbot discussions.
In contrast, others are designed specifically for online gaming!
This blog post has outlined some of the most popular voice chat software options in the market in 2023.
Nevertheless, have you considered integrating a chatbot with your business website to make the most of it and deliver the best customer service?
Call Botpenguin right away and build the chatbot of your dreams!