Introduction
Mumble is a free, open-source voice chat program with low latency and high quality.
Over a decade ago, Mumble was the first VoIP program to offer real low latency audio connection. But it excels in more use cases than just reduced latency and gaming.
Users can communicate with each other over the same server thanks to Mumble's client-server design.
It offers excellent sound quality and low latency and has a easy administration interface. Moreover, every exchange is encrypted!
For those who wish to listen to other users but prefer to type themselves, Mumble also offers text-based chat.
So, let's explore the reason why you should mumble for voice chat.
5 Reasons to Use Mumble for Voice Chat in 2023
Here are the top 5 reasons why you should use mumble in 2023:
1. Automatic Volume Normalization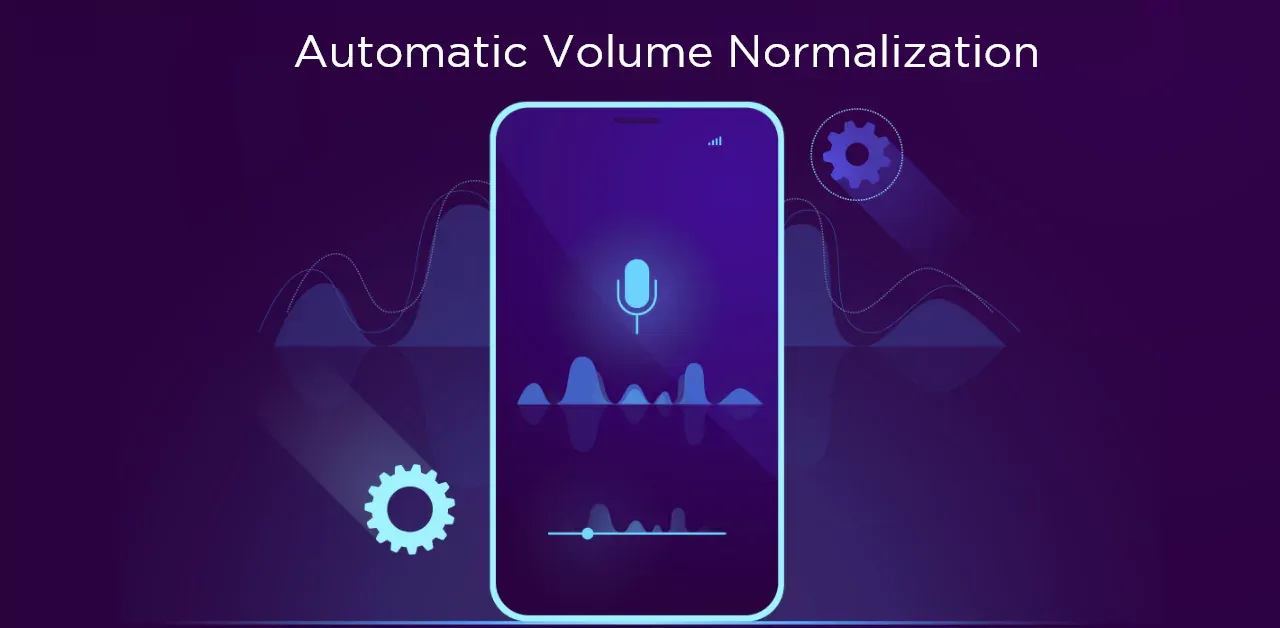 The Mumble server (also known as Murmur) automatically adjusts the volume of each user's voice. If you've ever used Ventrilo, you'll recall needing to adjust the volume for each user individually. Mumble gets rid of all that tedious, needless busywork. The audio setup wizard will walk you through this step. Mumble's Automatic Gain Control function operates automatically if each user's microphone volume is high enough.
2. Positional audio
Any game can use Mumble voice chat, and certain games have specific plugins available. Utilizing positional audio with a compatible game while using Mumble will give you complete 3D sound. If your friend's character is in the game and standing to your left, you'll hear their conversation in your left ear. For a range of well-known games, such as World of Warcraft, Team Fortress 2, the Call of Duty series, and the Left 4 Dead titles, Mumble offers plugins. The Mumble wiki has a complete list of the games it supports.
Setup is simple:
Make sure the plugin for the game is turned on;

turn on "Link to Game and Transmit Position" in the plugins pane;

and tick the Positional Audio box in the Audio Output settings pane.
3. Security
Strong security mechanisms are present in Mumble. One of them is encryption. Mumble encrypts all interactions between you and the server, enabling you to hold private voice chats without worrying about being overheard. Mumble employs certificate-based authentication in place of passwords. Although Mumble recommends it, creating a trustworthy certificate isn't strictly essential for casual users. Choose the Automatic Certificate Creation option to have Mumble generate a self-signed certificate for you. Using a private certificate, which is kept locally on your computer, prevents anyone from connecting to a server and impersonating you, making certificates more secure than passwords. You can even use your certificate to reserve a username on a server, and server administrators can grant individual certificates fine-grained capabilities.
4. The interface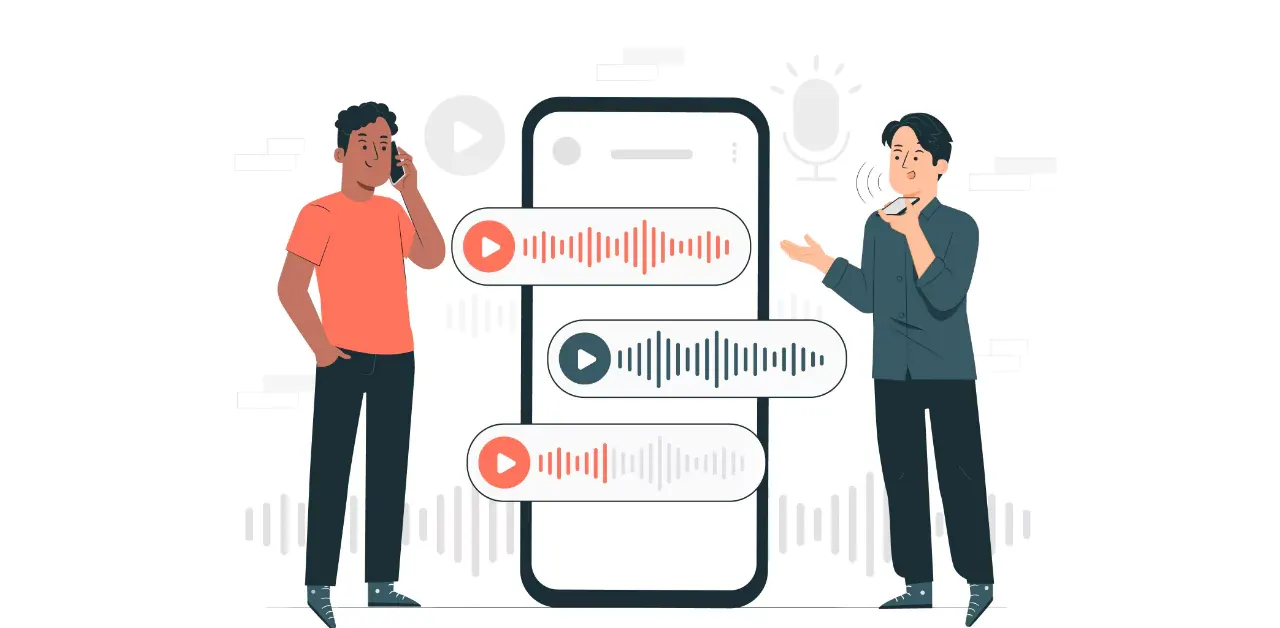 In Mumble, finding and connecting to servers is simple. The application gives a list of public servers to connect; of course, if you know a private server's IP, you may also connect to it.Mumble's UI is simpler and easier to use than many other voice chat programs (I'm looking at you, Ventrilo). By default, there is a channel list on the right and a box for status updates and text conversations on the left. A user's name is to the left of a red-tinged lip symbol when they begin speaking. The setup window for Mumble offers total customization of the layout.Mumble audio chat removes the features that no one uses and emphasizes the ones that do.
5. Low latency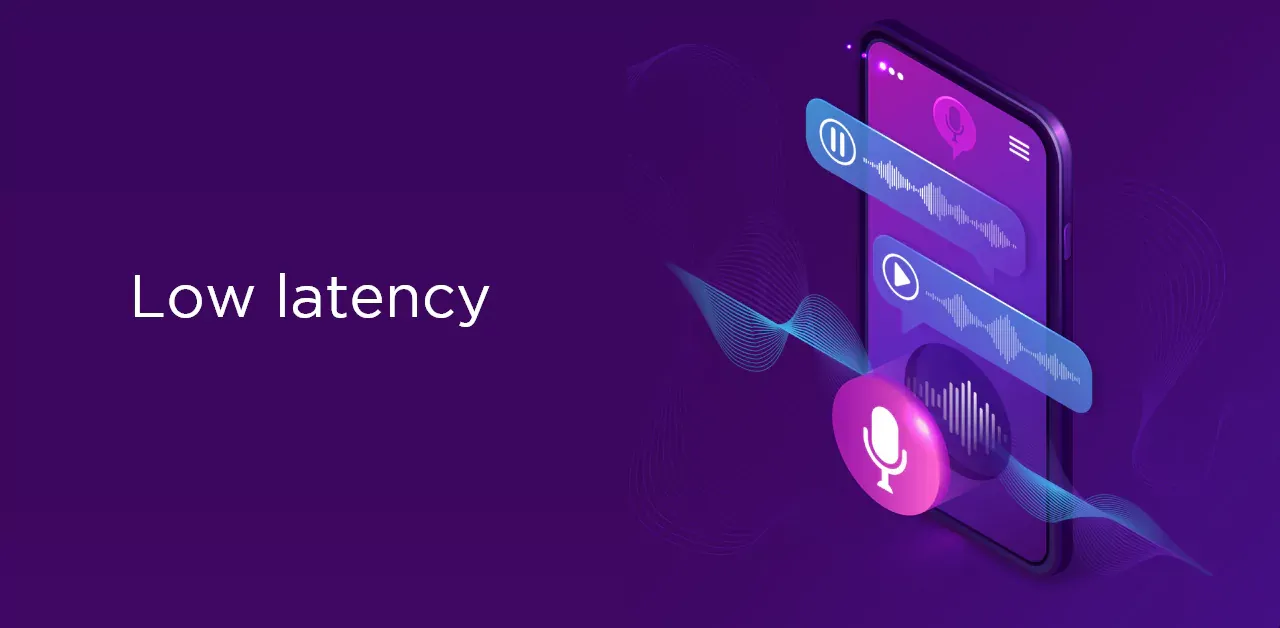 One of Mumble's main benefits is how little latency it has. Latency is very comparable to a typical phone conversation in my experiments. We can't say the same with Ventrilo, which frequently causes significant delays. You may adjust latency to the right level for your sound gear with Mumble's audio setup wizard.Being able to speak with other players in an online game nearly instantly is a major benefit. When an assault is imminent, it might be the difference between avoiding it and learning about it after your character has already started bleeding on the ground.
FAQs
1. Is Mumble paid?
Mumble is a free, high-quality, low-latency audio chat program designed for playing video games.
Mumble is free software, which means it comes with a relatively lenient license and is accessible without charge.
2. How private is Mumble?
For the participants' privacy, every Mumble conversation is encrypted. You should be aware that other users in the room could be filming you unless you are in a private session.
Conclusion
In conclusion, Mumble has become a popular choice for voice chat in 2023 and for good reason.
With its high-quality audio, low latency, and cross-platform compatibility, it provides a seamless experience for users.
Whether you're a gamer, a team member, or simply looking for a reliable voice chat solution, Mumble offers a number of benefits.
From its secure communication, to its customizable settings, and low resource usage, Mumble is an excellent option for anyone in need of a voice chat platform.
So, if you're looking for a robust, reliable, and user-friendly voice chat solution, Mumble is definitely worth considering.
We hope you found this blog informative.
Thankyou for stopping by!