This digital era has a new soft corner for the voice chat software industry. For seamless communication, businesses and gamers prefer carrying out conversations over Voice chat software such as Mumble.
Mumble has been the talk of the town for a long time; since Mumble is the most popular, free, open-source software – ''mumble VoIP.''
Mumble is also the first VoIP application to offer low-latency audio appropriate for gaming and was a pioneer in high audio quality at the same time for the businesses in the world.
Mumble has more than 25 competitors available for a range of operating systems, including online or web-based, Windows, Android, iPhone, and Linux.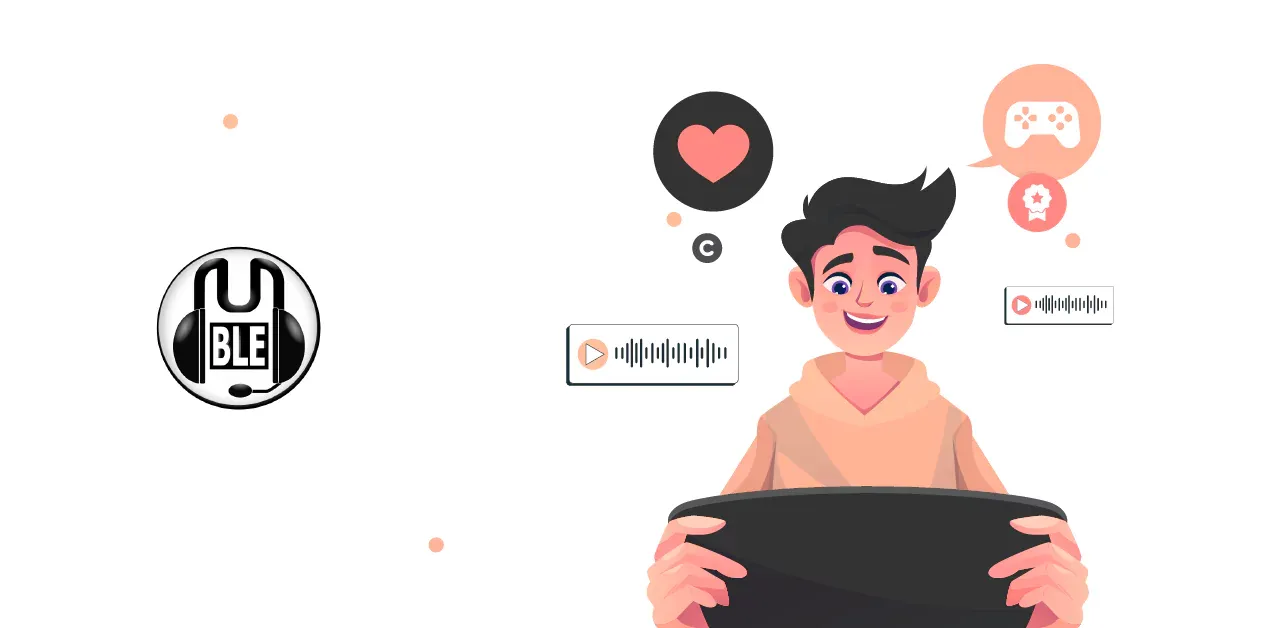 You might also prefer using alternatives to Mumble instead of using the Mumble app. Are you confused about which one to use? Keep reading the blog to know more about the top 6 alternatives to Mumble and you are good to choose accordingly.
1. Element:
Element is one of the most secure voice chat and collaboration software and is built on the Matrix protocol. It is open-source and has simple connections and interoperability.
Decentralized infrastructure is one of the reasons behind the universal reach of Element. End-to-end encryption is presently handled with asymmetric encryption. Privacy is maintained be it a voice call, text, text-to-voice message, etc.
You can see and revert to earlier versions of the project, file, or document using the version system in File Versioning of Element. In Element, multiple people can collaborate simultaneously, which accounts for instantaneous cooperation.
2. Skype: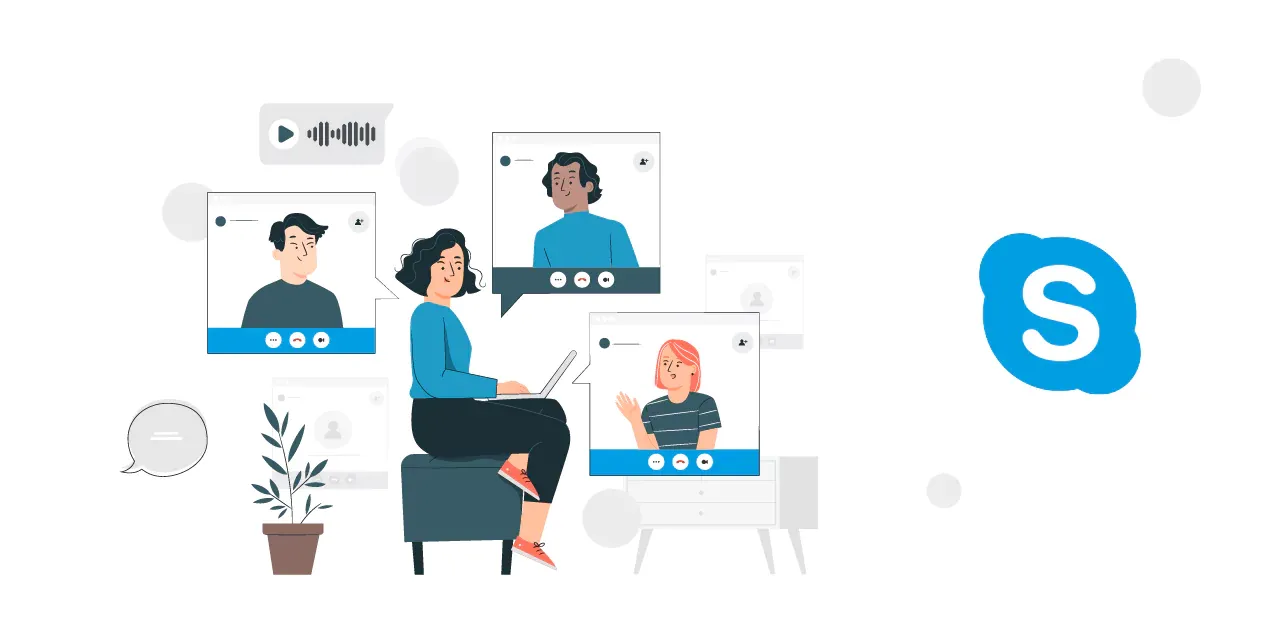 Skype is an application made for VoIP and video communication by Microsoft. Many Windows PCs come with the VoIP program preinstalled, and the basic version can be used without spending any money.
256-bit TLS 1.2 encryption is used to secure data. In addition to VoIP telephony to other Skype users, landlines, or cellular networks, Skype provides many other features.
Users can send and receive messages and files. A maximum of 50 participants can participate in video conferences. It also has an appointment calendar so that meetings can be scheduled seamlessly.
In addition, Skype provides a contact book, screen-sharing capabilities, and meeting features. Additionally, Skype has software for integrated translation. This can stream real-time discussions being held in another language. Additionally, there are features for surveys, recording, and private chats.
3. Discord: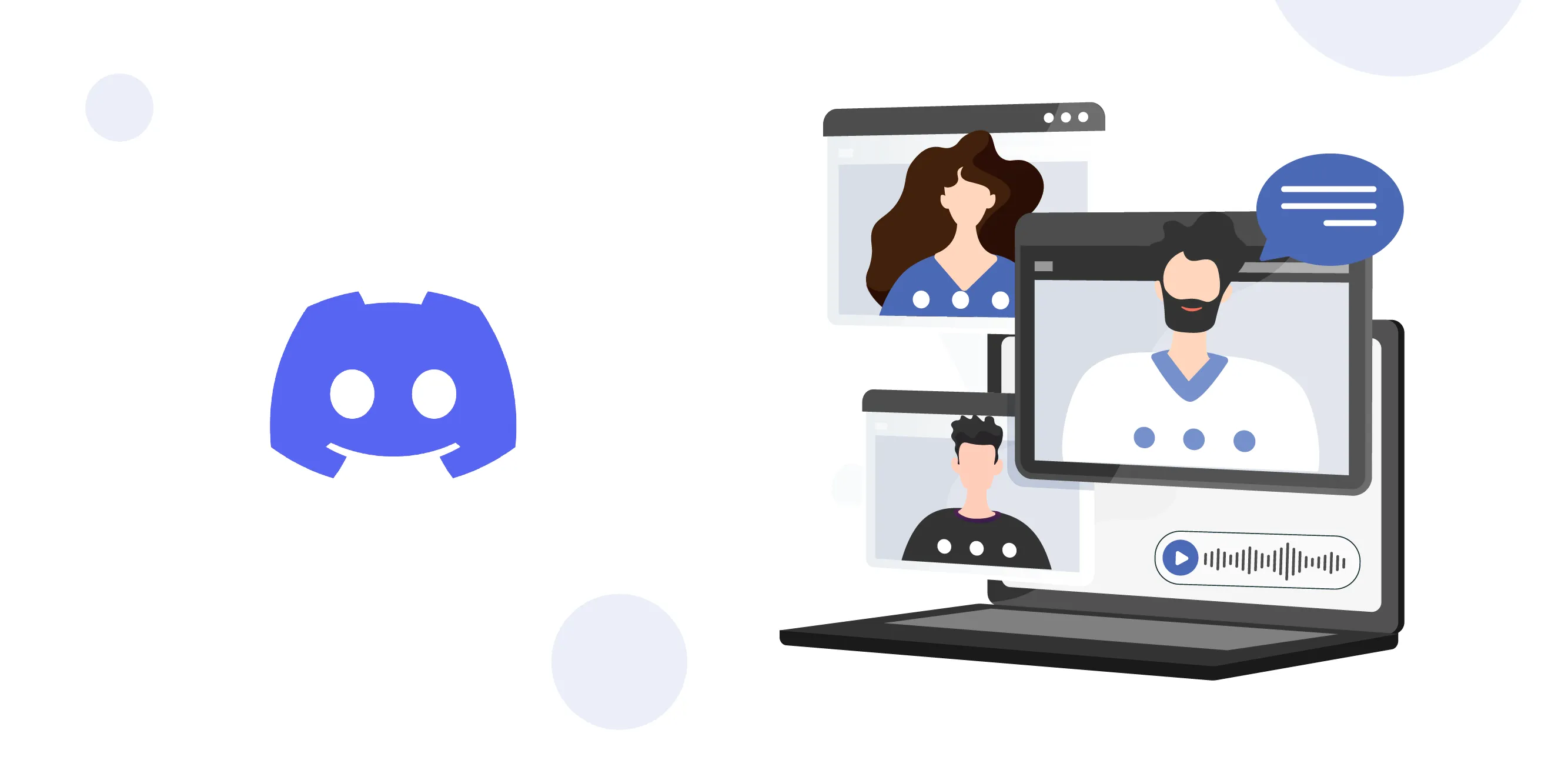 One can make individual and group video calls as well as text and audio messages using the full-featured alternative to Mumble VoIP - Discord.
Discord uses low-latency methods to conduct voice chats and make video calls.
On these servers, channels can be created to distribute content related to a particular topic. The dark mode is supported by Discord to make the app more comfortable.
Discord is available for web browsers, Mac OS, Windows, and mobile devices with Android and iOS systems. Discord Nitro is the platform's premium edition with new features. The platform includes various customization options for the user profile, including dynamic avatars. You can even convert written text into spoken language using Discord.
4.Tox:
With Tox, you can communicate privately with close friends, gamers, business team members, or even family members.
Don't worry about your privacy; it is secured by Tox. Additionally, Tox is a decentralized platform which means it is not under the authority of a single organization.
Thanks to Tox, it allows you to use most of its features even without completing the registration process. Encryption from end to end is done over all VoIP calls. Like other voice chat software, you can share the screen with coworkers and friends. It uses fever system resources comparatively.
5. TeamSpeak: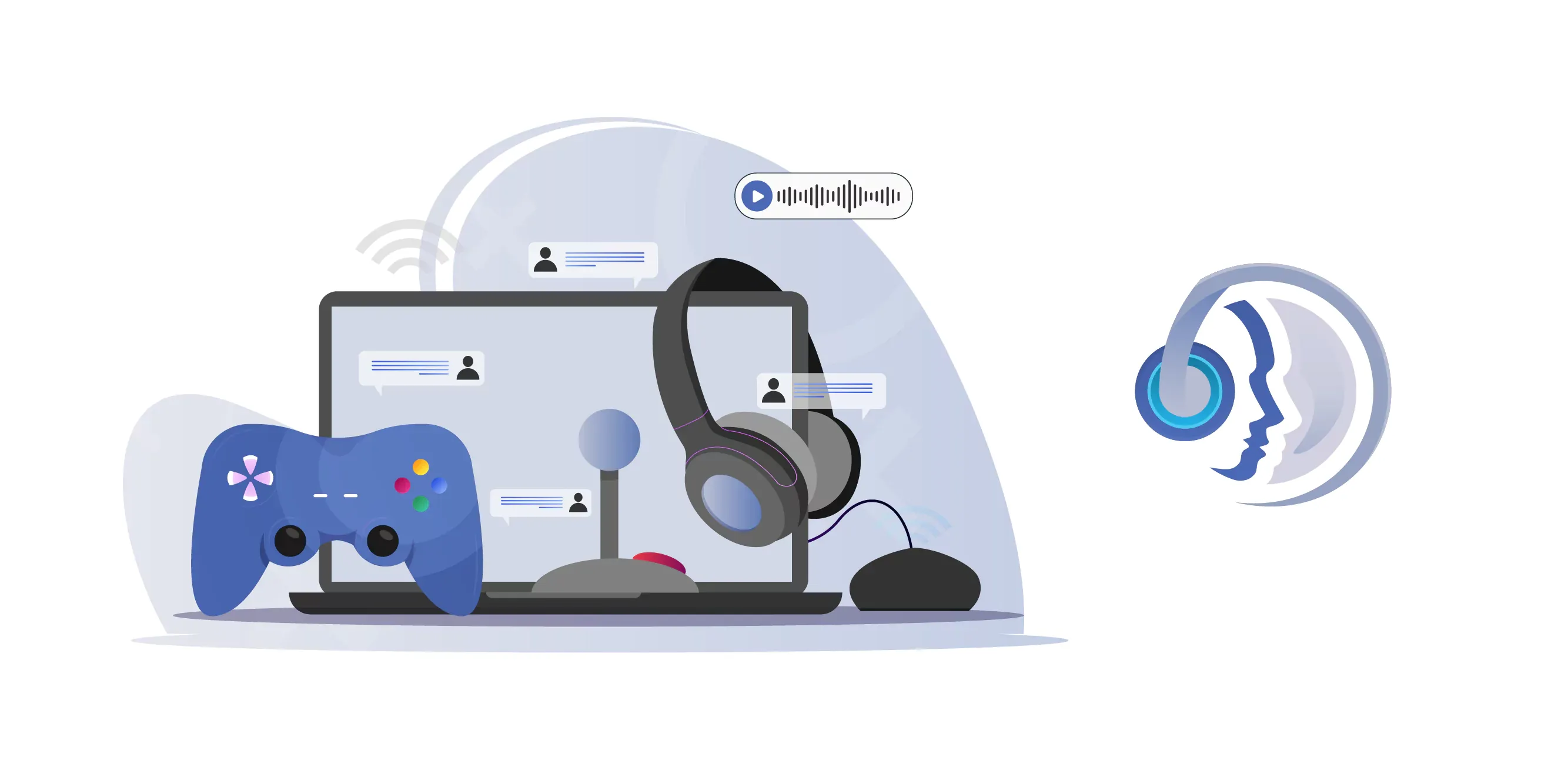 It is a proprietary Voice over IP program that enables users to communicate with other users over a chat channel like a phone conference call. A TeamSpeak user frequently wears a headset with an inbuilt microphone.
TeamSpeak is increasingly used among gamers these days. It is compatible with all the game software, and gamers use it to interact with their team in a multiplayer game. It ensures end-to-end encryption.
Due to the ability to keep their hands on the controllers, verbal communication gives players a competitive edge. Users can join chat channels by connecting to their preferred TeamSpeak server using the TeamSpeak client program.
6. Ventrilo:
Ventrilo is a group voice chat program with a surround sound system capability. The new version of this software - Ventrilo 4.0 has a revolutionary level quality of Voice over IP (VoIP) group communication feature.
Each User has the flexibility to customize sound settings on VoIP servers and also allows to alter special sound effects.
The connection of Ventrilo is based on a client-server model. Both the Ventrilo client and server can accommodate up to 8 users on a single server and are available as freeware. Moreover, up to 400 persons can be accommodated on rented servers. It maintains low CPU resource usage.
Ventrilo possesses a straightforward and simplified user interface so that even a novice computer user can learn to use it very quickly.
Conclusion:
According to Global Info Research, the worldwide VoIP system market share is estimated to rise at a CAGR value of 3.1% between 2019 and 2024.
You might have been a mumble user. You might have always preferred mumble VoIP calls. It is best in its place. However, there are other top alternatives to Mumble in the market. In this blog, we walked through the top 6 alternatives to Mumble with really cool features.
Are you looking for a chatbot for your website? Botpenguin has the best chatbots for all your needs. Contact Botpenguin immediately and escalate your business and website with chatbots from Botpenguin.