Customer Support is an integral part of every organization today. With the shift in dynamics and transformation of businesses from transactional to relationship building, providing consistent, first-class service is the new norm. However, most support teams have not been able to meet the new demands of customers. Despite the rise in the number of consumers using live chat over the phone and email support by 50% since 2012 (Forrester), the same efforts haven't been mirrored by companies, with 21% of customers' live chat support requests being unanswered (SuperOffice). Instabot is one of the best customer support solutions available in the market.
What can you do?
Chatbots are a solution that can replace human agent's shortcomings by providing a 24x7, real-time resolution to website visitors' queries and guiding them to agents when they're available. Chatbots were able to handle 68.9% of chats from beginning to end on average in 2019, according to Comm100.
Instabot is one of the best Chatbot providers available in the market. With tons of features, integrations, and exceptional interface, this review will cover the good, the bad, and the pricing system of Instabot.
What is Instabot?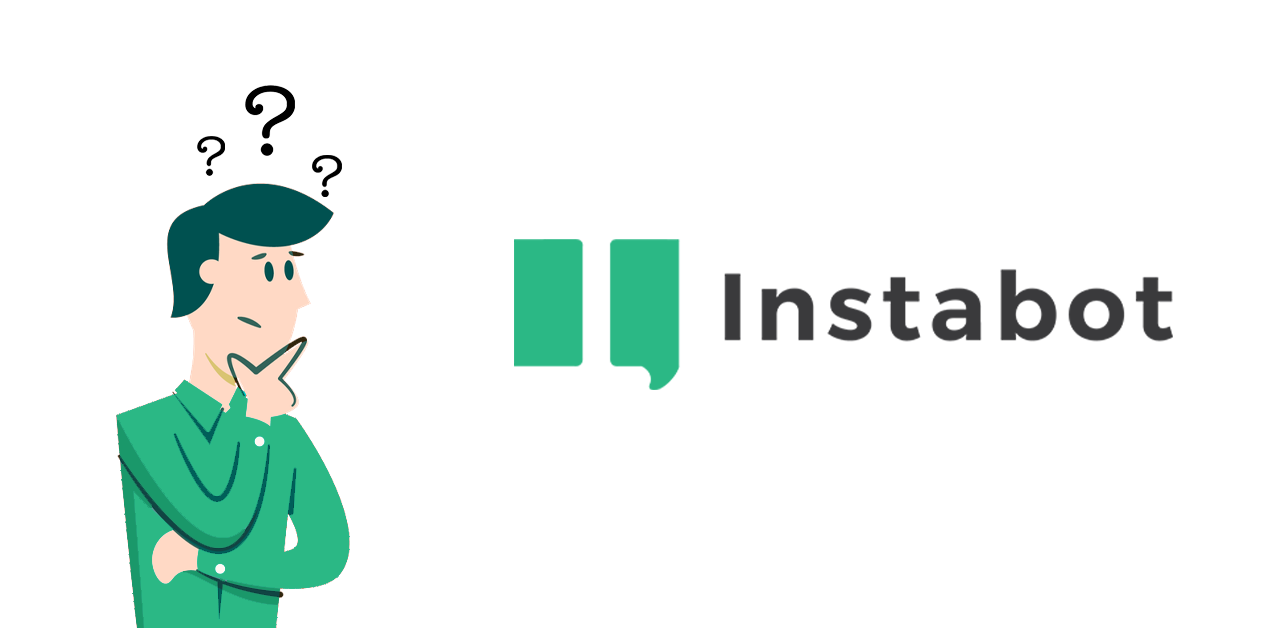 Instabot provides natural language processing (NLP) chatbots that understand users and transfer information. Furthermore, it can answer questions, collect contact information, and book meetings without human involvement.
Instabot users can custom-build, integrate, and launch chatbots on their website or landing page in very little time. Integrating Instabot can transfer data to a CRM, marketing automation, and email platforms.
After deploying Instabot chatbots, users can live chat with customers, see bot analytics, suggestions to optimize and make changes to the bots on the workflow management dashboard. Moreover, they can personalize their chatbot according to customer preferences.
Over time, Instabot can gain knowledge through NLP and answer hundreds of out-of-the-box questions.
Instabot Features at a glance
Instabot's Chatbot Builder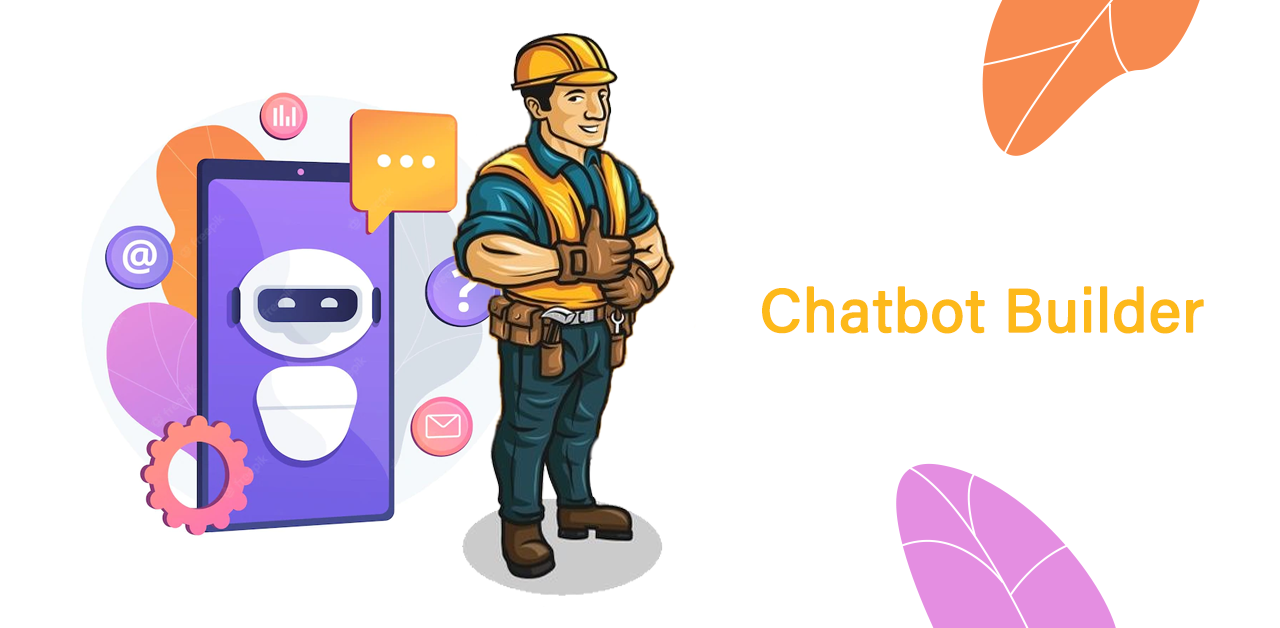 Intuitive Builder
Allows users to create bots easily by adding nodes in a visual editor from the dashboard.
Media
Embed videos from YouTube or other streaming sites, images, and documents to add a more personal feel to your interactions.
Customizable UI
Match a brand's theme, icons, and font with complete control and custom design options.
Set chatbot Goals
Instabot lets you qualify leads, get alerts, and create segments based on users that reach crucial conversational milestones.
Instabot's Most useful features
Schedule Meetings
Scheduling can be a hectic task if you have a lot of clients. Instabot saves time and skips the time-consuming scheduling with leads, empowering website and app users to set up a call or demo straight away.
Integration with Google Calendar
There's no separate service integration required to make schedules - use the same calendar service you're already using conveniently.
Book a meeting link
Allow potential customers to book a meeting from an email signature or link the calendar to newsletters, digital ads, etc.
Instabot's Bot Analytics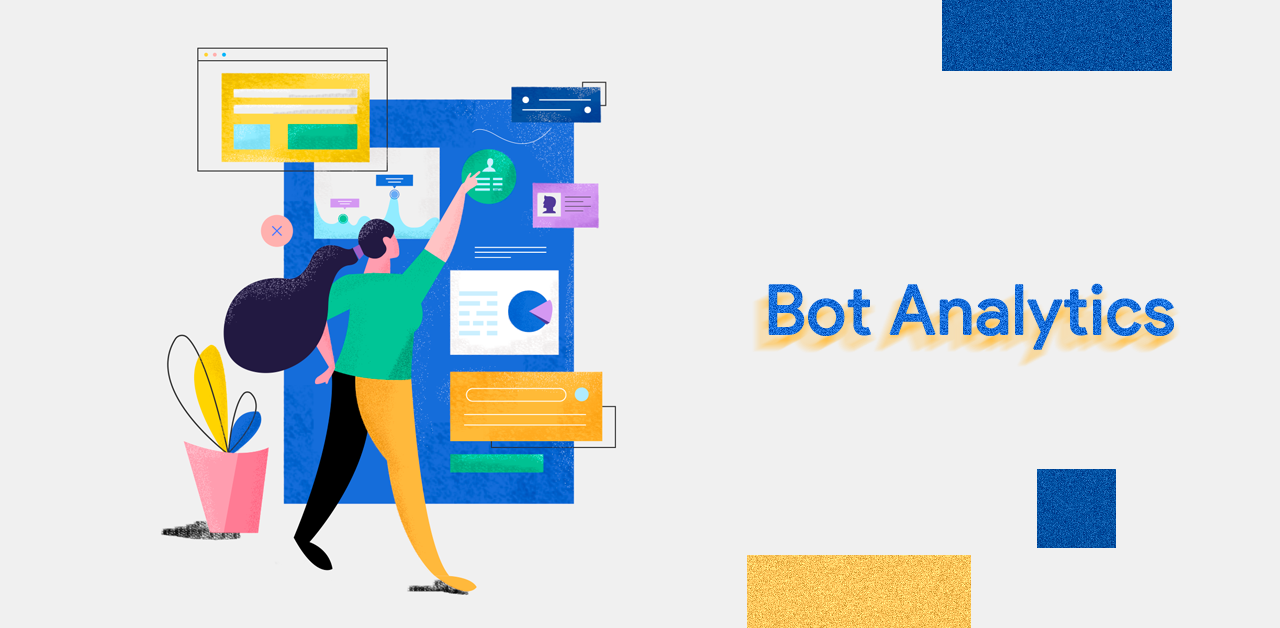 Analyze bot flows with Instabot
Identify what works best for users, when/where they are most engaged, or drop-off within a conversation to optimize.
Set Goals and Track them through Instabot
Analyze which type of chatbots are most successful in capturing leads, responding to a user's request, or any other KPIs.
Export chatbot responses
Instabot allows you to download conversation and user information directly into Excel or other software for further analysis.
Build Robust User Profiles with Instabot
Capture details based on answers with Instabot
Create rich profiles of users, including name, email address, location, and more.
Instabot's User Segmentation
Group users based on similar properties, goals, or total bots engaged in targeting your future outreach campaigns.
Export user data through Instabot
Export users' data directly into internal portals or CRM software such as Salesforce with one switch.
Instabot's Marketing attribution metrics
Automatically gather UTM parameters into user profiles to understand how marketing efforts can improve ROI.
Instabot's Natural Language Processing
Instabot's Quick integrations
Integrate natural language processing (NLP) so that Instabot chatbots can answer questions organically with one click without setting up long, tree-based conversations.
Instabot's Out-of-the-box Natural Language Processing (NLP)
Expand the bot's intelligence and power and let it answer hundreds of questions with NLP.
Bots that get smarter
Train the chatbots to get smarter through frequent user interactions. Over time, the chatbot will respond to complex, vague questions.
Instabot's Live Takeover
Instabot's Live chat with users
When chatbots aren't of help any longer, they can take help from a real agent; Instabot allows users to take over the conversation directly.
Instabot's Real-time Notifications
Notifications through the web, apps, and email help users stay up to date with conversations in real-time as they occur.
Instabot's Chat on the go
App for IOS and Android allows agents to watch and takeover chats no matter where they are.
Instabot's Development Tools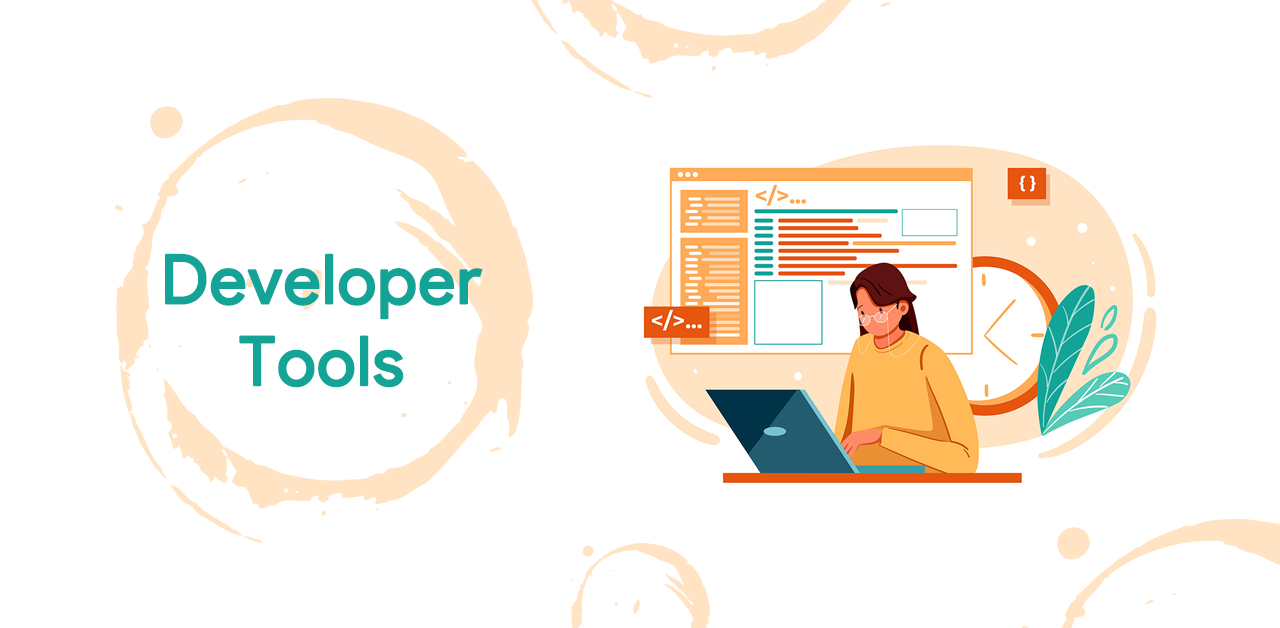 Instabot's Webhooks
Send data collected within Instabot to external apps and servers, or bring outside data into the chatbot.
Instabot's Script node
Insert a personal JavaScript code to run custom business tasks on data collected from the bot and send it to any external system through API.
Instabot's CRM Integrations
Sync leads seamlessly
Create and update leads in a CRM like HubSpot that have reached set targets so that your sales team is only reaching out to qualified people.
Map Instabot properties
With one-time mapping, important Instabot properties allow any responses collected in the bot to forward to user records in any CRM.
Instabot properties also allow uploading responses to user records in any CRM. Responses go up in the cloud due to one-time mapping, a prominent feature of Instabot.
Create meetings
When someone books a meeting through the Instabot scheduler, The scheduler will add it to a calendar. It will also be associated with the user on the CRM.
Integrations
There are tons of integrations with third-party software, including Salesforce, Zapier, Slack, etc.
Instabot for Web & Mobile Web
Integrate the chatbot in less than 5 minutes by simply adding a snippet of code to the head text of your website. You can further customize and launch your bot from Instabot's intuitive SaaS platform based on the time, page scroll, mobile or web, location, and segments. You can even see the campaigns a user came from, complete control of how and when website visitors see it.
What's to Like In Instabot
Instabot's UI and Quick Setup
Instabot has a very intuitive and easy-to-use platform at a very competitive price, making it easy for users to build and deploy clean and functional chatbots. It is all done without any coding knowledge.
The setup barely takes 20 minutes. Your business can have live agent chatbots ready to take on your customer queries immediately once you've decided what tasks you want it to perform. You can choose which task to achieve from the workflow tab in the dashboard.
Instabot's Unlimited Integrations
Instabot can integrate with any CRM, workflow management system, or messaging app to make your data more collectively available where you need it most. Automated integrations with live chat software can also directly store leads for a deeper understanding and better, personalized engagement with them.
Whether you use Zoho CRM, HubSpot, or any other, you won't be required to make any changes. You can easily customize Instabot to fit your integrations perfectly.
Instabot's Complete Custom NLP Bots
Natural language processing makes chatbots very human-like. Using Instabot, you can build chatbots that fit your brand's customer needs.
By programming the NLP chatbots according to your customers' needs, these chatbots can grow by learning more over time without any human intervention. They do so by searching sources for answers to the queries presented to them and making them an ideal brand choice. Usually, most of them look for a more personalized, human approach to solving their problems.
Instabot's Support Team
Instabot has a support team available throughout the day if your software runs into some trouble or faces bugs. Other Chatbot or CRM solutions provide a support team only to the higher-order plan subscribers. However, with Instabot, you can get direct support even with the most basic plan. Therefore, you can ensure that your tasks are handled and run seamlessly.
What's to Dislike In Instabot
Limited features in Basic and Standard Plans of Instabot
The primary and standards plans of Instabot lack some essential features, Live chat, custom NLP chatbots, and Salesforce integrations are some of them. These features are some of the foundations for outstanding online customer support as they add up to give a complete, tailor-made solution.
Limited features make it hard for small and medium-sized enterprises which can't afford the more expensive plans. Other chatbot solutions like Engati offer live chat and NLP chatbots in their standard plans.
No Free version available For Instabot
A free version of the software can let you play around and experiment with it before deciding whether to adopt it fully. Unfortunately, that isn't a choice with Instabot. Though demos are great, they're not enough. A few days of implementation don't answer all your questions and understand the software's User Interface. Many software also comes with secretive, added pricing for different features.
Less Native Integrations With Instabot
One of the significant drawbacks of Instabot is the lack of native integrations. However, they have native integrations available for most common SaaS platforms. They can connect to Zapier (which helps integrate with just about any software). The native integration options aren't as robust as some other platforms.
Direct native Integration can allow data to flow between the apps more effectively and readily available to the employees.
Instabot Pricing
Base: $ 49/month
3 Chatbots
Robust Analytics
Marketing Attribution
User Management and Segments
Exportable Data
Email Support
1 User seat
Onboarding & Training
Zapier Integration
Standard: $ 149/ month
Everything in basic and-
15 chatbots
Advanced Bot UI Options
Live Chat
5 User Seat
Calendar Integration
Dialogflow Integration
Advanced: $ 349/ month
Everything in Standard and-
API Integration
Developer Tools
Script Node
Webhooks & API Integration
Salesforce Integration
Oracle Eloqua Integration
Enterprise: Custom Pricing
Everything in Advanced and-
Custom NLP Integration
Quarterly Strategic Call
Phone Support
And more
Instabot Review: The Verdict
Every business set up online needs a live chat widget and chatbot solution to deal with its customers and solve their problems. Instabot can be a great choice as it's easy to use, easy on the budget, and a complete solution that can integrate with any CRM you use for your business.
With its lack of native integrations and not very good basic plans, however, Instabot might not be the ideal option for start-ups and small-medium businesses. The lack of native integrations also means that you need a coder in your team to help you get it set up and integrated with some software options out there.
BotPenguin is a similar platform that enables you to provide great customer service at lower cost than instabot. With its top-notch chatbots, you can automate unnecessary tasks and provide a more refined user experience. Go Check it out!