In this uncertain time of daily challenges, the workplace culture of many companies has changed drastically(like the adoption of platforms like Bitrix24). Working from home used to be a choice of some employees, the majority of people preferred to work from an office nearest to their home. The nine to five working hours took a major hit with the onset of COVID-19. No studies or surveys ever indicated that a pandemic might be imminent. Just when we thought everything was going great, the world changed.
After two years, businesses have now adapted to the pandemic. Employees are now discovering the joys and benefits of working from home. Many global businesses are now considering changing their work schedule guidelines and generating a hybrid working schedule.
For example, Google announced that their employees would be attending the office for three days and work from home for the remainder of their workweek. This announcement set a precedent for other companies. Every major conglomerate is looking to implement a healthier and more modern work culture amongst its employees.
What has changed?
Before the pandemic majorly, everyone was working from an office from nine to five in the evening. When COVID-19 started spreading rapidly, offices were no longer safe and accessible for employees. So, everything started happening virtually. Virtual meetings, quarterly reviews, birthday parties, and even customer experience went virtual. Such a change took everyone by surprise and was brutal on everybody.
After a year into the pandemic, conditions improved. Hence, offices started to reopen, but there was still a risk to families and children. So employees chose to work from home even when given the option to work from an office. This presented a unique challenge that was an opportunity for many companies.
What Now?
The question was how to implement a system to ensure smooth workflow across employees working from home and remote offices. Enter collaboration platforms; they offer every tool required to tackle this challenge. Like every trend, every SaaS (software as a service) company brought its collaborative platform into the market.
The pandemic is still here, and the future is still uncertain. So, as a business owner that wants his employees healthy and productive, you should opt for a collaboration platform. Naturally, as a consumer, you must-have criteria to consider before deciding. Here are some factors you should consider: ease of usage, flexibility, customer support, and how much time it will take for your average employee to shift their work onto the platform.
Want a friendly suggestion? Meet Bitrix24! A straightforward and versatile collaboration platform for small, medium, and large enterprises. From CRM software to telephone customer support, it ideally has everything a business needs.
Here is a more detailed look at Bitrix24 and How to use Bitrix24 to your advantage.
Bitrix24: What is Bitrix24 and what do they offer?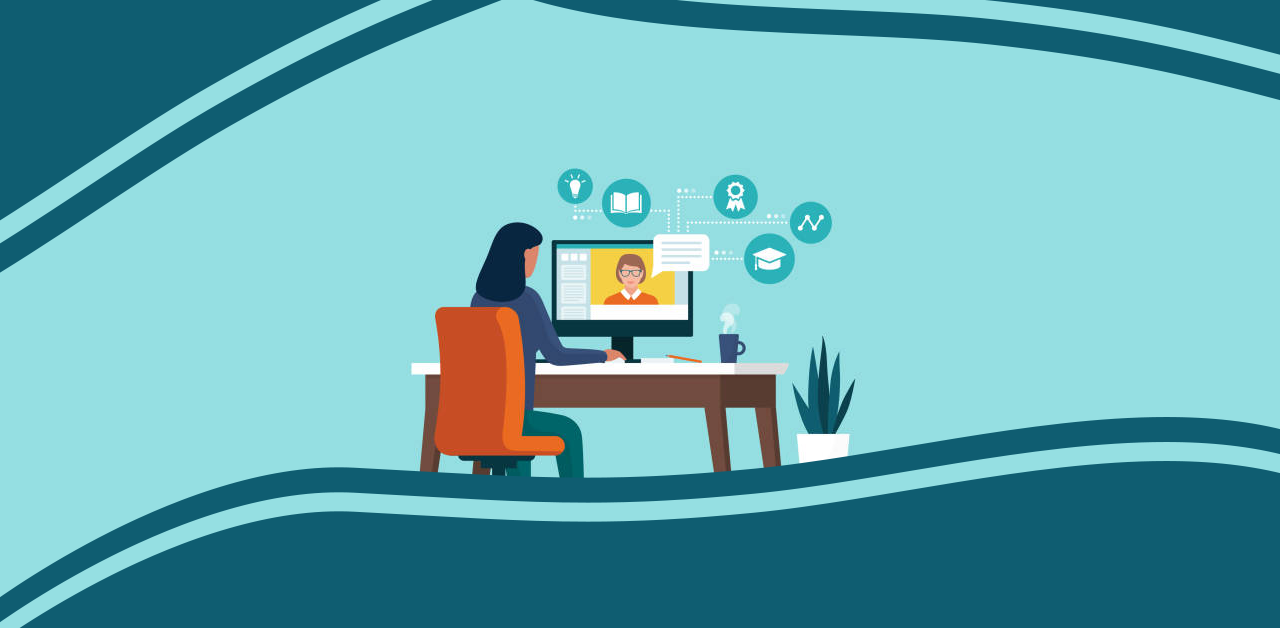 Bitrix24 is a collaboration platform for businesses that helps employees communicate and collaborate on a project smoothly and efficiently. Organizations can use it for everything from setting up a telephone line for consumers to a full-fledged CRM database. The name Bitrix24 is an umbrella term in which 24 signifies everything under one place. The developers at Bitrix24 claim that it is the only tool a business will ever need.
Bitrix24 came into the market back in 2012, and now it serves over six million companies. These six million companies combined have a huge consumer base of five hundred million customers across 180 plus countries. With so many companies using Bitrix24 daily, its robust build and efficiency are proof. Bitrix24 was first launched under Bitrix incorporated in 2012. As of 2022, it has received positive reviews from over two hundred software critics.
Bitrix24's team is earnest and dedicated to making it the very best in the industry. No software in the customer relationship management industry has capabilities that extend over the main functions of CRMs. Bitrix24's services can be classified into five broad categories:
Collaboration
Chats & video calls
Online meetings
Feed
Calendar
Online documents
Drive
Webmail
Workgroups
CRM
Leads, Deals, Contacts, Companies
Quotes, Invoice
Online payments
Sales automation
Rules and triggers
Contact center
Marketing
Sales Intelligence
Tasks and Projects
Tasks
Projects
Gantt chart
Kanban board
Time tracking
Task and project templates
Task automation
CRM integration
Sites and Stores
Free website builder
Online store
Free templates
Mobile & SEO friendly
Web forms
Web widgets
CRM integration
Google Analytics integration
HR and automation
Employee directory
Work time tracking & reports
Absence management
Announcements & appreciations
Workflow automation
Requests & approvals
No-code RPA
Knowledge base
Bitrix24:facts about collaboration platforms like Bitrix24
There are forty-five percent more employees that use a collaboration platform similar to Bitrix24 than in 2019
On average, sixty percent of business meetings were face-to-face in 2019. Still, that number has since dropped a mere thirty percent due to collaboration platforms.
Seventy-nine percent of all businesses are subscribers of at least one platform similar to Bitrix24 to ensure a smooth workflow.
Eighty percent of businesses use real-time chat tools like chatbots that are easily available on Bitrix24.
Fifty-seven teams prefer to use a collaboration platform for collective document editing and team communication.
The global market cap of collaborative platforms like Bitrix24 will grow from thirteen billion to fourteen billion in just two years.
How to start using Bitrix24: Seven easy and quick steps
Register for your Bitrix24 on the official website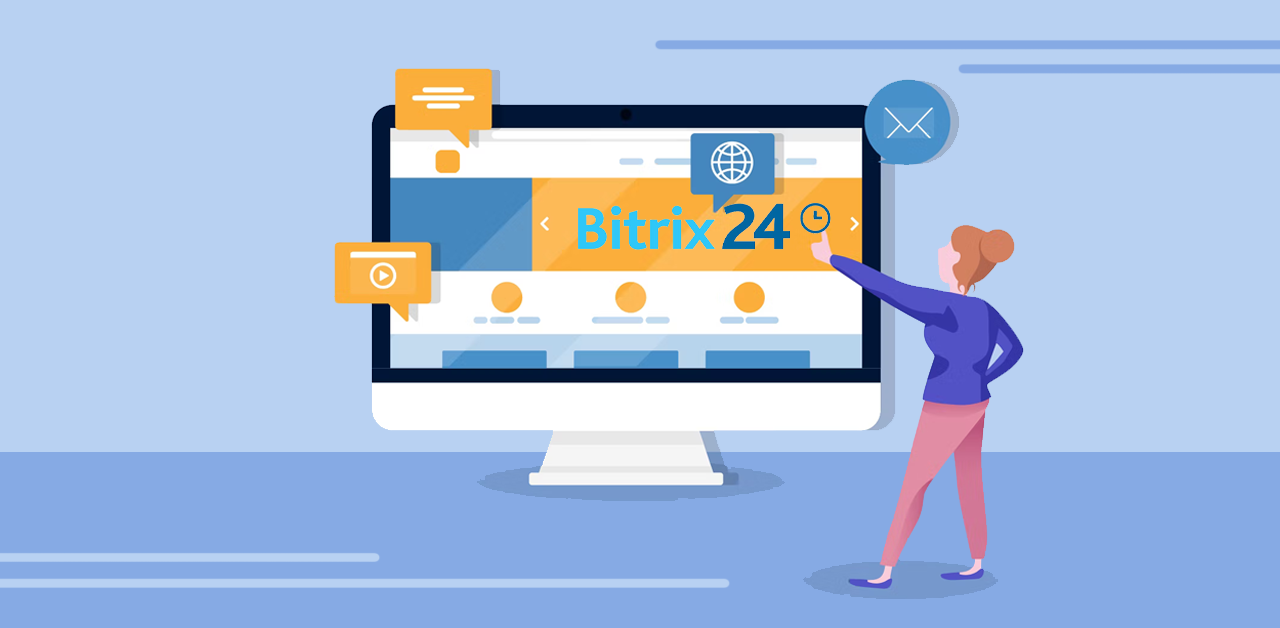 Before you start to experience the joys of Bitrix24, you have to create your account by signing up for it on the official website. You can subscribe to a plan while making your account, or you can go for a 2-week trial version of Bitrix24 with some limited features. Going for the trial will give you insight into how to use a team management platform efficiently for your team. After signing up, you need to fill out details for your profile.
Setting up your profile on Bitrix24
After you sign up, you will have an account linked to Bitrix24's portal. You need to edit your profile and fill out some important information to help Bitrix24 personalize your overall experience accordingly. Some important things will be:
Adding a profile picture, use a professional and appropriate picture for the platform.
Next, you will need to add your position in your organization. If you manage a team or are a part of a team, Bitrix24 will adjust your interface accordingly.
The last step is to add some contact information. This contact information is significant because it will help your team members communicate with you easily. For global companies, it is critical because it connects all team members regardless of their geolocation.
Invite your team to join you on Bitrix24
So far, you have set up everything you will need to explore Bitrix24. It is time to start onboarding your team members on your Bitrix24 workflow. Anyone you invite can join, no matter where they are and what language they speak. Yes, you read correctly; Bitrix24 transcends barriers like borders and languages. It enables businesses to hire personnel from every country based only on their skills. Your team will have to go through the same process in the above two steps.
Setting up your company's structure
This is a crucial step, and it will shape the future of your workflow. In this step, you will set your organization's structure. It is a very simple process if you do it methodically. When you start creating your structure, go over it department by department; set team leaders and team members in each department. The team leaders get administrative power like you to keep track of their team's performance. You get administrative power over team leaders, and you can track everything from one interface.
Setting up communication channels On the workflow
Everyone appreciates a warm welcome. Set up greeting messages for onboarding in this step for people using Bitrix24 for the first time. You can also customize this greeting message by adding your guidelines or some rough pointer on managing work. This way, you can minimize issues by giving people the tools to help themselves.
Create a work calendar for your team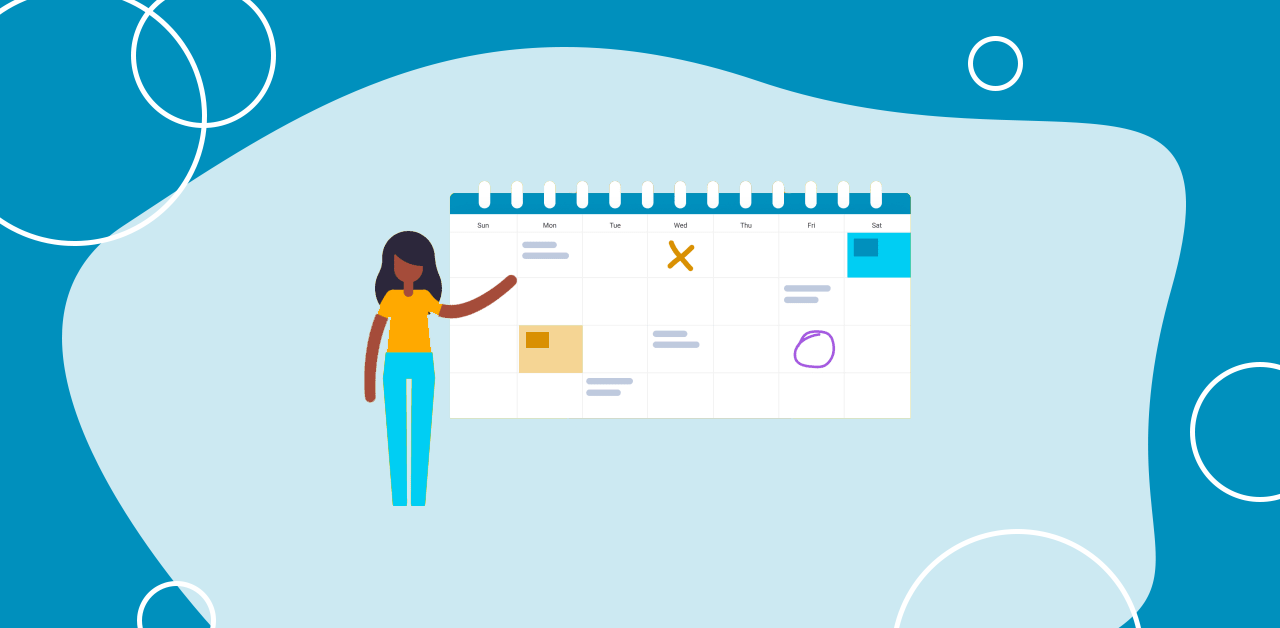 This step will set up an event task calendar for your team. In this calendar, you shall add tasks, workgroups, set up meetings, and add a common library for documentation that may be needed. It will help your team have a productive work session each day as they will have a clear view of what they are supposed to do. The meetings you set will be team meets; team members can let you know in advance if they have any timing problems. This step will increase the productivity of your whole company.
Configure main account settings and enable permission for features
This will be the final step in this Bitrix24 seven-step tutorial. Lastly, go over your root account settings that will have power over every member in the company structure. Once you set up the root account, you should enable permits for frequent tools. For example, if you are on an enterprise plan, features like CRMs and workgroup access will require permission from the root account. Once you go over the permissions and access, you will be good to go ahead and dive straight into your work.
Bitrix24:The bottom line
Bitrix24 is a platform that is worth the investment. On average, CRMs offer an ROI of 8 dollars for each dollar invested in them.
Six million companies and 500 million customers should be more than enough proof for Bitrix24's return on investment.
In a nutshell, Bitrix24 is versatile, smart, trustworthy, and a promising platform for every business. They aim to provide every solution under one product.
Whether customer experience or lead generation, Bitrix24 will have you covered.