Introduction
Today, WhatsApp has become the most popular application for instant messaging. Thanks to the WhatsApp business platform, customers can now easily contact their favorite brands and find solutions to their issues without standing in line for hours or making countless phone calls.
WhatsApp has eliminated the long-standing communication barriers between businesses and customers. Companies of all sizes can now take advantage of WhatsApp Business API's numerous valuable features.
Speed in customer service can make or break a consumer's relationship with your company. Customers who contact your company anticipate prompt responses.
91% of customers abruptly quit after a poor customer experience, and 47% choose a different brand. How can companies get beyond this problem?
Automating WhatsApp Business has the key to the solution. This article will explain WhatsApp automation and some of its most prevalent corporate applications. Let's begin with the fundamentals.
What is WhatsApp Business Automation?
Automation is essential when a company's sales and marketing efforts involve sending out mass communications, alerts, notifications, sharing offers and discounts, or making significant announcements. When you need to manage a lot of contacts, automation is useful.
Simply put, WhatsApp Automation is automating client conversations using the WhatsApp Business App or WhatsApp Business API. Automated messages on WhatsApp are pre-written responses to communications from new or existing users. There is no need for human interaction because the responses are sent out automatically.
You have the capacity, thanks to this function, to reply to customer messages even beyond business hours. Customers' experiences with your brand will be improved by how quickly and effectively your company responds to their inquiries.
Compared to the sophisticated features provided by the WhatsApp Business API, the WhatsApp automation available on the WhatsApp Business app is quite rudimentary. The latter is ideal for expanding and sizable businesses.
Advantages of using WhatsApp Business Automation
It enables your company to succeed in a cutthroat industry where staying ahead of the competition requires quick answers to changing consumer needs and market conditions.

Response times are greatly shortened by automation. Quick responses are what your consumers want, and WhatsApp automation provides them.

You can run automated marketing campaigns through WhatsApp to reach your target audiences if you have access to the WhatsApp Business API.

It provides your agents plenty of time to concentrate on more urgent problems. Your agents can wisely use the time saved by WhatsApp business automation to work on more crucial duties.

Your conversion rates will increase. Happy customers are more inclined to make purchases from you and stick with your business. You can easily move customers along the sales funnel and toward a purchase with automated WhatsApp messaging.
7 use cases of WhatsApp Business Automation
1. Welcoming new customers
You can welcome new consumers connected with your business with automated WhatsApp messages. The messages can be distributed immediately when a customer first engages your team in chat.
This is a fantastic approach to promoting your company to potential customers who are curious about what you offer. When a customer contacts Air Asia Support via WhatsApp, the company automatically sends them this message.
2. Setting away messages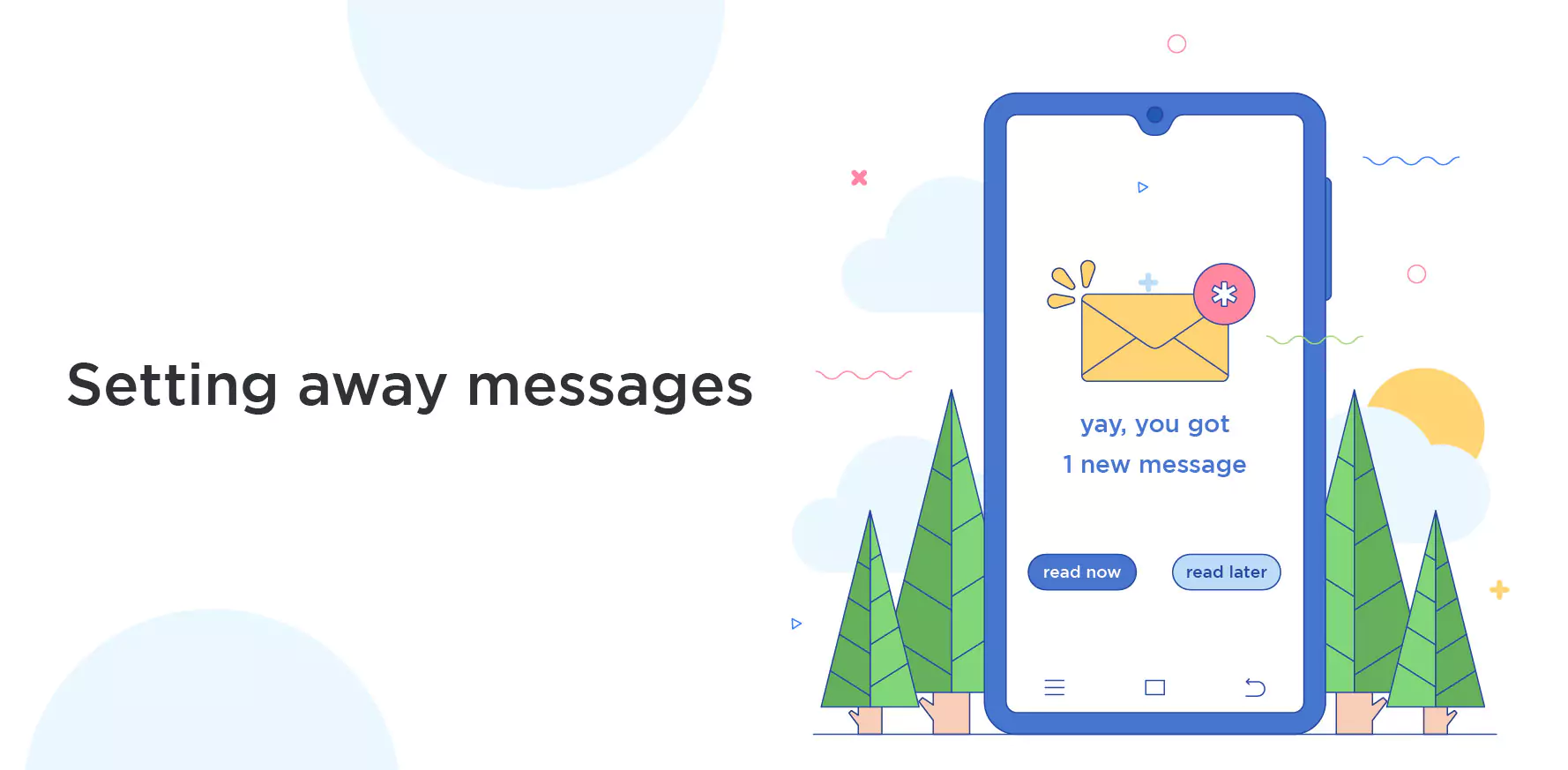 An automatic message is sent out when a customer contacts your company outside of business hours. They serve as a confirmation, informing clients that you have received their communication and will get back to them soon. The fact that no customer message is overlooked thanks to this functionality keeps customer engagement levels high.
3. Sending delayed messages during peak hours
You can automatically send WhatsApp messages to consumers notifying them that you cannot attend to them immediately but will provide the requested service within a certain amount of time when your conversation volumes are high, and all of your agents are busy. Customers value honesty and welcome interactions with brands that are open.
4. Sending quick replies to customer FAQs
You may easily handle consumer FAQs with the aid of this function. When clients contact you with questions that they commonly ask, you can write, edit, and save these messages to be delivered as a response. The communications can be stored later, giving your agents more time to focus on other crucial tasks. Here is an illustration of how an airline responds to a customer's FAQ using automated communications.
5. Share order tracking information
When you want to keep clients updated on the status of their orders, WhatsApp automation is helpful. You can let customers know where their shipments are by sending them automatic WhatsApp messages.
6. Sending timely reminders
Sending notifications and reminders to consumers about impending events, meetings, tasks they still have to do, or discount offers they will pass up is another common application for WhatsApp Business automation. This is a fantastic method for interacting with customers and improving their user experience.
7. Sharing discounts and offers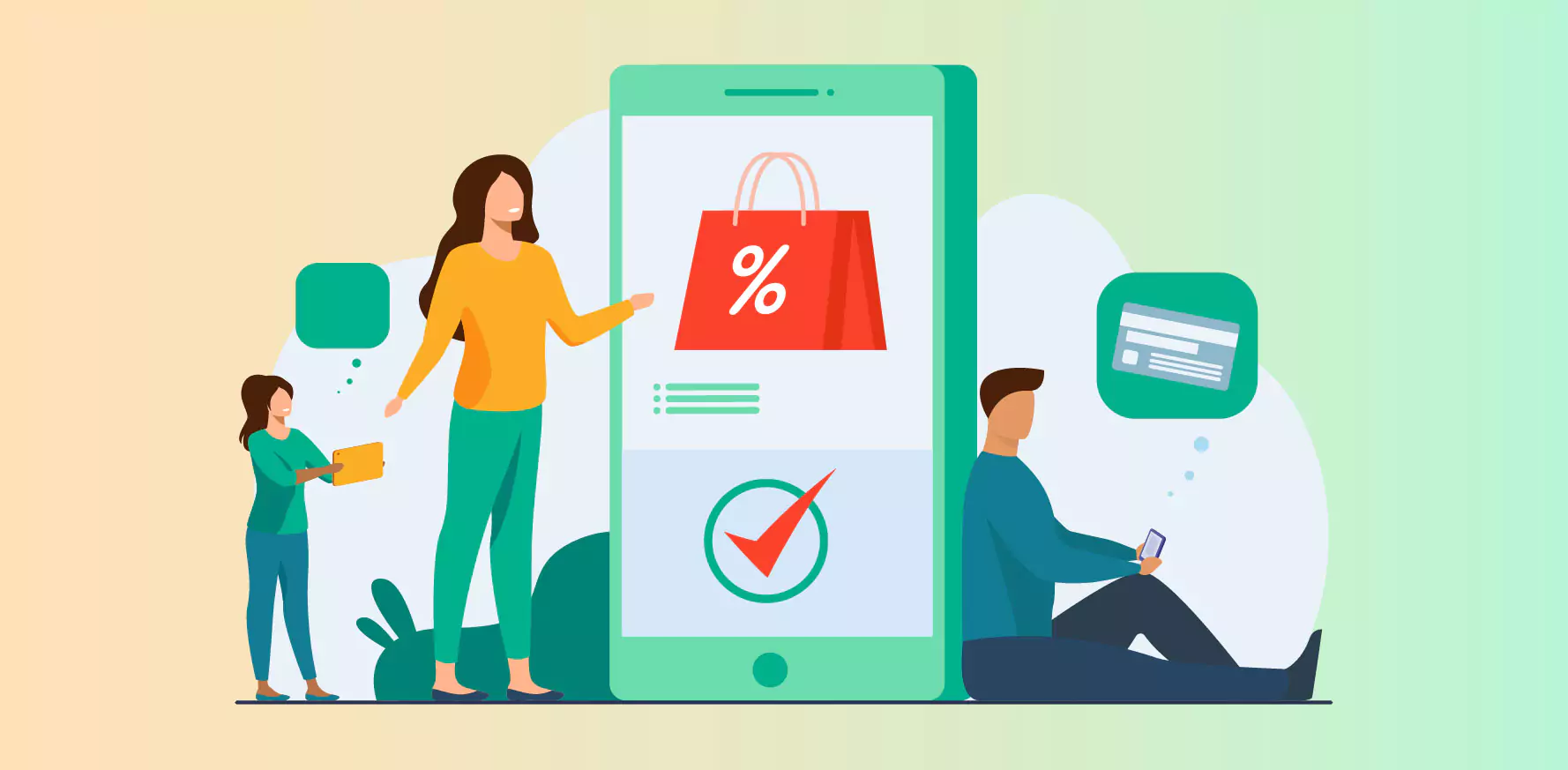 You can easily communicate sales and promotions with clients using WhatsApp automation. Promotional communications are those that give discounts and incentives because they increase sales.
Inform clients of the discounts and offers available via automated WhatsApp messaging. WhatsApp messages are opened frequently. Active app users prefer WhatsApp to any other channel to deliver promotional messages.
Conclusion
One of the various channels for client connection is a messaging app. But in addition to using your website, mobile app, and other channels for sales and support, your customers will probably rely on it. This means you must ensure your clients are looked after throughout channels without a hitch.
Your agents are likely to work in silos. They constantly switch between channel-specific technologies without a unified platform for gathering, handling, and managing consumer queries. This switching between various apps will not only lengthen customer wait times but also make agents less effective.
Sign up on BotPenguin today to eliminate wait times and build an exceptional customer service channel on WhatsApp.