The WhatsApp messaging program is generating a lot of business attention right now. It has become the preferred messaging service for more than 1.6 billion users worldwide. Since its introduction, companies worldwide have been clamoring to use the WhatsApp Business API.
The question here is why not? Customers want to engage with businesses as they connect with their family and friends in today's multichannel world of messages, chats, postings, and tweets.
The most popular communication channels in use right now are messaging applications such as WhatsApp, LINE, and Facebook messages.
In reality, WhatsApp, the world's most widely used messaging platform, holds the top spot with users in more than 180 locations and a daily message output of over 60 billion.
WhatsApp is the top messaging app with more than 2 billion users, and it now accepts business payments also.
What is WhatsApp Business, and why is there such hype?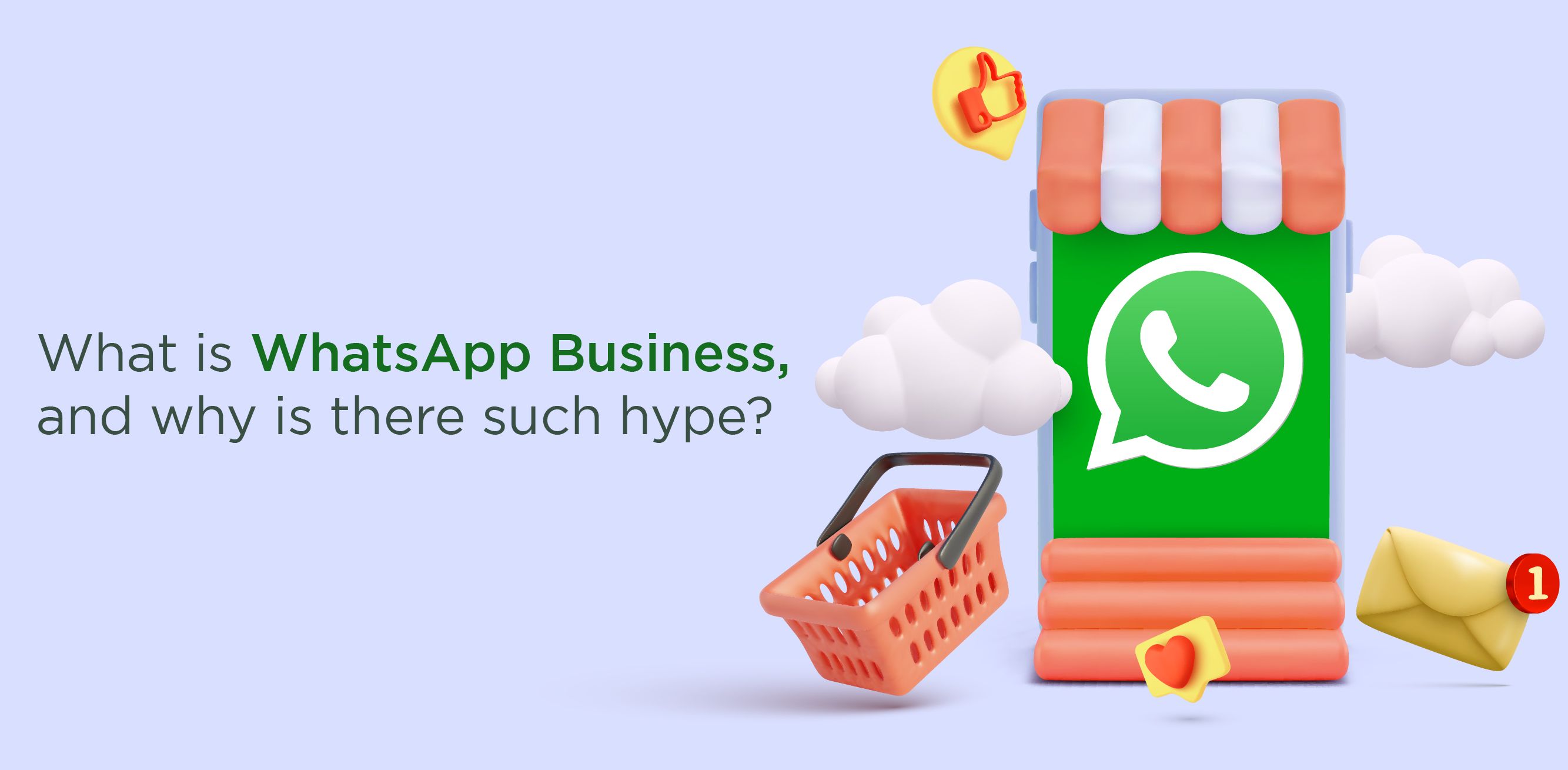 WhatsApp Business enables businesses to chat with clients inside the WhatsApp messaging app safely and securely.
One benefit of WhatsApp over SMS is that it is directly connected to a specific phone number and offers a branded corporate profile rather than a random collection of numbers.
Thanks to this, customers can instantly identify the user they are conversing with or receiving communications from.
Businesses may also gain from WhatsApp's accurate delivery information by knowing which messages have been delivered and finally viewed.
Additionally, there is a growing trend towards using business messaging for "conversational commerce" objectives. It allows sales and support teams to respond to inquiries about products or customer service with rich, contextual messages that will, in the end, facilitate a new transaction or maintain the satisfaction of an existing customer.
The use of WhatsApp has increased dramatically and is still rising as it comes preloaded on many devices worldwide.
It indicates that your clients are probably already using the app. You only need to create a WhatsApp Company profile and link it to your business phone to establish that customer relationship.
Additionally, since your company's visibility is linked to only one phone number, you can easily include it in your marketing campaigns to encourage more clients to contact you directly.
What is required to operate a WhatsApp business?
Because of how WhatsApp is built as a service, there are a few requirements for running WhatsApp Business.
To sign up, you will need an Android-powered smartphone (iOS users will have to wait a while). It will be your designated business number when speaking with clients.
It's great if this is a different number, so you should buy a new SIM card. The verification method used by WhatsApp is the cause of this. Only one cell phone number may be connected to a single WhatsApp account.
You cannot use your existing number for a WhatsApp Business account if WhatsApp is currently using it.
How powerful is WhatsApp as a business startup tool?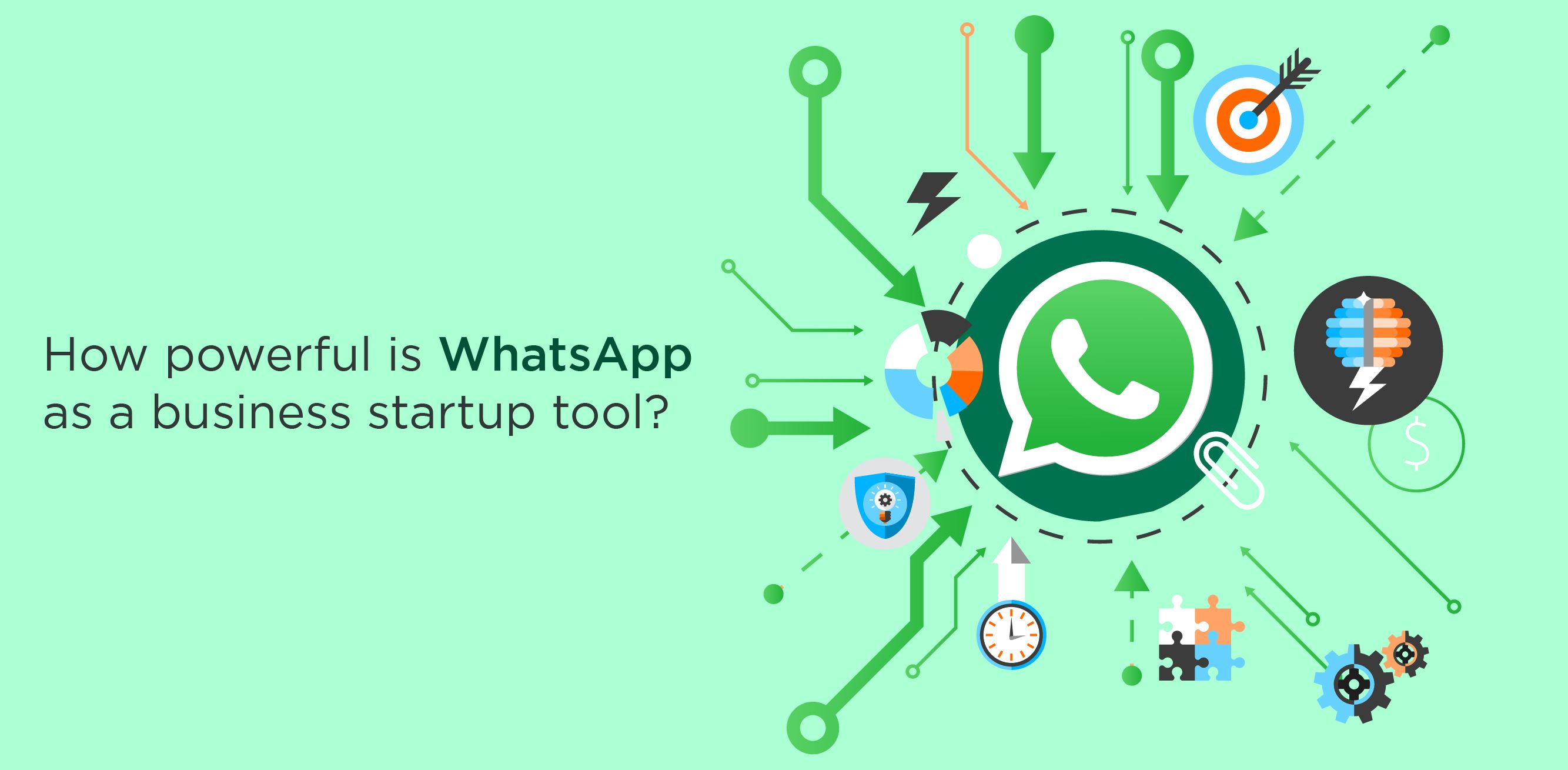 The corporate edition of the robust WhatsApp app won't allow you to spend time on unimportant things.
The benefit is that, in contrast to customer service, using WhatsApp Business (WAB) won't require as much effort from you. With just two taps, WAB will offer you incredible leverage.
Say you use WhatsApp business to operate your company. Additionally, you can advertise on Facebook for your own WhatsApp business. People can then message you, view your whole profile, and learn everything about you.
Since you've set up a welcome message to fill the space between your reply and the person's text, you will only have to respond after someone texts you. An 'Away Message' will always be sent, even if you work outside regular business hours.
Now that your customers frequently ask the same questions, you respond by crafting your FAQs under the Quick Replies settings. Each of these messages is intended to guide readers through the sales funnel you've previously created using labels.
You'll be able to broadcast for free and send the message you want to everyone with the same label since you've configured your tags correctly (and people have added you to their contacts).
You may end the conversation now since you've posted the provided short link to your social media accounts, making it possible for others to reach out to you 24/7.
Businesses may use WhatsApp to send boarding tickets, shipment alerts, order notifications, product demonstration videos, verification codes, and appointment reminders. It also supports two-way consumer surveys and supports messages. Thus, this is one potent tool.
How to configure WhatsApp for business?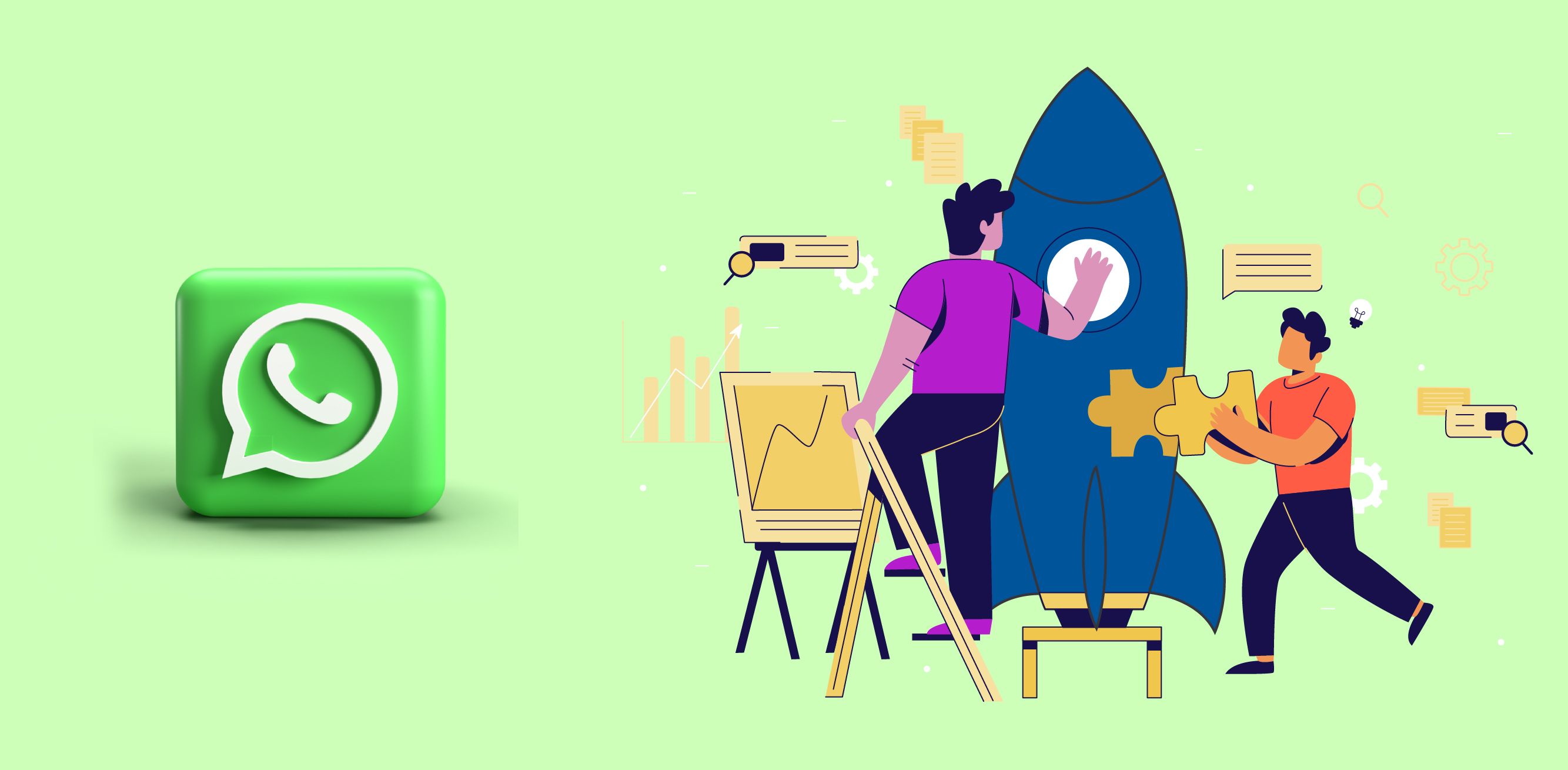 Step 1. You must back up your conversation data to cloud storage if you already have a business number primarily used for WhatsApp.
Step 2. To accomplish this, select "Back Up" from the Chats menu and click "Back Up." Make sure that the cloud upload is successful.
Step 3. After installing the app, start it by pressing the new WhatsApp Business icon on your smartphone's home screen.
Step 4. After you launch the app, you must first confirm your company's phone number. It will be the same phone number you use to contact consumers on behalf of your company.
Step 5. You can recover a prior chat connected to the mobile phone when your number has been validated. It is the one you would have backed up in step 1.
Step 6. After choosing your company name, hit the menu icon in the chat box and navigate to Settings > Business Settings > Profile. Here, you will find several sections that resemble contact cards that you can fill up with all the information you wish to communicate with your clients.
After completing the steps above, the whole setup is finished. You can now connect with people on your contact list and communicate with them using the messaging features.
As you may have already realized, WhatsApp Business does not now enable business searches on WhatsApp. To start a conversation or add you to a group, the company owner will need to have your phone number and add you to their WhatsApp contacts. Although it now has a primitive feel, WhatsApp Business has a great deal of potential to grow significantly, and the addition of WhatsApp Payments should serve as a catalyst.
FAQs
In 2022, will WhatsApp Business remain free?
The charges and tariffs of WhatsApp Business have changed as of February 20, 2022! Companies now have to pay a fee for each chat. However, WhatsApp is still free for personal users and small enterprises.
Your phone number appears on WhatsApp Business, right?
Only the second phone number you use for business will be displayed to consumers when they call. Your private WhatsApp account's phone number won't ever be visible to or accessible by anyone else.
Conclusion
Whatsapp, a network connecting billions of people daily, is now giving companies limitless opportunities to reach and engage with their enormous audience. Using WhatsApp chatbots, businesses can now swiftly and efficiently engage with consumers on their chosen platform, thanks to WhatsApp for Business.
WhatsApp's debut as a tool for business is significant. It has the potential to become one of the most effective consumer interaction platforms available today, especially for companies servicing a worldwide audience, because of its broad reach, highly active user base, and rich communications features. Launch your WhatsApp Business presence as soon as possible if you want to stay competitive and interact with your clients.
To guarantee maximum usefulness, WhatsApp is progressively onboarding businesses and will initially only introduce those examined and authorized.
BotPenguin is a platform for building chatbots. With BotPenguin you can integrate WhatsApp chatbots into your customer support processes. Contact us to know more.