66% of consumers have used at least three different communication channels to contact customer service (Microsoft). That's too big a number showing the importance of delivering great customer service across multiple channels. Every business aims to reach its customers on every channel they are present, satisfactorily. However, they fail to achieve this goal due to multiple reasons. A significant reason is the lack of dedicated in-app help desk software. Luckily, SaaS companies providing customer support like Helpshift have started cropping up to help businesses deal with this issue.
According to Zendesk, over 50% of customers from all age groups use the phone to reach out to a service team, making it the most-used customer service channel.
Everyone's jumping on the app-support bandwagon to try and serve their customers better. But simply implementing a Help Desk solution might not be enough.
Every software has its pros and cons, even the best ones. Helpshift is the only dedicated, complete in-app Help Desk provider, but is it the best for your business needs? In this post, you will go through Helpshift Alternatives, Pros, and Cons.
What is Helpshift?
Helpshift is an app-based customer support platform for convenient messaging on the go. The solution helps app developers, executives, project managers, and support managers ease their customer support tasks for their mobile and web users.
The software helps users resolve customer queries quicker, cater to requests and issues through in-app tools for live chat, and promote seamless communication between customers and support agents.
Tasks of agents and customer support teams are automated by allowing customers to interact with chatbots or access the Helpshift knowledge base to solve simple queries, saving customer agents time and giving customers quick solutions.
Designed for businesses of all sizes, support agents using Helpshift can segment tickets based on priority, status, language, and topic.
Helpshift Top Features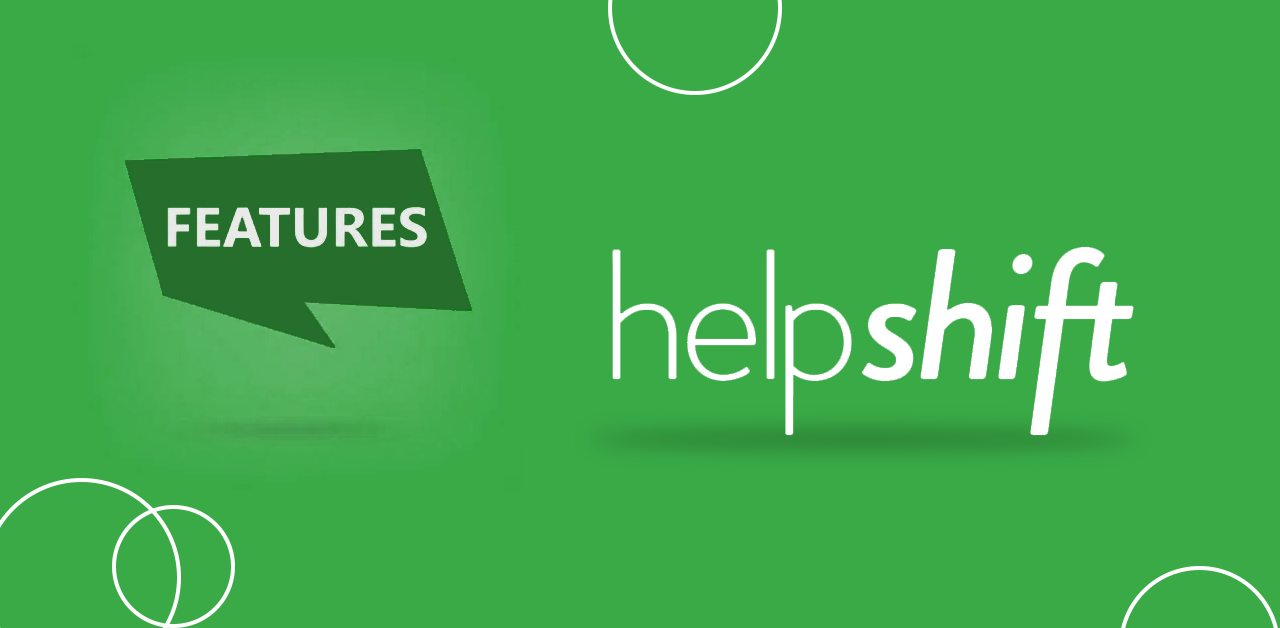 Mobile Support
Pop-up Chat
Omnichannel & Multichannel
Knowledge base and Community Forums
SLA Management
Automated chatbot response
Workflow management and dashboard
Analytics
Integrations
Team Inbox
Intelligent Routing
Pros
Helpshift offers a ton of features, as mentioned above, and might seem enough to come to a decision. Still, you must know what the features can yield to your team in the practical world. Here are the Helpshift Pros:
Purpose-built for mobile
The Helpshift SDKs deliver up-to-date chat and automation for the quickest in-app responses. Other customer support software may be a better option when all products such as CRM, Email, and syncing are considered. Still, if you're looking to emphasize more on a customer support platform built for handling interactions through your apps. In that case, you're unlikely to find a customer support platform like Helpshift.
According to Statista, smartphone usage is predicted to increase up to 77% of the global population by 2025. Mobile customer service should certainly be on every company's checklist.
Pay only for what you use
The Helpshift pricing system is not only reasonable considering the features and customer service that users receive but also provides volume-based pricing. The subscribing company only pays for the number of customer-agent interactions. Customer service teams can have as many agents as required without worrying about the piling bills that have no returns.
Live Chat Support (with Chatbot automation)
70% of millennials have had positive interactions with chatbots (Engati). Chatbots can improve customer service by using data from previous interactions and being present 24x7. Something human agents are incapable of due to our limited memory power.
Chatbots can also offer quick, real-time support round the clock, so you never have to worry about your chatbot taking a day off. Having a chatbot feature is a must today. However, many customer support platforms don't offer them as their products. With Helpshift, you get to use a chatbot from the chatbot templates, so you won't have to go on a quest elsewhere.
Segmentation
Helpshift's ability to segment is one of its significant features. App developers and their customer support teams can organize, arrange, and resolve issues of mobile app and web users based on tags or categorize users based on the platforms they use, such as Android or iOS users.
Issue segmentation also helps customer support teams manage their incoming tickets more easily accessible and structured, enabling them to assign tickets to particular agents based on expertise, language, or priority. Helpshift can also segment customers, depending on their behavior as app users, allowing agents to identify valuable customers to prioritize them.
Cons
Despite being a complete solution with everything you need for a customer support team, Helpshift may not be the ideal solution for startups with not enough app developers. Here are the Helpshift cons-
Difficult to Set Up and Integrate
Helpshift doesn't suffer from the lack of integrations but can be very difficult to set up and integrate. Since you can't find Helpshift in the slack integrations, integrating it with numerous other software can become a tedious task requiring your app developers to come in., wasting their valuable time.
No Free Plan
Most companies would prefer to experiment with an app's user interface and effectiveness before going all-in with its plans. Unfortunately, you don't get that choice with Helpshift.
Helpshift may offer a very reasonable, volume-based pricing solution. Still, it fails where other top customer support providers exceed expectations. HubSpot, Zendesk, Zoho, and other popular options offer a free basic plan which you can use to find out its effectiveness before wasting your precious time only to realize maybe this isn't the solution made for you.
Top 3 Helpshift Alternatives
Helpshift Alternatives: BotPenguin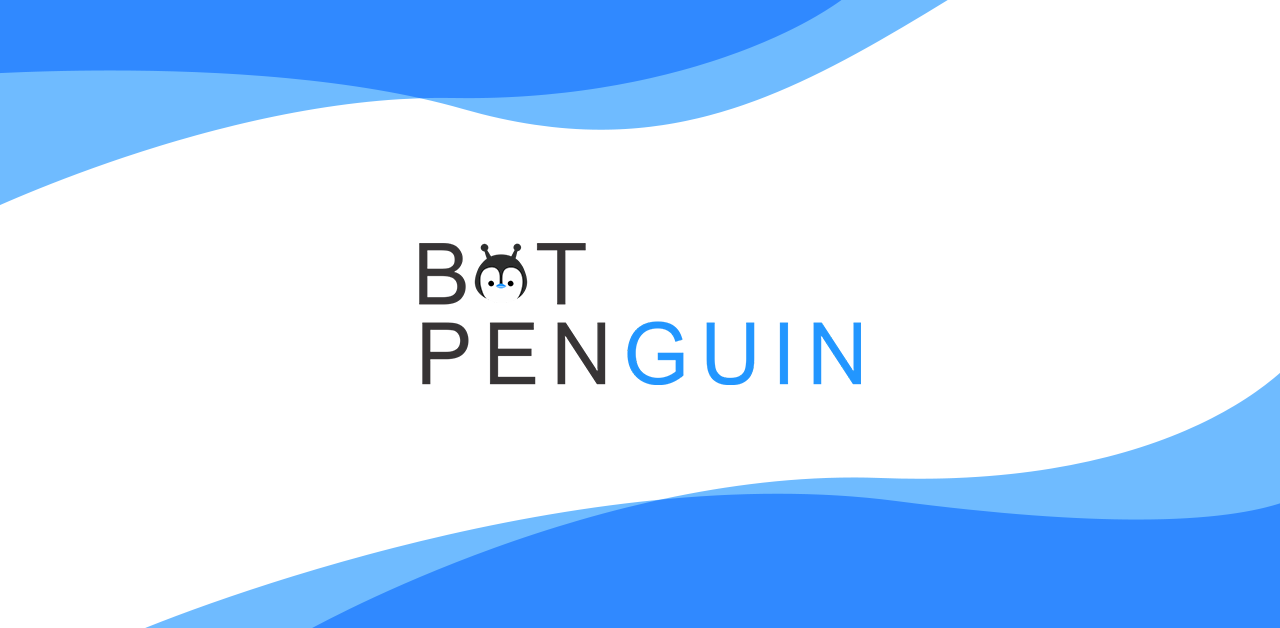 BotPenguin is an AI-powered chatbot and live-chat widget provider that lets you quickly and easily build chatbots. The chatbots help communicate and engage your customers on your apps, website, social media handles, and other platforms.
Top Features
Chat Window
Agent Chat interface
Chatbot Builder
Analytics Dashboard
Easy Integrations
Multiple channels
Conversational UI
Branching
Pricing
Baby: Free
King: $4.17/Month
Emperor: Visit the website for more information
Helpshift Alternatives: BotPenguin vs. Helpshift
BotPenguin is a chatbot provider that also offers live chat features for apps. It provides you with all the tools you'll need to manage your customer support tasks.
BotPenguin is not designed specifically for apps and helps your customer support team carry out its chores on multiple platforms at a much lower cost. It can easily integrate with more than 40 third-party software.
Helpshift Alternatives: Zoho desk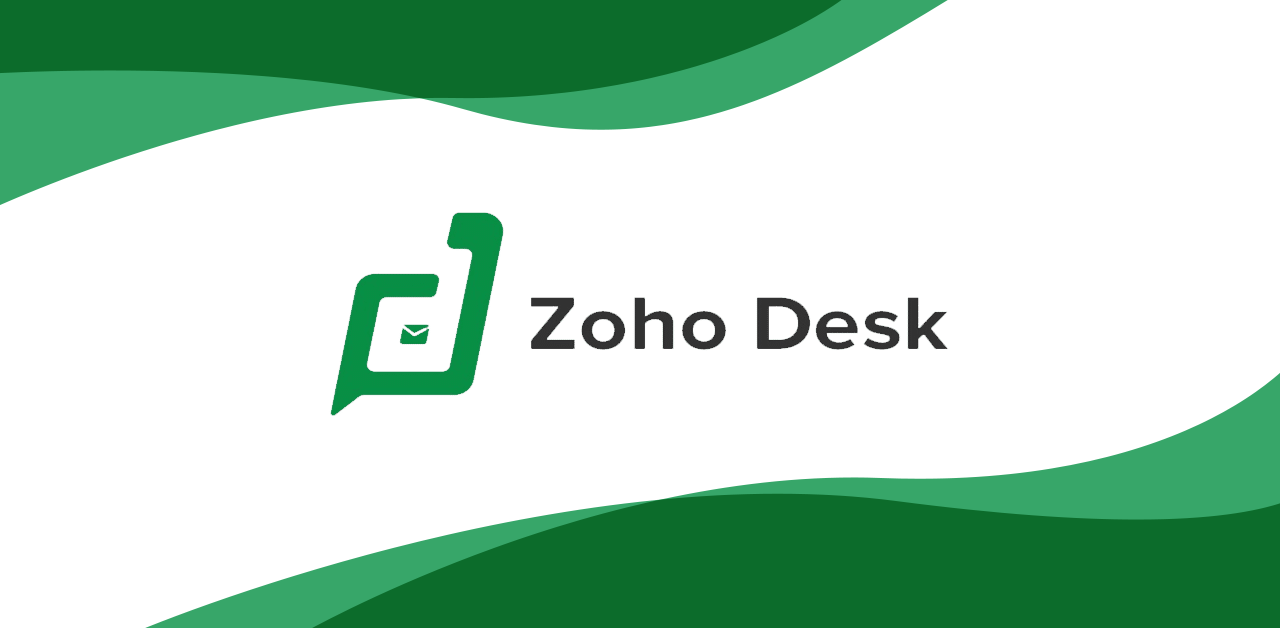 Zoho Desk is context-aware customer service software. It is a web-based help desk software that lets users manage customer support tasks efficiently from every channel. Zoho Desk allows users to assign, track and set up alerts on help desk tickets through mobile devices. It is customizable and multichannel. An ideal fit for users already using Zoho's CRM or other products.
Top Features
24x7 real-time chat
Priority-based ticket views
Custom roles
Zoho CRM integration
Multi-branding
Ticket peek
Social media integration
Knowledge Base.
Pricing
Standard: $14/Month/Agent
Professional: $23/Month/Agent
Enterprise: $40/Month/Agent
Helpshift Alternatives: Zoho Desk vs. Helpshift
Zoho desk offers a free basic plan, unlike Helpshift. However, the Zoho free plan allows a maximum of 3 agents for it, whereas Helpshift has a completely different pricing model.
Zoho Desk offers a streamlined integration with its Zoho CRM. At the same time, Helpshift can integrate with third-party CRM but doesn't have one of its own. This can be a drawback if your business needs a prebuilt CRM alongside the customer service platform from the same developers.
Helpshift Alternatives: Freshdesk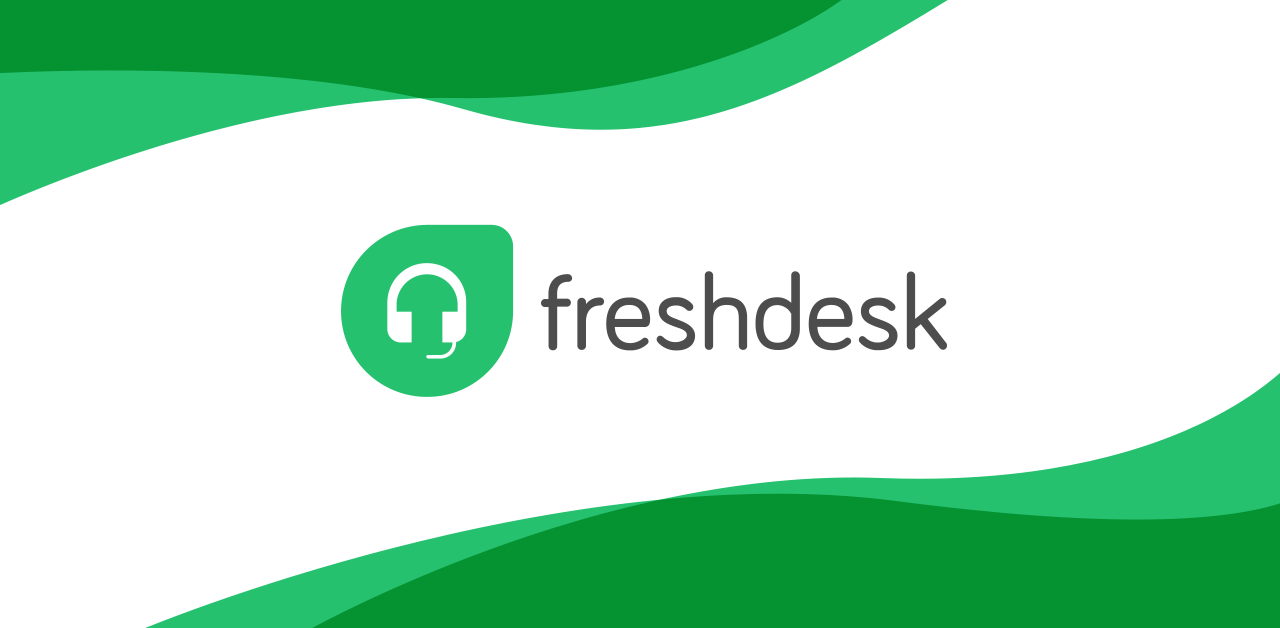 Freshdesk is a cloud-based customer support software delivering help desk support emphasizing time management and ease of the process. Freshdesk has a live chat product called Freshchat that provides a real-time chat on multiple channels; it is a modern messaging software for customer engagement teams. It is a popular choice for businesses that want to increase customer engagement retention and manage customers as they grow.
Top Features
Productivity hacks (tags, canned responses)
Multiple Support channels
Reports and analytics
Help Desk management
Self- Servicing
Send push notifications
Pricing
Growth plan: $18/Month/User
Pro Plan: $50/Month/User
Enterprise: $80/Month/User
Helpshift Alternatives: Freshdesk vs. Helpshift
Fresh Desk is an AI-focused help desk solution similar to Helpshift. The most notable difference between Helpshift and Fresh Desk is that while both platforms have mobile customer support and take a lot of time to set up, Fresh Desk comes with a free basic plan with unlimited agents and follows a per-user pricing system. Helpshift doesn't provide any free plan, only a free trial.
The fresh desk basic plan is great for experimenting and testing the UI. However, it lacks major features like reports and analytics.
Freshdesk does offer a large array of features. Still, most teams only use a fraction of what they offer and can seem like an unnecessary investment.
Conclusion
79% of millennials are more inclined to buy from brands with a mobile-responsive customer support portal (Microsoft). Hence it's an unsaid rule to have in-app support for your customers today from the numerous mobile customer service apps or knowledge base providers available.
Helpshift offers per-issue-completion pricing compared to the usual per-user pricing, so you don't have to worry about paying for something you're not using.
A feature lacking in other support providers is automated chatbots and support across all plans. But Helpshift is still not devoid of shortcomings, falling short with its glitches and difficulty in integration.
All in all, Helpshift is worth trying but ultimately it boils down to one's business needs.