Over the past few years, chatbot technology has advanced quickly. It is becoming more and more popular in the hotel sector.
Some hotel owners are still unaware of the benefits of deploying chatbots for clients, though.
Hotel chatbots are one of the newest technologies being utilized to enhance experiences. They are the modern-day counterpart of a concierge.
Visitors may check in, check out, make reservations, and even get suggestions for nearby restaurants.
According to Business Insider, chatbots are used by more than 80% of companies.
In this article we will talk about the features, financial benefits and future of hotel chatbots!
Features of the chatbot for hotels
1. Chatbot finds solutions to actual operational & sales issues
A chatbot is only a tool you employ to accomplish a goal. You must first be completely aware of the problem your chatbot is intended to address.
Then, you must receive information on how the chatbot you are contemplating for your hotel can assist you in overcoming that difficulty.
You may now use chatbots to help you with problems like client engagement, direct bookings, upselling, etc.
2. Chatbots include instant messaging channels
Your one-on-one customer interactions can be scaled using chatbots.
Therefore, giving them the most exposure to your customers makes sense. Most chatbots are tied to Facebook because building one is simple and affordable.
All you need to do is embed the Facebook chat widget on your website.
3. Chatbots communicate with your hotel staff effectively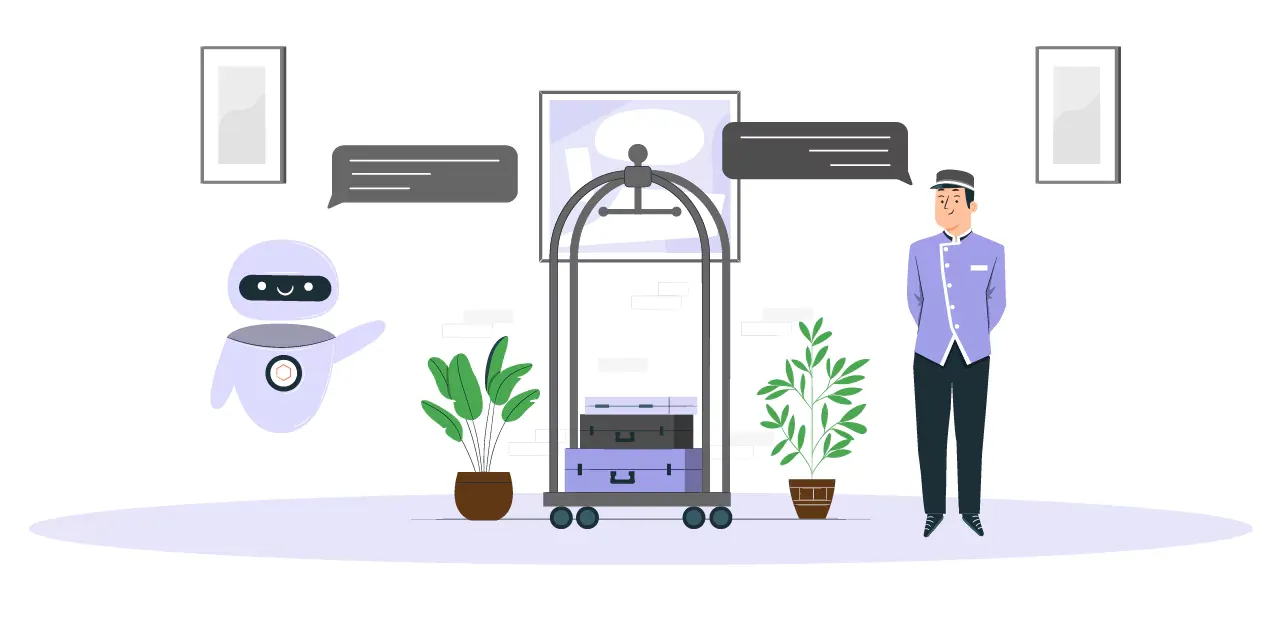 Your chatbot converses with your team in addition to potential clients.
It communicates the requirements and information of the client or enlists staff assistance.
As a result, the importance of your notification center is equal to that of your bot's artificial intelligence.
4. Chatbots can handle several languages
Your visitors come from all around the world. As a result, your bot's capacity to manage many languages is a crucial feature.
Chatbots can parse your incomplete facts and construct sentences independently. The modifications are promptly transmitted across all languages when you update a data point.
5. Dashboard for Communication across Multiple Platforms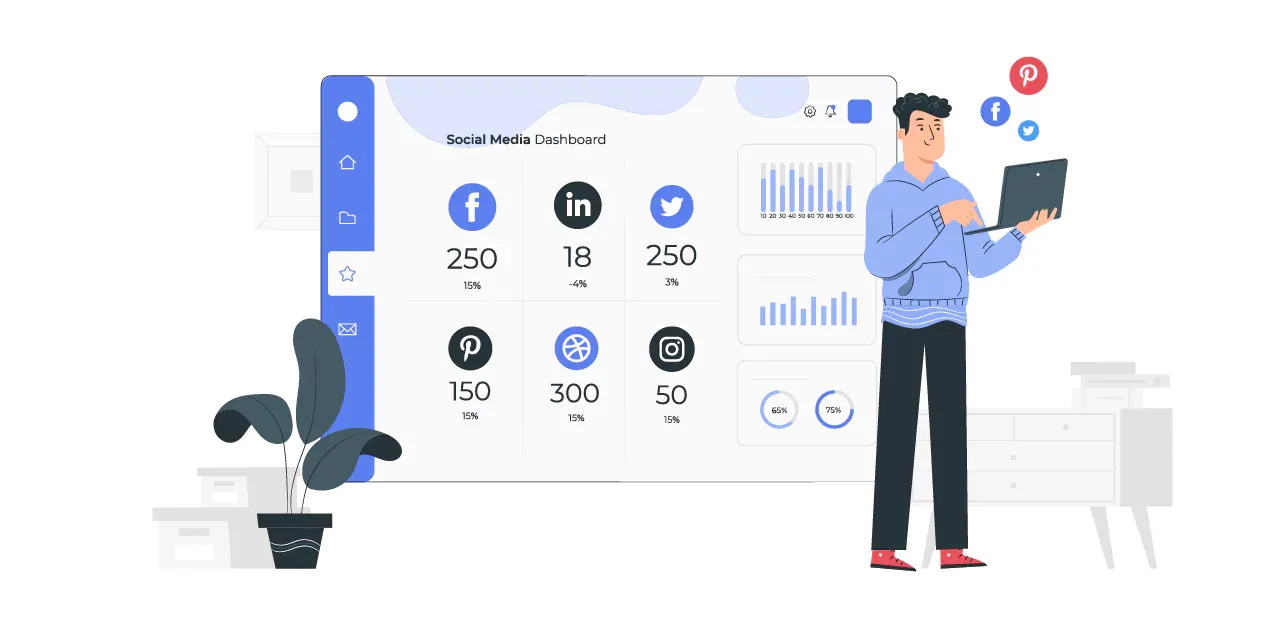 The finest bots will offer a thorough dashboard in addition to multi-channel capabilities, allowing you to handle communication from several platforms in one location.
This should not just apply to the aforementioned messaging services, such as Facebook's Messenger and WhatsApp.
6. Automated FAQ
Certain inquiries are probably made often to your hotel, and you may frequently offer standardized responses to them.
For this purpose, you want to search for a hotel chatbot that provides automation options for commonly asked questions (FAQ).
Financial benefits for hotel chatbots
1. Leads to financial savings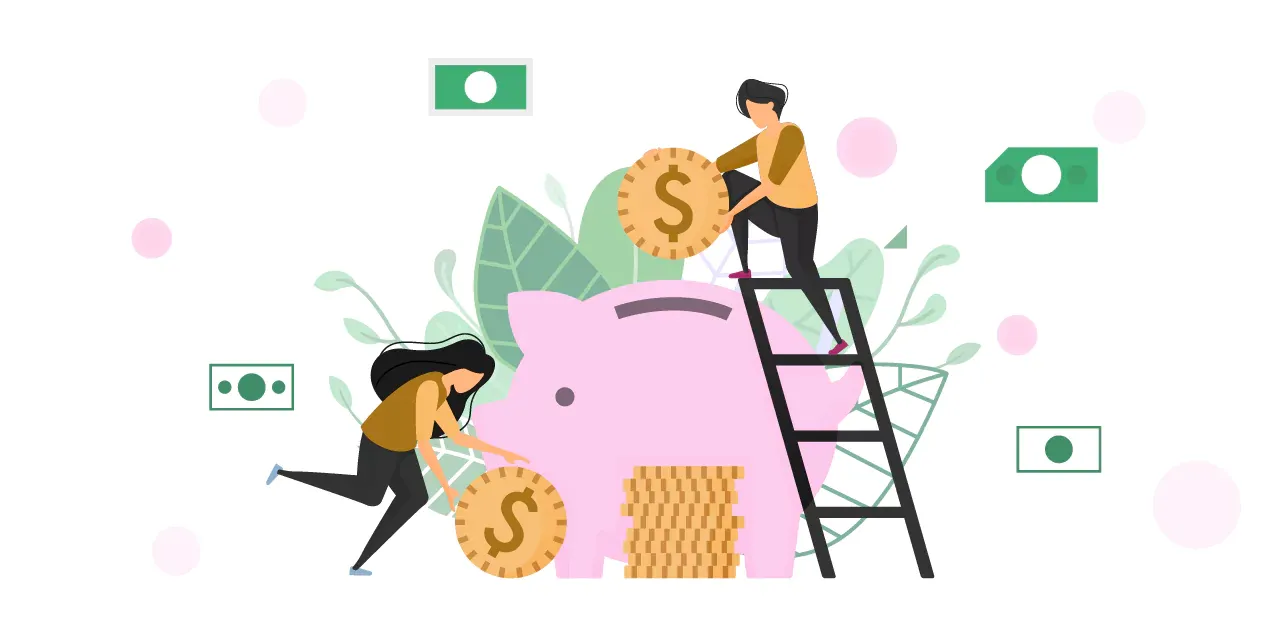 It's crucial to remember that the cost of using automated chatbots is far lower than the savings produced over time.
They are made expressly to respond to frequently requested financial queries, freeing up staff members to work on other important projects.
Chatbots can replace human agents in some jobs, which helps businesses increase sales.
As they offer excellent customer care and first-rate assistance, banks and other financial businesses may attract new customers using chatbots.
They perform best when utilized as a supplemental feature, not as a replacement for human personnel.
2. Improves the customer experience (CX)
As chatbots are a growing and more popular way for customers to contact businesses, research indicates that over one-third of customers want to see them employed more frequently.
These bots provide a workable answer to an issue that many customers encounter: spending a lengthy time on hold with customer service.
Many businesses in the financial sector have made improving the customer experience (CX) a major goal.
Chatbots can help users navigate a website, help with simple administrative chores, offer financial advice, or direct them to the right customer support agent.
3. Receives useful customer insights
Using chatbots, businesses in the financial services sector may collect user input and better understand their clients' needs.
Chatbot conversations provide a thorough record of problems so businesses may enhance their goods or services.
A chatbot dialogue can record customer behavior, preferences, comments about goods and services, and frequent complaints.
Financial organizations can interact with current and potential customers in the future if they utilize this data to infer things about their clientele.
4. Improves cross-selling and promotion
Customers' interactions with chatbots generate a lot of data.
Bots may be able to exploit such data to provide specialized services or targeted advertisements if it is properly harnessed.
It is possible to create a customized profile for each customer by gathering information immediately.
Then, businesses might provide particular goods or services advantageous to their special financial circumstances.
Financial institutions should, hence, consider chatbots as a vital marketing tool.
5. Increases sales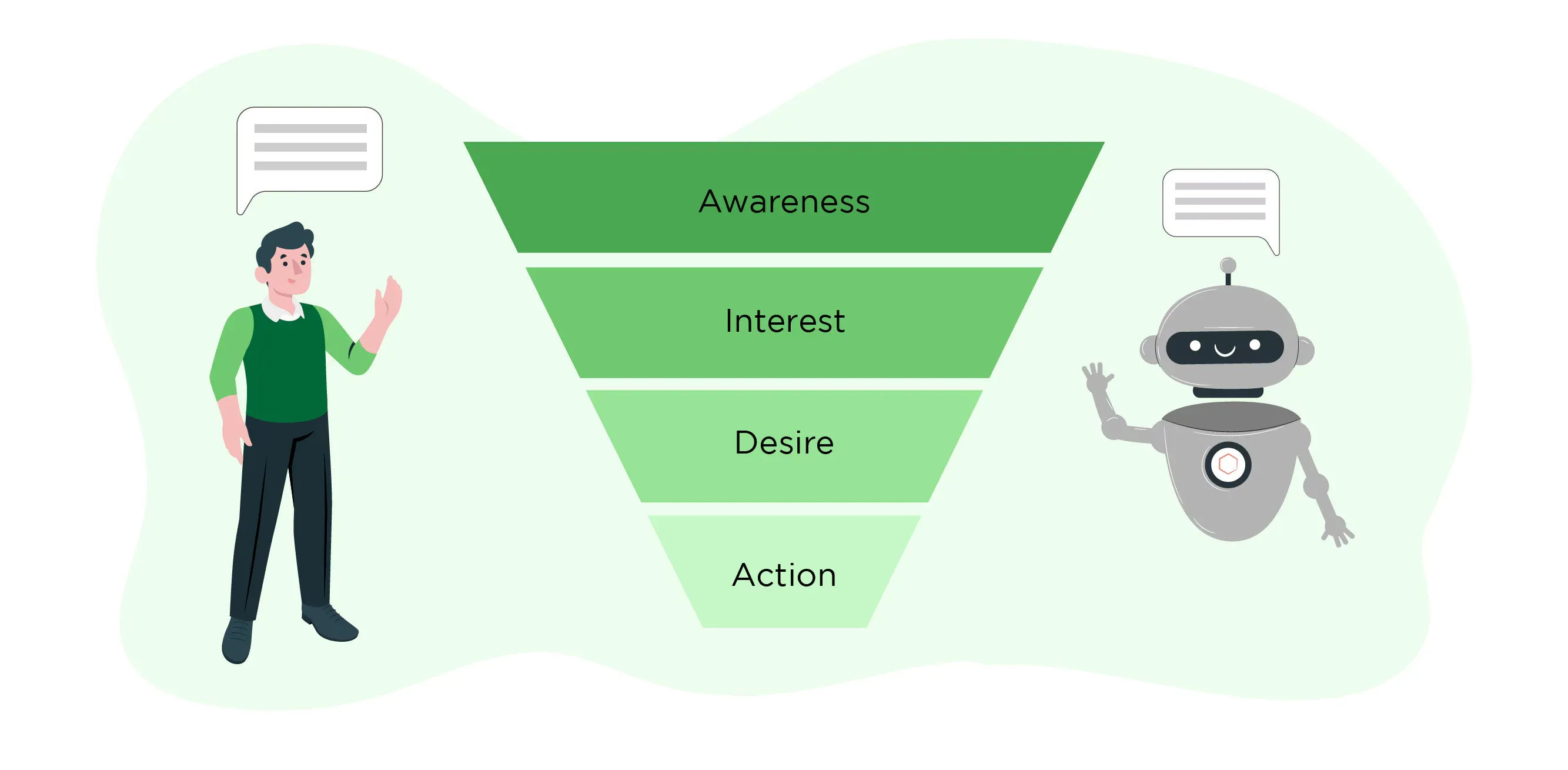 The first time a customer visits the website of a financial organization, a chatbot may welcome them and direct them to the goods and services that will begin their interaction with the brand.
Essentially, this initial encounter directs customers farther down the sales funnel and can provide businesses with qualified sales leads.
According to Accenture, 57% of businesses think chatbots offer a significant return on investment (ROI) for little work.
They can also provide discounts to new and current clients to stimulate the purchase of goods and services.
Future of hotel chatbots
The future of the hotel chatbot will likely rely on digital technologies.
It won't be long until every financial institution's website welcomes customers with a chatbot because they are gaining popularity across various businesses.
In the upcoming years, anticipate their mainstream adoption.
More businesses are relying on chatbot technology to meet customer expectations. According to IBM, chatbots can help cut the cost of customer assistance by 30%.
Chatbots can also enhance customer service by responding quickly to frequent inquiries, freeing staff members to tackle more difficult requests.
Additionally, customers may receive assistance from chatbots around-the-clock and in any language with automated translation.
Contact centers are freed up using chatbots and associated infrastructure to focus on serving customers face-to-face.
At the same time, internal workers are not required to reply to online evaluations and surveys or answer the same queries at the front desk.
Conclusion
In the hotel and tourism industries, chatbots are quickly gaining popularity. They do it by providing a more premium user experience at a more affordable price.
The market for chatbots is expected to grow at a 24.2% CAGR to reach $ 24.98 billion by 2030, according to Market Research Future (MRFR).
And apart from that, if you want the best chatbot for your business you should consider BotPenguin. It allows your customers to connect any time 24/7 for solving their queries.
For more information, head on to our website, BotPenguin today!