Introduction
Did you know that the hotel industry is one of the biggest adopters of chatbots today?
There are many reasons for this, and they're all positive, as you might expect.
Hotels need to provide their guests with an excellent experience at all times. If a guest has an issue or asks for something the hotel doesn't offer, it can negatively affect their stay.
If the guests are traveling away from home and have limited access to hotel information, they would never wish to wait until business hours to get answers about pet policies or spa availability.
A hotel chatbot can solve all of these issues.
9 reasons why every hotel business needs a chatbot
1. Hotel chatbots answers all the questions
Hotel chatbots can answer your guests' questions about your hotel, including the location, amenities, and booking process.
Guests who need to check in can ask a chatbot how long it takes to get from A to B and what the weather will be like during their stay in town.
If they want to book a room at your hotel, they can ask questions directly to the chatbot.
Hotel booking chatbots can help guests find out online if you have any rooms available within their budget range before deciding on where they should stay.
2. Hotel Chatbots performs the work of 24-hour receptionist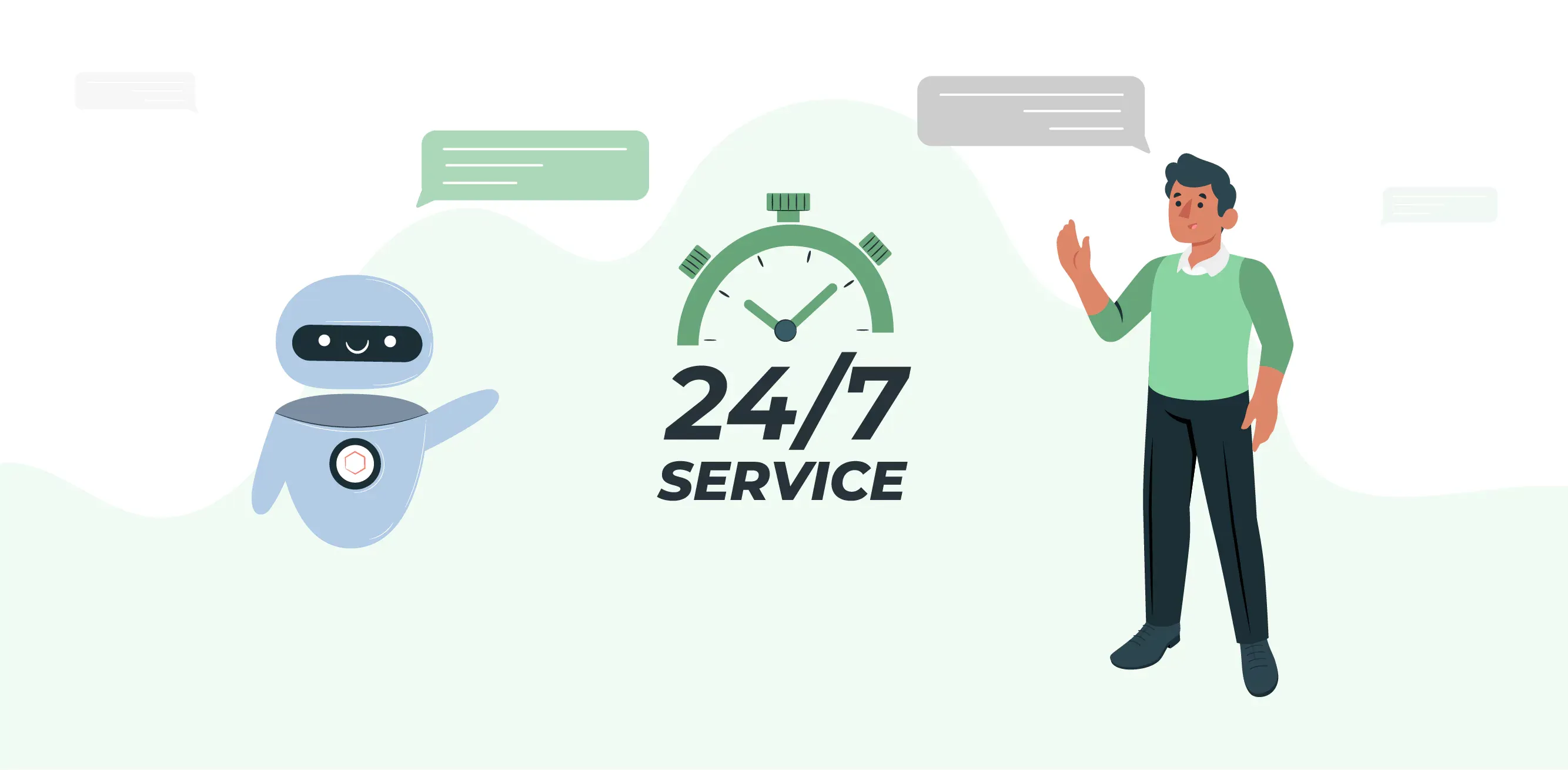 Hotel chatbots are a great way to do the tasks of a 24-hour receptionist.
Whether it's 2 in the morning or 2 in the afternoon, they can answer questions, provide information, and even make reservations in real-time.
They're available 24/7, so you don't have to worry about staffing your front desk when it's midnight.
Hotel booking chatbots can also help guests who aren't staying with the hotel but want to know more about what's nearby or how far away from the city center their destination is.
3. Hotel chatbots increases booking conversions rate
Hotel booking chatbots are a great way to increase conversion rates.
When someone searches for a hotel in your city, the hotel chatbot will answer all their questions about the property and its amenities, provide information on pricing and availability, book the room, or check-in in online instantly for a second.
Most hotels use AI-powered hotel booking chatbots because they're scalable enough to adapt quickly. This does not sacrifice quality when dealing with large volumes of data across multiple channels, such as web pages, apps, or social media platforms.
4. Hotel chatbots improves user experience on many levels
Hotel chatbots can improve your user experience on many levels.
When guests arrive at your hotel, they're looking for a place to stay. But before they can book, they need some key information, and hotel booking chatbots are the perfect fit to answer questions like:
Is there any parking available?

Vacancy and charges?

Is there any child-friendly activity area?
5. Hotel chatbots saves your hotel money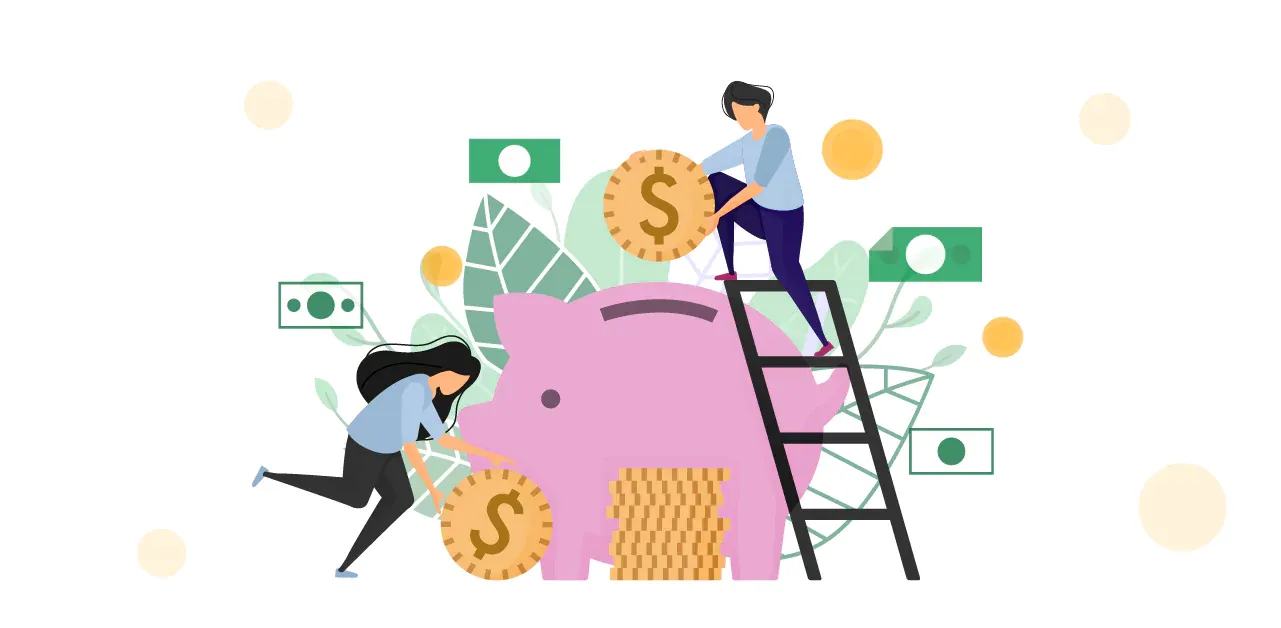 Hotel chatbots are a cheaper alternative to human customer service agents.
If you have a hotel booking chatbot, the cost of acquiring new customers is lower than if you hire and train new employees.
The average cost of customer acquisition for hotels has been estimated at $1.25 per lead, but with a chatbot, that number could be as little as $0.10 per lead (the average rate for hospitality companies).
6. Hotel chatbots assists customers with the location
Take a case you are traveling but cannot find the location of the booked hotel.
Hotel chatbots locate your position and guide you further, step by step ,so that you easily reach your destination. There is no time barrier when you have Hotel chatbots for your support.
Just tap on the hotel chatbot, ask for geolocation, and you're good to go!
7. Hotel chatbots automate the booking process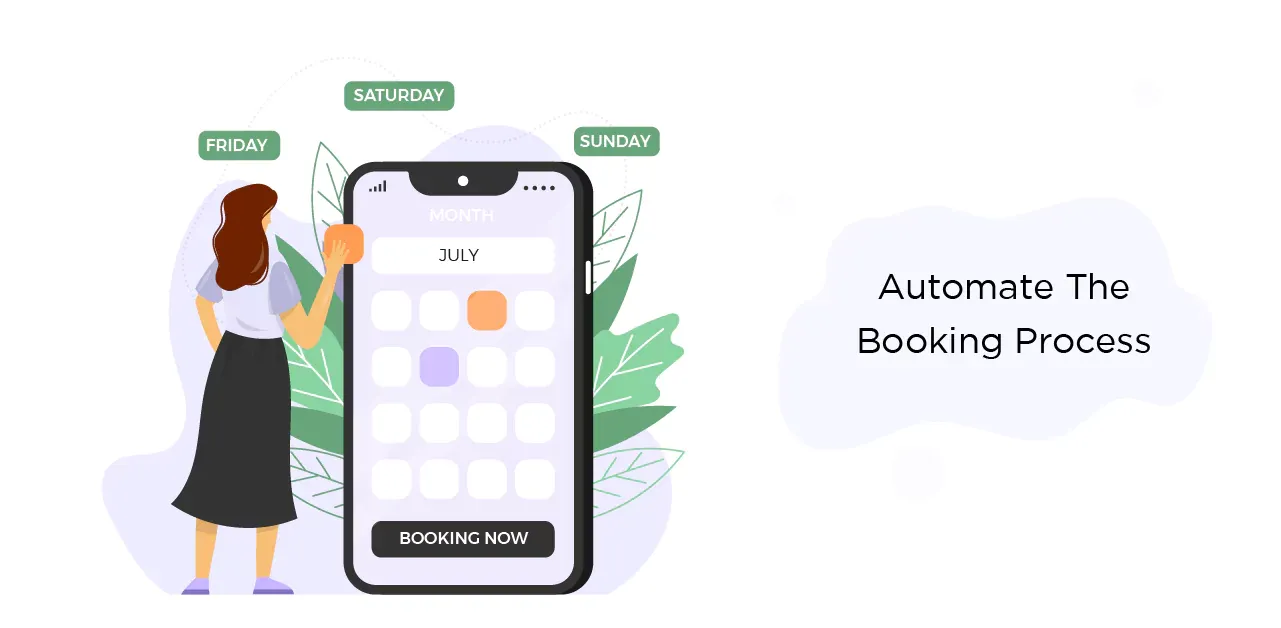 The need for a human receptionist to contact the client, fill in all the details manually, and verify it takes a lot of time, especially when you have to handle multiple clients.
And this creates the probability of losing clients as well. Hotel chatbots act as a savior in this situation.
Not only do clients benefit from using chatbots, but also the hotel booking management team.
Hotel chatbots automatically do the booking and reservation process by asking the client about the details and filling it respectively.
8. Hotel chatbots collects valuable data automatically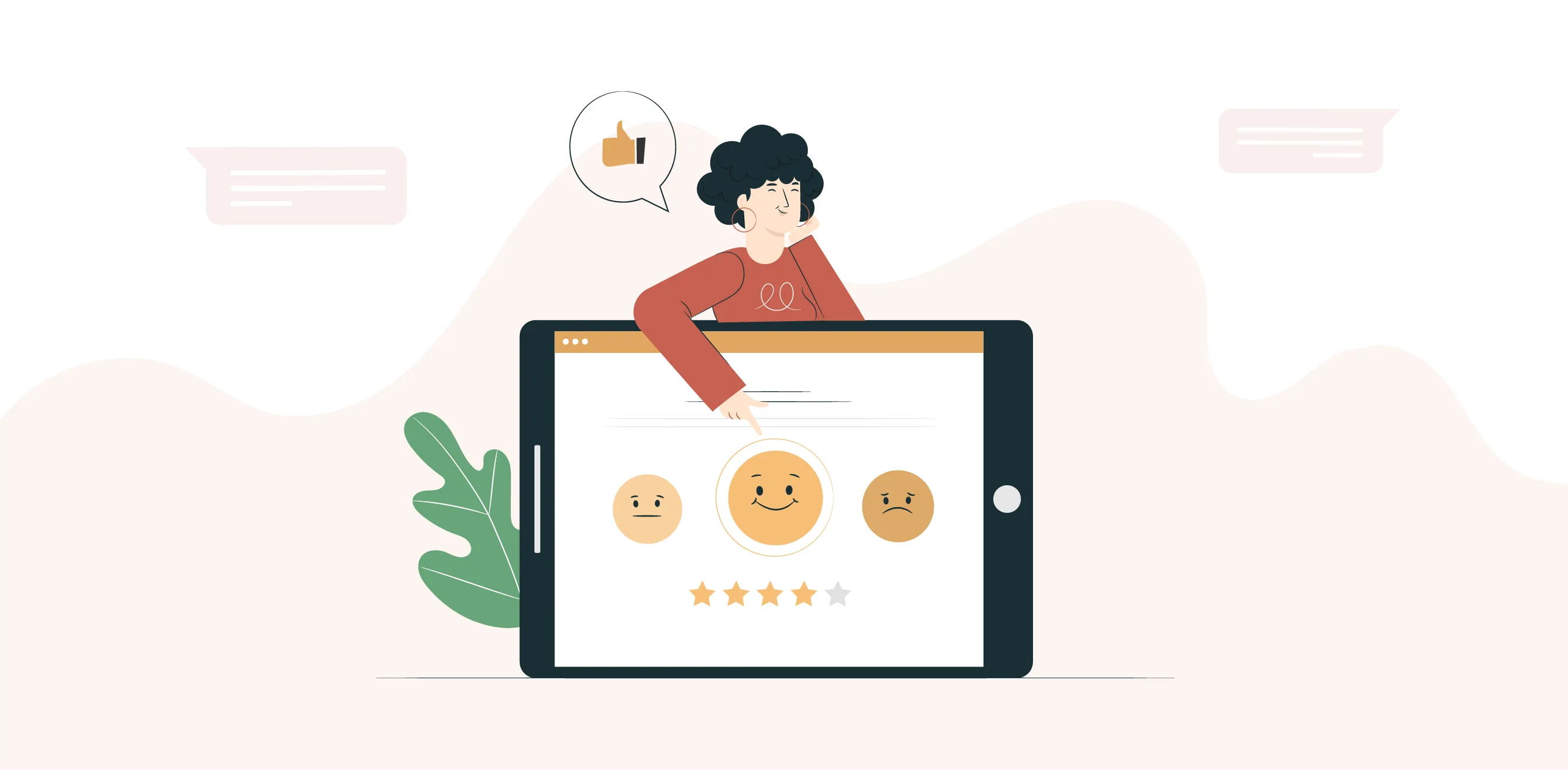 The main agenda of any business is to satisfy their clients.
With chatbots, taking feedback from each customer is no more a daunting manual task.
Chatbots collect feedback in multiple languages and segregate it based on criteria like – star-based ratings, positive or negative, suggestions, etc.
This makes it easy to make the optimum changes in the system effortlessly.
9. Personalized follow-up and promotion
Hotel chatbots can send personalized marketing emails or texts.
Hotel chatbots have the niche for sending personalized texts. Personalized texts have less probability to get ignored.
It creates a tailored, mutual conversation after sending follow-up messages which fosters the chances of turning a lead into a loyal client.
Conclusion
Chatbots are more efficient, less expensive, and more reliable than humans.
They'll never skip work or leave early because they're tired of answering questions all day long.
Chatbots can save you money, which means more profit for you!
If you want your hotel business to be successful in this increasingly competitive market, then it's time for you to consider implementing a hotel chatbot.
Are you looking for a chatbot-building platform?
If so, Botpenguin is the best choice for you! Botpenguin can provide you with customized chatbots that will help you escalate your hotel business.
Don't wait. Call us right now!