Introduction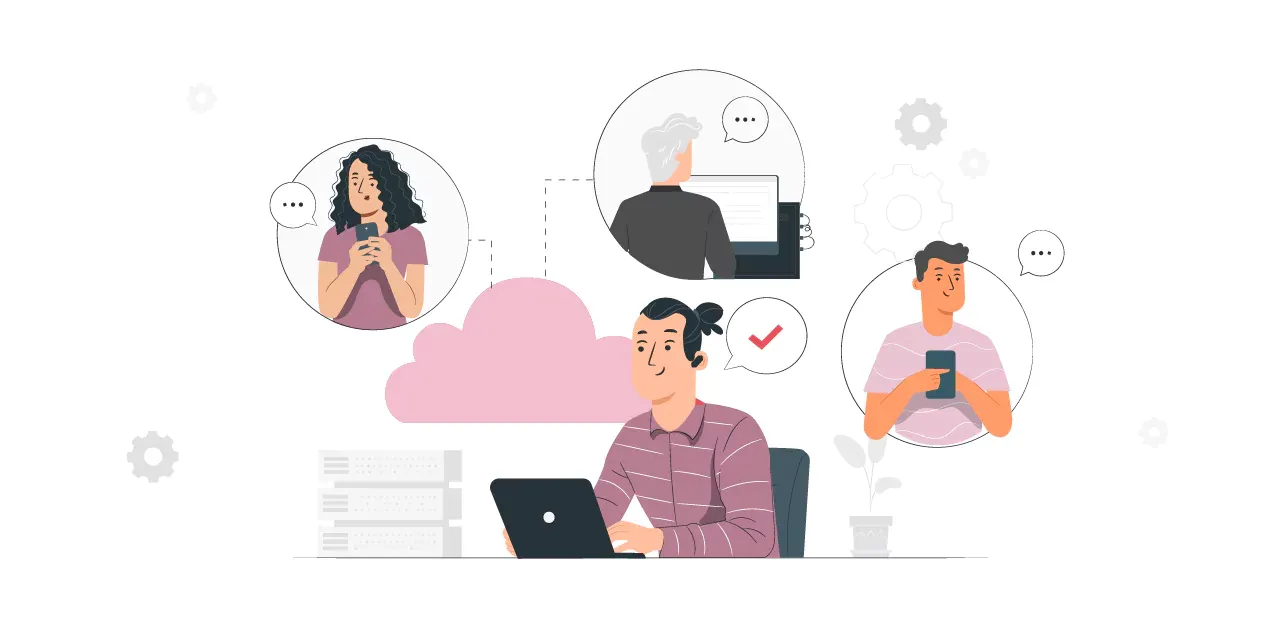 Are you aware that the total number of Slack users per day will be more than 10 million people in 2022?
Additionally, these users spend 9 hours a day on average on Slack.
Interesting, right?
Slack is a messaging platform that allows you to communicate with your team members and clients. It's free, easy to use, and perfect for small businesses or large ones that need to collaborate with other teams or individuals on projects.
Have you ever wondered how to make the best out of Slack?
Well, this blog has the answer to this question.
Slack can be utilized to its best when integrated with Botpenguin.
Dive in to learn more about it.
What is a Slack?
Slack is a cloud-based system for teams.
It offers an intuitive interface and powerful collaboration tools that help you stay connected, informed, and productive on the job.
Slack is also SaaS (software as a service), which means it's accessible through your web browser or mobile device anywhere there's an internet connection.
How to integrate Botpenguin with Slack?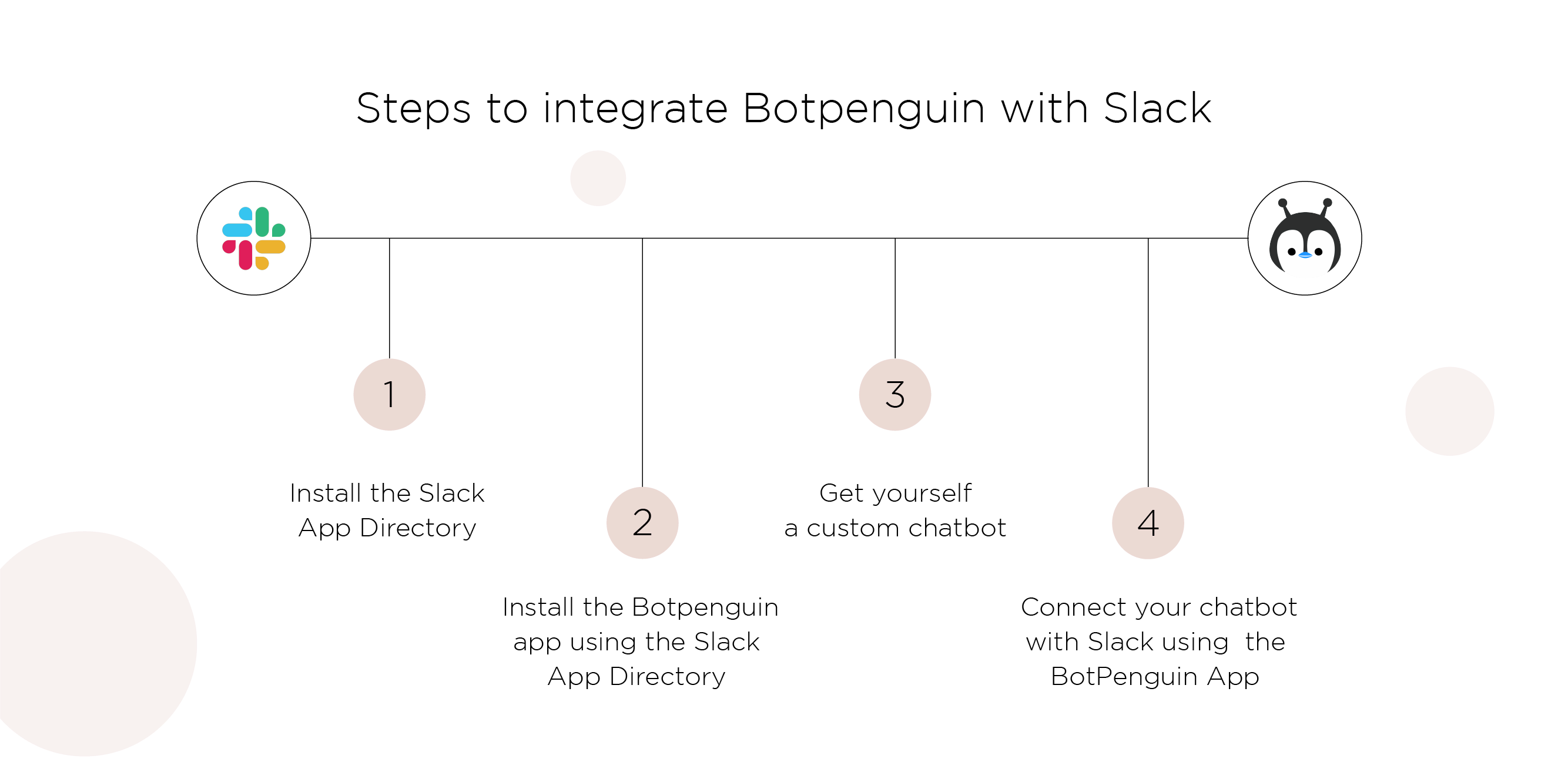 Slack is a cloud-based collaboration tool that helps teams stay connected and get work done
It has a powerful search, an easy-to-use interface, and many great integrations with other apps like Botpenguin.
Follow the following steps to integrate Slack with Botpenguin:
Install the Slack App Directory so that the integration can be done easily and in less time.

Open the Slack App Directory, and find and install the Botpenguin app using the Slack App Directory.

You can further use Botpenguin to get yourself a custom chatbot to make your work automated and seamless.

Now, use the Botpenguin app to connect your chatbot with Slack.
Benefits of using Botpenguin Integration with Slack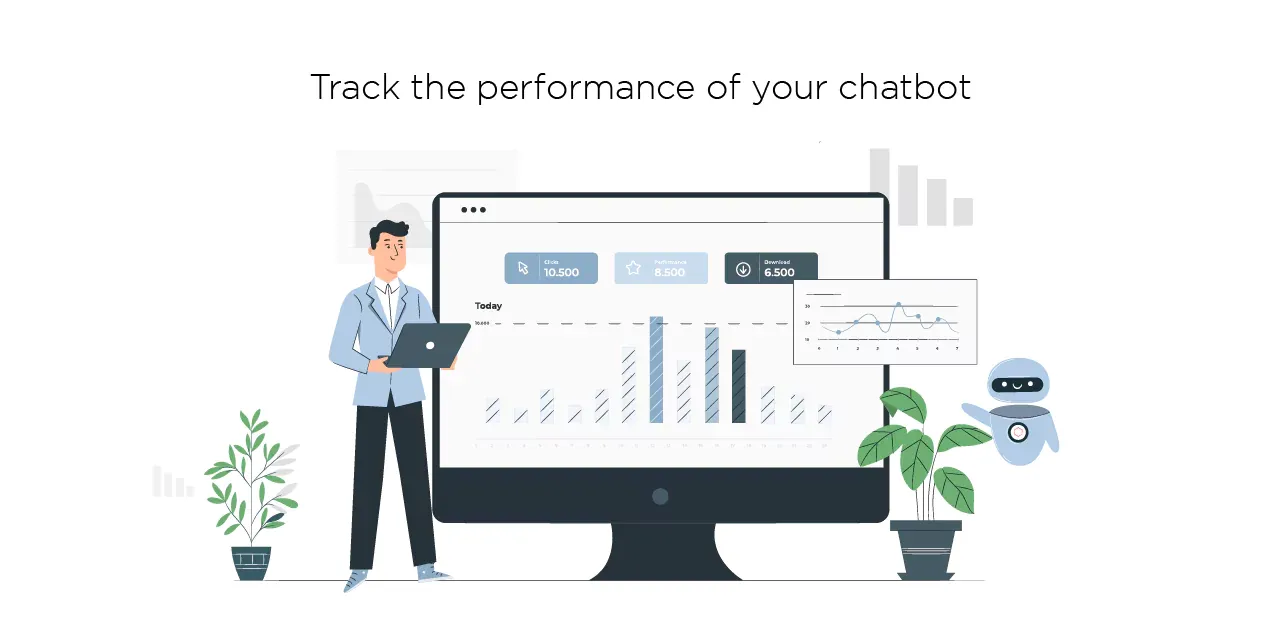 Botpenguin is a platform that allows you to create your chatbot. The Botpenguin team has developed a way for users to connect their bots with Slack and Weebly website, which makes it easy for employees in different departments or teams within your company to collaborate on projects and tasks.

You can manage workflows and processes within organizations.

Your employees can communicate more effectively through real-time messaging.

You can use the same toolset across multiple channels within Slack, so everyone knows what's happening at all times.

It allows you to create groups for specific projects or conversations hosted on Slack or Weebly.

It also permits organizing channels on the Weebly platform or Slack into categories for easier viewing (e.g., "Projects")

Create your chatbot in minutes with Botpenguin's drag-and-drop user interface that is just the right fit for the Slack platform and your objectives.

Botpenguin integration with Slack allows the team to quickly create, track and iterate your custom chatbot for your Weebly website as well.

Track the performance of your chatbot by using our intuitive analytics tools that will give you real-time insight into how it performs on any channel or topic on any device.

Botpenguin gives you total control over your Slack bot's voice and responses by allowing you to add custom text or images into the replies, as well as changing the responses dynamically based on user input. You can also add multiple users in Slack to build teams within your team management system so that everyone knows what they are doing!
Wrapping it up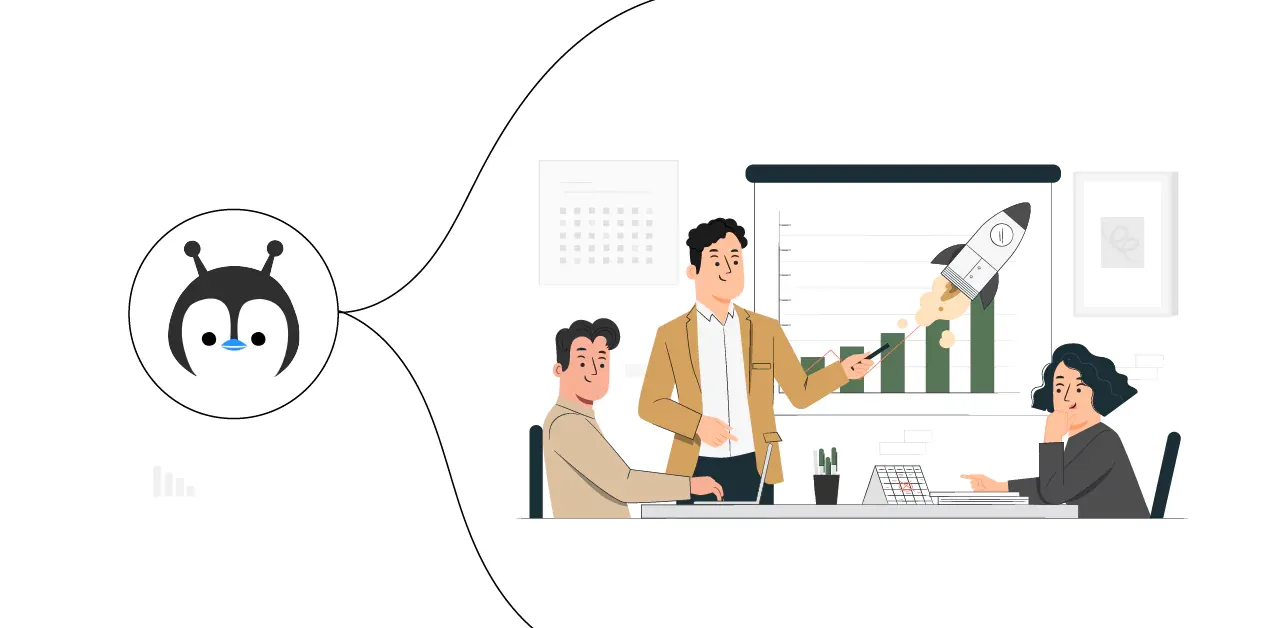 The popularity of Slack is increasing these days.
Don't miss out on all the perks you can possess if you integrate Slack with Botpenguin.
In this blog, we have seen a lot of benefits of using Slack integration with Botpenguin.
Integrate Botpenguin with Slack and skyrocket your business with such integration.
You can now get the experience of using a live chat service without having to pay for one!
Do you also want a chatbot for your website and other platforms like Slack, Facebook, Squarespace, etc.?
Call Botpenguin right away and book your demo session within a minute!
Thank you for stopping by!