Small businesses struggle to reply quickly to inquiries and complaints. It results in a negative customer experience and chances of losing a sale.
Hiring a support team to answer calls and emails and using technologies to engage with clients in real-time are two ways to boost your customer service efforts.
When clients have queries or concerns, they expect rapid solutions, especially if they are having problems that may influence your sales.
As a result, you require a customer service solution that allows you to save time while providing great service.
Live chat solutions enable you to communicate with website visitors in real time via direct messaging or video chat to resolve inquiries and issues.
Businesses can use this software to improve the overall customer experience and show their audience how much they care by providing quick responses.
According to Forester, "Live chat leads to a 48% increase in revenue per chat hour and a 40% increase in conversion rate."
However, the advantages of live chat go far beyond simply providing your consumers with a faster and more comfortable means to contact your customer care team.
That's what we're about to explore in this guide.
7 Benefits of Implementing a Live Chat
Implementing a live chat feature on your website or digital platform offers many benefits that can significantly enhance customer engagement, satisfaction, and business success.
Here are compelling reasons why you should consider integrating a live chat:
1. Instant Assistance
With a live chat platform, customers can receive instant assistance from your support team. Gone are the days of waiting on hold for hours, sending emails, and waiting days for a response.
Live chat platforms allow customers to get their questions answered and their issues resolved in real time, leading to a more satisfied customer base.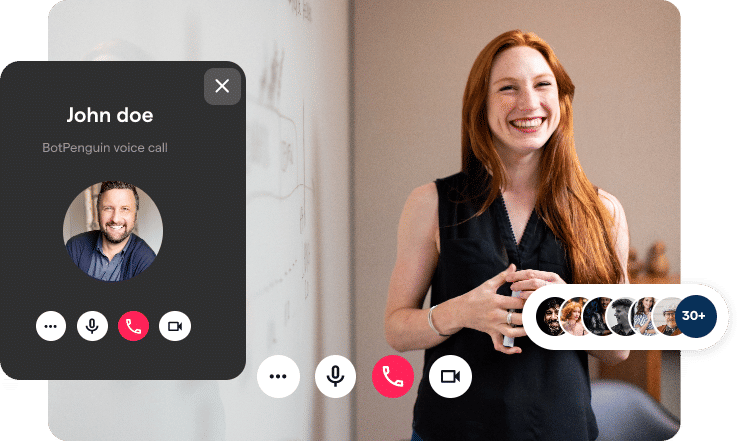 2. Increased Efficiency
Live chat platforms enable your support team to handle multiple customers simultaneously. Unlike phone support, where agents can only assist one customer at a time, live chat allows agents to handle multiple chats simultaneously.
This increased efficiency means that your support team can assist more customers in a shorter time, resulting in higher customer satisfaction and reduced waiting times.
And that is where BotPenguin jumps in as the perfect fit. Making omnichannel support more efficient, BotPenguin provides chatbot solutions for various platforms with one unified inbox that helps you to keep a check of all your different platform's chatbot messages in one place.
The offer is tempting and the choice is easy: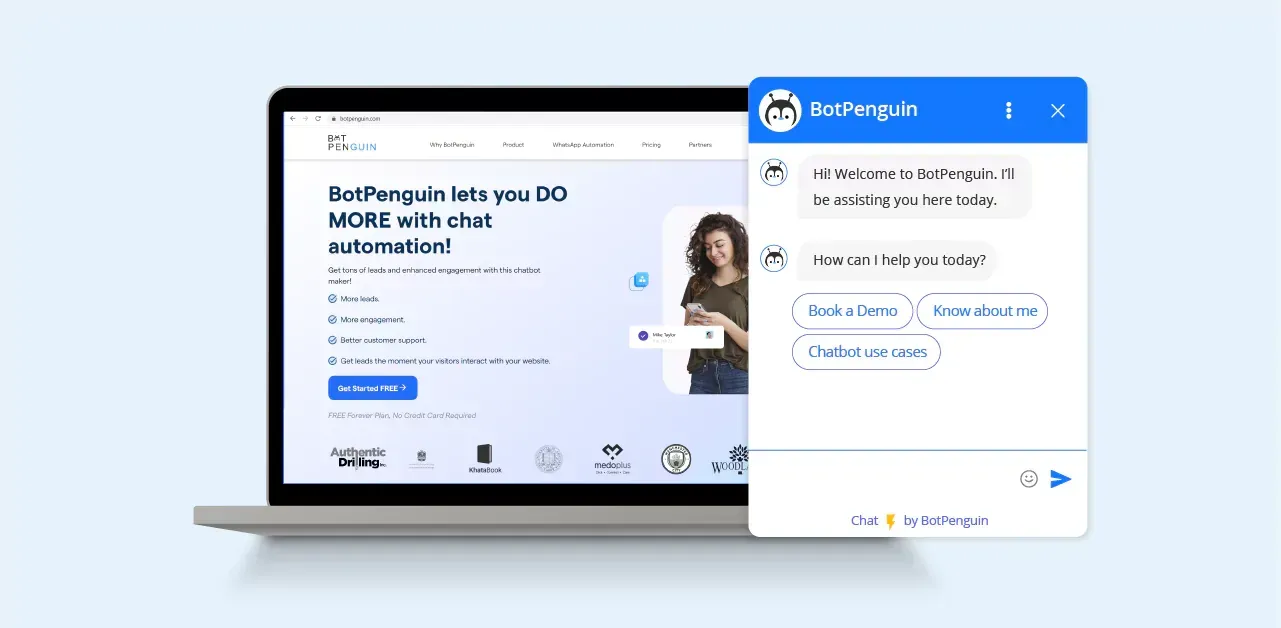 3. Cost Savings
Implementing a live chat platform can lead to significant cost savings for your business. Unlike phone support, where you may have to hire and train additional support representatives, live chat allows a smaller team to handle a larger volume of customer queries.
Additionally, chat transcripts can be saved and used for training purposes, reducing the need for extensive training sessions.
Suggested Reading:
4. 24/7 Availability
One of the best things about live chat platforms is that they can be available 24/7. Your customers can contact you anytime, regardless of location or time zone.
By offering round-the-clock support, you show your customers that you value their business and are committed to providing exceptional service.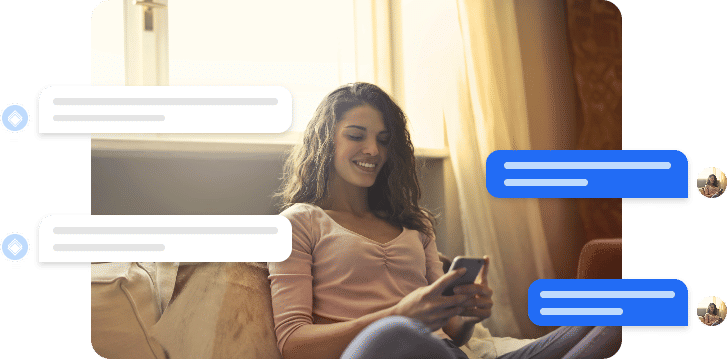 5. Proactive Engagement
Live chat platforms can also be used for proactive engagement. Agents can contact website visitors browsing your products or services and offer assistance.
This proactive approach can increase sales and conversions, as customers appreciate personalized attention and support.
Suggested Reading:
6. Easy Access to Information
Live chat platforms often have features such as knowledge bases and canned responses. These tools allow support agents to quickly access relevant information and provide accurate answers to customer queries.
This not only improves the efficiency of your support team but also ensures consistent and accurate information is given to customers.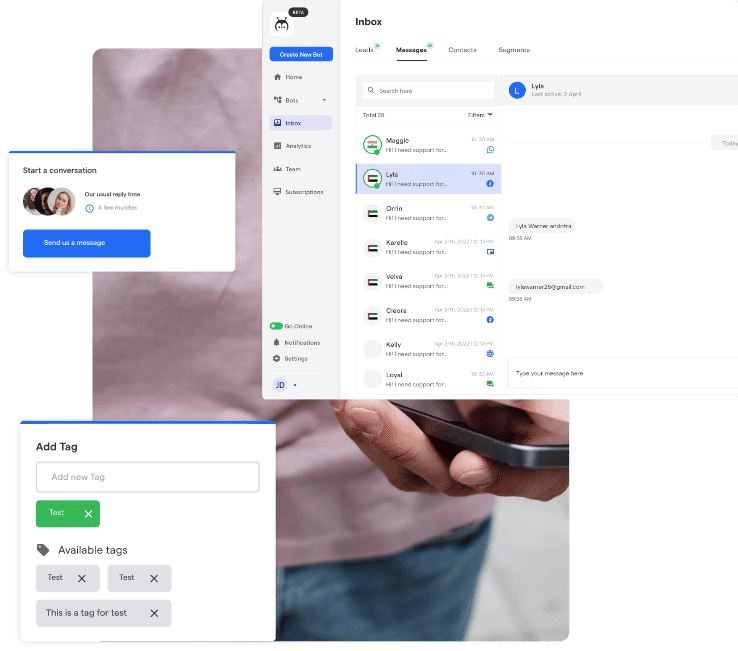 7. Customer Insights
Finally, live chat platforms provide valuable customer insights. You can gather data on customer preferences, pain points, and frequently asked questions through chat transcripts and analytics.
This information can improve your products or services, optimize your website, and deliver a more personalized and tailored customer experience.
Conclusion
Live chat software is certainly a powerful tool for communicating with your consumers. Is it, however, sufficient? In most circumstances, communication does not end when a chat session ends. It is frequently the first point of contact with a potential consumer. This is known to website users who use live chat.
After a discussion, you may need to write a follow-up email or make a fast phone call, necessitating additional tools or software.
Botpenguin's advantage is that it provides improved live chat capability and includes a full helpdesk feature stack.
This allows you to create a true, high-level consumer experience across all communication channels.
Learn the platform in less than an hour and become a power user in less than a day.