How could you be a successful entrepreneur if you don't have satisfied customers? Most website visitors abandon a site after three clicks! If you are struggling with customer service and delighting them every time, we are here to help. Live chat provides an ultimate solution to satisfying customers, with a satisfaction rate of over 90%; whether sales navigation or query solving or feedback collection or analytics or data collection, live chat gives your website an upper hand over your competitors.
Some fuzzy charges? Too long a checkout? Offers don't apply to these products? Next,
Besides, you don't want to lose your customer due to distrust. But through live chat, customers can connect with you during their purchase decision, and it can prove a turning point in your company's KPIs and revenues.
What is Live Chat?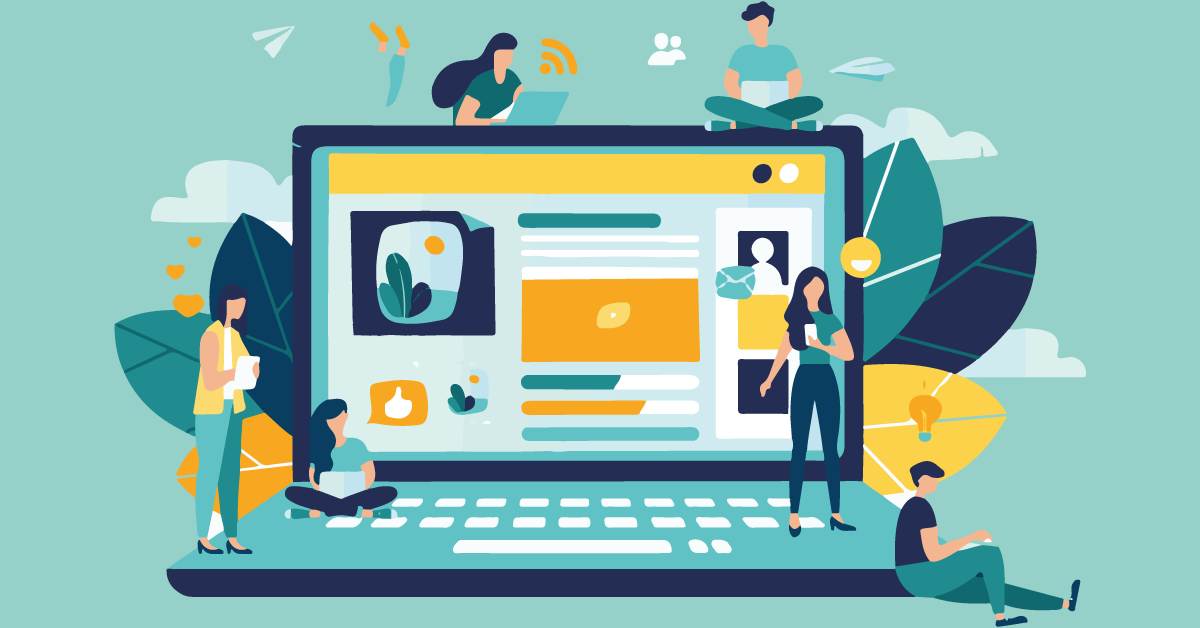 Have you ever found a pop-up on one of the corners of your screen waving hands or a message icon? Then you probably have had an acquaintance with live chat software.
Live chat is an online communication channel, giving your website or app a real-time communication platform over the website. Combined with web analytics help desk and support. The best part is that live chat is 24/7 online and onsite, making it overshine over the phone, email, or social media. However, customers have to wait until working days by phone or email. Also, they have to leave the site to connect with a customer service agent.
Through live chat, customers connect the chatbot or agents in real-time. Imagine texting a friend who cares for our time; thus, if your website or app doesn't have a live chat channel, that could mean that you don't care about your customers.
Why is Live chat best for customer conversation?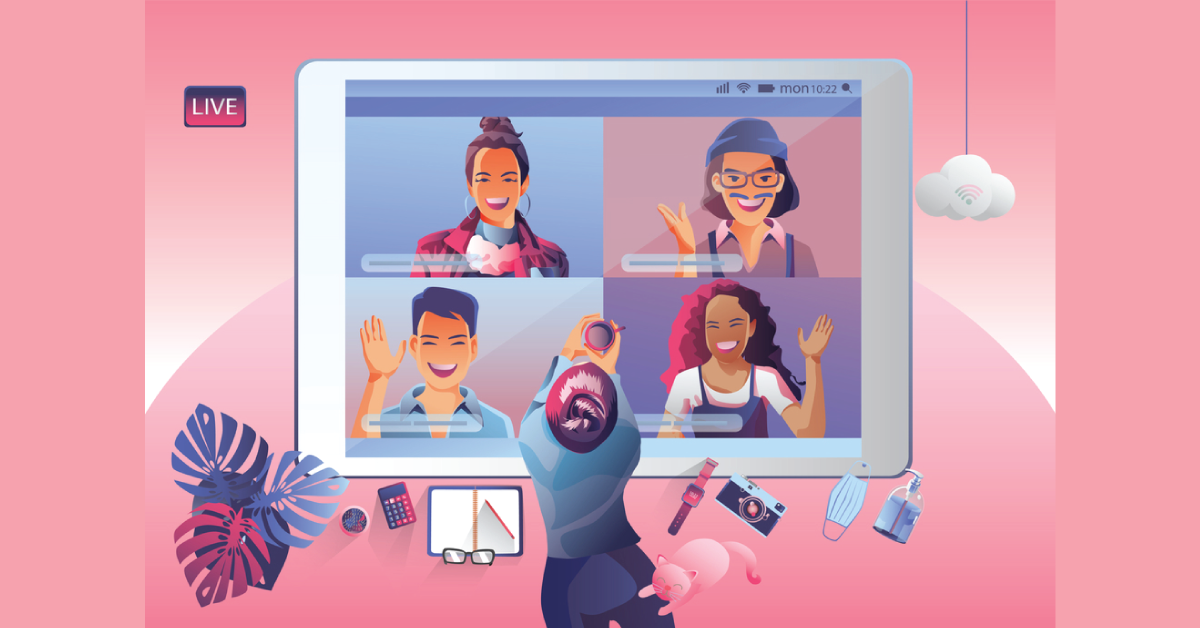 To understand this, let's consider each stakeholder at once. So let's start with the customers' side.
Did you know that one happy customer usually shares their experience with almost eleven others? The good news for all businesses is that Live chat generates over 90% customer satisfaction rates.
Live Chat: It's fast
Not just fast, it's super fast. With an average first response time of under 40 seconds, customers can have a query solved instant over the site. Whereas in voice calls, you have to wait up to 4 mins and for emails a day or two. With live chat, customers reach out immediately for a query or a problem to the sales team. And AI-generated responses help in sales navigations and solve simple queries. At the same time, complex responses are answered by representatives. Thus enabling customers to make decisions to make a purchase quickly.
Live Chat: It's easy and fun
Agree or not, texting is fun, with emojis and GIFs, which all make them more exciting and fun. Besides, you can type at your speed, your way. Though bots are programmed to take in most of the queries, they can also connect you to live agents when you want to.
It's unbiased
Believe it or not, on a live counter, people face intimidation to reach out to salespeople for queries for fear of judgment. But with live chat, this goes away. Go and ask any number of silly questions without being judged. Or not good with language? No issue. Bots understand and generate responses accordingly.
Live Chat: It's the way
Millennials are infamous for multitasking, and communicating via text makes it easier. Over 60% of customers agree that live chat is an essential feature that a website can offer. Over 70% of millennials connect to automated text channels once every week. Moreover, chatting is more comfortable for non-native speakers than telephonic conversation. So, not an English speaker? Then you can personalize it to your language as it provides multilingual support connecting international customers.
Customer Service Agents' side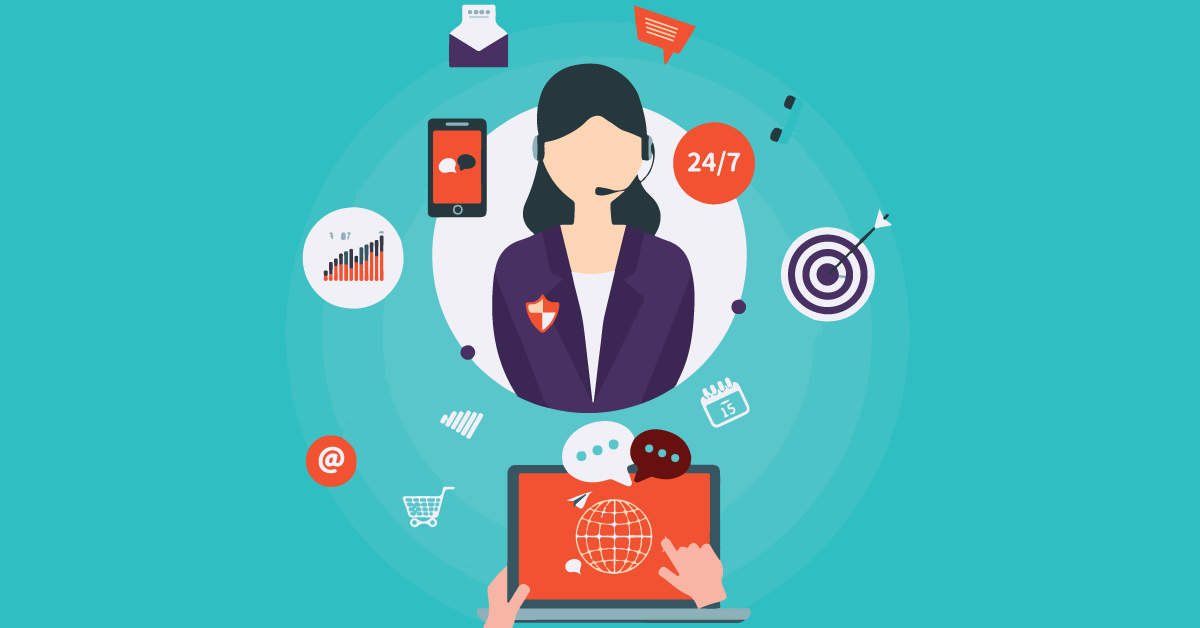 It prevents fatigue
Customer service jobs are very demanding, causing the agents to be tired and frustrated. But with live chat, agents can engage with one or more conversations. They can concentrate on complex queries, leaving simple ones for automated bots.
It's reliable
It is extremely reliable because agents can converse with angry customers without being distressed. And a live chat software is programmed with FAQs which makes it reliable support for agents.
It provides instant feedback
Customers can instantly send feedback regarding their service, which further boosts agents' motivation and makes them help more customers in return.
Company's side
Increases Conversion rate
It is found that live chat increases the conversion rate by 50%. Moreover, 63% of paying customers are likely to visit again if they use a live chat channel. Meanwhile, 43% of customers are likely to purchase if they use chat channels.
Collect customer data
Live chat collects basic information like email, name, and location. And it can be used to personalize recommendations, updates regarding offers or validity.
Customer engagement
Isn't the more time a prospect spends on your website, the more likely it will purchase from your site? Live chat is also about customer engagement. An average chatting time of a customer is above 10.56mins, keeping customers engaged for a more significant duration over the website.
Saves money and time
Live chats are considered to save $11 billion by 2023 worldwide in customer support. And 2.5 billion customer service hours.
Prevents cart abandonment
80% to 90% of customers abandon their cart on the verge of payment. Live chat doesn't only revert queries quickly but also builds trust in the process.
It tracks success
Live chat software comes with in-built analytics and report generation, helps track your business's growth, and encourages high potential service agents.
Thus this makes live chat a customer favourite.
How to select the best Live chat software?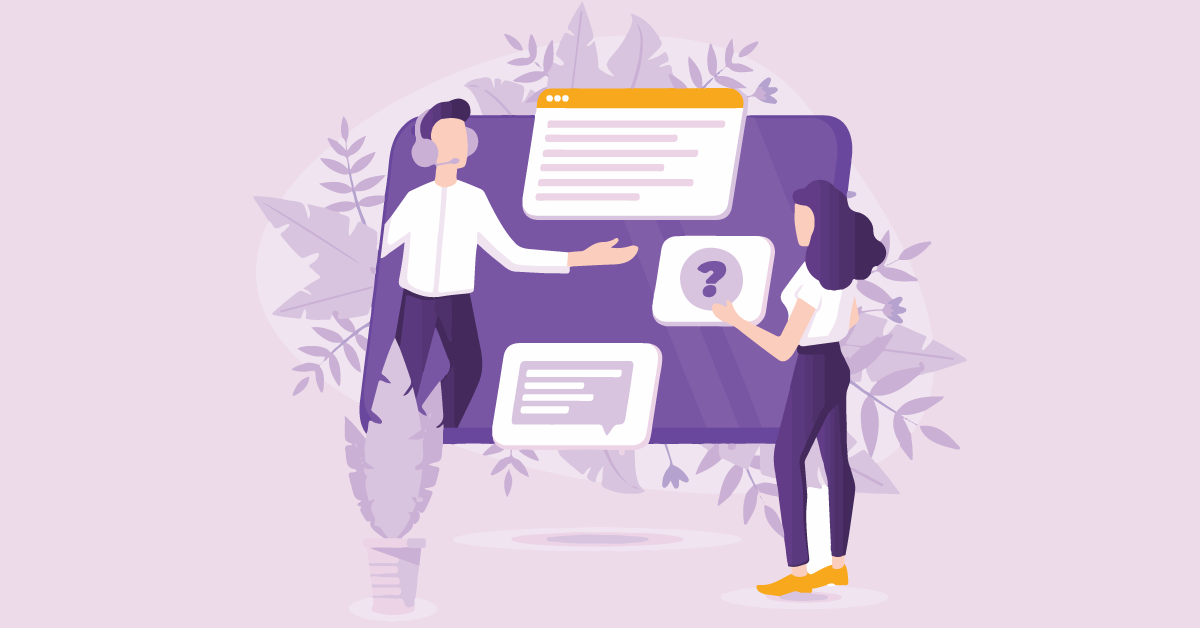 With a number of live chat software available, you should be cautious while selecting one as you may end up buying software that does not fit your company's needs. So, here are some essential points to keep in mind while choosing live chat software. Though this highly depends on the stretch of your business and target prospects.
Simple User Interface
Suppose your agents are struggling to figure out the essential features of the new software during a chat session. In that case, it is going to hamper your business. Simple user interfaces enable quick access to the tools that they offer and keep prospects engaged in a fun and rational way.
Live Chat Fits your Budget
Advanced technology-driven Live chat software comes with several useful tools, but all businesses don't require them. A simple chat solution can suffice your website, whereas paying for extra tools is not a wise decision to make. Hence understand your business requirements and then choose crucial features for your business.
Live Chat Provides support Automation
It becomes highly demanding for customer service agents to respond to several prospects simultaneously, making repose delays. But with support automation, bots respond quicker, handle several chats seamlessly and leave agents to concentrate on more complex queries.
Live Chat is Cloud-hosted and Self-hosted
Most companies go for cloud hosting live software as they don't have enough infrastructure to self-host. While in cloud hosting, you have to buy memory allocations, but most software comes with free limited space for hosts.
Integrates with third-party platforms
Integration with third-party platforms makes it easier to trace data of revisiting customers and help them filter their searches and sales.
Features real-time feedback generation
With tools for post-chat feedback and CSAT rating along with your onboard web chat software allows you to do real-time performance and efficiency checks. And gives you scope to improve KPIs.
Offers 24×7×365 support
Choose a software that can be used uninterrupted and is complete. A software you can integrate and run without it crashing or being down for updates too often.
Which is the best live chat software available?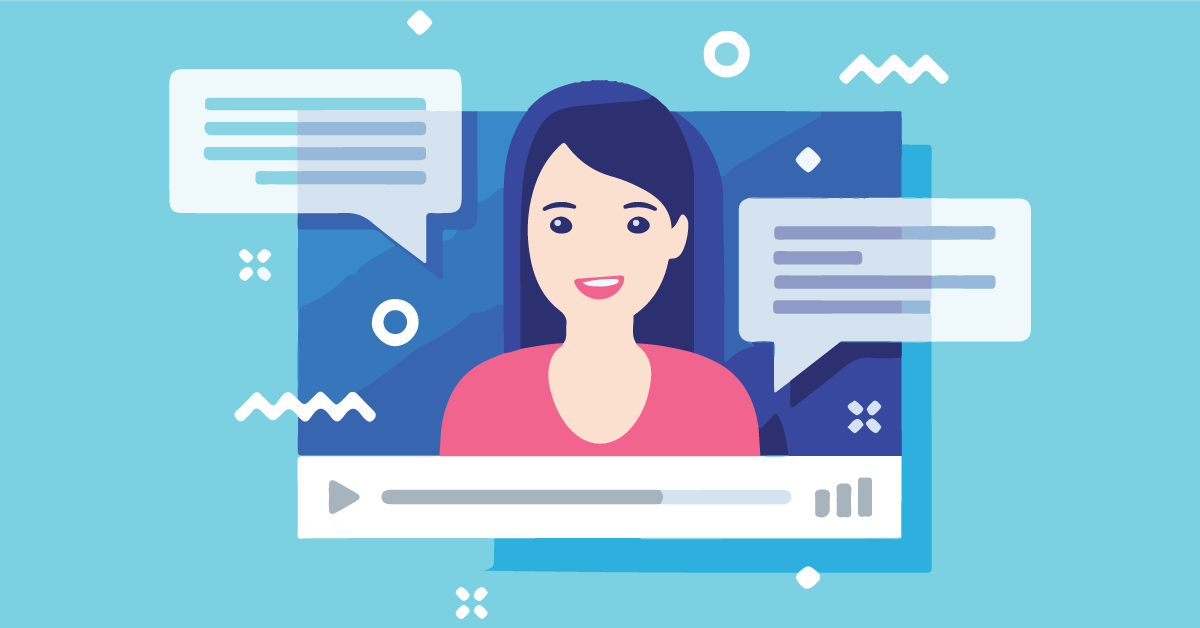 This becomes crucial in your decision making. Which one to go for? With so many companies providing the same set of features and functionality, putting you in further trouble. Nonetheless, we are here to help, our experts have picked the top three recommended software that you can trust blindly. We do a side by side detailed comparison, pricing and product review regarding each of them.
Live Chat: The Conclusion
Customer support service is intrinsic for businesses. With online counters increasingly accessible, customer support remained in major lag. Customer service through phones or emails caused frustrations and anxiety among customers but with the advent of Web chat customer support became much easier. And additionally, the majority of customers expect Web chat features over an omnichannel.
Though Web chat's sole purpose is to communicate through texts, it has also proved to be useful for agents and the company. Additional tools like storing onsite customer data, CSAT, track performances or announcements have made it the most preferred channel and feature to have in an app or on a website. Nevertheless, Web chat software easily triumphs over CRM and has become a must for every company that wants to lead its segment and delight customers every time.