Introduction
WhatsApp is the most widely used messenger app in the world, with more than 2 billion users!
Ever thought of using it for escalating business instead of using it to just communicate with your friends or family? Well, it's possible!
All you need is to incorporate a chatbot with your WhatsApp business app.
Chatbots are now essential in the cutthroat corporate world of today.
They are a terrific way of gathering data and producing insights that result in personalized interactions with your customers and quickly resolve client issues.
Businesses use chatbots to automate discussions, boost revenue, and create a more satisfying customer experience.
It is possible to integrate WhatsApp chatbots with business numbers using the WhatsApp Business API.
Let us take a look at the 7 use cases where chatbots are used to automate WhatsApp business!
1. Chatbots can answer FAQs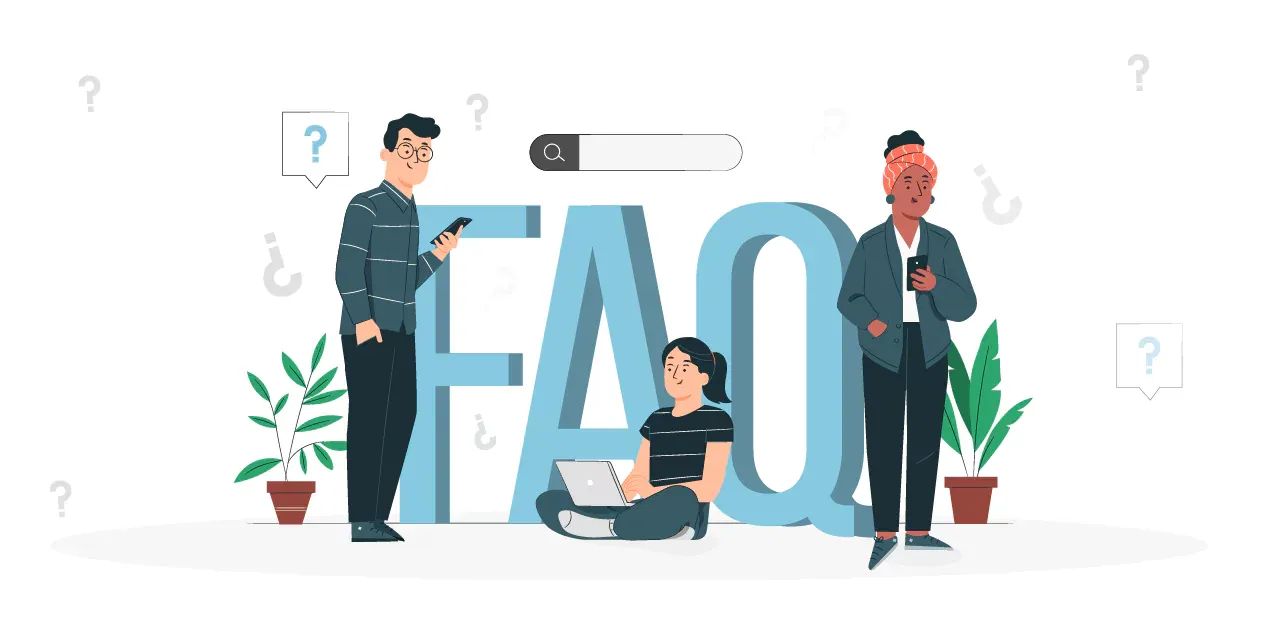 Customers care about each second of their day. As the modern world runs at breakneck speed, people look for answers quickly to their questions.
You can automate WhatsApp messages and assist your customers by constructing a self-service FAQ for the WhatsApp automation system.
You can enhance WhatsApp automation by allowing them to choose responses from a list rather than contacting your team to get the answers to their questions.
Thus, you can easily configure a WhatsApp chatbot to respond to any questions your users may have.
In this manner, you significantly lessen the manual workload of your customer care staff.
As a result, all of your leads will become sustainable customers since they will have more time to deal with more critical issues.
2. Showcase captivating welcome message
First impressions matter a lot to make a huge impact on your customers.
Customers have a limited amount of patience, and you need to impress them effortlessly in the least possible time.
Creative welcome messages can attract customers in no time.
You can automate personalized welcome messages and enhance your ability to build stronger relationships with your clients.
With WhatsApp automation, you can engage with each lead instantly.
Create a welcome message for WhatsApp, and send it on your landing page to make customers feel more valued. This will inspire them to converse further.
3. Order acknowledgment and shipping-related questions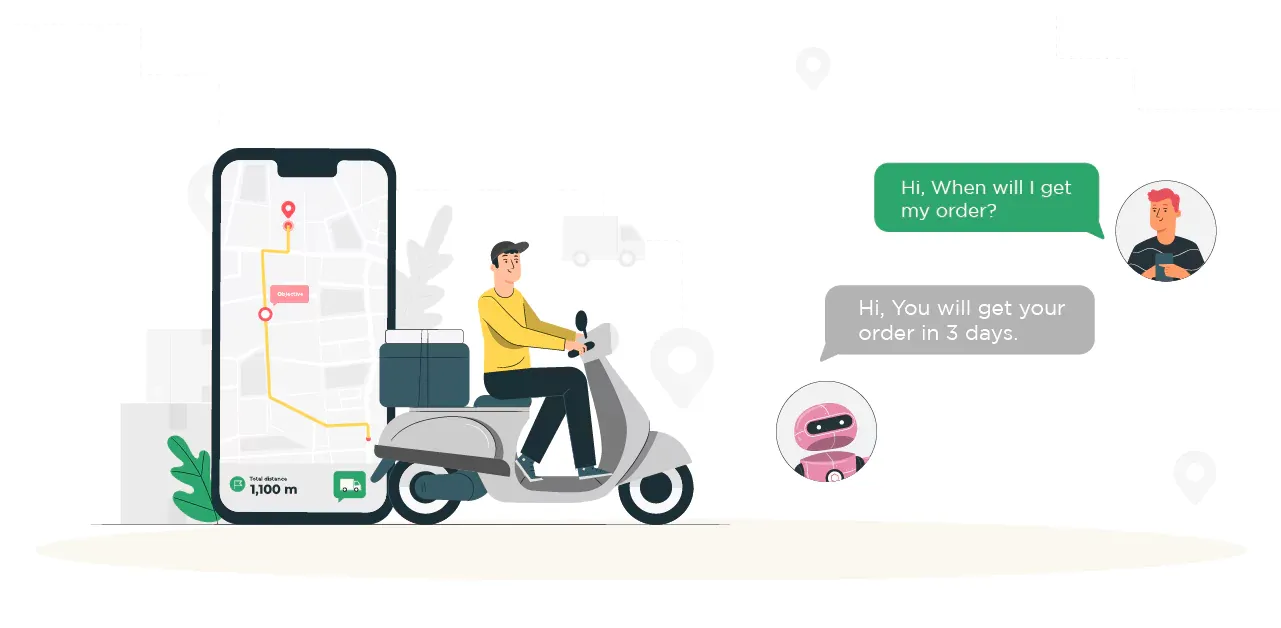 It's critical sometimes to respond as soon as possible to client inquiries about their orders and shipping to gain their trust quickly.
Customers may easily track their shipments using WhatsApp automation.
Alternatively, you can send automated WhatsApp messages to answer their shipping questions quickly.
Customers can, thus, avoid unnecessary complications and save time kudos to Whatsapp automation.
Automating WhatsApp can enable your company to provide appointment-booking leads and customers with instant confirmations.
You can improve customer service by allowing yourself to automate WhatsApp messages by building an automated response system.
This can help you start a discussion and establish much-needed rapport with prospective clients and remind your existing clients of their meetings.
You can also automate WhatsApp messages regarding the change in scheduled meeting appointments.
5. Send out product suggestions
You can automate WhatsApp messages to send product recommendations based on his purchase history.
A timely product recommendation can increase sales for your company.
Your company's revenue can be increased by adding WhatsApp automation as responses to product inquiries or sending them as abandoned cart/out-of-stock notifications.
You can easily share product recommendations with your clients by automating the WhatsApp bot.
You can also automate WhatsApp messages to send discount codes and increase profit!
6. Obtaining evaluations and feedback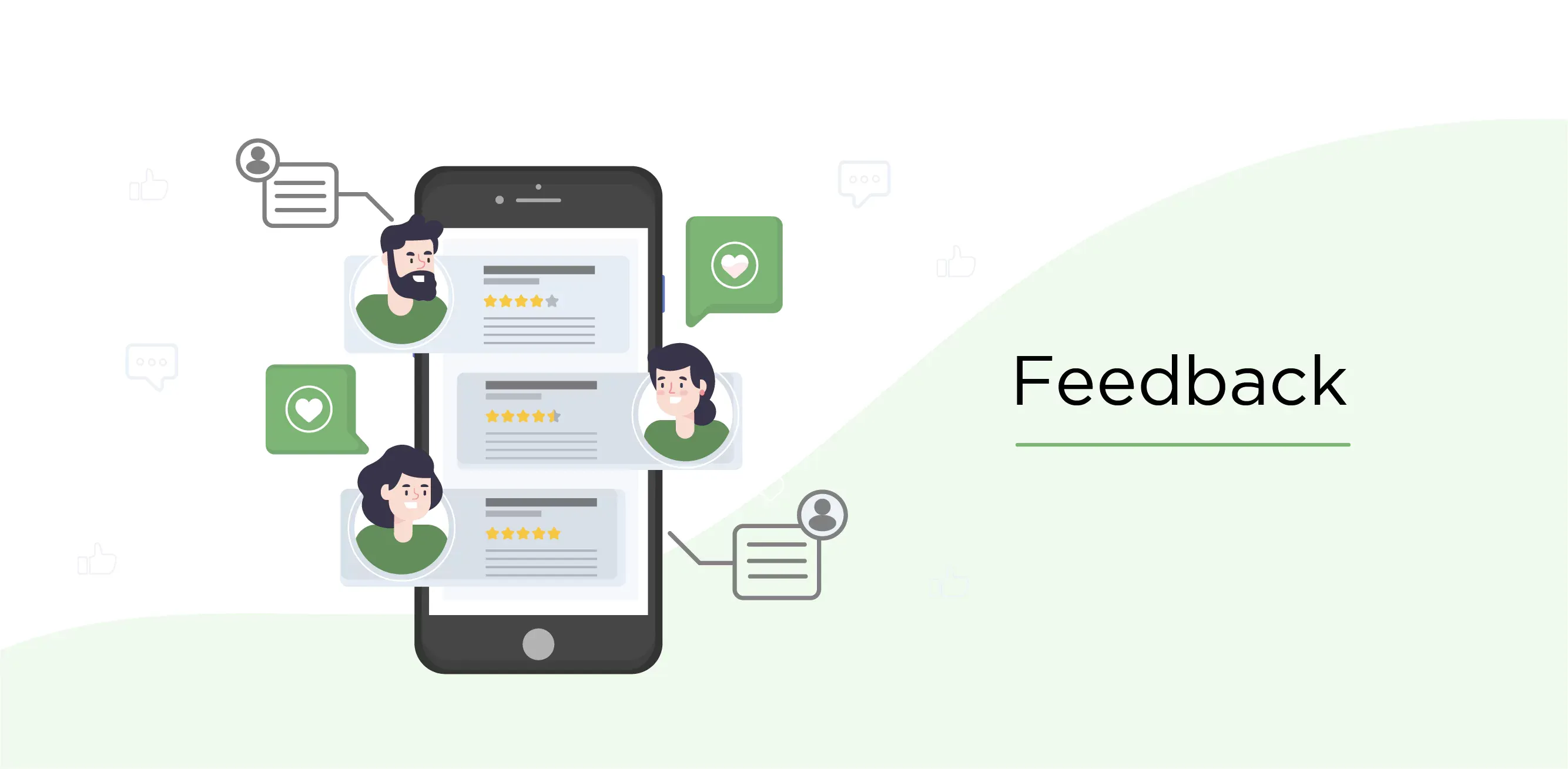 Any business that wants to expand must continuously pay attention to and act upon client input and reviews.
Asking for feedback manually is such a daunting task. You can automate WhatsApp messages asking for the feedback response process.
WhatsApp automation can assist you in gathering important information about the tastes, interests, and choices of your leads.
Moreover, you can automate WhatsApp messages to know about your customers' expectations so that you can promptly serve them with the same efficiency.
Adding further value to your services and products will increase loyalty and revenue exponentially.
7. Automate Sales with a Chatbot for WhatsApp
Customers can ask the chatbot for specific products and services.
You can automate the WhatsApp messages that reply with the list of specified results based on the Artificial Intelligence (AI) algorithm.
The WhatsApp bot performs all tasks that a skilled salesperson would do, but, without room for human-error or, breaking a sweat!
You can automate WhatsApp responses inclusive of links and photos. Once the WhatsApp bot replies, customers can easily buy them by clicking a link to your website.
Customers find purchasing the required products easier, getting recommendations based on interests, and completing the left-out checkouts with WhatsApp automation!
Conclusion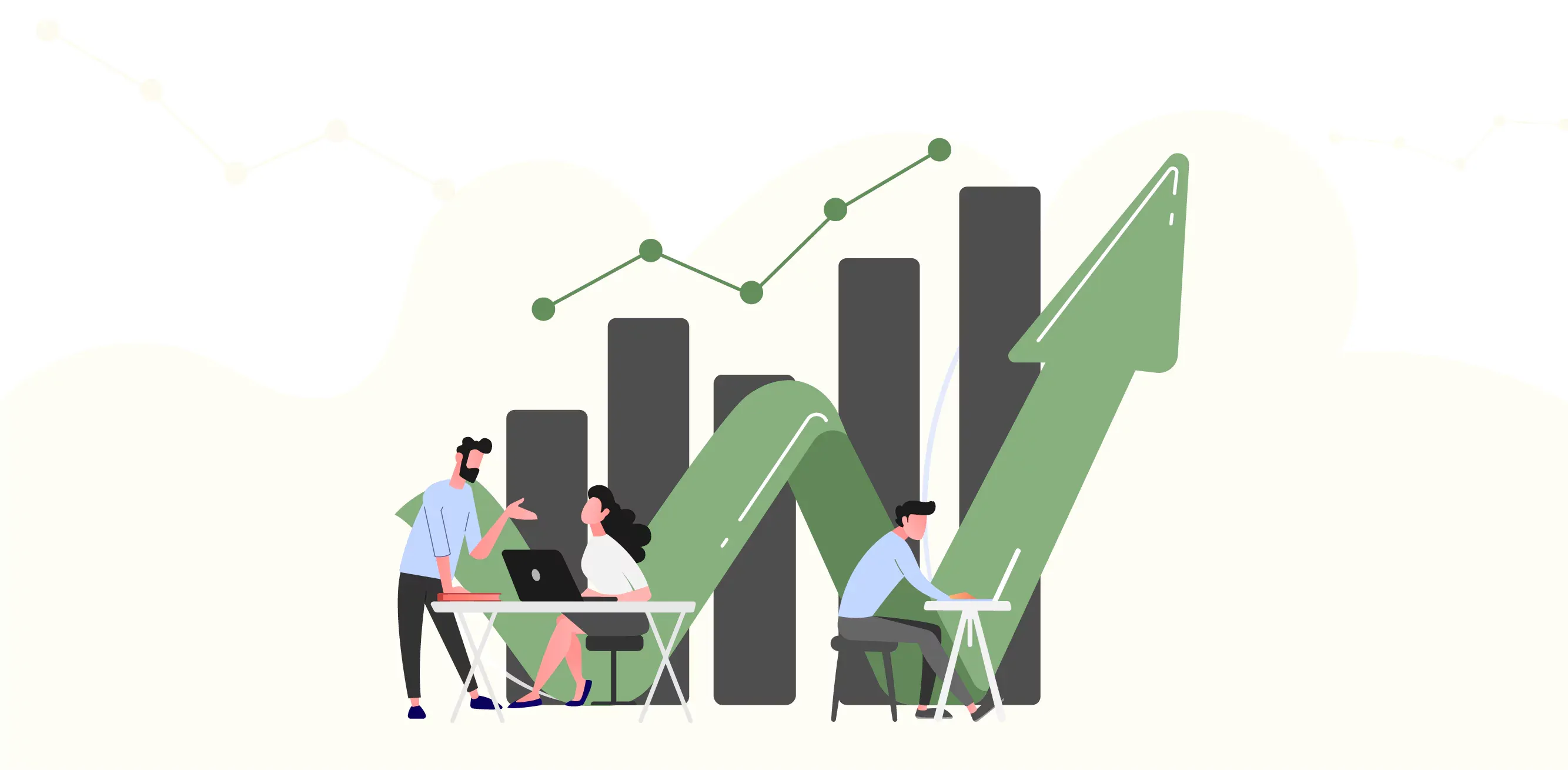 WhatsApp chatbots have taken customer service to the next level.
You can automate WhatsApp messages, which has made kicking the manual activity obstacles off the roof a lot easier.
Your leads can instantly receive delivery tracking, offers, product return or exchange information, solve queries, and place orders.
Create a sophisticated WhatsApp chatbot with our no-code chatbot builder 'Botpenguin' to automate WhatsApp messages.
Interested in learning more about this market-leading platform? You can even schedule a demo session!
Call Botpenguin today and get started on your dream collaboration!