Introduction
You've heard about all the amazing things HubSpot can do for your marketing and sales teams, and you've signed up for their free tools to find out why everyone is raving about them.
And you are eager to get it up and running but don't know where to begin.
Does it seem about right?
Nothing here is overly difficult (even if you're not a techie).
However, being your company's HubSpot champion will make you a necessary team member!
As per data, companies that use Hubspot CRM for CRM include Walmart, a United States-based Retail organization with 2300000 employees, and it has $572.75 billion in revenue.
Getting started with HubSpot's free tools but not sure what to do? Read on
6 easy steps to get started with Hubspot
Step 1: Understand Hubspot from many different angles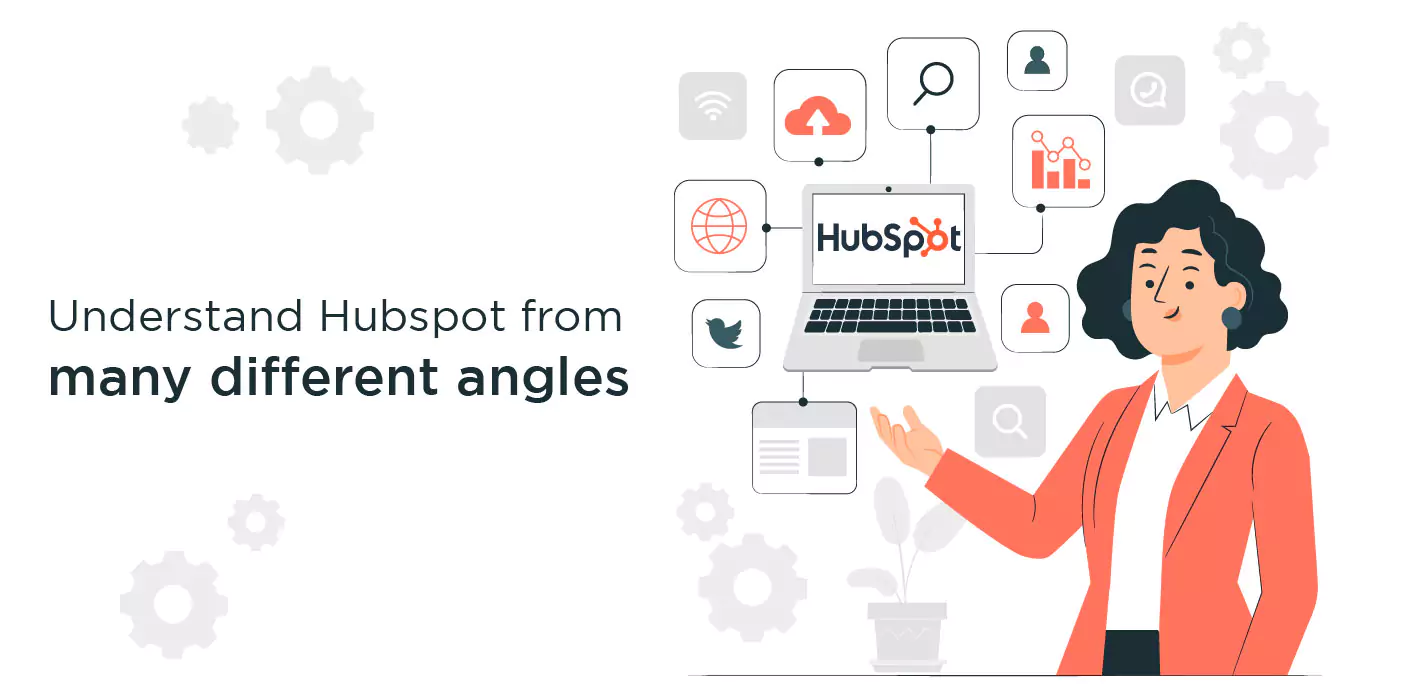 If you can't adequately explain to your team how HubSpot works and its advantages at a high level, you should sit down and think it through using your business as a case study.
Knowledge of how Hubspot can benefit your team leads to a better understanding of how your team should utilize Hubspot.
This will also keep everyone focused on the Hubspot features that are most important to them during the deployment process.
Learn how Hubspot looks, as well as its criteria for the tools you'll be utilizing and how they connect to your team's needs (inside and outside of the platform).
Implementation will be a lot easier if you understand your own (and your team's) requirements for utilizing Hubspot!
Step 2: Prepare and plan
You'll want to prepare and plan for Hubspot's technical implementation now that it no longer seems to be a foreign item and more like a power tool.
It's also critical to develop a detailed plan for utilizing the available technologies as soon as feasible. (as in, "Wouldn't it be wonderful if we did this?")
You'll need to select who will be in charge of Hubspot.
Who will keep the organization running on the platform? To put it another way, who is to blame for the failures? What about the successes?
So to speak, a key master for the inner workings of your new toy.
It's time to assess your present sales operations and determine how they'd transition into HubSpot. How does your target audience progress from strangers to loyal customers?
Map your existing process with all of the "ifs, ands, and buts," make any required modifications (those that would make it simpler for your team), and then go through everything together.
It should make sense and provide a comparable simplified, and automated manner for your sales team to assist the consumer.
This is also an excellent opportunity to review your strategy and goals to ensure they are in sync.
Hubspot—or any other CRM software—will not provide you with a sales plan or establish targets for you.
Step 3: Keep your expectations in check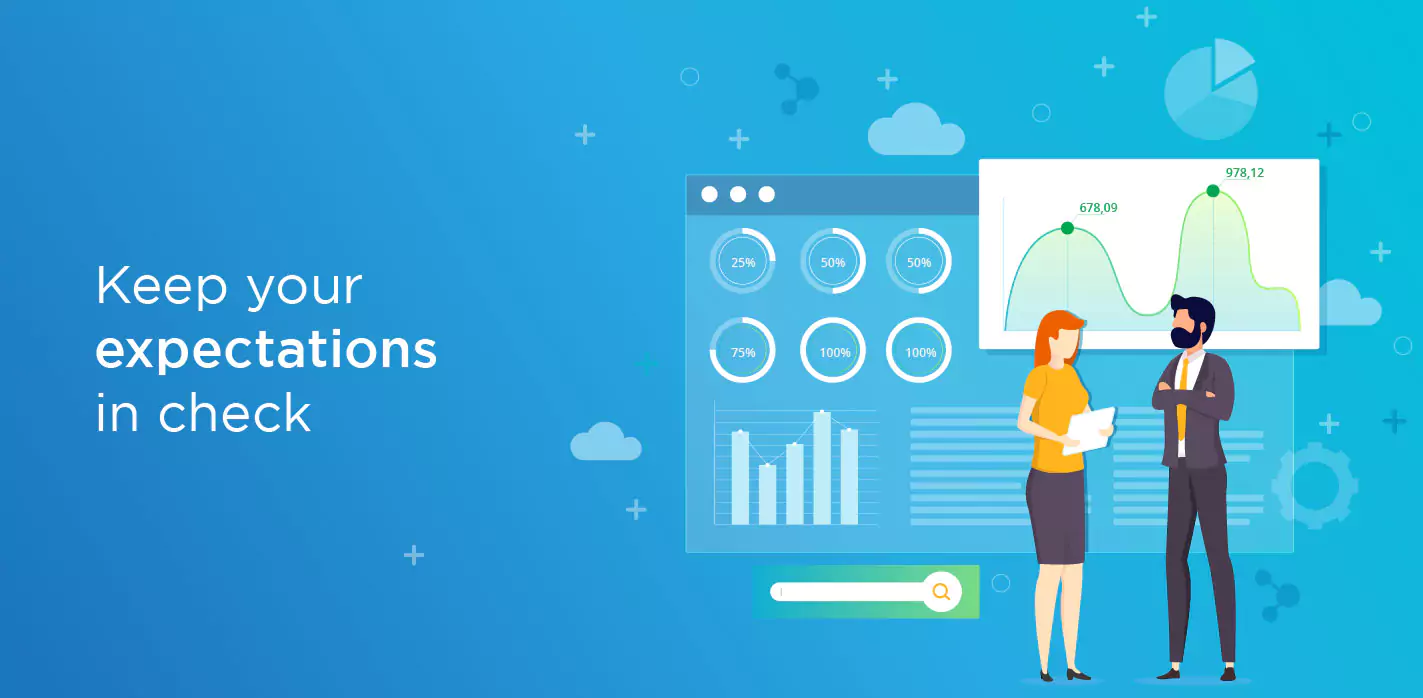 With your end in sight, just keep on going through the "implementation swamp."
Regardless of the program you're using, the job is challenging. The grind is real, and, probably, things won't always go as planned.
This is problematic for individuals who enjoy bland food since several teams have stated that installing Hubspot takes between 40 and 50 hours.
Maintaining realistic expectations for both the platform's capabilities and those of your employees is crucial.
After all, Hubspot won't solve your marketing and sales issues, especially if your execution strategy is weak.
Step 4: Migrating your contacts' data
Hubspot is a clever data collector that uses the information you upload to automatically link individuals and businesses based on their domains, align their lifecycle stages, etc.
The best way to see how Hubspot integrates and segments your data is to submit a test set of data to the platform first.
Examine your present database and only import the data that will be needed in the future. It is preferable to do the audit now rather than import tons of data that will never be needed.
Step 5: Collaborating with your sales staff
Make sure your directions for your sales crew are highly precise and easy to understand.
A tailored manual outlining all procedures and where to get the items they'll need is essential. However, don't overload them with details, or none of it will be read.
Once all of the accounts are set up, teach your sales staff, but don't make them use HubSpot right away.
Instead, allow them time to work and determine how it fits with their existing procedures. Give them time to tinker after that, but establish a deadline.
They are responsible for all of their work and sales made on the site after the deadline.
Only by doing this can you be certain that the time and attention you put into planning and implementing will be fruitful.
Step 6: Improve and iterate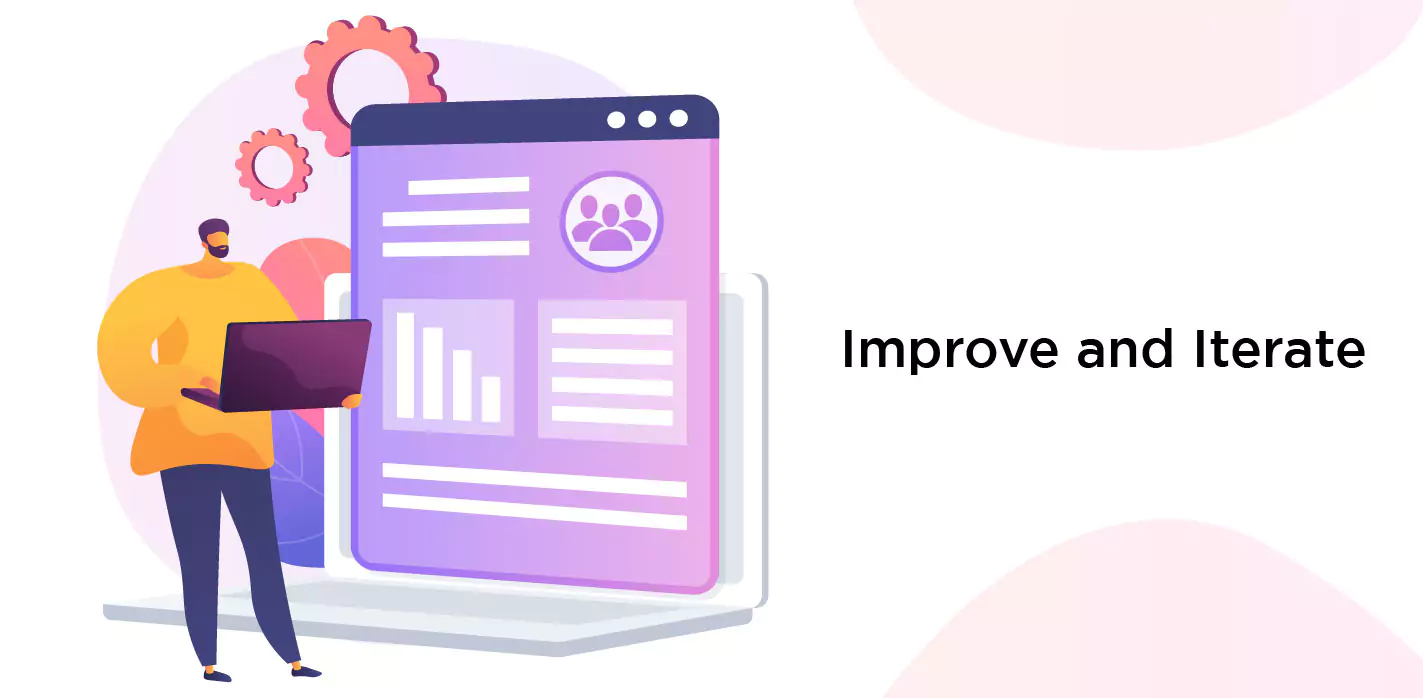 Of course, no matter how much planning, preparation, and studying you do, nothing will ever be flawless.
Accept that you'll need to change course and make modifications, and let go of the dream of perfection.
You'll discover methods to optimize and become creative with the features as you continue to use and master all of HubSpot's capabilities.
Stay in mind that implementation is never fully finished, and you'll keep up with your training to continue maximizing Hubspot.
Conclusion
To help you understand what "HubSpot CRM" means, we have provided you with the following comprehensive guide.
Your chances of getting results that are good for both you and your business are better the earlier you start using HubSpot CRM.
If you also want to establish the best chatbot to enhance your business, you should connect with BotPenguin. This is a free tool to boost your business idea.
We hope you found this article insightful. Thanks for stopping by!