Introduction
If you're a WordPress user, you know how much customization can be done on the platform.
To make your website more captivating and fruitful, you should consider adding WordPress plugins to your website.
WordPress plugins refers to the small piece or part of any software that plugs tgat is added into the platform "WordPress" to provide extraordinary features. It enhances your website service.
There are plenty of ways to customize your website with WordPress plugins. Some of them add features, while others make your site look more appealing.
In this blog, we'll go over 6 amazing WordPress plugins that will improve your WordPress experience!
Keep reading to learn more.
1. LearnDash LMS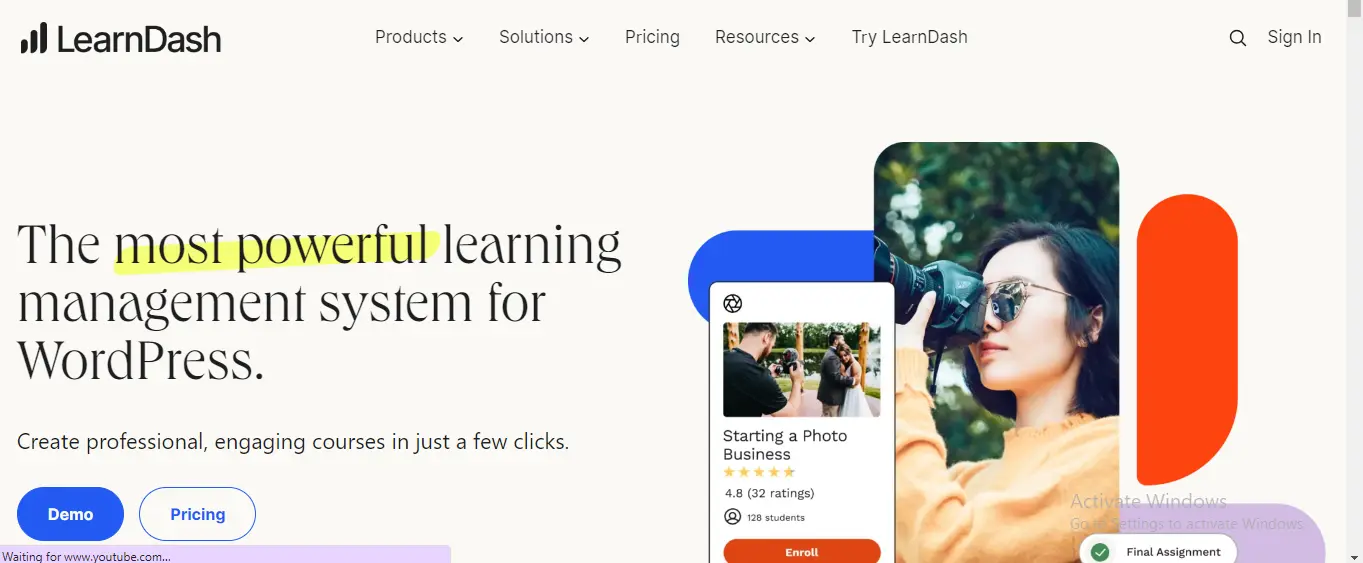 LearnDash plugin helps you create, manage and track your online courses. It's one of the WordPress plugins that enable you to easily create beautiful and engaging course content.
LearnDash has been around for over 10 years, but it has only recently become popular thanks to its features, such as live chat, video recording tools, quizzes, and assessments.
The platform offers multiple payment gateways and mobile apps that let users can utilise to take quizzes on the go using any device.
It also possess automated reporting tools so that admins can see how much time each user spends on each course section at any given moment in time.
2. LearnPress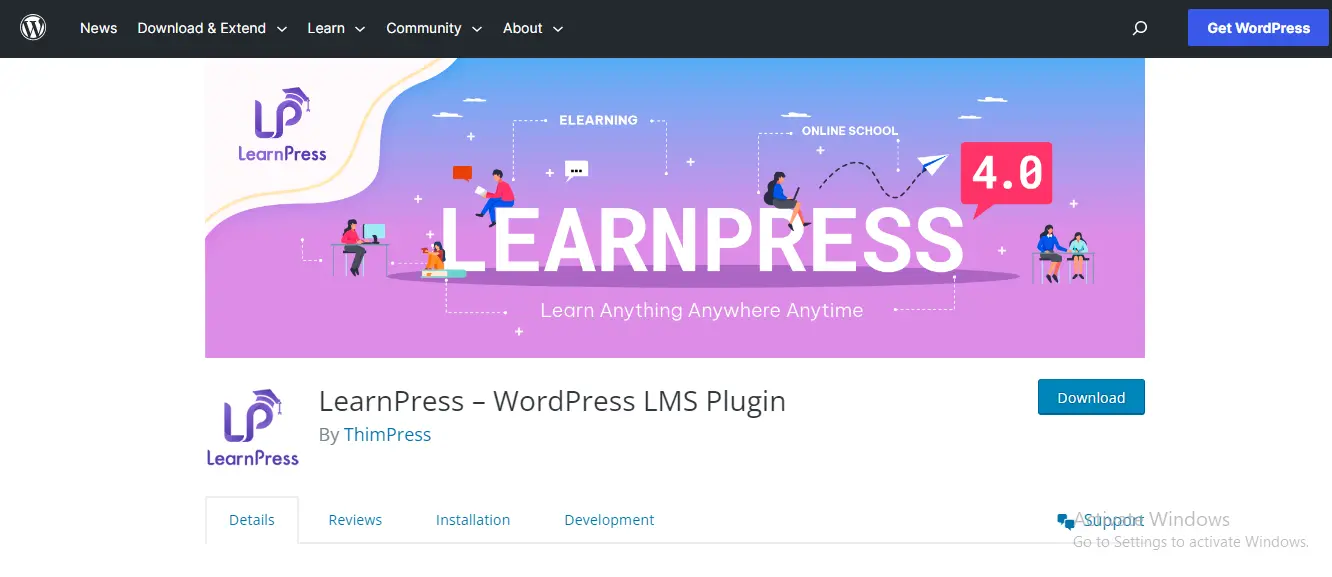 It is one of the WordPress plugins that makes it easy to create and publish reviews for your courses.
You can use it to add a review section to your website, course, or lesson page. It also has a built-in WYSIWYG (What You See Is What You Get) editor, so you don't have to worry about writing anything manually.
This plugin lets you get the best of your content. It helps enrich the work with all the necessary positive changes required to be done effortlessly.
It also lessens the amount of tedious manual work done and substitutes for it with its brand-new features.
3. GeoDirectory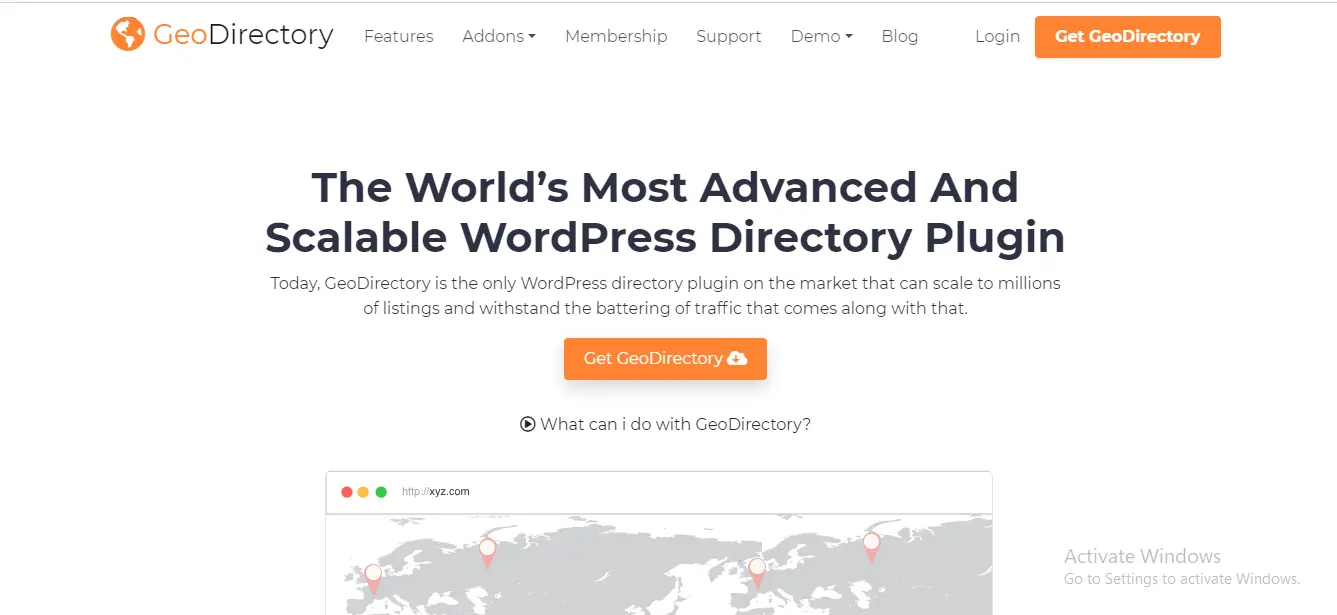 GeoDirectory is one of those WordPress plugins that allows you to create a directory of businesses. You can list businesses by category, location, or alphabetical order.
You can also create a map to show where the business is located. This makes it easy for people who seek services or products in their area.
There are many other features included with this plugin—you can create personal or business profiles (both optional) so people can find what they need without having to scroll through your listings.
Each listing with this plugin gives better visibility on Google Maps when searched using specific keywords.
4. Advanced Custom Fields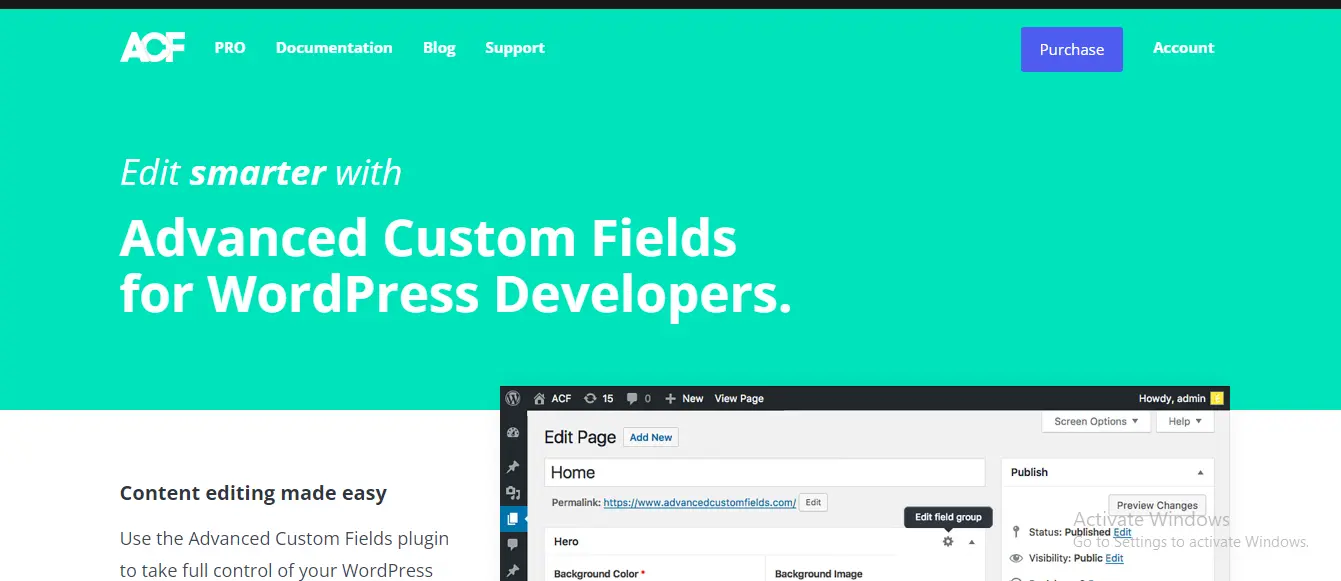 Advanced Custom Fields is a dynamic plugin that allows you to create custom fields and taxonomies for your posts and pages. There are numerous benefits of using this plugin!
The degree of customization it offers is next level.
You can add all kinds of data that would be impossible with WordPress' native tools, including things like:
Images (with captions, tags, etc.)

Video files (thumbnails)

Text formatting options like bolding or italicizing text. (Spelling corrections are also supported!)
5. Word Press Learning Management System (WPLMS)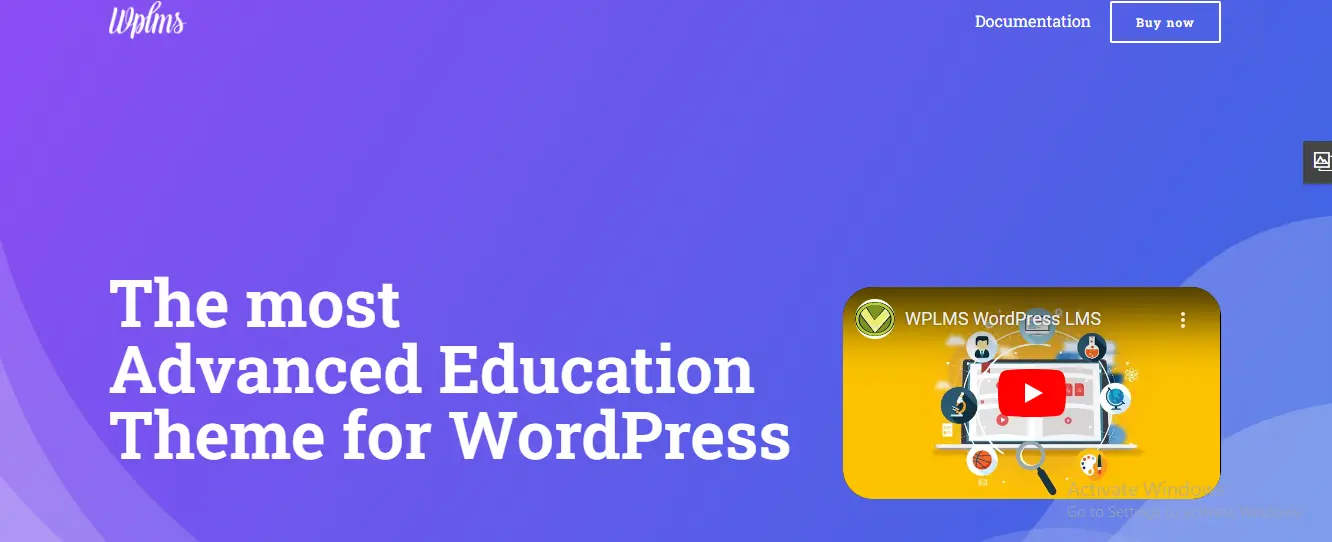 WPLMS is a learning management system (LMS) for WordPress.
It's a powerful and easy-to-use plugin that helps you create courses, lessons, and quizzes, as well as build your online store.
The fastest way to set up shop and start selling online starts with this plugin.
WPLMS doesn't just give you the tools for creating an elaborate course on everything from coding to digital marketing.
It also gives you access to thousands of pre-made templates so that you can get going with minimal effort!
6. FastFood Restaurant Menu Plugin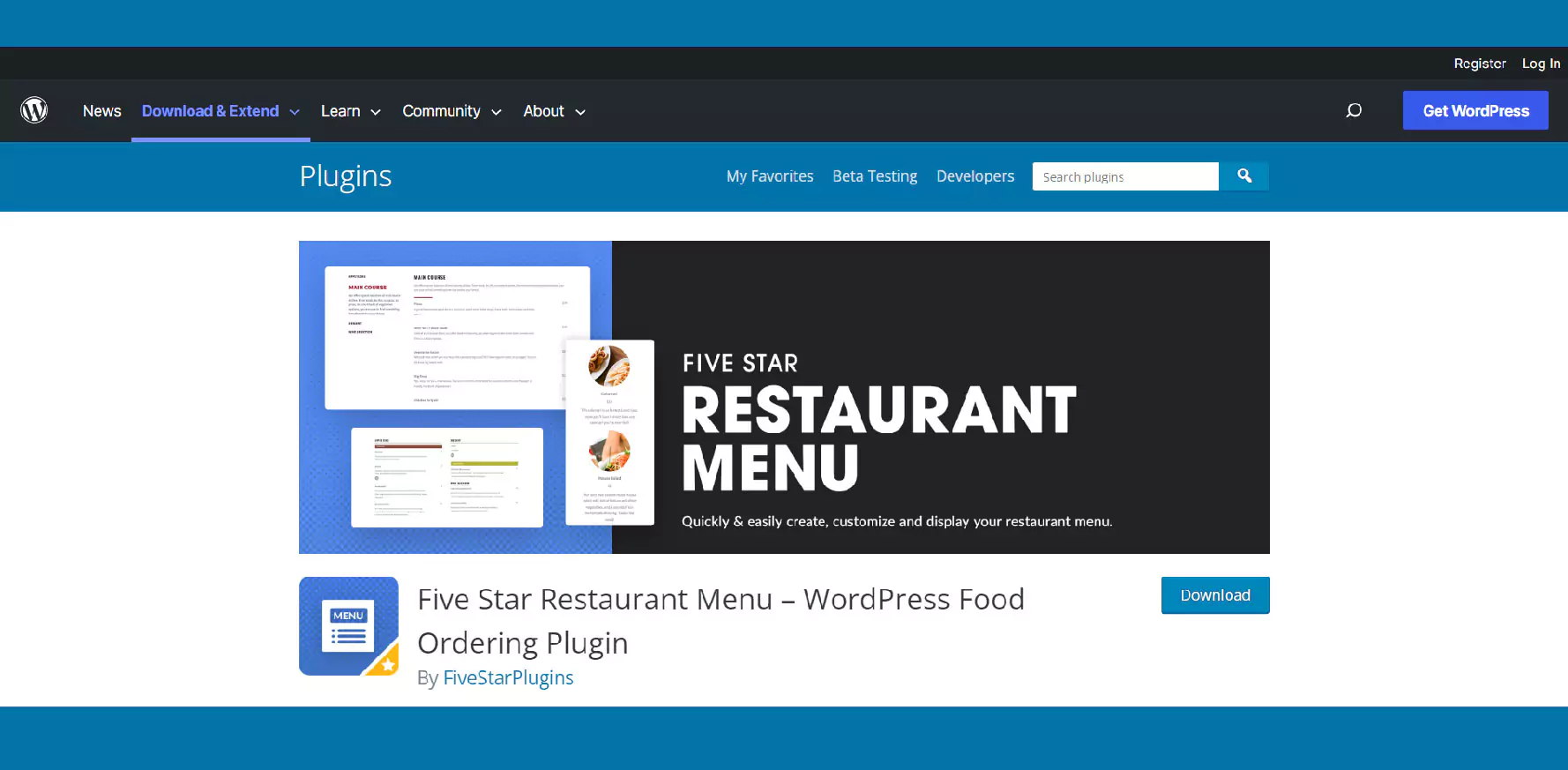 FastFood Restaurant Menu plugin allows you to create restaurants, fast food chains, and more. It's the perfect solution for any website looking to create a menu.
The FastFood Restaurant Menu Plugin comes with over 100 different styles and templates that you can use on your restaurant site or even as an eCommerce store.
You can also add custom graphics and images to your menu pages if needed.
It implies that if you're looking for an easy way to add an online restaurant storefront or maybe just some basic menus, this might be worth checking out!
Conclusion
In 2022, WordPress usage has accounted for a total of 43.2% usage, increasing 12% each year since 2011.
WordPress plugins have helped everyone from mere students to business tycoons.
This blog has covered different domains of WordPress plugins that might help you.
We hope you've found these 6 WordPress plugins useful. Alternatively, you can visit the BotPenguin website for more such blogs.
Thank you for stopping by