In today's digital age, time is of the essence. Your clients want things right away, from overnight shipment to early and rapid access to your goods or service, and they typically get it. Since its inception, Live Chat software has been a lookout window where your customers and business can exchange messages and obtain immediate support with their problems.
Contrary to popular belief, having a website is insufficient for communicating with clients. While having an online presence might help you attract new clients and enhance customer service, it does not always mean that you can communicate effectively with your customers. As a small business owner, you may be confused about why your conversion rates are low, your customer satisfaction is low, and your support costs are high. Live Chat software can help with this.
However, it is not the case when it comes to customer service. Thankfully, Live Chat software is available to help. Such software can allow your company to communicate quickly and effectively, allowing you to provide superior service to your consumers. Let's get started on assisting you in choosing the most incredible Live Chat software among a plethora of comparable possibilities.
Is it Necessary to Add Live Chat Support to Your Website?
According to eConsultancy, Live Chat has the most outstanding customer satisfaction ratings of any customer care channel, at 73%, compared to 61% for email and 44% for phone. Live Chat has a significant influence on internet sales, and marketing is self-evident. It enables clients to obtain immediate responses without having to leave your website. A pleasant Live Chat experience may significantly aid a customer's purchasing decision. Adding Live Chat help to your website will almost certainly minimize cart abandonment, increase sales, and improve conversion rates. However, a lot relies on the Live Chat program you're using.
A negative Live Chat client experience might have repercussions. You may lose revenue, clients may have a negative opinion of your business, or you may overpay for the service, or you may be unable to use the Live Chat platform due to technical limitations. You want to locate a low-cost Live Chat service that is simple to use, integrates with WordPress, and has all of the features you need to increase your sales.
11 Best Live Chat For Small Businesses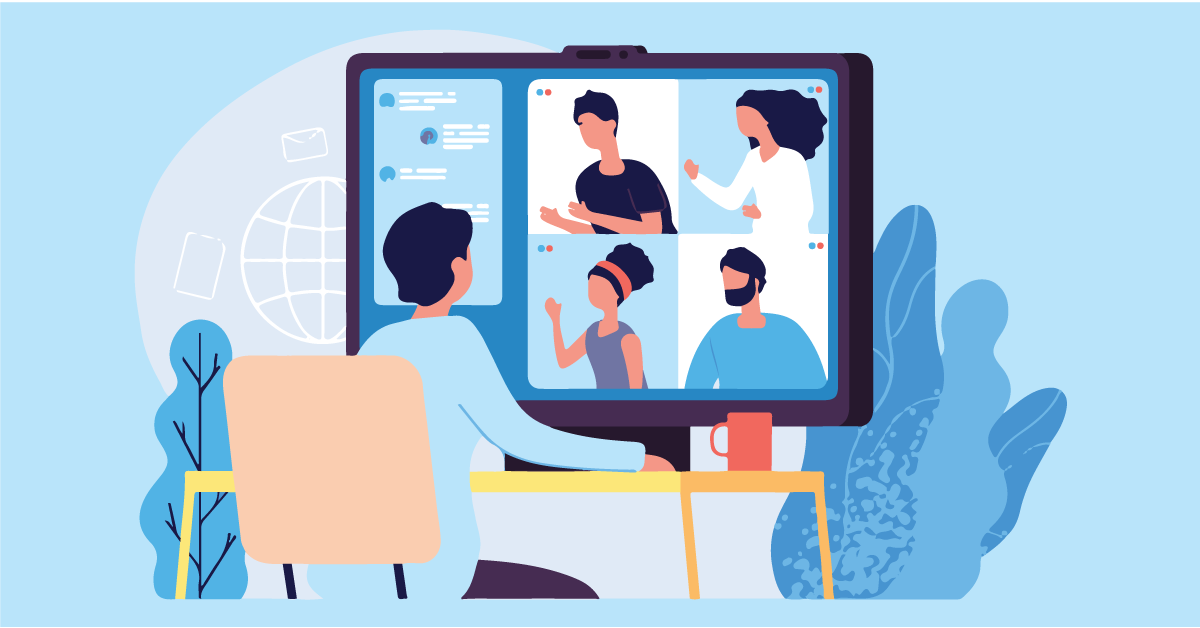 We won't only introduce you to the tools in this part; we'll also highlight their top-rated features, price, what we liked about them, and what could be changed or made better. It can help you better grasp your alternatives and make a faster decision.
LiveChat
LiveChat may be a suitable alternative for your team if you provide reactive and proactive assistance through Chat. They not only allow you to chat in real-time, but they also allow you to send tailored messages to site visitors to engage them proactively.
LiveChat can handle even the most demanding teams because of its sophisticated reporting, chatbot features, and team management tools. However, we should point out that the most complex capabilities and some reporting functions are only available on their more expensive subscriptions.
Cost:
Starter plan – $16 per user per month
Team plan – $33 per user per month
Business plan – $50 per user per month
Enterprise plan – Request a quote on call
BotPenguin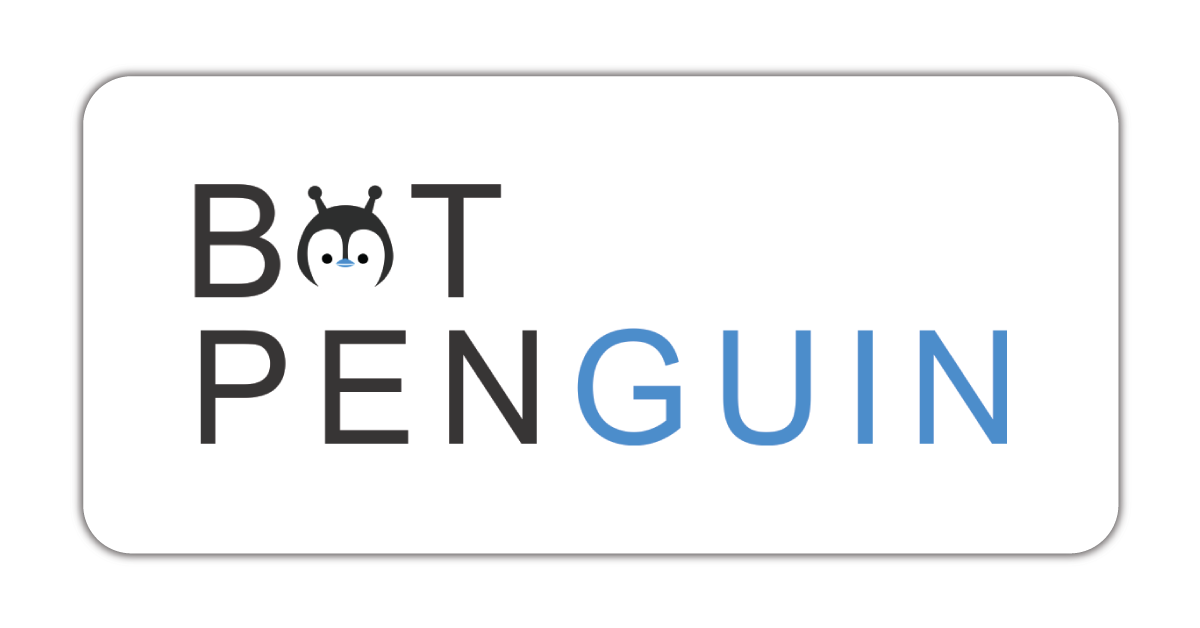 It is an AI chatbot creator platform that also offers Live Chat capabilities. At any stage, if the chatbot cannot handle the queries of a customer, a live agent can take over the Chat. Also, there is an option to include the Live Chat component in the chat flow by default to direct the user to human interaction after a set number of interactions. The interface is easy to use, aesthetically appealing, and well designed. Based on the type of plan, one can add agents starting from 1 to unlimited.
Cost:
Free Plan- No charges(ideal for low traffic businesses)
King Plan- Starts from $4.17 per month
Emperor Plan- Customised according to needs and priced according to the requested customizations.
Drift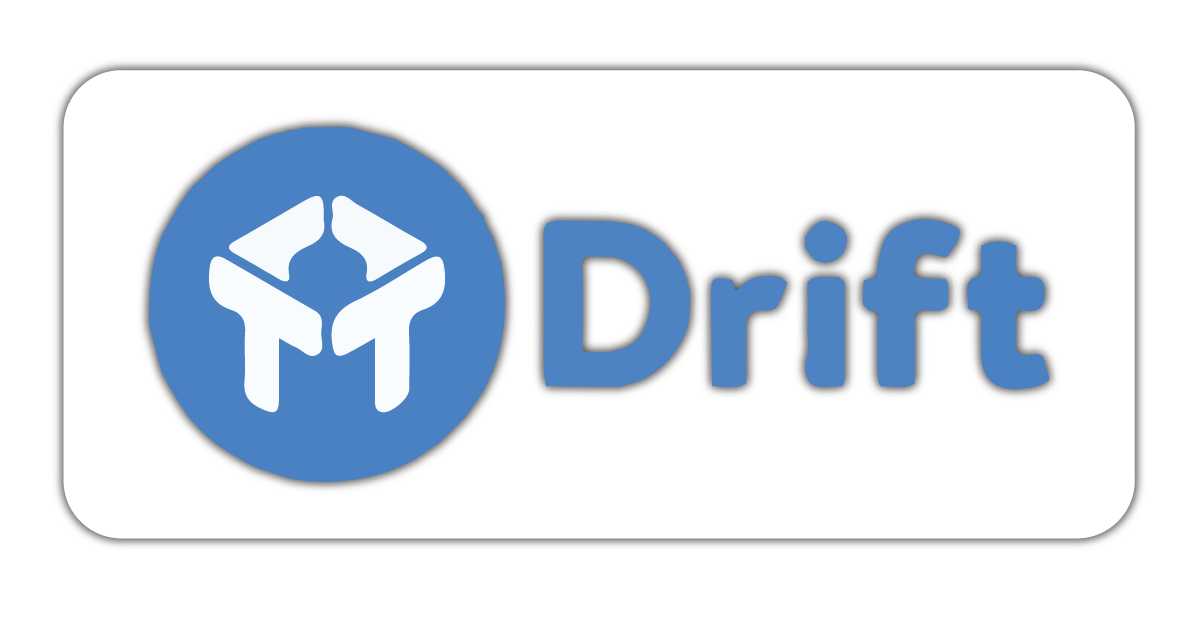 Drift is a sales and marketing Live Chat platform that increases client income tenfold. Their chatbot assists firms in developing a streamlined sales funnel that allows quality leads to be captured.
Businesses may increase conversions by using their technique of keeping prospects engaged with the brand at all times. You may make strategic connections with visitors and shorten the sales cycle by making product ideas that directly address the customer's needs.
Cost:
Free plan – no charges applied
Premium plan – quote on request
Advanced plan – quote on request
Enterprise plan – quote on request
Zendesk Suite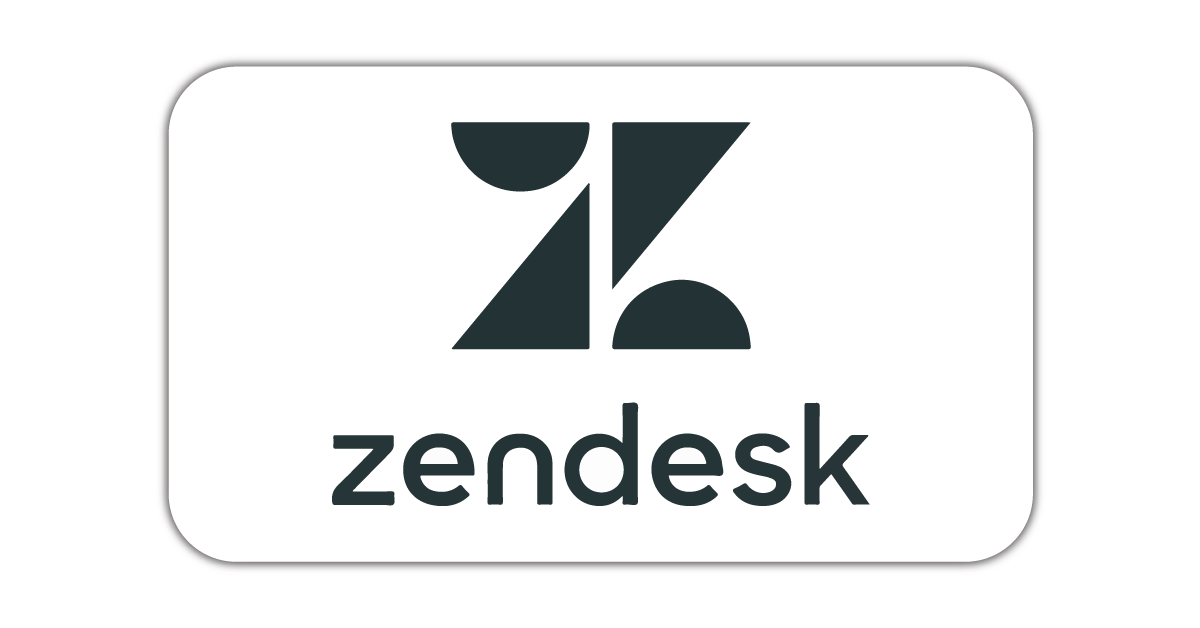 Formerly known as Zendesk Chat, Zendesk Suite is recognized for its real-time chat services. It allows your company to respond to incoming customer inquiries quickly. It claims to offer a dynamic conversational experience that would entice clients to come back to your business.
Furthermore, with the aid of a chatbot, you can provide clients with a great conversational experience even when your operators are unavailable. You may also utilize emoticons, GIFs, and other visual elements to engage your consumers in dialogue.
Cost:
Support team plan – $19 per user per month
Support professional plan – $49 per user per month
Support enterprise plan – $99 per user per month
Olark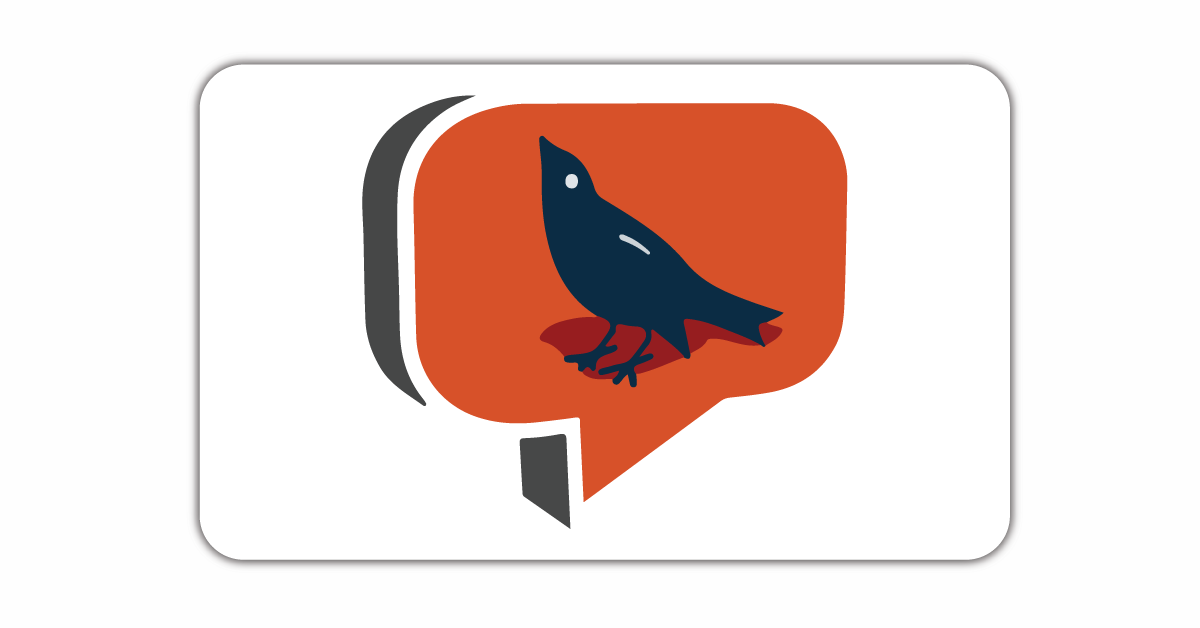 Olark is a specialized chat application with sophisticated capabilities for organizations that plan to utilize Live Chat frequently. Olark includes automation capabilities and chatbots — artificial intelligence systems that communicate with consumers in place of a live human. Your team may use these for ticket deflection in addition to the usual Live Chat functionalities.
Additionally, you may use pre-chat surveys to gain context and in-depth data to understand better where you're succeeding and where you need to improve. They also provide pretty complex services as extra add-ons, such as Live Chat translation and co-browsing.
Cost:
Monthly plan – $19 per user per month
Yearly plan – $15 per user per month
Two-year plan – $12 per user per month
Chaport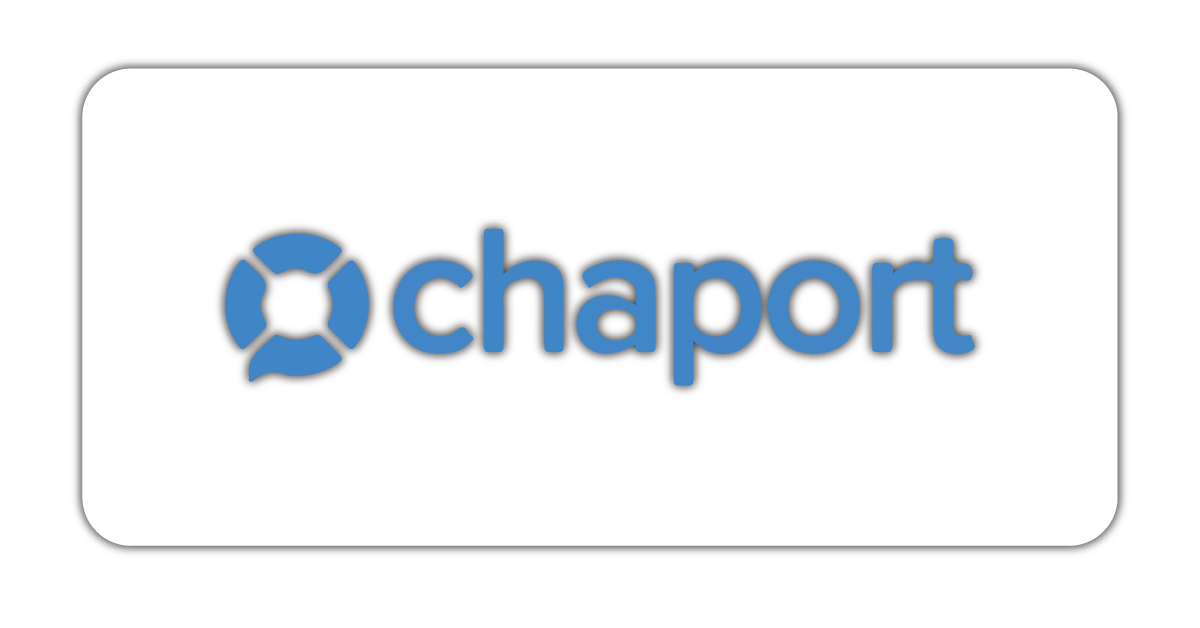 One of the best free Live Chat software for WordPress is chaport. They also have a free lifetime subscription that includes history, unlimited conversations, unlimited registered operators, alerts, and up to five operators.
Their program satisfies all of the essential requirements. They provide mobile Live Chat support apps, stunning multilingual chat widgets, reporting and analytics, and Zapier third-party connectors. More capabilities, such as visitor notes, typing insights, stored replies, auto-invitations, file sending, and more, are available with paid subscriptions.
Cost:
Free plan – no charges applied
Pro plan – $14 per user per month
Pure Chat
Pure Chat is billed as the industry's quickest Live Chat service. It also includes unlimited conversations, access to a dashboard with improved analytics, and native Android and iOS applications, making it more straightforward for organizations to deliver assistance at any time and from any location.
It also allows customers to join up for a free 30-day trial period. It allows clients to access all their premium features and choose the plan that best suits their needs. Operators with no prior expertise with Live Chat may easily navigate through the product thanks to the primary chat interface.
Cost:
Growth plan – $39 per month
Pro plan – $79 per month
Intercom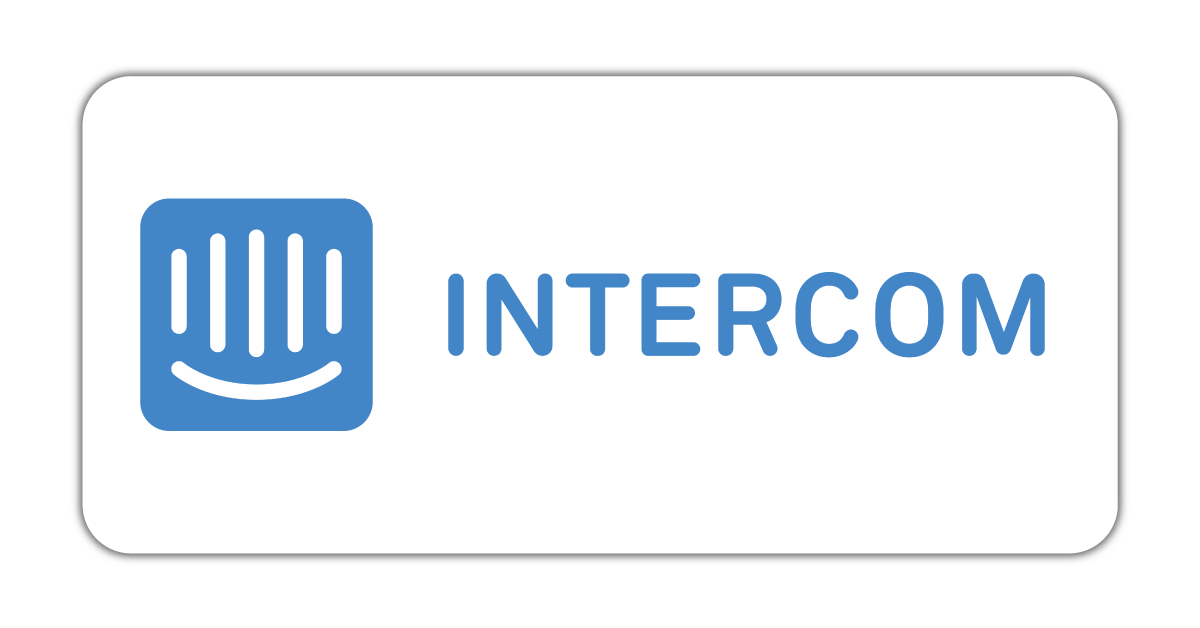 Intercom is a Live Chat platform for businesses that focuses on assisting consumers in creating an everyday experience when chatting. It allows customers to utilize a chatbot to expedite support requests and use Live Chat to bring a human touch to talks. Businesses can even examine all visitor statistics and speak with them in real-time.
Aside from that, Intercom's inbox functionality allows for cooperation between the sales and support teams. Both sides can contact here and ask difficult technical questions that might make or break a contract.
Cost:
Start plan – $59 per user per month
Grow plan – $119 per 5 users per month
LiveAgent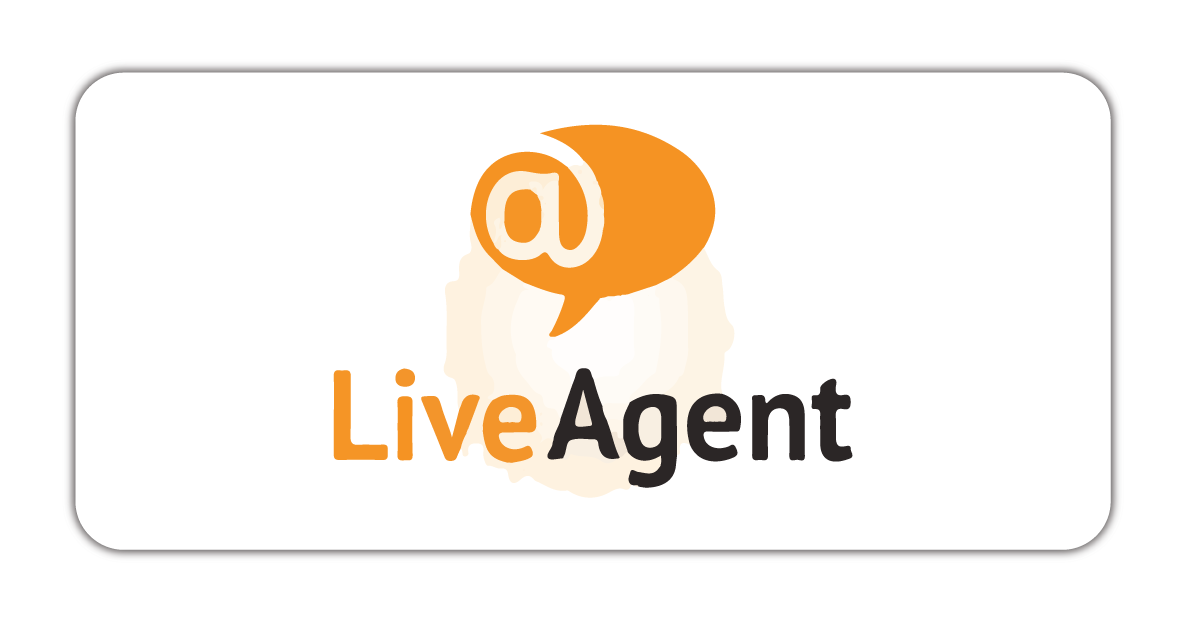 LiveAgent is a full-service support platform with chat capabilities. It is an option on the higher-cost plans, albeit not included on all plans. They provide a straightforward setup and connection with the rest of their platform and tools and some intelligent automated options to aid team efficiency. It's still a good deal, even if it's a little more expensive than others.
Cost:
Free plan – no charges applied
Ticket plan – $15 per user per month
Ticket+Chat plan – $29 per user per month
All-inclusive plan – $39 per user per month
Smartsupp
Smartsupp is a free Live Chat support tool that lets you track and record user sessions on your website. It allows you to examine how potential consumers interact with your website and keep them from purchasing. You can monitor your performance in Google Analytics by tracking chat interactions. It integrates with standard eCommerce systems like WordPress, Magento, Shopify, etc.
Cost:
Free plan – no charges applied
Standard plan – $10 per 3 users per month
Pro plan – $19 per user per month
ProProfs Chat
ProProfs Chat is a real-time customer service platform that enables internet companies to connect and interact with prospects. Users can utilize prefabricated replies in the Live Chat support software to address many chats quickly. Before starting a conversation with the operator, visitors can look at self-help articles in the Live Chat widget.
ProProfs Chat, as one of the online internet chat tools, assists customers in closing deals quicker by monitoring important sites, setting the proper routing rules, capturing qualifying leads, and storing them in popular CRM systems.
Cost:
Forever free plan – no charges
Essentials plan – $10 per user per month
Premium plan – $15 per user per month
Final Take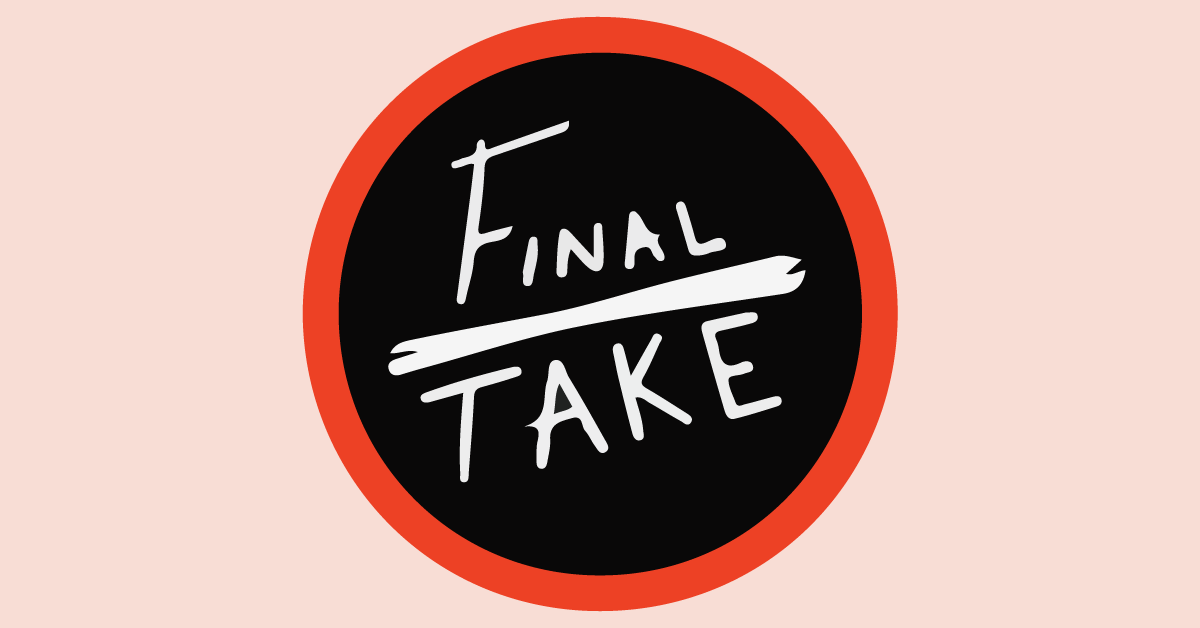 The growth and popularity of Live Chat software is a commonplace feature, particularly in the eCommerce business. Live Chat software is no longer only a tool for responding to consumer inquiries. It's quickly becoming a crucial voice for corporate branding. AI and machine learning improvements allow Live Chat to converse with demanding consumers while keeping a friendly human voice. A particular company brand also must ensure that Live Chat data is safe and adheres to all GDPR rules in all countries.
Rest assured, Live Chat is the future of customer interactions and must be adopted to stay relevant in the market.
Check out BotPenguin Related Articles: Live Chat Software for Sales and Marketing Teams