This blog post analyzes the leading open-source chatbot platforms available now. There is no hint in the list's ranking as to which product is superior to the others. Your strict needs and situation will determine which chatbot software is ideal. You can use the information given here to help steer your decision.
How does one define an Open Source Chatbot?
An Open source chatbot is the way to go when simulating human dialogue. By definition, open-source software allows anybody to access and modify its source code.
The collaborative efforts fostered by an open source chatbot can improve transparency, efficiency, and command. As a result, developers can enhance their understanding of the software platforms and produce higher-quality software.
There is a plethora of free, accessible chatbot programs available now. How other businesses have implemented chatbots, and the technologies and programming languages you already employ might be useful in narrowing down your options for a suitable chatbot.
We have also detailed the advantages and disadvantages of closed-source chatbot software by contrasting it to its open-source counterpart.
Here are some of the top open source chatbots of 2022, in no particular order.
1. Botpress
To create a chatbot, you can use Botpress as a foundational piece. Made specifically for programmers, it provides accurate text comprehension and the automation of convoluted talks. After its initial release in 2015, Botpress quickly gained popularity, and today it is used by hundreds of businesses worldwide. It is the go-to platform for businesses who want to create cutting-edge conversational interfaces.
The main features of Botpress are that it is built for speed of execution, that it is powered by natural language understanding, that it is the best solution for conversational AI, that it enables the design of conversation flows and workflow automation, that it has variables extraction and intention detection, that it supports analytics, and that it integrates with channels.
The primary audience for this program is software engineers, who can use it to create chatbots. With its TypeScript codebase and AGPLv3 license, Botpress is cross-platform and usable on Linux, Windows, and macOS.
2. RASA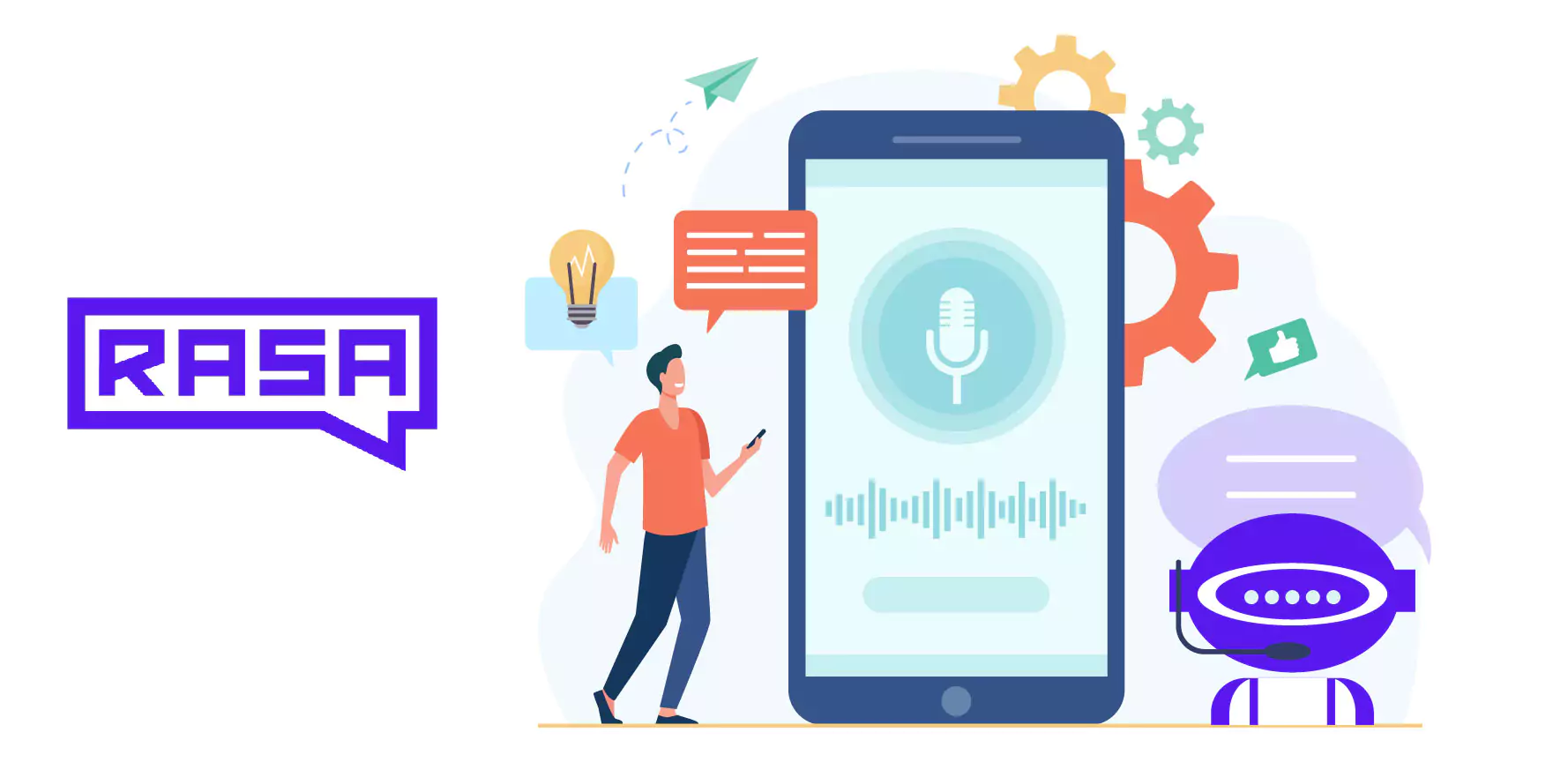 The RASA system is an artificial intelligence framework designed for natural dialogue. It is optimized for large-scale, individualized dialogues. Enterprises can benefit from this framework since it enhances customer service, conversation management, and connectivity.
You may deploy RASA anywhere, and its features include extracting meaning from messages, holding complicated conversations; engaging in interactive learning; linking to popular messaging channels; integrating API calls; making use of conversation-driven development; and version and managing models.
Creating crucial AI helpers for use in missions is the primary purpose of this software. It's developed in Python and can help you create contextual assistants for platforms including Facebook Messenger, Slack, Google Hangouts, Webex Teams, the Microsoft Bot Framework, Telegram, Twilio, and Rocket.chat.
3. Botkit
Botkit is an open-source development framework for creating chatbots, apps, and bespoke integrations for popular messaging services.
Currently, there are 10,000 automated tests of the code. Dozens of extensions can be added to its Visual Conversation Builder and Integrated Natural Language Processing (NLP) from LUIS.ai.
This program relies heavily on robust Open Source libraries. Botkit, included in the Microsoft Bot Framework, is cross-platform (TypeScript, Javascript) and open-source (MIT Open Source license), with support for Linux, Windows, and macOS.
4. Open-Dialogue
Launched in 2018, OpenDialog is a more advanced open source chatbot. It has a forward-thinking design, a proactive conversation engine that is adaptable, and has a high degree of flexibility.
Among OpenDialog's many useful qualities are its speed (it can run STT operations in real-time), minimal memory use (Less than 64MB for 20000 words), capacity to provide N-best/Word-graph output, and functionality as a server unit.
A first conversational app may be built quickly and easily using this tool, even if you have yet to gain prior programming knowledge.
OpenDialog is a platform that doesn't require any coding at all. It supports Linux, Windows, and macOS and is written in PHP.
The Apache Software Foundation has approved OpenDialog for release under its 2.0 license.
5. Tock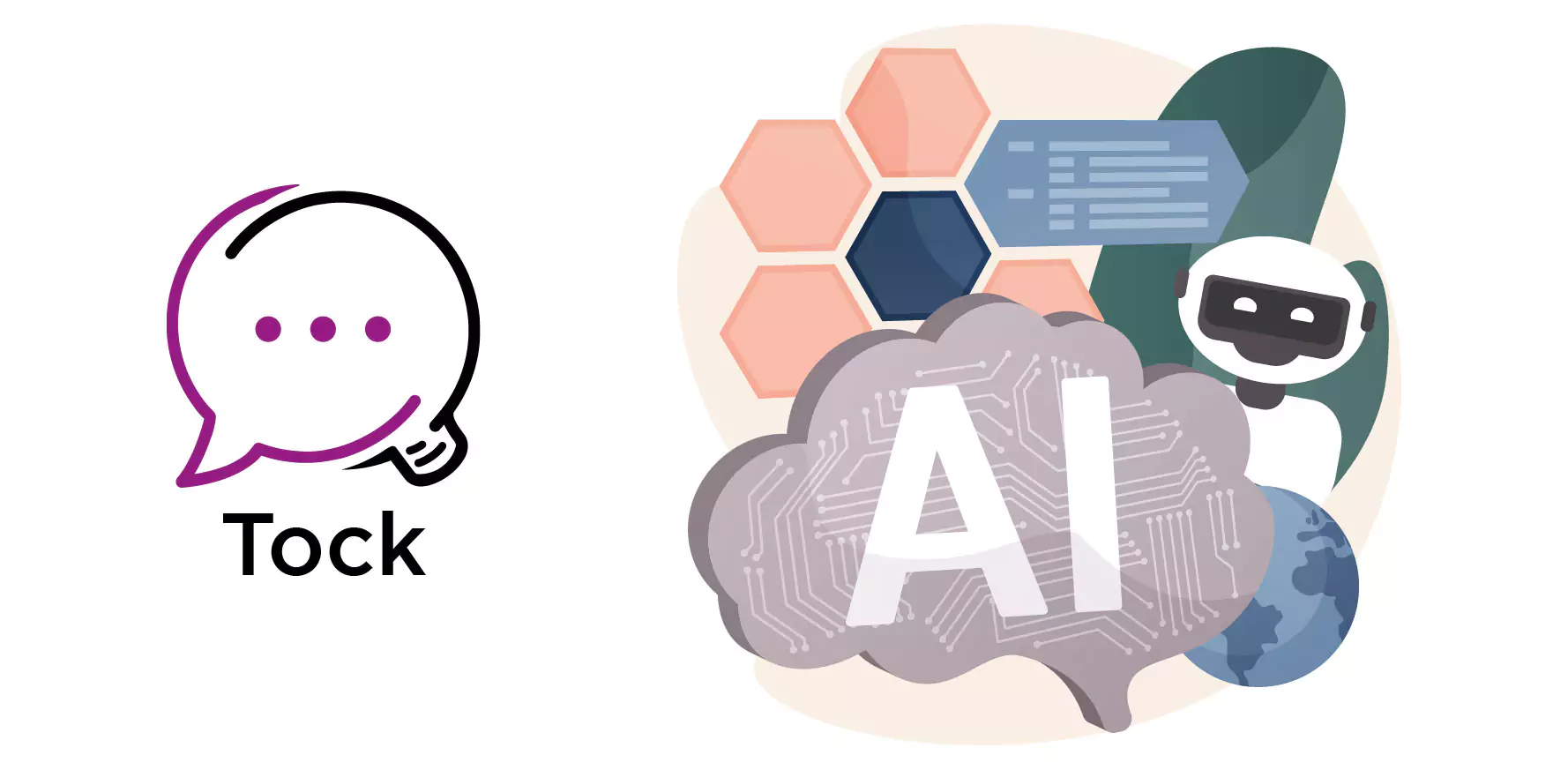 Another open source chatbot system is now available to the public. It's an end-to-end platform for making chatbots (or conversational agents). Moreover, it does not work with or rely on any external API.
Tock supports a wide variety of text/voice channels, including Messenger, WhatsApp, Google Assistant, Alexa, Twitter, and more; it can also generate stories and analytics; it has a conversational DSL for Kotlin, Node.js, Python, and REST API; and it has a conversational DSL.
This program offered frameworks for incorporating React and Flutter into existing or new Web and mobile projects. Open dialogue is a conversational platform that does not require any programming. Docker makes deployment simple, whether in the cloud or on your servers. Kotlin is used for coding.
Tick is distributed with the Apache 2.0 License.|
6. Botfront
Botfront is a Rasa-based conversational platform that is freely available to the public. Botfront makes all of Rasa's features available to users while hiding their complexity. It supports Git integration and offers a flowchart-style no-code editor for creating user interfaces.
Botfront includes a complete NLU toolbox, can provide N-best/Word-graph output, functions as a server unit, and much more. Additionally, automated tests can be generated from conversations with a single click.
Developed in JavaScript, Botfront is cross-platform and usable on Linux, Windows, and macOS.
7. Botonic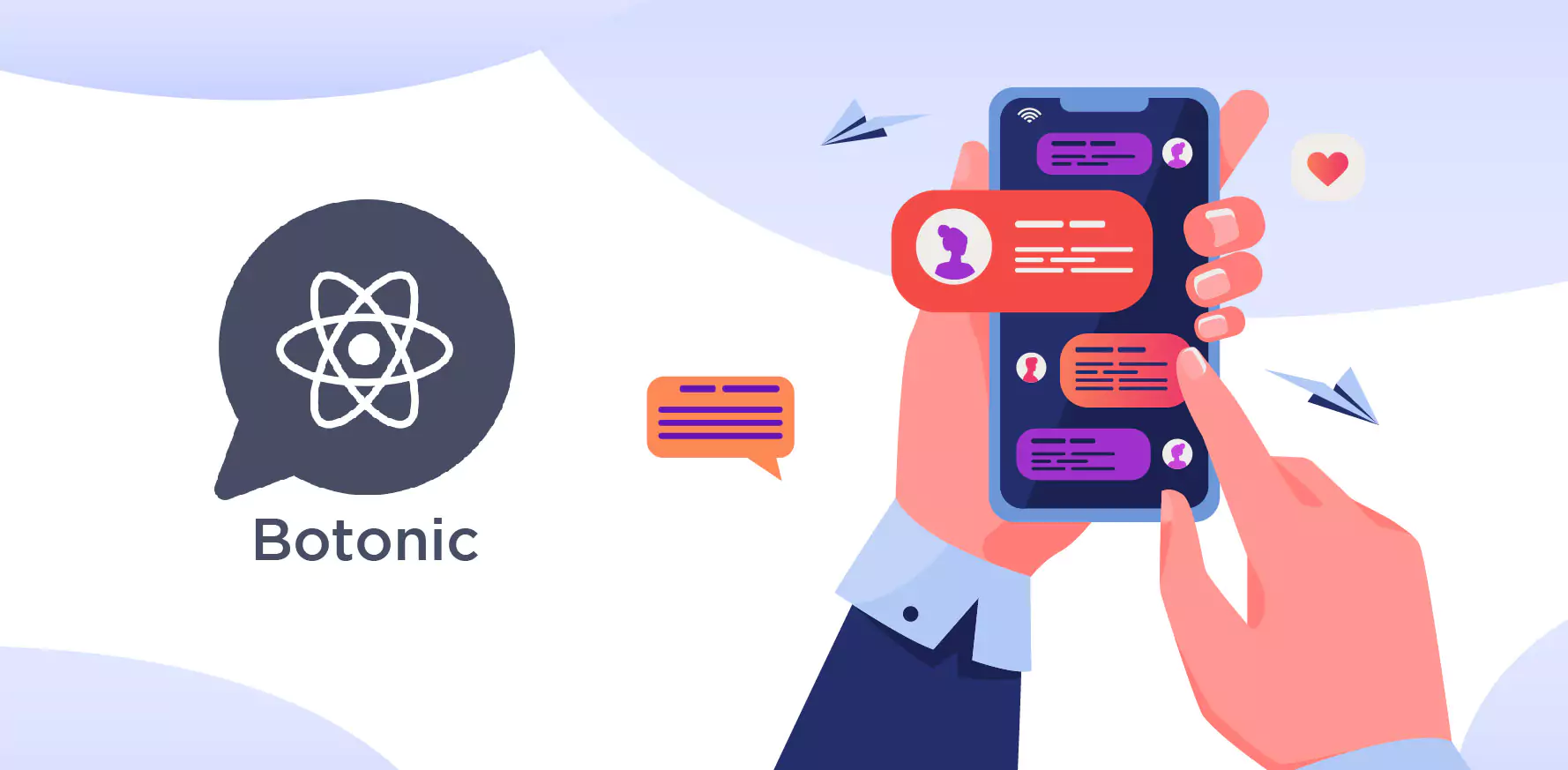 Create a great chat app with the help of the Botonic's open source chatbot framework. It's more complicated than making a chatbot that only responds to text. It's designed for programmers and provides a comprehensive serverless framework. The framework makes it possible to use React to create conversational interfaces like chatbots.
Many plugins are available for Botonic, making it simple to add widely used services.
TypeScript and JavaScript are used to create Botonic. It was constructed using React, Serverless, and Tensorflow. Botonic can be run on a variety of operating systems.
8. Claudia Bot Builder
Claudia is a bot-building framework that makes it easier for programmers to produce and release chatbots.
Claudia streamlines your message processes, configures the appropriate webhooks automatically, and allows you to do so easily.
Claudia is compatible with a wide range of messaging apps and services, including Facebook Messenger, Slack (channel slash commands and apps with slash commands), Skype, Viber, Telegram, Twilio (messaging service), Amazon, Alexa, Line, Kik, GroupMe, and more.
How to decide on a great open-source chatbot for your company.
Now that you know the quality of available open source chatbot frameworks, you can focus on finding the one that best fits your company. Because of their unique natures, businesses have varying necessities. But if you feel that proprietary chatbots are the way to go, check out BotPenguin, which like pizza, is loaded with a plethora of toppings as features.