What are Triggers?
Triggers are automated actions that are initiated by a specific event or behavior, playing a crucial role in various applications, such as software development, databases, and automation systems.
They can be used to send targeted messages, alerts, or notifications to users based on their actions or inactions, enhancing user experience and engagement.
Triggers can be time-based, event-based, or action-based, allowing for a high level of customization to meet specific needs.
By responding to user interactions, system changes, or predefined conditions, triggers help streamline workflows, maintain data integrity, enforce business rules, and improve overall efficiency, making them an essential tool in modern technology solutions.
Importance of Triggers
Streamlining Workflows
Triggers automate tasks and processes, reducing manual intervention and increasing efficiency, which allows businesses to focus on more strategic and high-value activities.
Enhancing User Experience
By responding to user actions and behaviors, triggers help deliver personalized content, notifications, and alerts, leading to improved user experience and higher engagement levels.
Maintaining Data Integrity
In databases, triggers enforce data integrity by automatically executing predefined actions in response to specific events, ensuring consistency and accuracy of the stored data.
Implementing Business Rules
Triggers enable businesses to implement and enforce business rules and logic in a consistent and automated manner, ensuring compliance with organizational policies and industry regulations.
Facilitating Real-Time Actions
Triggers allow for real-time actions and responses to events, enabling systems to adapt quickly to changing conditions, user behaviors, or external factors, providing a more dynamic and responsive experience.
How do Triggers Work?
Define Trigger Conditions
Triggers work by specifying conditions that, when met, initiate the automated action. These conditions can be based on time, events, or user actions.
Monitor User Behavior
Triggers continuously monitor user behavior and interactions to detect when the defined conditions are met, enabling real-time responsiveness.
Execute Automated Actions
Once the trigger conditions are satisfied, the system automatically executes the predefined action, such as sending a message, notification, or alert to the user.
Personalize User Experience
Triggers allow for personalized experiences by tailoring automated actions to individual users based on their specific actions, preferences, or history.
Analyze Trigger Effectiveness
By tracking the performance of triggers and their impact on user engagement, businesses can refine their trigger strategies and optimize the user experience for better results.
Types of Triggers
Time-Based Triggers
Time-based triggers initiate actions at specific intervals or times, such as sending reminders, scheduling tasks, or generating reports at predetermined moments.
Event-Based Triggers
Event-based triggers respond to specific occurrences, like user interactions, system changes, or external events, executing predefined actions to maintain functionality or provide real-time feedback.
Action-Based Triggers
Action-based triggers initiate actions when a user performs a specific task or behavior, such as clicking a button, submitting a form, or reaching a milestone in an application.
Database Triggers
Database triggers automatically execute actions in response to data-related events, like insertion, modification, or deletion, ensuring data integrity and enforcing business rules within the database system.
State-Based Triggers
State-based triggers monitor changes in the state of a system or application, initiating actions when a transition occurs, such as switching between online and offline modes or updating user statuses.
When to Use Triggers?
Automating Routine Tasks
Use triggers to automate repetitive tasks, such as sending notifications, reminders, or follow-up emails, freeing up time for more strategic work.
Enforcing Data Integrity
Implement triggers in databases to maintain data integrity, automatically executing actions in response to data-related events and ensuring consistency across the system.
Personalizing User Experience
Utilize triggers to deliver personalized content, messages, or alerts based on user actions or behaviors, enhancing engagement and satisfaction.
Monitoring System State Changes
Employ triggers to track changes in system or application states, initiating actions when transitions occur and providing real-time feedback or adjustments.
Implementing Business Logic
Incorporate triggers to enforce business rules and logic consistently, ensuring that actions are taken in line with organizational policies and industry regulations.
How to Implement Triggers?
Identify Your Goals
Before implementing triggers, it's important to identify your business goals and determine how triggers can help you achieve those goals.
Choose the Right Trigger Type
Once you've identified your goals, you'll need to choose the right trigger type based on your specific use case.
Set Up Trigger Rules
After choosing the right trigger type, you'll need to set up trigger rules that define when the trigger should be initiated.
Create Trigger Content
Next, you'll need to create trigger content, such as email templates or notification messages, that will be sent to users when the trigger is initiated.
Test and Optimize Triggers
Finally, you'll need to test and optimize your triggers to ensure that they are effective and achieving your business goals.
Best Practices for Triggers
Keep Triggers Relevant
Make sure that your triggers are relevant to the user's behavior and preferences to ensure that they are effective.
Use Personalization
Personalize trigger content to make it more engaging and relevant to the user.
Don't Overdo It
Avoid sending too many triggers to users, as this can be overwhelming and lead to user fatigue.
Monitor and Adjust Triggers
Monitor trigger performance and adjust triggers as needed to ensure that they are effective.
Use Data to Improve Triggers
Use data and analytics to improve trigger performance and optimize user engagement.
Tl;DR
Triggers are a powerful tool for engaging users and achieving business goals. By following best practices and using the right tools and platforms, businesses can effectively implement triggers and improve user engagement and conversion rates.
Frequently Asked Questions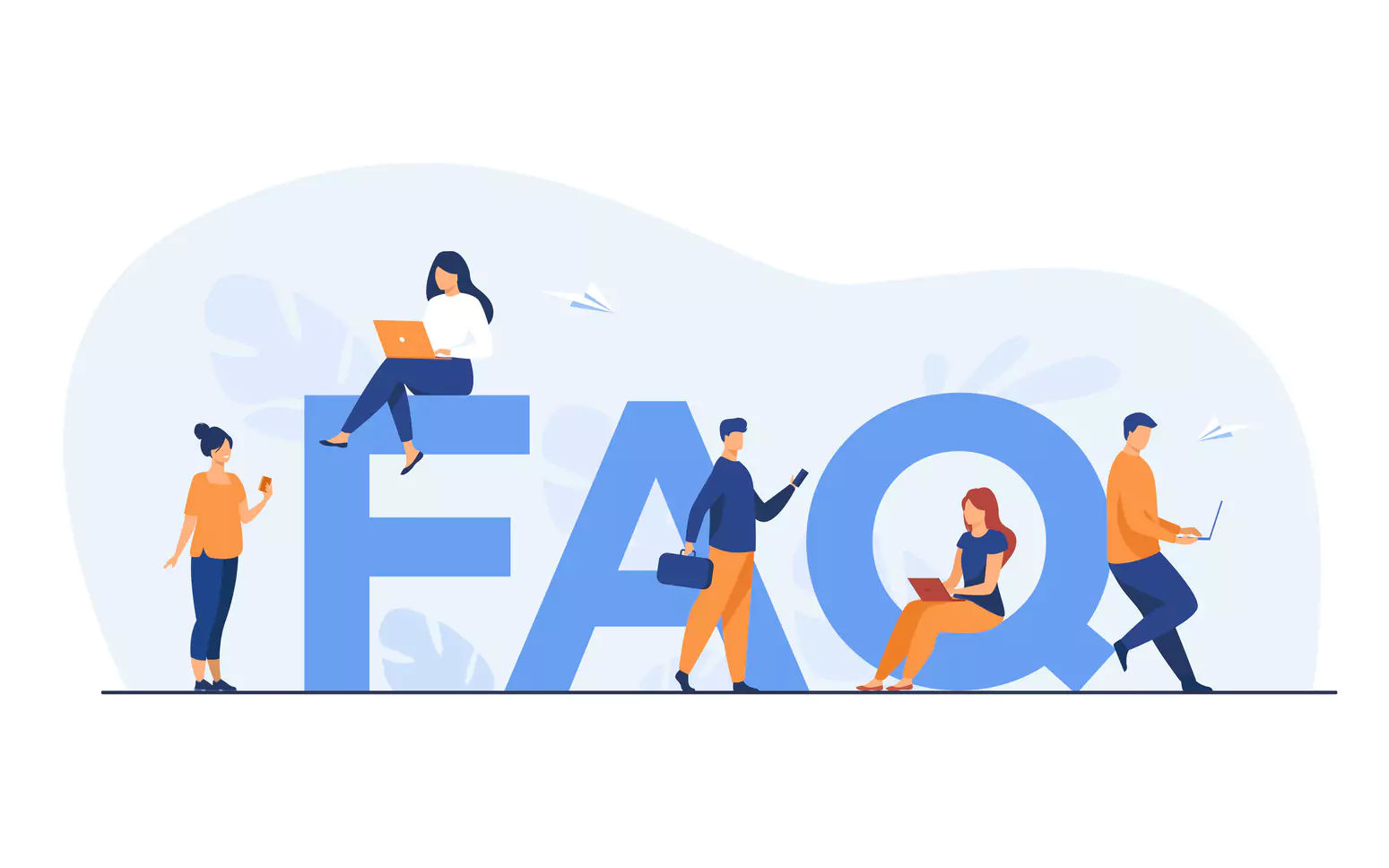 What are time-based triggers?
Time-based triggers initiate automated actions at specific intervals or times, such as sending reminder emails, notifications, or scheduled messages to users.
How do event-based triggers work?
Event-based triggers activate when a predefined event occurs, like a user signing up or making a purchase, and can send targeted messages or notifications based on that event.
What are action-based triggers?
Action-based triggers initiate automated actions in response to specific user actions or behaviors, such as clicking a link, viewing a product, or abandoning a cart.
How can triggers improve user engagement?
Triggers help deliver timely, relevant, and personalized content to users, enhancing user experience and increasing engagement, retention, and conversion rates.
Can triggers be used across multiple platforms?
Yes, triggers can be implemented across various platforms, including websites, mobile apps, and email campaigns, to create a cohesive and targeted user experience.