What is Custom Display?
Custom Display refers to the use of creative design techniques and interactive elements to enhance the visual appeal and user experience of a website. It goes beyond the usual grids and templates to create a truly immersive and engaging display.
Why is a Custom Display Important?
Custom Display is important because it allows you to stand out in a crowded online world. It captures users' attention, encourages interaction, and fosters a memorable brand experience. By going beyond the ordinary, you can create a website that excites and delights your visitors.
When to Use a Custom Display?
Custom Display can be used in a variety of situations, such as:
The Charm of Custom Displays: Uniqueness
Think about standing out in a crowd. Using a custom display is much like adorning a unique attire that makes you instantly noticeable. It's about making your brand or product so distinct and attractive that it does not get lost in the sea of competitors.
A Perfect Fit: Catering to Specific Needs
Just like a well-tailored suit, a custom display is designed to fit your specific needs perfectly. Standard displays may fall short in accommodating unique product dimensions, branding elements, or variegated shelving needs. But a custom display can be sculpted to your exact specifications.
Sending a Clear Message: Branding and Identity
Your display is essentially your silent salesman. A bespoke display designed with your branding elements can resonate your brand's voice and identity more clearly and effectively. This helps to form a lasting impression in the mind of the customer and highlight the unique selling proposition of your products.
Enhancing the Shopping Experience: Customer Interaction
Think of a custom display as a stage for your customers to interact with your products. Interactive displays, when designed thoughtfully, can significantly elevate the shopping experience, mesmerize the customers, and prompt them to make a purchase.
The Bigger Picture: Cost-Effectiveness
While a custom display might require a higher initial investment, it can turn out to be a cost-effective decision in the long run. Given its potential to boost sales by enhancing visibility and customer experience, the return on investment can far outweigh the initial cost.
Where to Implement a Custom Display?
Custom Display can be implemented in various areas of a website, including:
Homepage: Make a bold statement and create a memorable first impression.

Product Pages: Showcase your products or services in a visually captivating way.

Landing Pages: Build anticipation and engage visitors with interactive elements.

About Us: Tell your story using unique visual elements and engaging animations.
How to Create a Custom Display?
Creating Custom Display requires careful planning and implementation. Here's a step-by-step guide to get you started:
Define Your Goals: Clearly identify what you want to achieve with your Custom Display.
Research and Inspiration: Explore examples of Custom Display on other websites to spark your creativity.
Design and Storyboarding: Sketch out your ideas and create a visual storyboard to guide the development process.
Interactive Elements: Incorporate interactive elements like parallax scrolling, image sliders, and hover effects to engage users.
Development and Testing: Bring your design to life using HTML, CSS, and JavaScript. Test its functionality and responsiveness on different devices.
Custom Display Techniques
There are various techniques you can use to create captivating Custom Display experiences. Some popular techniques include:
Lights and Colors: Captivating the Visual Sense
Lights and colors are synonymous with attractiveness in retail. Custom displays can leverage this by using visually appealing color schemes, strategic lighting, and eye-catching graphics. A bright, engaging display can compel customers to stop, look, and, hopefully, make a purchase.
Storytelling: Engaging Your Audience
An effective custom display technique is to narrate a story — an experience or a concept that customers can connect with. The layout, design, and configuration of displays can work together to narate this unique story about your brand.
Technology Insights: Interactive Displays
In the era of tech, interactivity is the key to engaging customers efficiently. Digital signage, touch screens, augmented reality (AR) experiences – they all provide a creative and interactive opportunity to present your products and captivate customers.
Strategic Layout: The Art of Product Placement
The strategic placement of products can subtly guide a customer's journey through your store. Using techniques like the Pyramid Principle (placing the most important items at eye level) or cross-merchandising complementary products can effectively showcase your offerings.
Sensory Experience: The Power of Multisensory Appeal
Engaging multiple senses can significantly enhance a display's effectiveness. From the smell of scented candles to the texture of fabric samples or the taste of free samples, multisensory appeal can make your display simply irresistible!
Custom Display vs Responsive Design
Custom Display and Responsive Design are not mutually exclusive; they can work hand in hand. While Custom Display focuses on the visual and interactive aspects, Responsive Design ensures that the website adapts to different devices and screen sizes. Both approaches complement each other to deliver a seamless user experience.
Here's a more detailed look:
Custom Display: Designed for Purpose
Custom displays are typically designed to meet precise requirements, providing a unique experience tailored to a brand's specific needs and guidelines. They're often less flexible but highly effective in presenting unique branding elements.
Responsive Design: One Size Fits All
Responsive design takes a different approach. By creating a flexible layout, responsive design ensures that content is well-formatted and accessible on any device, from desktops to small screen mobile devices. It's not tailored to the specific needs of a brand, but it provides broad adaptability.
Making a Visual Impact: Custom vs. Responsive
Custom displays can prove to be a visual spectacle, binding users with an alluring and unique visual language. On the other hand, responsive design ensures a cohesive look no matter where it's viewed, providing a consistent and uniform user experience.
Target Audience: Who Sees What?
For brands with a specific target demographic, a custom display is extremely helpful. It can connect with particular customer personas, granting a personalized touch. Responsive design, though, is about reaching as wide an audience as possible with a universally appealing layout.
The Bottom Line: Cost and Convenience
Custom displays may require an up-front investment but offer a unique, on-brand presence. Responsive design, while sometimes less captivating, can be more economical in the long run. It provides a uniform look across all platforms without continuous tweaks and changes.
Best Practices for Custom Display
To make the most of Custom Display, keep these best practices in mind:
Consider Performance: Optimize your custom designs to ensure fast load times and smooth user experiences.
Responsive Design: Make sure your Custom Display adapts to different devices and screen sizes.
Usability: Keep your design intuitive and user-friendly, so visitors can easily navigate and interact with your website.
Consistency: Maintain a consistent look and feel throughout your website for a cohesive visual experience.
Storytelling: Use your Custom Display to tell a story and captivate your audience.
Custom Display Analytics and Tracking
Tracking the performance of your Custom Display is essential to understand user engagement and make improvements. Consider these analytics and tracking methods:
Heat Maps: Determine where users are clicking or scrolling the most, giving insights into their interaction with the Custom Display.
Behavior Tracking: Monitor user behavior, such as time spent on the Custom Display, to evaluate its effectiveness.
Conversion Tracking: Measure the impact of your Custom Display on desired actions, such as sign-ups or purchases.
Frequently Asked Questions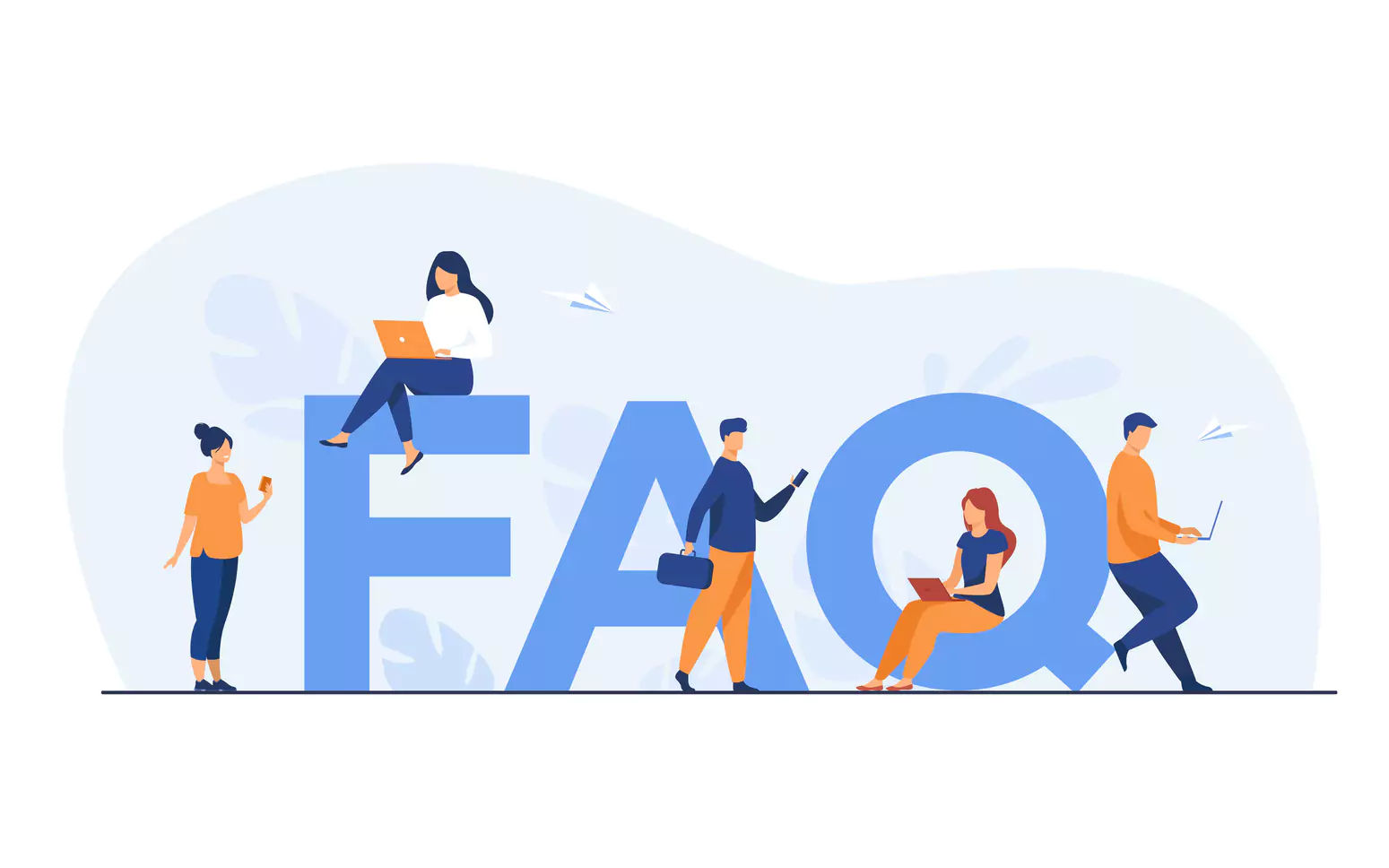 What is Custom Display and why is it important?
Custom Display refers to the use of creative design techniques and interactive elements to enhance user experience. It's important because it elevates user engagement and makes your website stand out.
What are some effective techniques for Custom Display?
Some effective techniques for Custom Display include parallax scrolling, animations, microinteractions, video backgrounds, and interactive storytelling.
Where can Custom Display be implemented on a website?
Custom Display can be implemented on various areas of a website, including the homepage, product pages, landing pages, and about us pages.
How can I create Custom Display for my website?
To create Custom Display, define your goals, research and get inspiration, design and storyboard, incorporate interactive elements, develop and test.
How can I track the effectiveness of my Custom Display?
You can track the effectiveness of your Custom Display by using heat maps, behavior tracking, and conversion tracking to understand user engagement and improve your design.