What are Chatforms?
Chatforms, a combination of "chat" and "platforms," are interactive interfaces designed to facilitate communication between users and businesses, typically through chatbots or live chat systems. These platforms enable businesses to engage with customers, answer queries, and provide support, all while creating a more personalized and efficient user experience.
Types of Chatforms
There are several types of Chatforms out there, each with its unique features and applications. Some of the most common ones include:
Chatbots

: AI-powered virtual assistants that can handle customer inquiries and perform tasks without human intervention.

Live Chat: Real-time chat systems that connect users with human support agents to address their concerns.
Hybrid Systems: A combination of chatbots and live chat, where the chatbot handles simple queries, and a human agent takes over for more complex issues.
Applications and Use Cases
Chatforms can be applied across various industries and use cases, such as:
Customer Support: Resolving user queries, troubleshooting issues, and providing assistance.
Sales and Marketing: Generating leads, recommending products, and nurturing prospects.
Internal Communications: Streamlining communication among team members and departments.
Why Should We Use Chatforms?
Benefits for Businesses
Chatforms offer numerous advantages for businesses, including:
Improved Customer Satisfaction: Providing instant support and personalized interactions boosts customer satisfaction.
Increased Efficiency: Automating repetitive tasks frees up human agents to focus on more complex issues.
Better Insights: Analyzing chat data helps businesses understand customer needs and preferences, leading to data-driven decisions.
Improving User Experience
Users benefit from Chatforms in several ways:
Accessibility: Chatforms are available 24/7, allowing users to get answers whenever they need them.
Personalization: Chatforms can tailor responses based on user preferences and behavior, creating a more personalized experience.
Convenience: Users can access Chatforms through their preferred channels, such as websites, social media, or messaging apps.
Cost-Effectiveness and Scalability
Chatforms are a cost-effective solution for businesses, as they can handle multiple conversations simultaneously, reducing the need for additional support staff. They can also be easily scaled up or down to meet changing demands, making them a flexible option for businesses of all sizes.
When to Use Chatforms?
Customer Support
Chatforms excel at providing quick and efficient customer support by answering frequently asked questions, troubleshooting issues, and guiding users through processes.
Sales and Marketing
Chatforms can assist in lead generation, product recommendations, and customer nurturing, helping businesses convert prospects into customers.
Internal Communications
Chatforms can be used to streamline communication within organizations, automating routine tasks, and providing quick access to information.
Where to Implement Chatforms?
Websites and Landing Pages
Chatforms can be integrated into websites and landing pages to engage visitors, answer questions, and guide them through the user journey.
Social Media Platforms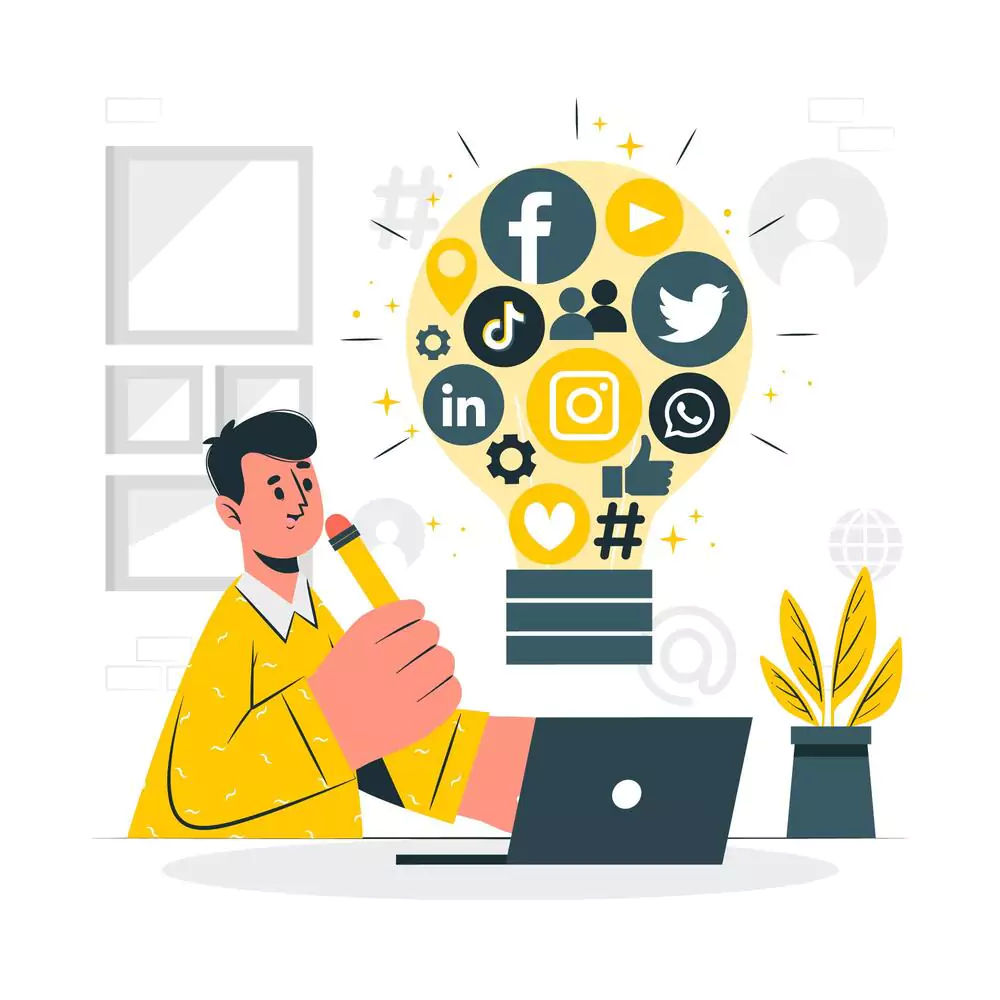 Chatforms can be connected to social media platforms like Facebook, Twitter, and Instagram to provide instant support and engage with users.
Messaging Apps and Email
Chatforms can be integrated into popular messaging apps like WhatsApp, Messenger, and even email, enabling users to access support through their preferred channels.
Who Can Benefit from Chatforms?
Small Businesses
Chatforms can help small businesses offer exceptional customer support and generate leads without hiring additional staff, making them a cost-effective solution.
Large Enterprises
Chatforms can handle high volumes of customer interactions, allowing large enterprises to scale their support efficiently and effectively.
Non-Profit Organizations
Chatforms can assist non-profit organizations in engaging with supporters, answering inquiries, and providing information about their cause.
How to Create Effective Chatforms?
Best Practices for Design
Keep it Simple: Design your Chatform with a clean and user-friendly interface.
Use Clear Language: Ensure your Chatform uses clear and concise language to avoid confusion.
Set Expectations: Clearly communicate what the Chatform can and cannot do to manage user expectations.
Integrating with Other Tools
Chatforms can be integrated with various tools, such as CRM systems, analytics platforms, and marketing automation software, to streamline processes and provide a seamless experience.
Measuring Success and Optimization
Monitor key performance indicators (KPIs) such as response time, resolution rate, and user satisfaction to measure the success of your Chatform. Continuously optimize your Chatform based on user feedback and data insights.
Popular Chatform Platforms and Tools
Chatbot Builders
Platforms like BotPenguin, Dialogflow, Chatfuel, and ManyChat allow businesses to create custom chatbots for their specific needs.
Live Chat Solutions
Tools like BotPenguin, Intercom, Zendesk, and LiveChat offer live chat functionality for businesses to connect with customers in real-time.
Challenges and Limitations of Chatforms
Privacy and Security Concerns
Ensure your Chatform complies with data protection regulations and maintains user privacy.
Overcoming Language and Cultural Barriers
Chatforms may struggle with understanding slang, regional dialects, or cultural nuances. Consider incorporating natural language processing (NLP) and localization features to overcome these barriers.
Ensuring Accessibility for All Users
Ensure your Chatform is accessible to users with disabilities by following web accessibility guidelines and incorporating features like text-to-speech and speech-to-text.
Frequently Asked Questions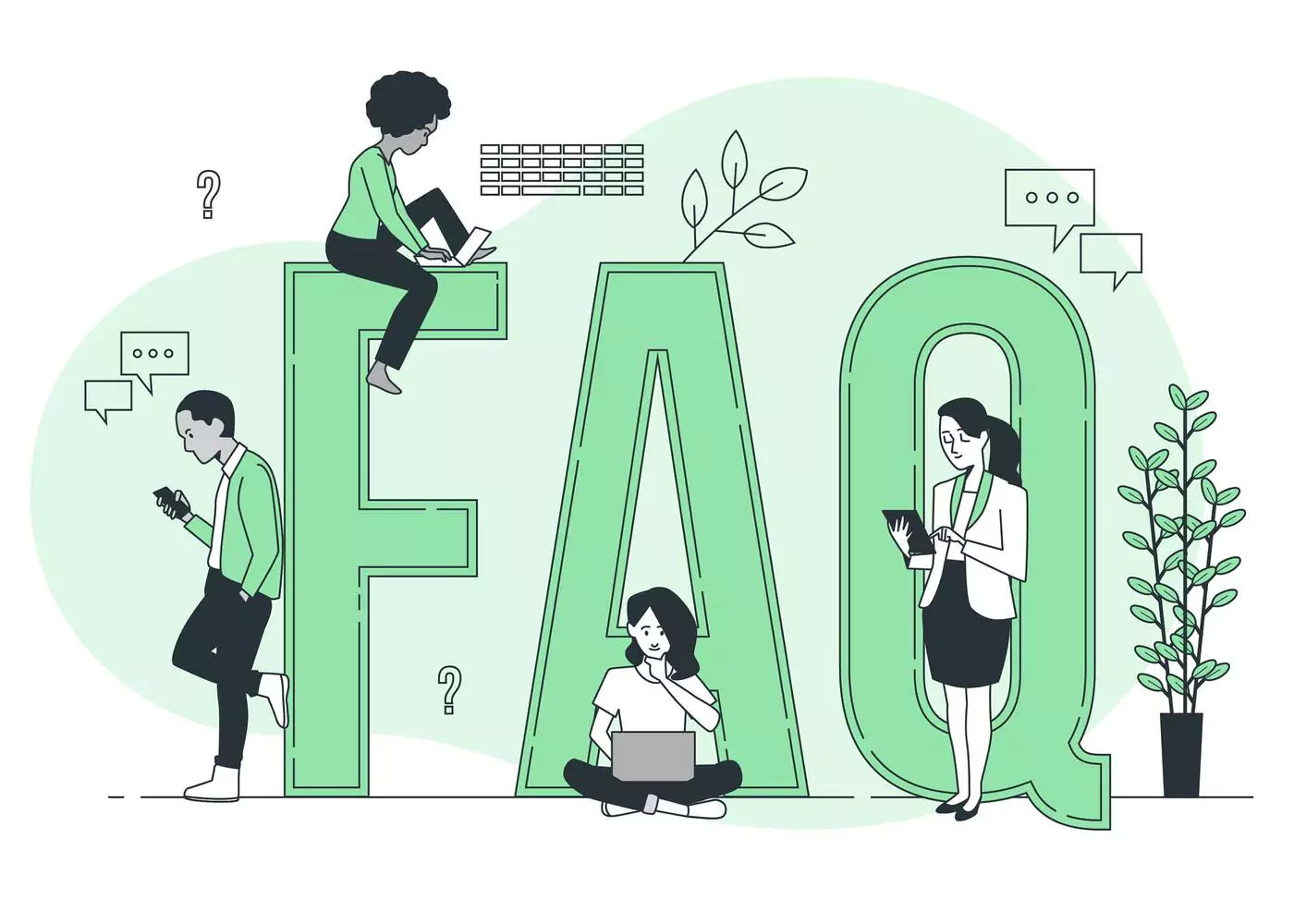 What are chatforms?
Chatforms are interactive, form-like interfaces used by chatbots to guide users through a series of questions or steps in a conversational manner.
How do chatforms improve user engagement?
Chatforms make information gathering more engaging and user-friendly by breaking down complex forms into simple, conversational steps.
Can chatforms be customized for different use cases?
Yes, chatforms can be tailored to various use cases, such as lead generation, customer support, surveys, and booking appointments.
Are chatforms compatible with multiple messaging platforms?
Chatforms can typically be integrated with various messaging platforms, including Facebook Messenger, WhatsApp, and website chat widgets.
How do chatforms handle user input errors?
Chatforms can validate user input in real-time, providing immediate feedback and guiding users to correct any errors.