What is an Answer Bot?
An Answer Bot is a delightful digital assistant that uses artificial intelligence (AI) to automatically answer customer questions and provide support. It's like having a friendly, knowledgeable helper by your side, ready to assist you 24/7 with a smile (or an emoji)!
Why are Answer Bots Important?
Enhancing Customer Support
Answer Bots are the superheroes of customer support, swooping in to save the day with their lightning-fast responses and encyclopedic knowledge. They help businesses provide top-notch support, even during peak times or outside business hours.
Reducing Response Time
Nobody likes waiting, especially when they need help. Answer Bots are here to make waiting a thing of the past, providing instant answers to customer queries and making sure everyone gets the help they need, pronto!
Increasing Customer Satisfaction
Happy customers are the secret ingredient to a successful business, and Answer Bots are masters at keeping customers satisfied. With their friendly demeanor and helpful answers, they make customer support a breeze, leaving your customers with a warm, fuzzy feeling inside.
How Do Answer Bots Work?
Natural Language Processing (NLP)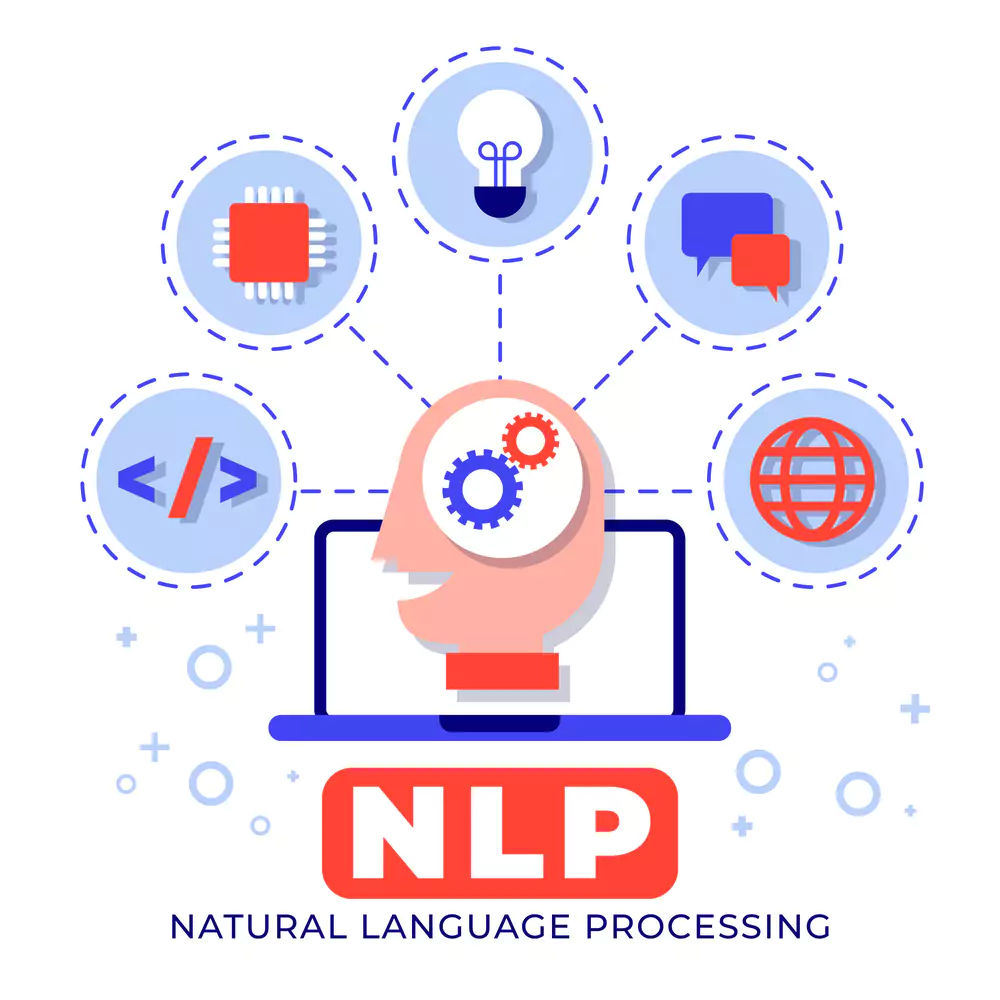 NLP is the magical technology that allows Answer Bots to understand and process human language. It's like a translator that helps bots make sense of our words, turning them into something they can work with.
Machine Learning Algorithms
Machine learning is the secret sauce that makes Answer Bots smarter and more efficient over time. By analyzing past interactions and learning from their mistakes, they continuously improve their performance, becoming better and better at helping customers.
Integration with Knowledge Bases
Knowledge is power, and Answer Bots are always hungry for more. By integrating with knowledge bases, they can access a wealth of information to answer customer queries accurately and effectively. It's like having a personal librarian on hand to help with any question!
Components of an Effective Answer Bot
Conversational AI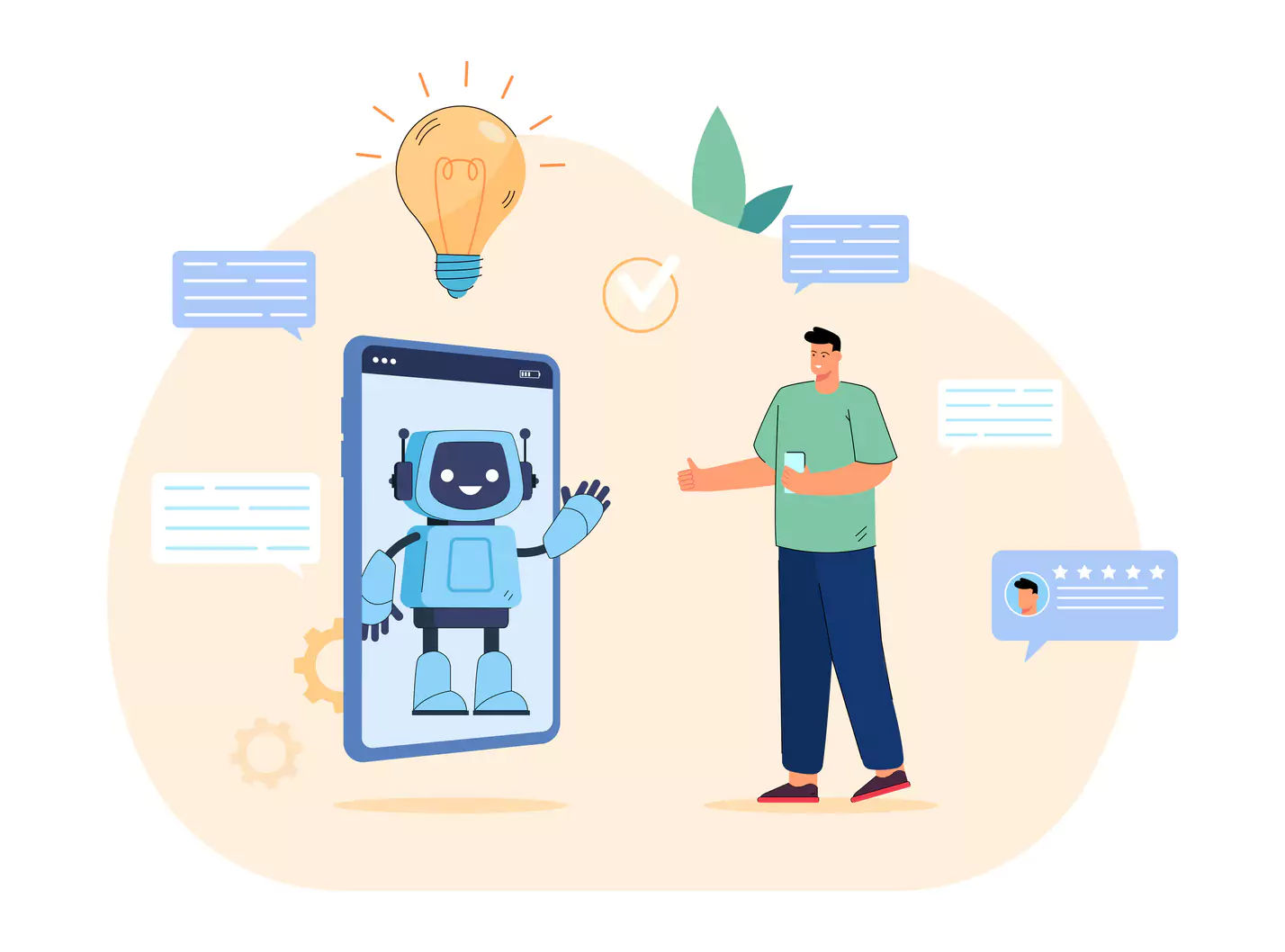 Conversational AI is the art of making bots more, well, conversational! It enables Answer Bots to engage with customers in a natural, intuitive manner, making interactions feel more like chatting with a friend than talking to a machine.
Contextual Understanding
Context is key when it comes to understanding customer queries, and Answer Bots are experts at picking up on context clues. By analyzing the customer's conversation history and other relevant factors, they can provide more accurate and personalized support.
Sentiment Analysis
Sentiment analysis is like the emotional intelligence of Answer Bots. It helps them gauge the customer's mood and adjust their responses accordingly, ensuring they always strike the right tone and keep customers happy.
Where Can Answer Bots Be Deployed?
Websites and E-commerce Platforms
Answer Bots are a perfect addition to websites and e-commerce platforms, providing instant support to customers as they browse, shop, and seek information. They're like friendly store assistants, always ready to lend a helping hand!
Social Media and Messaging Apps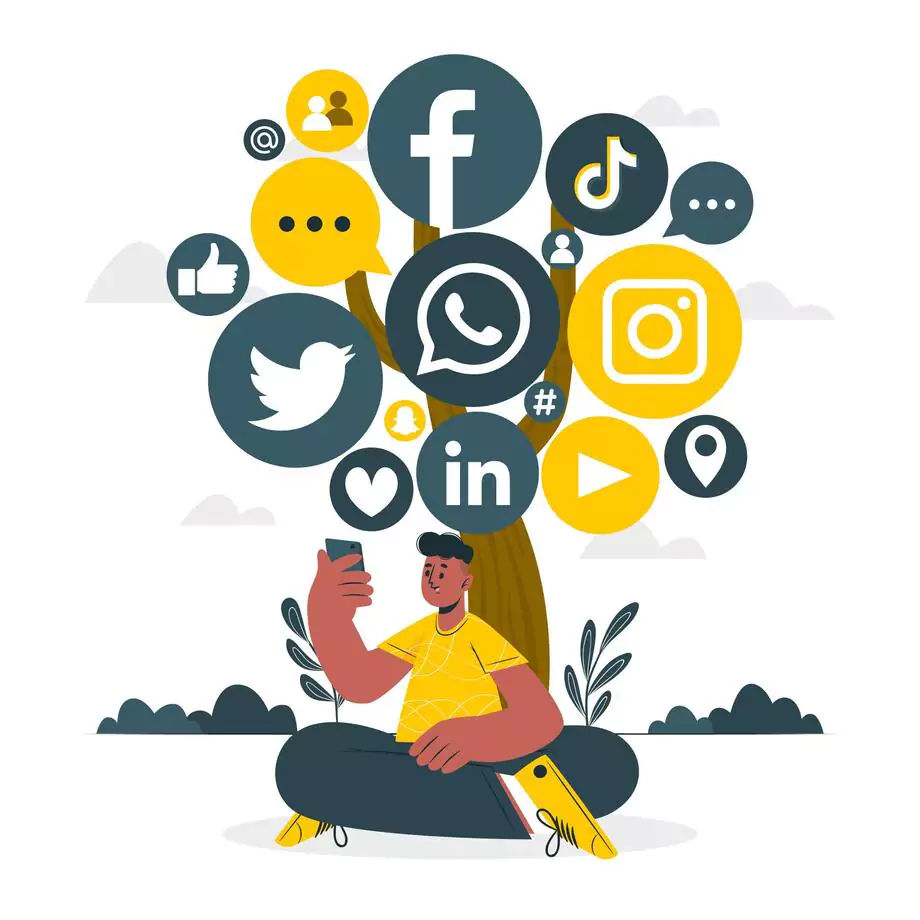 Social media and messaging apps are where customers hang out, and Answer Bots are more than happy to join the party! By integrating with popular platforms like Facebook Messenger and WhatsApp, they can provide seamless support right where customers need it.
Mobile Applications
Answer Bots and mobile apps go together like peanut butter and jelly. By embedding Answer Bots within mobile applications, businesses can offer on-the-go support to customers, making sure they always have the help they need at their fingertips.
When to Use Answer Bots vs. Human Support?
Determining the Complexity of Queries
Answer Bots are great at handling simple queries, but sometimes, customers need a human touch. By assessing the complexity of queries and knowing when to escalate issues to human support, Answer Bots ensure customers always get the best possible assistance.
Escalating Issues to Human Support
When the going gets tough, the tough call in reinforcements! Answer Bots are smart enough to know when they're out of their depth, and they'll seamlessly hand over the conversation to a human support agent when needed. Teamwork makes the dream work!
How to Implement an Answer Bot?
Selecting the Right Answer Bot Platform
Choosing the right Answer Bot platform like BotPenguin is crucial – it takes a bit of research and some trial and error. By considering factors like features, integrations, and pricing, businesses can find the perfect match for their needs.
Customizing and Training the Bot
An Answer Bot is only as good as the knowledge it's armed with, so it's essential to spend time customizing and training it to meet the specific needs of your business. Think of it as a new employee who needs a bit of guidance to become a superstar!
Monitoring and Improving Bot Performance
Answer Bots are always learning and growing, but they need a bit of help along the way. By monitoring their performance and making regular tweaks and updates, businesses can ensure their Answer Bot stays at the top of its game.
Answer Bot Use Cases and Success Stories
E-commerce Customer Support
Answer Bots are a game-changer for e-commerce businesses, helping them handle high volumes of customer queries and provide instant support during the shopping process. It's like having a personal shopper by your side, ready to assist with any question or concern!
IT Helpdesk Automation
Answer Bots are the unsung heroes of IT helpdesks, providing round-the-clock support for common issues and freeing up human agents to focus on more complex tasks. They're like a trusty sidekick, always ready to lend a hand when needed.
Event Management Assistance
From answering questions about schedules and venues to providing real-time updates, Answer Bots are a valuable resource for event organizers and attendees alike. They're like a friendly event guide, always on hand to help make the experience a smooth and enjoyable one.
Challenges and Limitations of Answer Bots
Handling Complex Queries
While Answer Bots are getting smarter every day, they can still struggle with complex queries that require a deep understanding of context or specialized knowledge. But fear not – with ongoing improvements in AI, they're getting better all the time!
Maintaining Up-to-date Information
Keeping an Answer Bot's knowledge base up-to-date is crucial for providing accurate support, but it can be a challenge to stay on top of the ever-changing landscape of information. It's like trying to keep a library organized during an earthquake – but with the right tools and processes, it's possible!
Ensuring Privacy and Security
As with any technology that handles sensitive information, privacy and security are paramount when it comes to Answer Bots. Businesses must take steps to ensure their bots are secure and compliant with relevant regulations, keeping customers' data safe and sound.
Frequently Asked Questions
What is an Answer Bot?
An Answer Bot is an AI-powered chatbot designed to automatically answer user questions by accessing a knowledge base or database.
How does an Answer Bot work?
Answer Bots use natural language processing (NLP) to understand user queries and retrieve relevant information from a knowledge base to provide accurate responses.
Can Answer Bots learn from user interactions?
Yes, many Answer Bots use machine learning algorithms to improve their responses over time based on user interactions and feedback.
How do Answer Bots reduce support workload?
Answer Bots handle routine queries, freeing up human agents to focus on more complex issues and providing faster customer support.
Are Answer Bots suitable for all industries?
Answer Bots can be customized and trained for various industries, making them suitable for businesses in diverse sectors seeking to automate customer support.