As we know, the world of Live Chat appears to be rapidly evolving in various directions. The finest Live Chat software enables managing, organizing, and responding to client sales and support inquiries online simply. Customers demand quick replies when they contact their support team, which is becoming increasingly vital since customer service has become a critical online platform. Customers who are kept waiting are more at risk and there is a higher chance of losing them to competitors and harming their brand's reputation.
Setting up a Live Chat feature may appear to be a difficult, time-consuming, and costly task. It is, however, easier and faster than you may expect these days. The world's most powerful Live Chat software online is listed here.
How Live Chat Works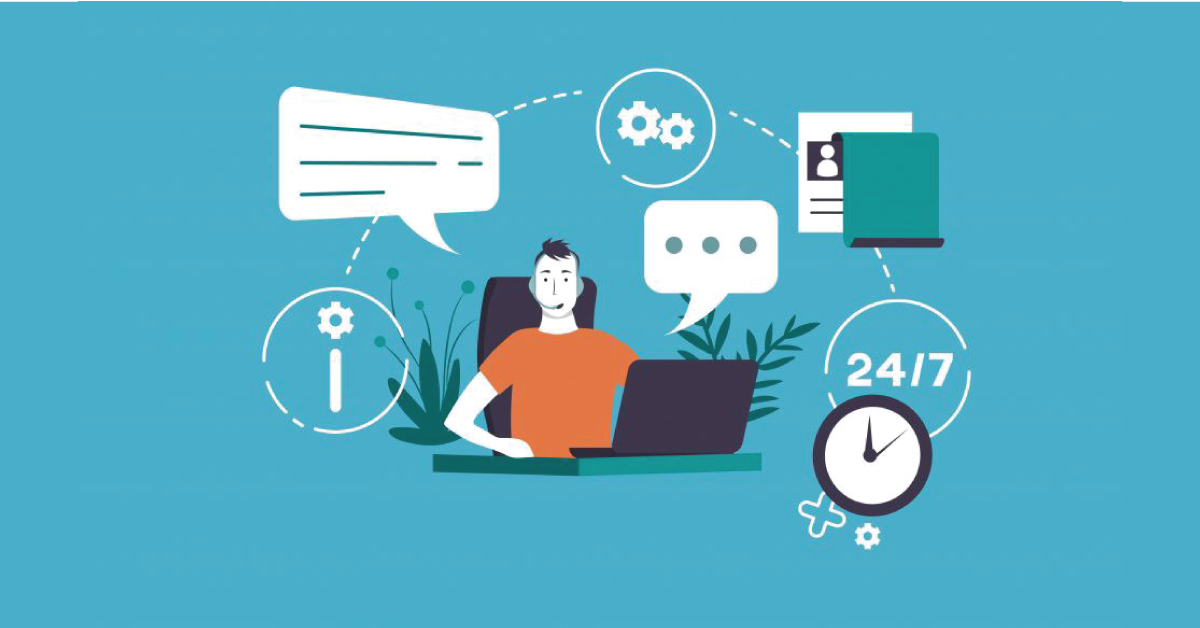 Live Chat is a text-display window that appears on your website at its most basic level. It allows users to type, and you can view and respond from your backend. Your agent may also look at a list of users on the internet and ask them questions, like in a physical shop. It's also worth mentioning that setting up Live Chat is relatively straightforward these days. Most of all, you'll have to copy a few lines of code and paste them into your website. Some applications also provide direct plugins for CMSs and website builders such as WordPress, Wix, and Shopify, making the installation procedure straightforward.
Which is the world's Most Powerful Live Chat Software available?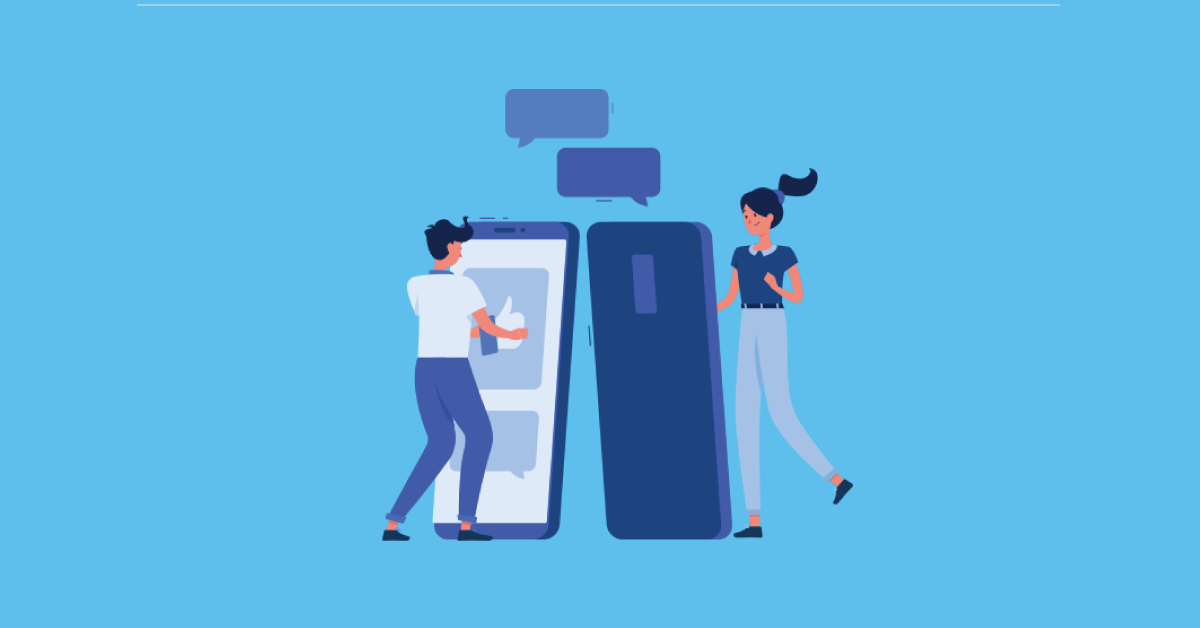 You will not find one as they are continuously evolving. But here is the list of the world's most powerful Live Chat software online available:
LiveChat
LiveChat is our top pick if you already have some experience with Live Chat software and are ready to take full advantage of everything it has to offer. One of the largest Live Chat systems on the market comes from a firm with Polish roots. Their history stretches back to 2002, and they now have 33,000 clients. It's no easy task.
It's simple to like LiveChat's product. It's pretty intense, with capabilities like omnichannel connectivity with chat platforms like Facebook Messenger. It can enrich interactions with interactive messaging and a chatbot, help desk, and knowledge base that you won't find in every Live Chat solution (available easily). It has a user-friendly interface that makes using the product a snap. There are applications for PC/Mac, iOS, and Android, in addition to the sophisticated chat console.
The many connections that LiveChat has with major CRMs are also excellent. The Salesforce connectivity, for example, works both ways, allowing you to export contacts and leads to Salesforce while also searching your Salesforce contacts/leads from inside LiveChat. It's also possible to use data from any CRM field to create 'custom variables,' which can then be shown in chat windows to provide your agents with additional visitor information. $16 for a starter. In real-time, track up to 100 visits. One tailored greeting/automation is included in $33 for the team.
You may keep up to 100 visits. Unlimited personalized greetings, reports, and conversation history. $50 for business. You may keep track of up to 1000 visits. Advanced reporting, staffing projections, an automated work planner, and connection with SMS and Apple Business Chat are all included. $149 for the enterprise (negotiable). Onboarding and a dedicated account manager and white label the product.
BotPenguin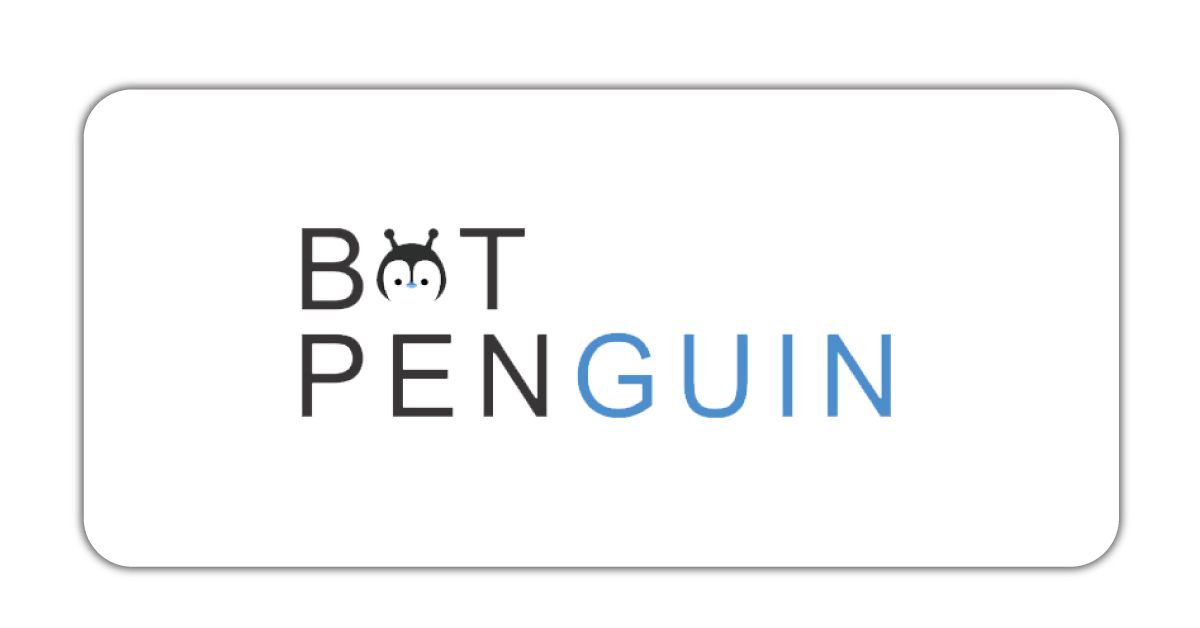 BotPenguin is a popular choice for businesses and websites new to Live Chat because it is a modern and relatively simple solution. BotPenguin is simple to set up and use, making it an excellent choice for small businesses that have never used a service like this before.
One of the best features of BotPenguin is how customizable it is, allowing you to change the colors, position, and shape of chat boxes. You can personalize your Live Chats by adding welcome text and a photo of a customer support agent. There are also some helpful automation features on the platform.
You can engage with people automatically, create canned responses, route chats to different departments, and more. BotPenguin also delivers real-time data and analytics on variables such as the number of conversations in your business, customer happiness, the activity of your support workers, and more.
LiveAgent
Look no farther than LiveAgent if you're searching for a solution that combines a powerful Live Chat and help desk system. You may use this software to add Live Chat boxes and email ticketing to your company's website or app. Create scripted replies to answer frequently asked questions automatically, assign various support agents to conversations. Using the Live Chat feature, one can also issue surveys by collecting client feedback and setting up several chat boxes or emails (depending on the plan pricing).
Integrations with major messaging networks such as Facebook, Twitter, and Instagram are available through LiveAgent. When we looked at this platform, we saw that it doesn't have a chat-to-SMS option like many other providers, which is a minor flaw. A sophisticated ticketing system is also available, allowing you to auto-route tickets, allocate tickets to various agents and teams, transfer tickets, and much more.
The backend platform is simple and includes several features to help customer support staff work more efficiently. There's an internal messaging and ticketing system, for example. When many customer care agents respond to the same request, LiveAgent issues a warning.
Zendesk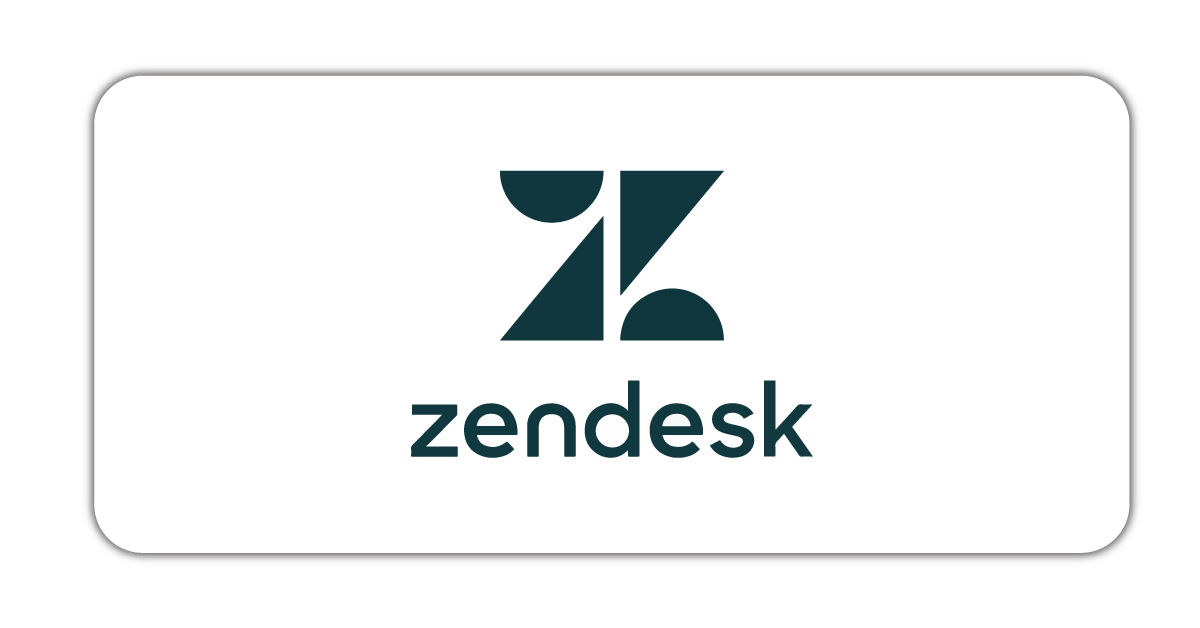 Zendesk allows you to talk to customers in real-time, start targeted and customer behavior-driven chats, transfer files through Chat, ask customers to score talks, and track and analyze all Live Chats that occur across your company. Zendesk also has a robust chatbot capability, which is a huge plus.
You may design chatbots that will automatically answer commonly requested client inquiries, whether you wish to react to customers outside of business hours or minimize your total burden. You may incorporate a business logo and change the overall design of your Live Chat widget to ensure it matches the branding of your company and website.
Zendesk also has a JavaScript API, which you can use to make your live conversations even more intelligent. WordPress, Squarespace, Joomla, Drupal, Prestashop, Wix, and Shopify are just a few of the central systems that have been integrated. Zendesk is the best known and well-known producer of customer support software, and the company offers a complete Live Chat solution.
Pros of Live Chat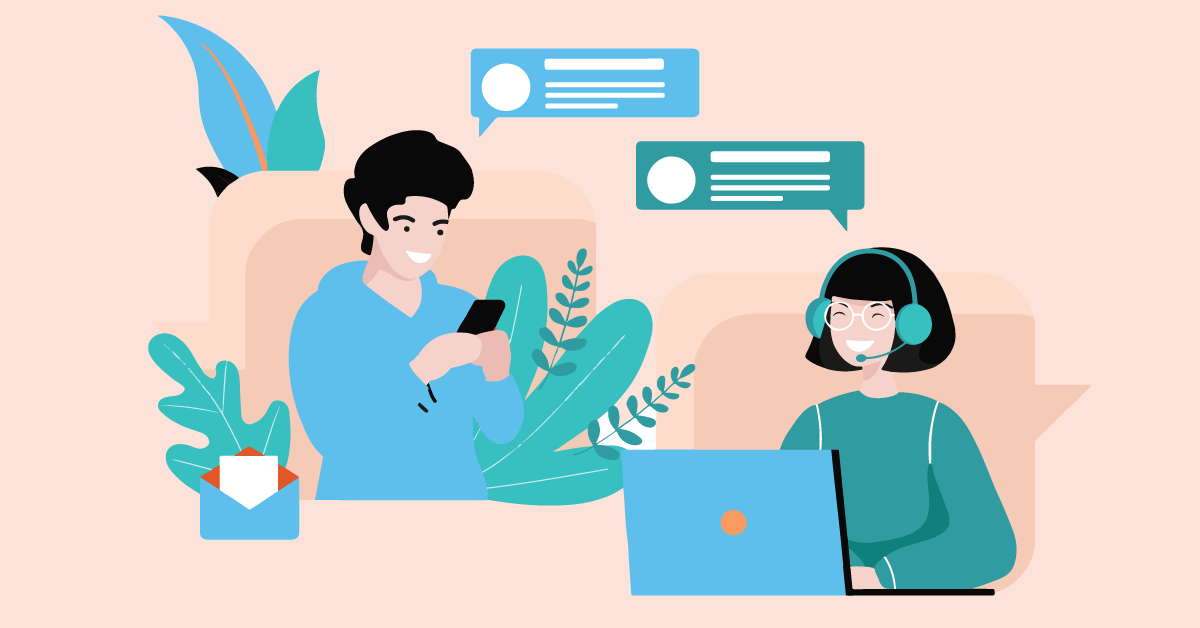 As previously said, chat assistance software is growing in popularity, particularly among younger, more tech-savvy generations. The following are some of the advantages for both users and businesses:
Real-time and immediate feedback: Unlike email assistance, the responses are speedy, allowing consumers to locate what they're looking for immediately.
Improved customer service: it's easier for your employees to "know everything." They can respond to many users at once, transfer to another team member, or look for answers in the documentation. It will be unnoticed by the consumer.
Enhancement of the user experience: There's no need to deal with clumsy phone menus or different contact forms when using a simple text box. The responses are also apparent, with no misunderstandings caused by loud accents or poor call quality.
Proactive communication: The ability to contact your website users proactively is a considerable benefit. As a result, Live Chats may be an effective sales and upsell strategy.
Excellent data-analytical capability: It's much easier to log replies for evaluation with Live Chats than with phone assistance. It is essential for analytics and monitoring the response quality of your agents.
Cons of Live Chat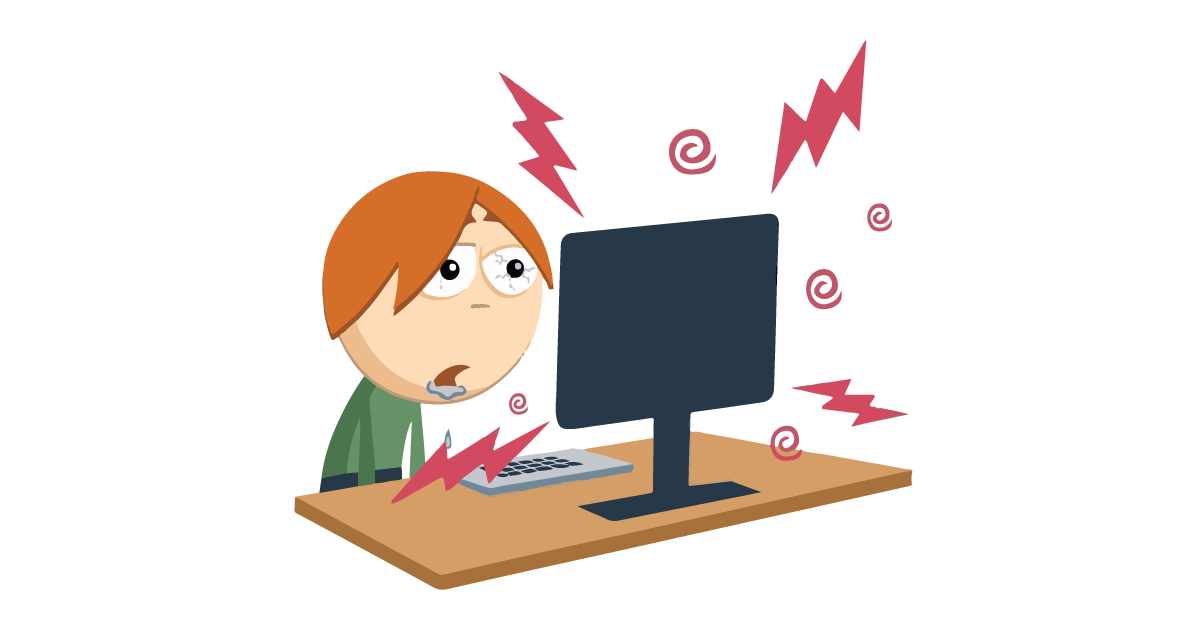 The cons of Live Chat are the following:
Not consistently great on mobile: Writing on a small smartphone display may be laborious. Thus mobile users' experience may suffer at times.
This product is not for everyone: Less tech-savvy individuals may despise chat assistance and prefer to speak with a live person. They could also be unsure how to utilize it, so Live Chats complement phone and email help so well.
Requires real-time attention: While you may close the Live Chat and receive queries via email instead, Live Chat assistance requires someone's undivided attention to be effective. You should, ideally, provide regular Live Chat hours so that consumers may return if this is their preferred mode of communication.
Conclusion
The good news is that there are many alternatives available if you're serious about using Live Chat for your business. Paid plans are often inexpensive, and some free plans provide adequate service. Triggers and automation may be vital tools for converting people to your sites, and multilingual solutions appear to be becoming more widely available. And, best of all, all of the businesses mentioned above have managed to make Live Chat a relatively simple tool. In terms of technical abilities, your agents should receive little training, allowing them to focus on your core aim, whether it's to provide excellent customer service, create sales, or assist people in navigating your website. BotPenguin is an AI-driven platform for building robust chatbots with no coding required. The chatbots have Live Chat integrated and can be integrated with multiple platforms simultaneously.