A WhatsApp chatbot can help businesses generate leads, answer FAQs, cross-selling and up-selling, retarget and provide 24/7 customer support.
The E-Commerce industry has grown exponentially in the nearly 20 years since its inception, fueled by revolutionary technological advances in artificial intelligence and evolving user behaviour.
Businesses today face fierce global competition that is becoming more difficult by the day. We live in the age of artificial intelligence, and brands that provide excellent customer service are aware of this. What is their success formula? AI Chatbots are the solution.
Why should you bother reading this article?
Chatbots are extremely useful in improving a company's customer service. When they have a question about a product or service, 71% of people prefer to use messaging apps to get help because it can solve their problem as quickly as possible.
With over 2 billion monthly active users, WhatsApp is, without a doubt, the most popular communication interface in human history. WhatsApp is taking its real-time communication services to the next level, allowing businesses to have seamless, secure interactions with their customers.
With the launch of WhatsApp for Enterprise, businesses can improve their customer accessibility, have real-time communication with them, and have high brand recognition. WhatsApp chatbot development is one of the efficient use cases for the WA API for business, and businesses worldwide are taking advantage of it.
The WhatsApp chatbot is simply a way for businesses to communicate with their customers in two ways. Not only that, but the integration of WhatsApp with enterprise apps such as ERP and CRM has opened up new avenues for better managing customer relations and operations.
Creating a WhatsApp chatbot allows businesses to automate various tasks such as product cataloguing, product research, follow-up communication, conversions, customer support, etc. Companies can use this to increase brand recognition, build customer loyalty, and share information in real-time.
The Benefits of WhatsApp Chatbot Development
Enhances the Customer Experience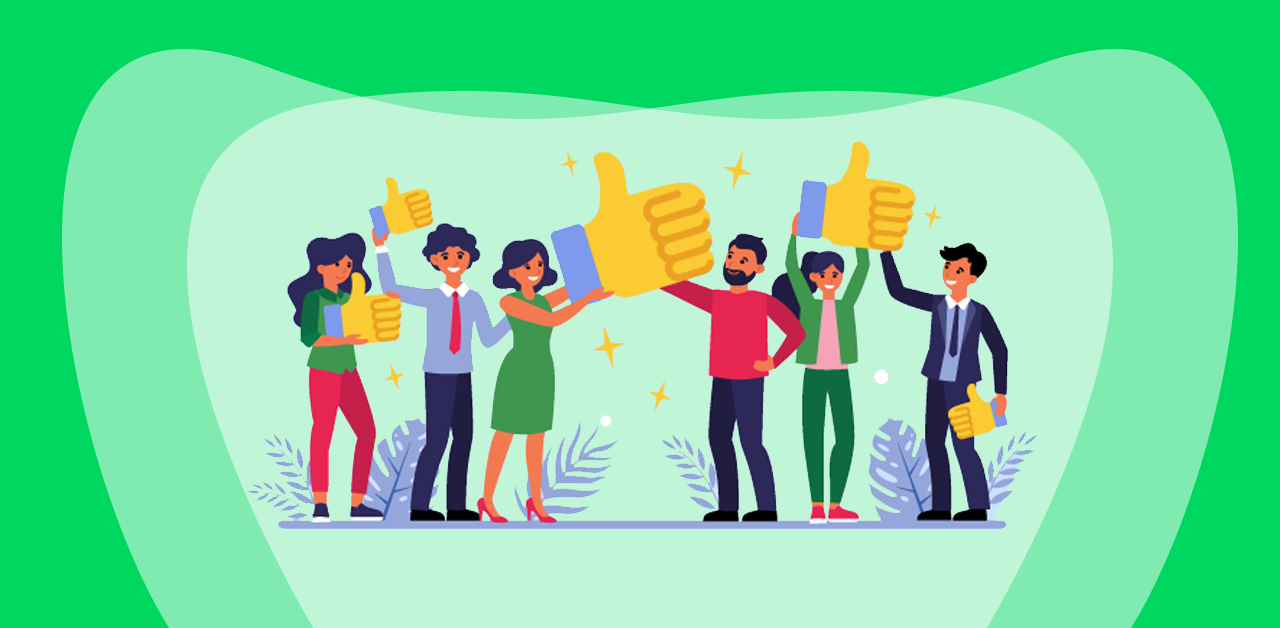 Consider a business that can stay in touch with customers by sending them reminders, alerts, and notifications. A business that assists customers in exploring product catalogues, sending order updates, gathering feedback from them, and more.
According to a Salesforce report, 52 per cent of users are willing to share personal information to receive product recommendations.
Customers are more likely to shop from brands that recognize their needs and provide personalized offers and services. Customized user experiences increase brand loyalty, which leads to increased business.
Improved Marketing Campaigns
Imagine your customers being notified about sales, new arrivals, discounts, new services, and upcoming events. The messages/notifications being sent have a high open rate. Isn't that what every marketer desires?
According to statistics, chatbot campaigns have a 70-80 percent open rate and a 15-60 percent click rate, which is higher than any other channel.
Managing Business Scalability
While humans are limited to handling one customer query at a time, a chatbot, on the other hand, can respond to hundreds of questions at the same time. Having a business chatbot ensures that no matter what time of day it is or how many concurrent queries there are, they are all answered immediately. Having a WhatsApp chatbot means providing customers with one of the most convenient ways to contact the company for questions, inquiries, updates, purchases, product reviews, information, and more.
Create a Brand Identity
A WhatsApp bot is a business's brand personality. Customers can easily connect with the brand, making clear, real-time conversations to resolve queries because they are available 24 hours a day, seven days a week. A human executive can take over if the chatbot cannot provide relevant answers.
Obtain In-Depth Customer Insights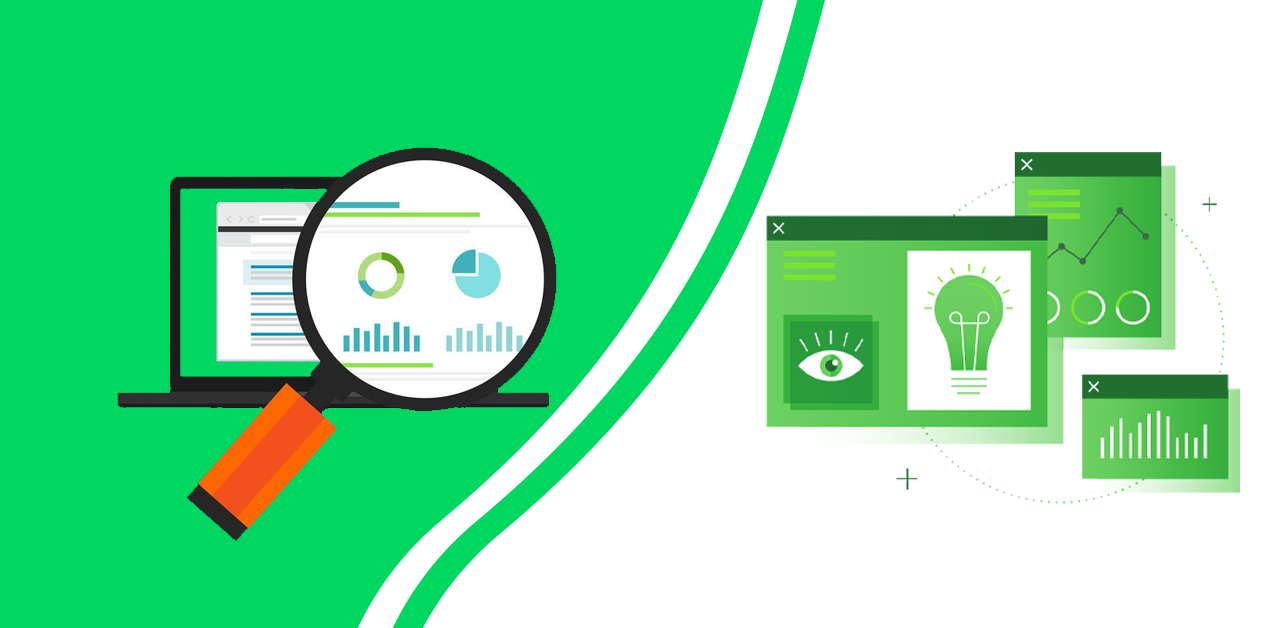 Every conversation the company has with a customer contains an encrypted message. Because chatbots communicate with customers, the feedback they gather through queries or reviews aids in the improvement of products or services.
They can monitor customer behaviour and purchase patterns and keep the company informed about product/service quality, which ultimately helps the company grow. And when a chatbot is built on a platform known to receive millions of messages per day, it opens up the possibility of improved customer engagement and insights.
Five ways a WhatsApp Chatbot can transform your business
WhatsApp chatbot: Lead Generation
Lead generation is the first and most crucial step in the sales funnel. A larger top-of-the-funnel requires its sales team to work with and sell to more people. By simply adding a click-to-chat link to your ads, you can get your customers to provide you with their contact information via WhatsApp Chatbot.
You automatically receive your customer's name and phone number when they send you a message. You can also get more information from the WhatsApp chatbot, such as an email address or a location.
WhatsApp chatbot: Commonly Asked Questions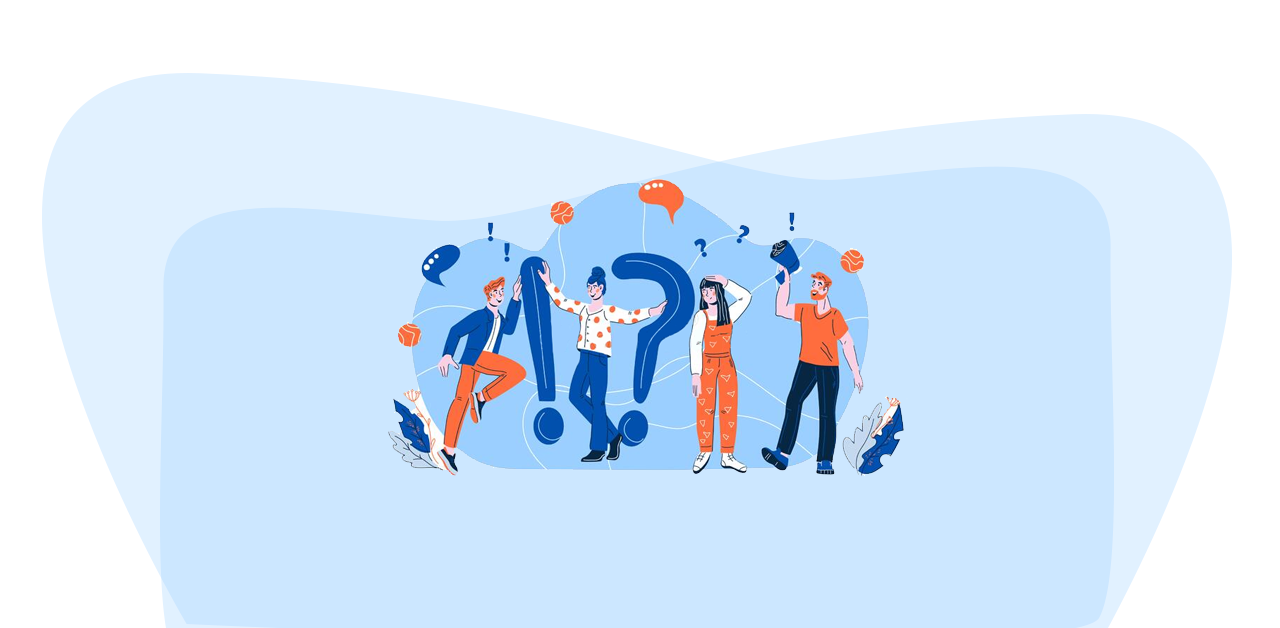 Companies hope that once a lead is generated, their customers will have a pleasant experience all the way through. During their customer journeys, the E-Commerce industry sees the most FAQs.
These FAQs cover everything from the product and the company to the size chart, refund policy, and payment methods accepted by the company. If the answers to these questions are not readily available, the customer will likely leave.
With WhatsApp Chatbot, you can seamlessly respond to all of your customers' purchase decision queries. You can also provide your customer with immediate solutions rather than waiting 24 hours for an email. You can increase conversion rates by automating FAQs while decreasing support ticket volumes.
WhatsApp chatbot: Nudge users to buy abandoned items
Even after optimizing every step of the sales funnel, it is unavoidable for businesses to lose many customers in the end. Use a WhatsApp Chatbot for your business to re-engage these customers and encourage them to complete their transactions. Lower re-engagement investments yield far greater returns than significant investments in new customer acquisition.
Cross-Sell and Up-Sell
What is the most effective way to use customer data? Display a list of product catalogs based on their product interest or previous purchase history. WhatsApp Business has now added a product catalog feature for customers to browse through various options. Using the WhatsApp chatbot, assist your customers in completing product purchases by providing better images, gifs, or videos of the products and a mobile-responsive URL. It is one of the most intriguing ways to personalize the interaction and improve performance based on user inputs.
WhatsApp chatbot: Customer service and service-desk agent transfers are available 24/7
With WhatsApp Chatbot, you can provide round-the-clock customer support for all customer requests. Furthermore, with chat integrated with the WhatsApp API, live agents can respond to customer inquiries while they are on WhatsApp. With personalized conversations, you can instantly resolve issues one-on-one.
Conclusion
To summarize, WhatsApp for business can help you generate highly qualified leads, which can help you increase revenue. It can also save money on support by automating low-level queries. WhatsApp Chatbots are more convenient to use than traditional alternatives for both agents and customers because they are a faster mode of communication. Unlike emails and SMS, they can also establish a human connection. It will eventually lead to an improvement in customer satisfaction and the overall customer experience.
Using BotPenguin's platform you can create a WhatsApp chatbot for your business within minutes and transform your business.
Check out BotPenguin!
Related Article: