Introduction
As a B2B company, you know there is nothing more valuable to your business than leads. But how can you convert more of those leads into paying clients? One way is using live chat software, also called live chat agents or live chat operators.
Visitors who use live chat software on your website are three times more likely to purchase from you. Once registered as customers, people use live chat to seek services and receive post-sale assistance.
When combined with other self-service options, it might cut down on live support requests by up to 40%, saving you money and guaranteeing quicker results.
We'll look at the best software options for you here.
What is live chat software?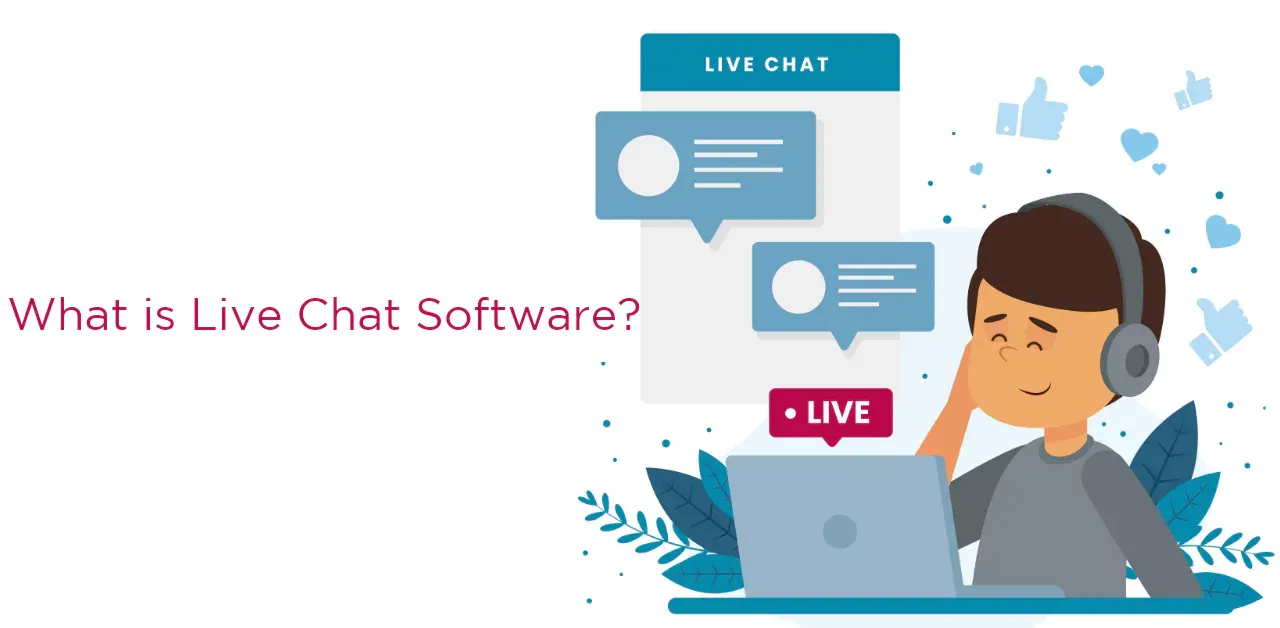 Customers can communicate with customer support agents via live chat in text-based discussions. By including live chat windows on their websites, businesses may provide customers with quick answers to their questions.
Live chat support is offered via a small chat window by either an AI or a human, depending on the preferences or business hours.
Live chat support is available online or by SMS, Facebook Messenger, and other mobile messaging services.
Since it is "live," customers prefer this method of back-and-forth communication. Clients frequently receive real-time assistance using live chat instead of conventional support methods like email. You may get immediate responses using live chat as opposed to email support.
How does live chat work?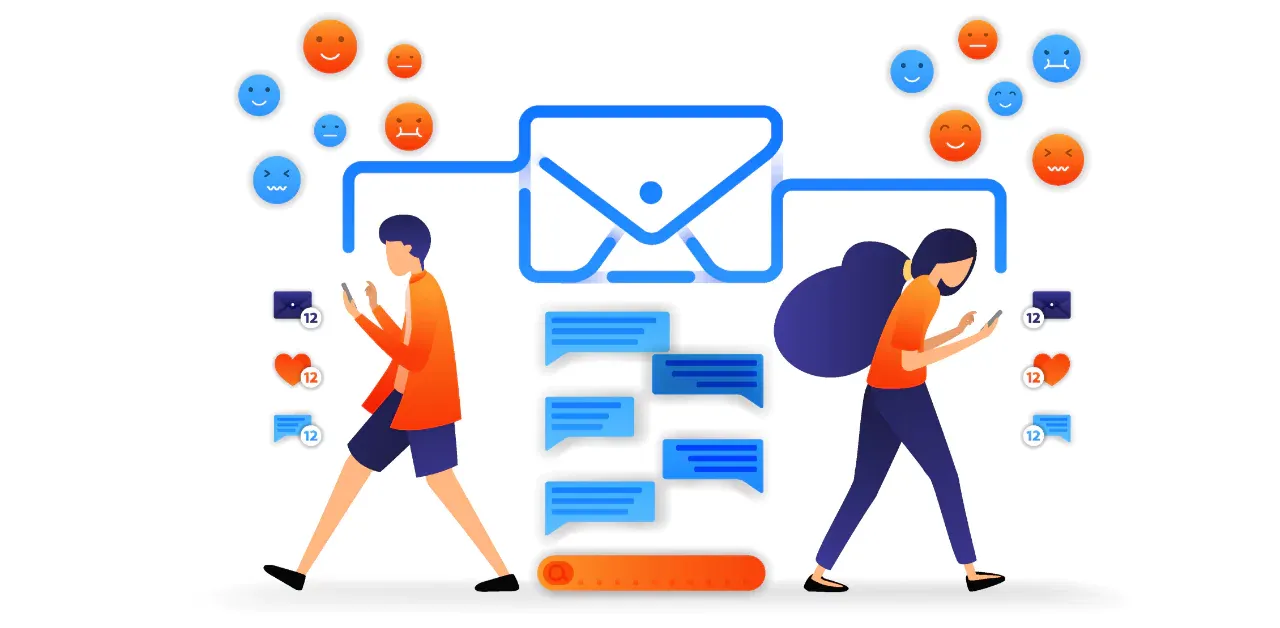 The live chat apps do not require your clients to download or register for additional programs to use them. In what way will they be able to utilize live chat services?
An integrated widget should be visible to them on your website, preferably in the bottom right corner. A secret message on the device will read, "Hello!" "How may I serve you?" is an excellent conversation starter.
Visitors can select from automatic tabs, such as recent sales, monitor purchases, what's new, etc. A visitor may also use the live chat application to enter and send a message to get immediate answers to questions.
Why add live chat to your online business?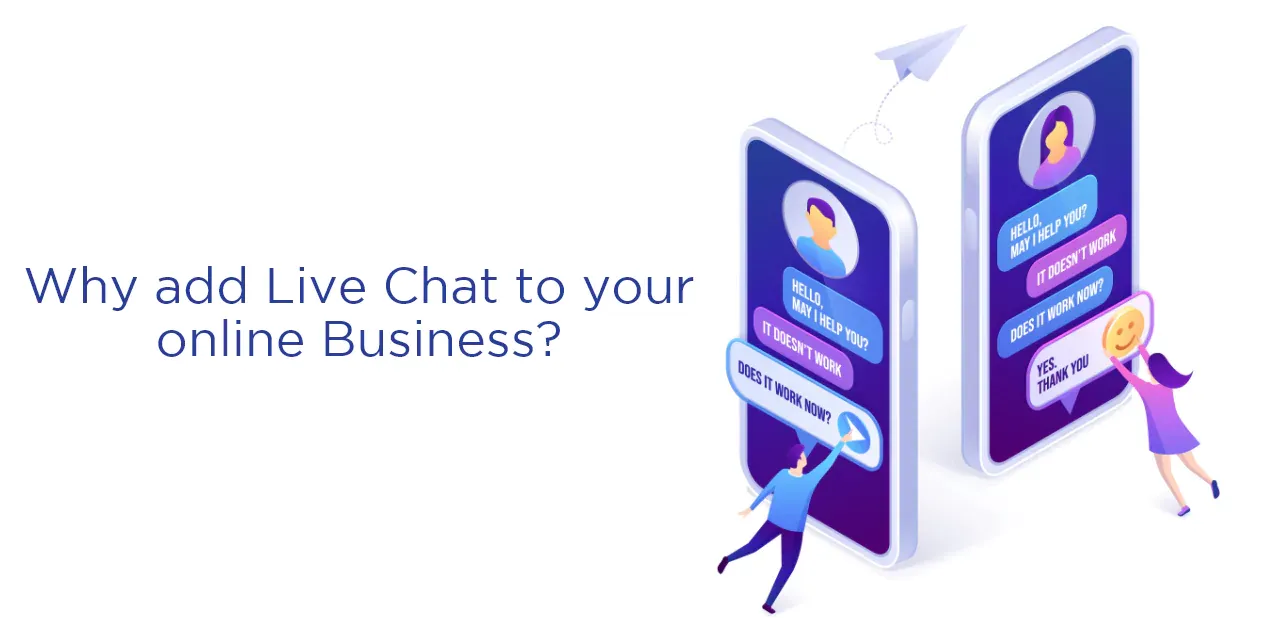 Live chat has the greatest customer satisfaction ratings of any customer support channel, with a score of 73%. The live chat feature significantly impacts online sales and marketing. Customers can receive prompt responses without leaving your website.
A positive live chat experience can influence a customer's decision to buy. Live chat help has improved conversion rates, increased sales, and decreased cart abandonment on your website. Your live chat program, however, is quite important.
Poor live chat customer service could be expensive. You can experience financial setbacks and negative client perceptions of your business. Additionally, there's a chance that you'll spend too much on the service or run into technical difficulties using the live chat platform.
BotPenguin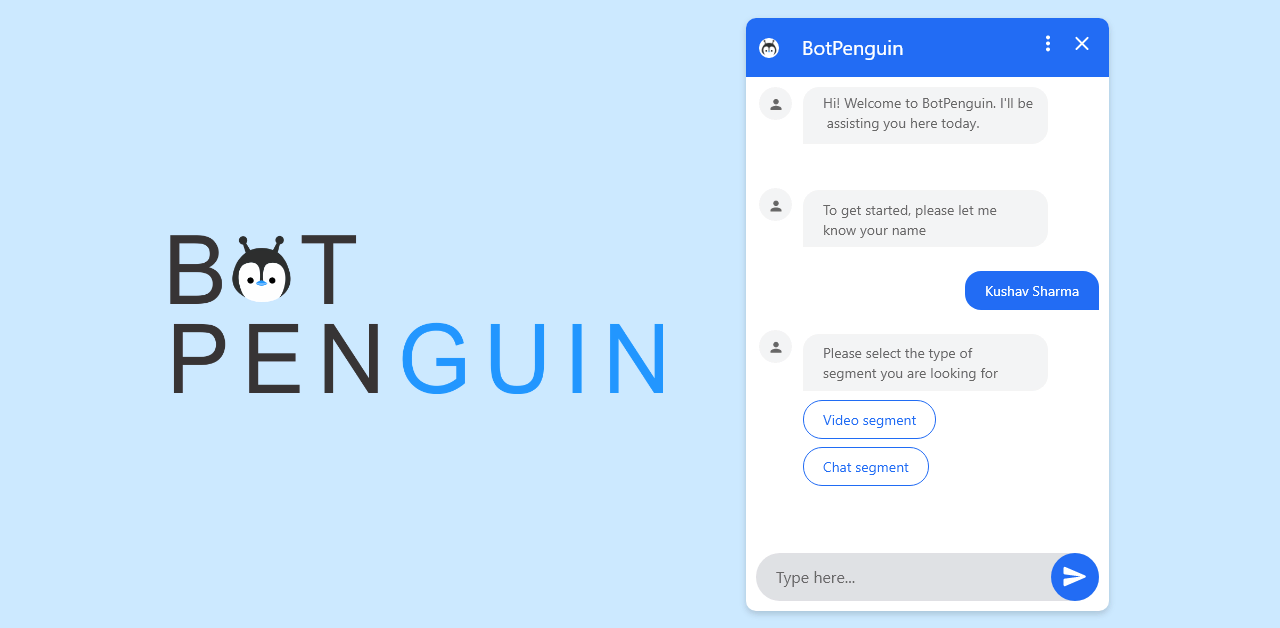 Live chat provider BotPenguin uses AI to speed up the conversion process. Additionally, customized engagement might assist you in gaining additional clients. This program integrates live-agent software with artificial intelligence for a straightforward customer interaction solution. The goal is to provide staff with all the knowledge they need to help customers get quick, individualized results.
BotPenguin makes it easier to build bots using pre-made templates. With the help of chatbots powered by AI, customers can easily make purchases and get answers to questions through their preferred messaging platform. Thanks to this live chat software, you may engage with consumers through SMS, WhatsApp, and Facebook Messenger.
Drift
Drift is a live chat solution for sales and marketing, or "revenue acceleration." It combines live chat and chatbots with automated personalization strategies such as customized chat messages, visitor data, and account prioritizing. And the jet stream is simply one of several components that hold everything together; there are countless others. Because of the platform's extensive feature set, it was pleasantly unexpected to find that setup and navigation were both rather straightforward.
It was time to learn about Playbooks, automatic processes that send messages to certain users on your site, after developing the fundamental chat widget for Drift. In essence, you're starting a chat conversation depending on the characteristics of your visitor, such as their position inside your sales or marketing funnel.
HelpCrunch
After trying hundreds of others, finding a chat app that feels like it was designed for you to succeed and have fun (or at least feel less job-like) is a treat. To help with lead generation and closing sales, HelpCrunch offers applicable training, an easy-to-use user interface, and automated communications. Even the least technically inclined person can utilize this platform because it is designed to be user-friendly.
You may also create custom rules to control who sees your automated messages. The sent, opened, clicked, and answered actions for these messages are kept in a grid along with their status as active or draught. Similar to how auto-messages are made, you can also make pop-ups. These will appear on your websites when and where you want them to, and they will activate depending on your circumstances.
Nexa
A "people-powered live chat" option is available to you from Nexa. In addition to the live chat software, you also have access to a group of knowledgeable agents that can manage the channel on your behalf. Nexa's chat agents converse with your visitors, give them the information or assistance they require, and then refer them to you as needed.
Companies looking for a done-for-you live chat solution should use this live chat software. Numerous audio and chat assistance options are available through Nexa, with plans starting at $140 per month for up to 20 sessions.
Freshdesk Messaging
If you're unsure whether to use live chat for sales, are you primarily in the service sector? — Both departments can benefit greatly from the many capabilities of Freshdesk Messaging (formerly Freshchat). One of the many Freshworks applications. It combines a variety of sales and service capabilities into a single package, making it a great solution for companies who need to balance the two effectively.
Make a unique chat widget for each of your employees to start. Give your visitors a name, a picture, and a brief "about me" blurb to let them know they are dealing with a human. Each agent can have a skill level that corresponds to how many active chats they can have. As a result, a novice would limit himself to four chats at once, while an expert might be able to handle up to eight. You will use it to evaluate and assign conversations to agents utilizing their load-based or round-robin technique for automatically sending chats to agents.
Other service features were sending rich messages (images, videos, FAQs), bulk actions for assigning and resolving conversations, and co-browsing, which tested well. Their FAQs were another feature that stood out from other programs on our list. Instead of sending your visitors to another website or site, you may create help articles for various categories, add them to your chat widget, and have the articles open within the widget.
Although there is no native Google Analytics connectivity, Freshdesk Messaging offers a tremendous collection of pre-built and custom reports for tracking conversation data and campaign statistics (for bots). The first 100 agents on Freshchat are free (no free bot sessions). Paid subscriptions begin at $15 per user per month, with some automatic features costing $19 per month.
JivoChat
JivoChat provides your business with a consolidated inbox that gathers all of the communications your clients send you, powering the live chat channel for 250,562 enterprises (and counting). It's an "all-in-one" business messenger that makes it possible for your clients to contact you through the mediums they choose- phone, email, social media messengers like WhatsApp, Facebook, Telegram, Instagram, and more).
This live chat program's capabilities can serve a range of sales and service chat scenarios. Any business that wants to offer omnichannel web messaging to its clients should use this live chat software. Jivochat's free plan allows for five agents and unlimited chat sessions; the premium plan, which costs $19 per user per month when paid annually, unlocks all of the solution's functionality.
Conclusion
Businesses in the B2B sector use live chat. However, a significant portion of your performance will be determined by the software you use to manage the live chat channel. Your live chat software should help you, among other things, to deliver a consistent sales and support experience throughout the purchasing process.